The base Super Smash Brothers Ultimate game already has a generous roster of characters, but the DLCs add 12 playable fighters into the game. And these characters aren't your normal DLCs either, they're some of the most highly requested fighters to join the arena, such as Steve from Minecraft and Sora from Kingdom Hearts. However, if you're still on the fence about purchasing them, let's take a look at the reasons why you should.
Should I get the DLC fighters in Smash Ultimate?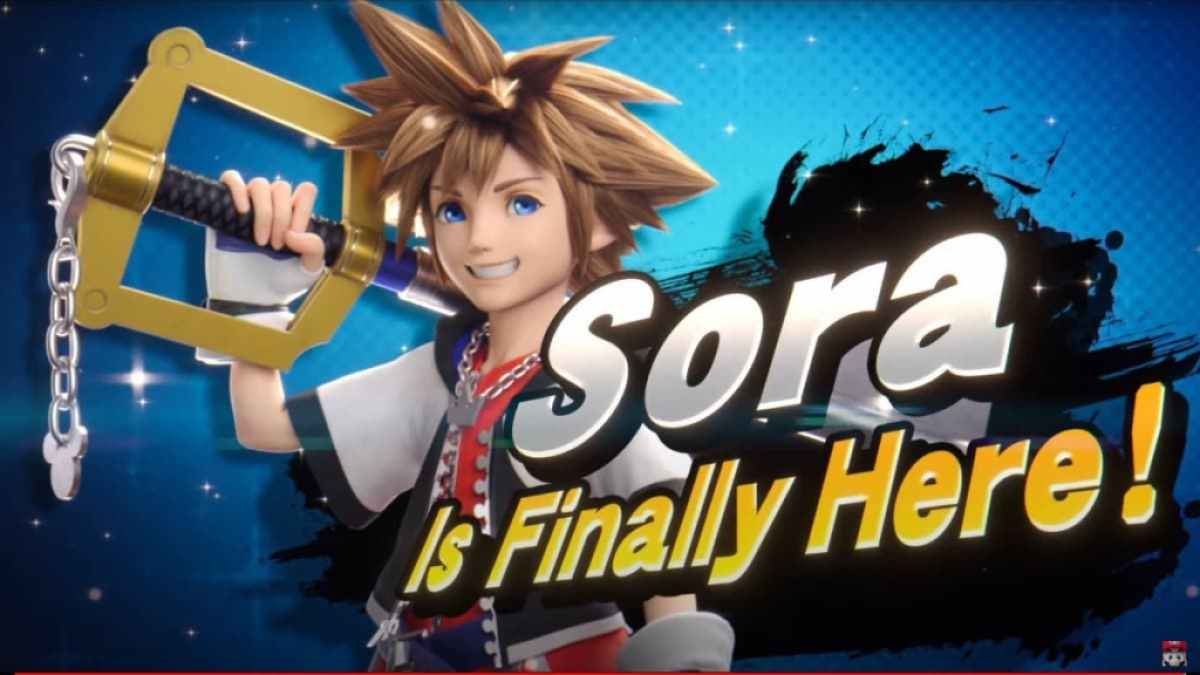 All of them are absolutely worth the money, but if you see a fighter that you're genuinely a big fan of—go ahead and make the purchase! Smash Ultimate's DLC fighters are super fun to play with (looking at you Steve) and most of them do extremely well competitively.
Remember that you don't need to purchase the Fighter Passes if you don't like most of the characters in it. You can get each fighter separately for $5.99.
All Smash Ultimate DLC fighters
Fighters Pass Vol. 1 ($24.99)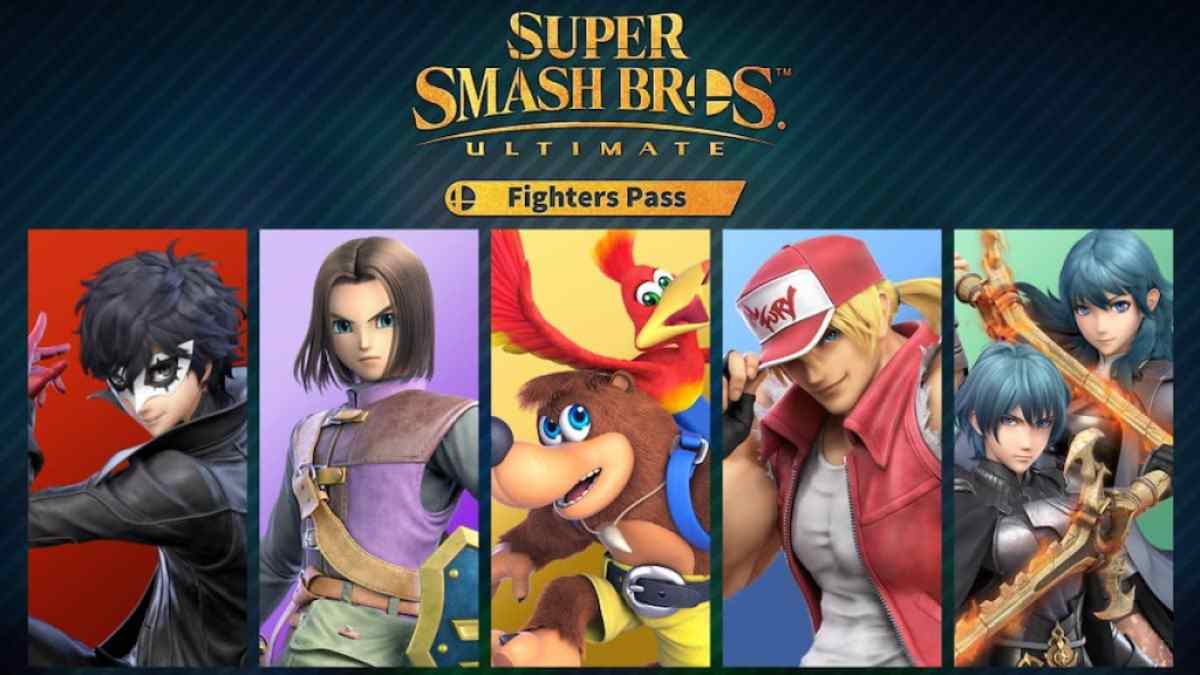 Joker (Persona 5)

Hero (Dragon Quest), he comes in multiple skins representing most DQ protagonists such as III and XI
Banjo & Kazooie
Terry Bogard (Fatal Fury)
Male and Female Byleth (Fire Emblem: Three Houses)
Fighters Pass Vol. 2 ($29.99)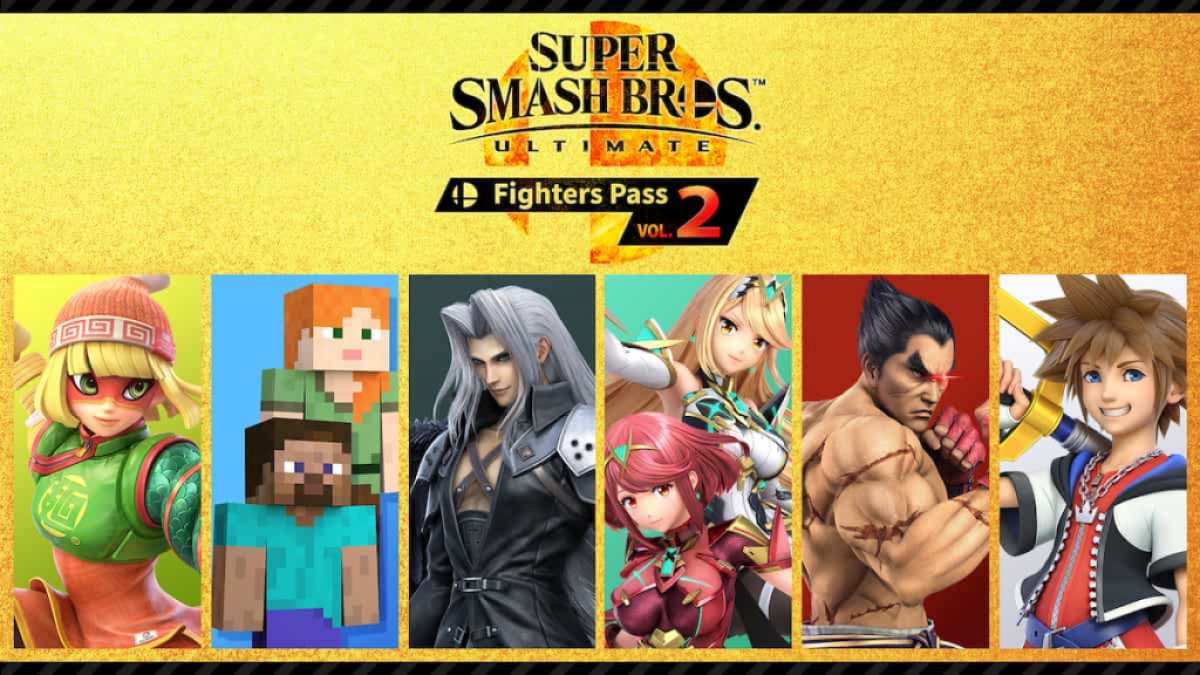 Min Min (ARMS)
Steve & Alex (Minecraft)
Sephiroth (Final Fantasy VII)
Pyra & Mythra (Xenoblade 2)
Kazuya Mishima (Tekken)
Sora (Kingdom Hearts)
Related: Masahiro Sakurai reveals how Sora made into Super Smash Bros. Ultimate
What DLC characters should I buy in Smash Ultimate?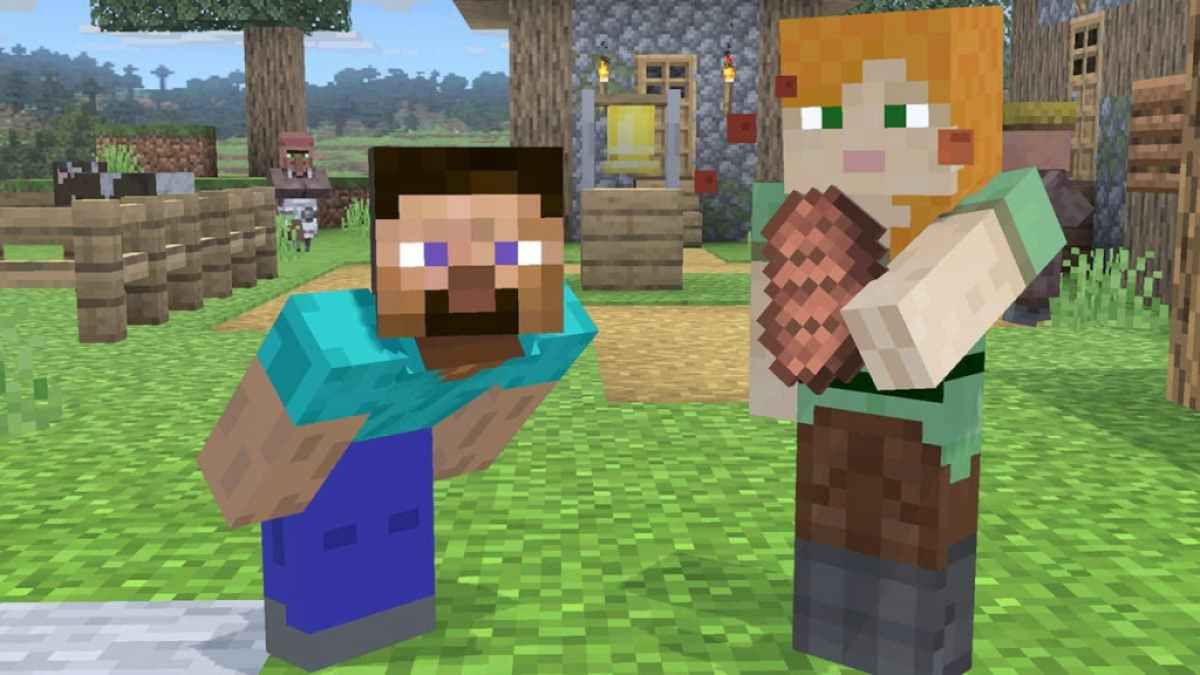 If we're looking at things from a purely competitive level, we highly recommend the following characters:
Joker
Banjo & Kazooie
Byleth
Terry
Steve
Aside from Joker, they're by no means easy to use. But they'll bring you to the top of the ladder due to their follow up potential and sweet counters.
For more Super Smash Brothers Ultimate content, check out What is the Unlock Order in Super Smash Bros. Ultimate? and Who is the best character in Super Smash Bros Ultimate? here at Pro Game Guides.