When you start a new save file in Youtubers Life 2, you'll be prompted to choose where your character should live. It can be tricky to know which neighborhood to pick, especially if it is your first time playing the game.
Downtown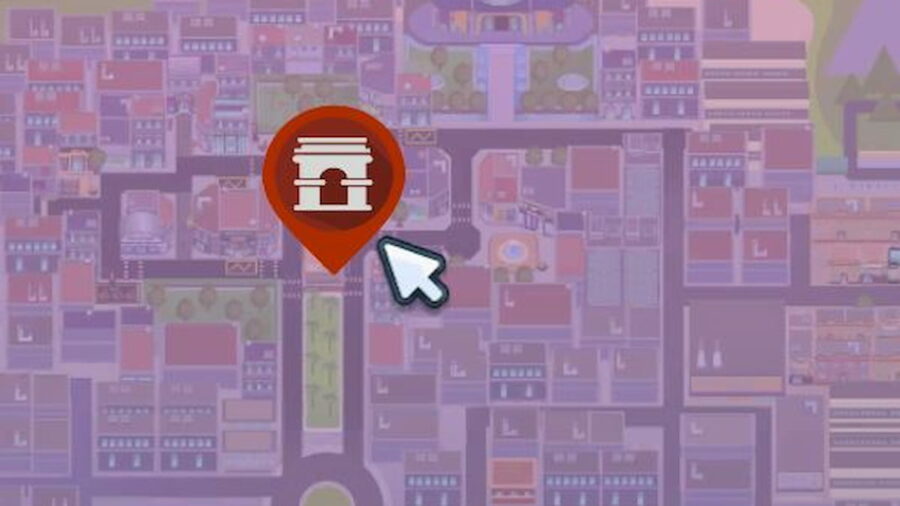 If you are really into gaming and the latest technology, the Downtown neighborhood may be a great pick for you. This area values sleek and tall architecture above traditionalist design. You will be at the center of a lot of action and have many of the game stores nearby. Even the Gym is very close by if you want to be a fit gaming content creator. One thing that may bother some players is that the area and your home are not aesthetically pleasing, which is important to some players who would prefer a more attractive area.
City Hall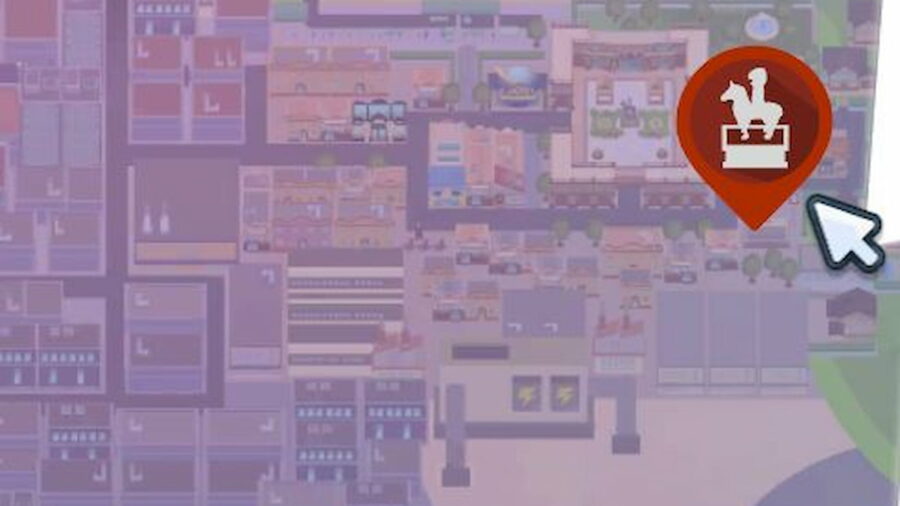 For those who want a more classic environment, City Hall is the ideal neighborhood. You can enjoy traditional buildings, parks, and shops. There are many restaurants here, as well as some nice retail centers. You will find City Hall here, as well as the traveling fair (when it is in town). This area will be very useful for players who want to socialize with NPCs, as many wander in this neighborhood. The City Hall's main downside is that it can lack excitement, and at times may seem boring.
Port
The Port is where you can really kick your feet up and take things a little bit slower. Your home in this neighborhood is on its own, giving you plenty of space to roam around. You are at the very far end of the map, giving you lots of ability not to be overwhelmed by NPCs or rows of shops.
The members-only club, hairdresser, and some beach merchants can be found here. This is an ideal area for laid-back characters. The one con to this area is that many of your quest locations are a bit far away. Once you advance in the game, you can use a scooter, though.
Want to read more Youtubers Life 2 content? Try All Locations in Youtubers Life 2 on Pro Game Guides.