The relaxed pace of Animal Crossing New Horizons means that many events only happen once per real-time day. You'll want to be sure you don't miss out on valuable items and character appearances when they do roll around, so we've put together a quick checklist of daily activities and events in the latest Animal Crossing game!
Meet the animals
Many of the animals on the island will have gifts or requests for you – get into the habit of checking in on them at least once a day. They'll often request stuff you're carrying and can give you much rarer items in exchange. You'll occasionally come across new villagers who are interested in living on the island, and you might be able to persuade them to move in. Other days you might encounter more unusual visitors like Gulliver, a seagull who's washed up on the shore and needs your help to find where he was going. Some visitors will eventually set up new shops and facilities in the town – this expands the range of items you can buy and opens up facilities like the Museum.
Collect some fruit
Fruit trees in Animal Crossing only produce fruit at the start of each day – harvesting these is a reliable way to get a daily supply of Bells, as you'll be able to sell the fruit for a decent amount of money. It's also your chance to find a rare and extremely valuable perfect fruit, which can be planted to grow more pieces of perfect fruit. These are an excellent way to make money quickly if you remember to replant them continuously, as perfect fruit trees tend to die after a few harvests.
Shake the trees
Make sure to shake every tree on the island once a day to ensure you get everything out of them, but keep medicine or a bug net at the ready! Even non-fruit trees spawn useful items – this includes bags of Bells, pieces of furniture, vital crafting materials, and several insects including wasps. While wasps can be troublesome if they sting your character, their effects don't last long and their nests can be sold for more Bells. If you manage to catch a wasp, you can also sell it or donate it to the museum.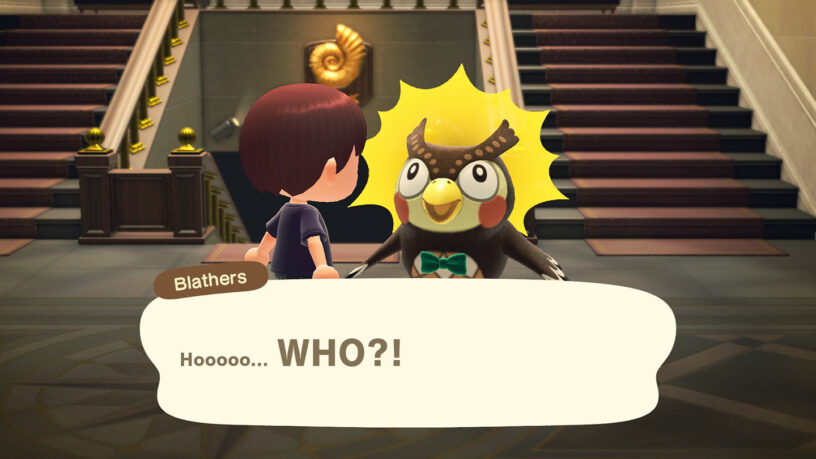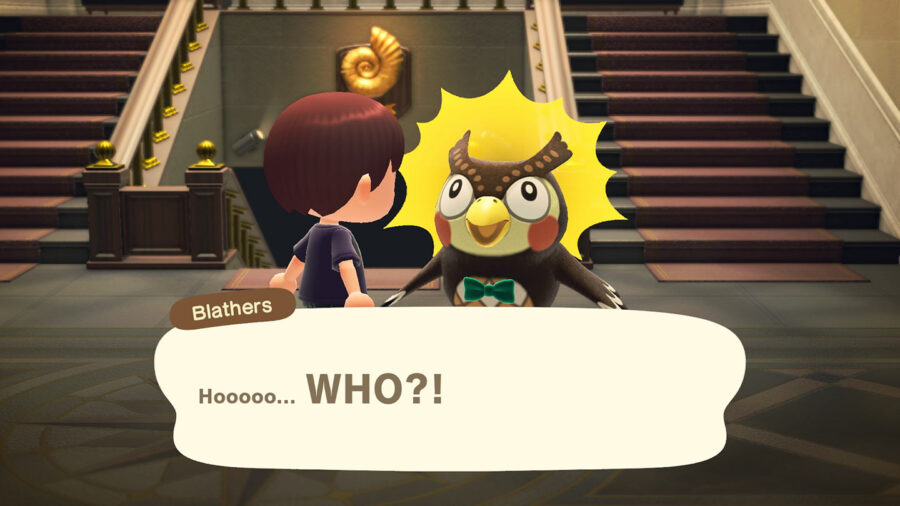 Dig for treasure
You'll occasionally come across an X mark on the ground, with a few new instances occurring each day. It's generally best not to stand on these, as some can be pitfall traps. Usually, though, they're fossils – these can be donated to Blathers at the museum, and any duplicates you find can be placed in your house or sold for huge amounts of Bells. You'll also sometimes come across Gyroids, strange singing ornaments you can place in your house.
Break some rocks
Each day, a few boulders will appear around the town – using a shovel or axe on these will knock out either Bells or precious gems. After a few hits the rock will stop dropping rewards, but by timing your hits rhythmically you can squeeze out a few extra Bells or items. This is actually quite tricky as hitting the boulder will knock you backwards – the trick is to first dig a hole directly behind you so that you can't be knocked back very far, and you'll be able to keep hitting the rocks repeatedly until you've got everything out of them. Be careful doing this if you've eaten any fruit recently, as you'll end up breaking the rock permanently which may make it harder to find these resources on your island.
Gather crafting materials
Several spots around the island will give you crafting materials – as you might expect, you'll get stone from the rocks and wood from the trees. But weeds are also quite useful for crafting, and you'll end up gathering quite a few of these as they tend to grow back with each new day. Even if you're not saving up for something, you might want to collect resources like these to make space for your own building projects and flower beds!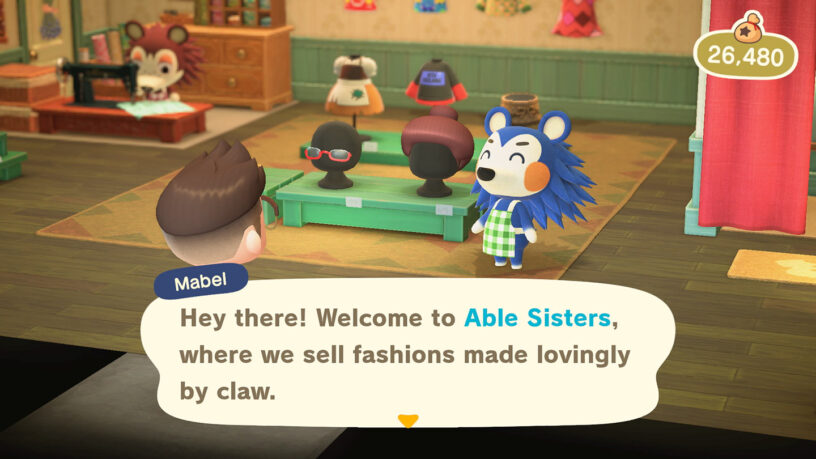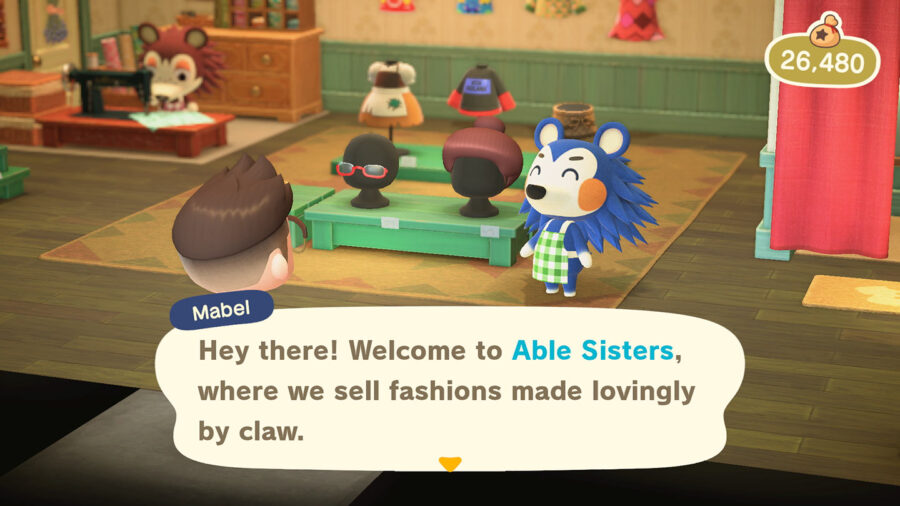 Check the shops
The Nook twins will stock a variety of new wares each day, and this will eventually apply to other storeowners too (like Kicks and the Able Sisters) as the island continues to grow. Check in regularly to make sure you don't miss any interesting or essential items.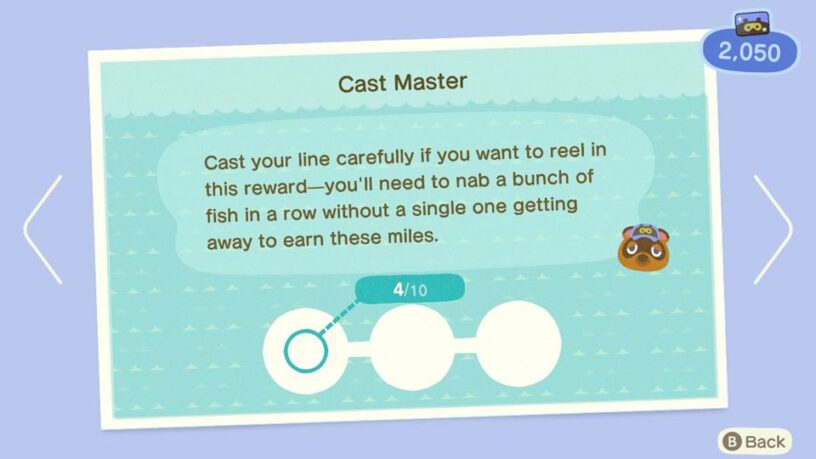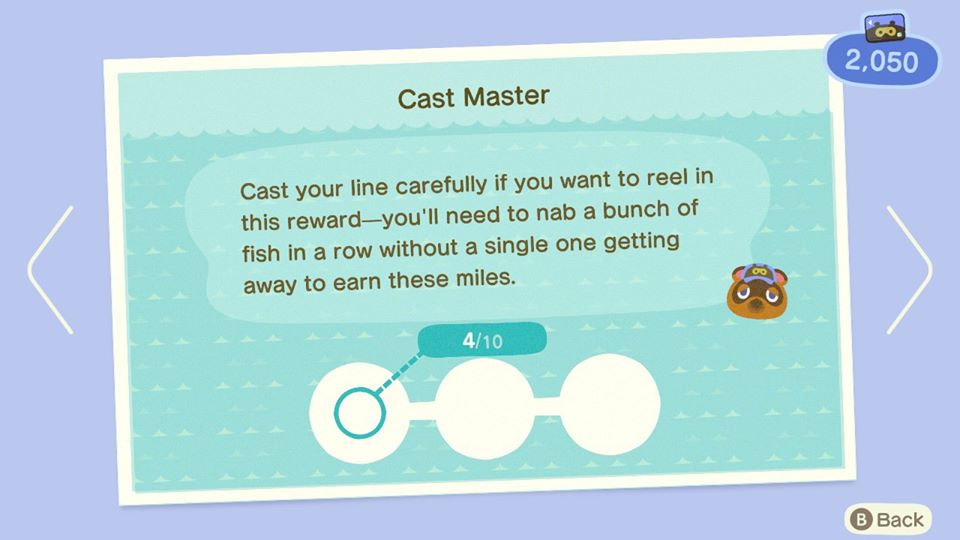 Earn some Nook Miles
A new feature in this game is the Nook Miles system, which acts as an additional currency you'll receive after completing certain goals. Some of these goals refresh daily, so you'll be able to earn a consistent stream of Nook Miles if you keep an eye on the objectives for each day. There's a huge range of ways to earn Nook Miles, and almost every action on this list can earn you some in one way or another.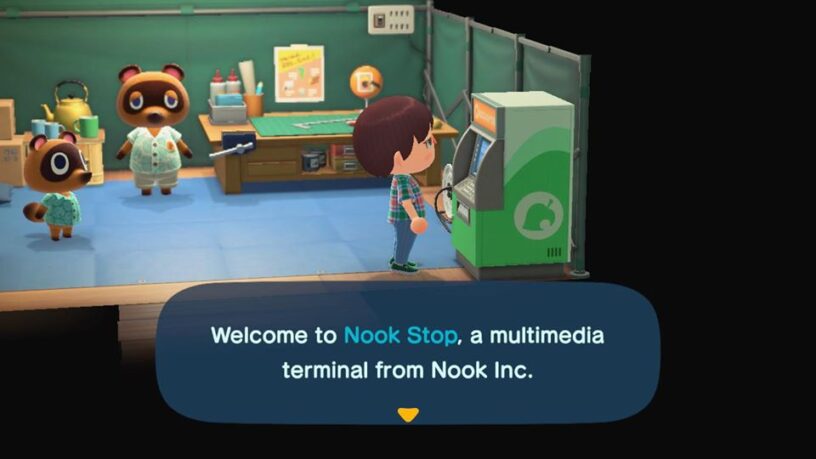 Places to check
Besides everything listed above, make sure to keep an eye on mailbox and your town's bulletin board, as these will keep you up-to-date with town events. You'll often receive gifts in the mail too, as well as notifications for features such as software updates. The Nook Stop will also give you a few rewards for each day that you stop by. Last but not least, don't forget to check the beaches every so often, as messages can wash up in bottles once in a while. These contain letters, as well as crafting recipes!