If you're jumping into the new sports update from BitLife, then you are no doubt attempting to take on the mantle of a professional athlete. There are multiple sports available to try, these include professional football, basketball, baseball, soccer, and hockey! While they aren't the official leagues, they certainly bear a lot of resemblance to them. As it is in real life, entering into the life of an athlete is quite difficult, and in BitLife it is going to require that you have elite athleticism! Thankfully, there are ways you can boost yourself up so that you will be able to enter into a life of pro sports!
How to raise your athletic abilities
To gain more athleticism in BitLife, you will need to do a fair bit of exercising as a younger Bitizen. The ability to workout will open at age 8 in the form of Martial Arts and Walking. Do these at least once each year, and when you go for a walk do a Speed Walk for 2 hours. At age 12, you will open the ability to go to the Gym. Make sure to do this as soon as it's available. Doing all of these things should boost your athleticism significantly, and you should have no problem joining your sport of choice!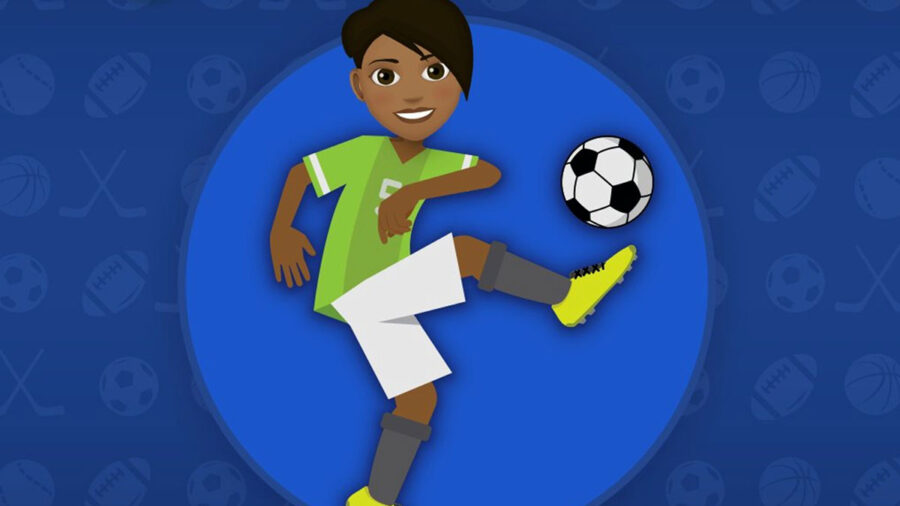 You can now join up to your Middle School team if you'd like, but it shouldn't really make much of a difference. High School and University are the most important times when it comes to joining a pro squad. So, age up to then and get on the team of the sport you'd like to play. Once you graduate from High School, you can choose to tryout for a team, or you can head to College. If you have a particularly high athleticism, then you can just jump from High School to the pros. However, it can sometimes be simpler just to go to University and then get draft by a team.
Once you're in the big times, you will need to make sure to practice each of your skills to make your player as good as they can be! You will get a bump in each stat if you practice them once per year. You shouldn't need to do more than that, because as far as I can tell you don't get additional stats for doing them multiple times in a year. Also, make sure to get your overall conditioning up to max by doing balance and strength training!