On its own, Brawhalla is a very fun game, but mods give it an even bigger boost. The best mods in Brawlhalla are ones that add to the fun without taking away from the main attraction, fighting. Here are some unforgettable mods to try.
Best Brawhalla Mods to try now
4 - Extra fantasy weapons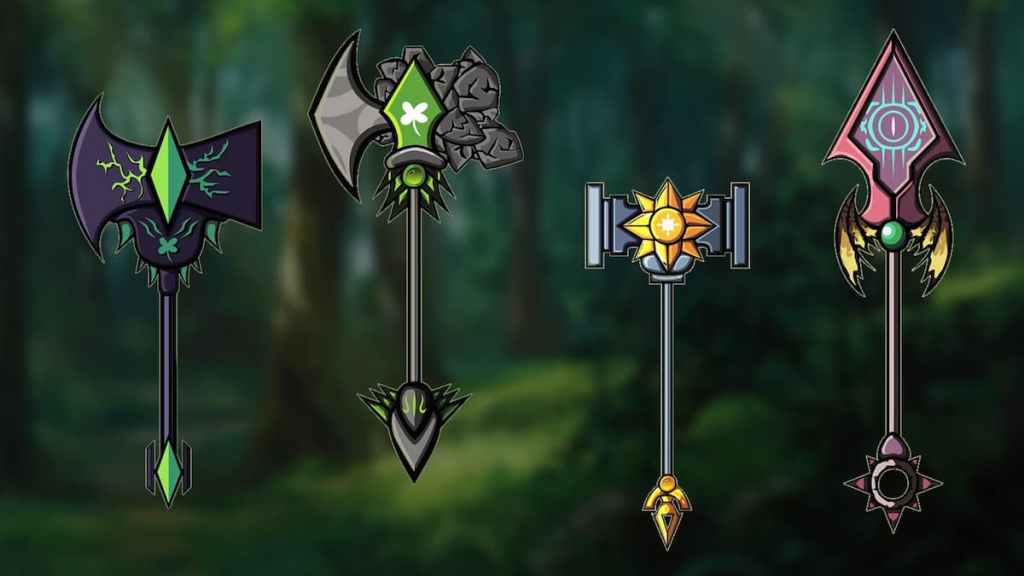 Having a wide range of weapons to fight in any game is always fun. There aren't many weapons available in Brawhalla, despite each legend wielding two different weapons. The result is that legends can use many of the same weapons, making them less unique.
The Fantasy Weapons mod adds 52 completely new, custom weapon skins, making the game a lot more diverse. Due to how much it adds to the game experience, this is one of those mods you should have on by default.
3 - Play as Goku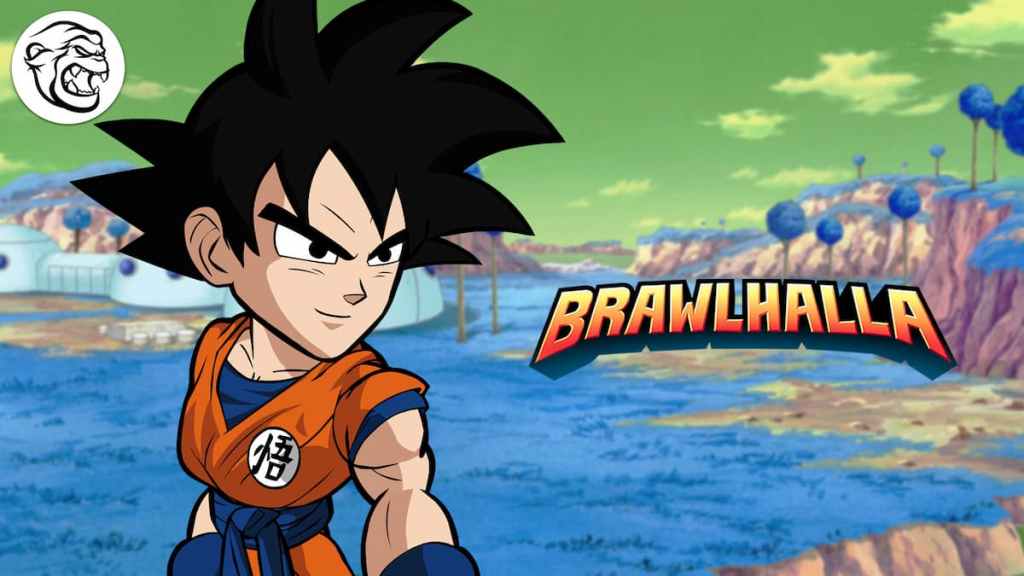 A Brawhalla mod list would not be complete without mentioning a character mod. Our favorite is the Son Goku Mod, which adds Goku from the Dragon Ball series. With many fighters who master martial arts in Brawhalla, it's nice to have Goku. In truth, playing as Goku is just great in any game, anywhere.
Related: Are Brawlhalla Servers Down? Here's how to check server status
2 - Replace Swords With Lightsabers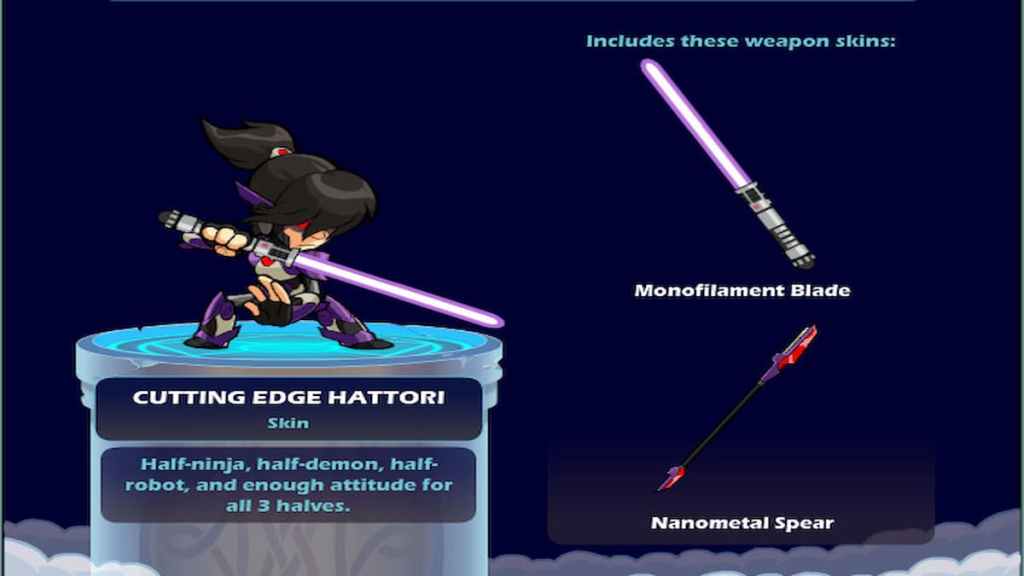 The only thing better than swords is lightsabers. With the Light sabers with sounds mod, you can use lightsabers in the battle and even switch colors. You can think of them as training lightsabers because they don't kill in one hit, but that doesn't take away from how good they are. This mod replaces Hattori's Monofilament Blade, so it won't be available for all legends.
1 - An epic sunset map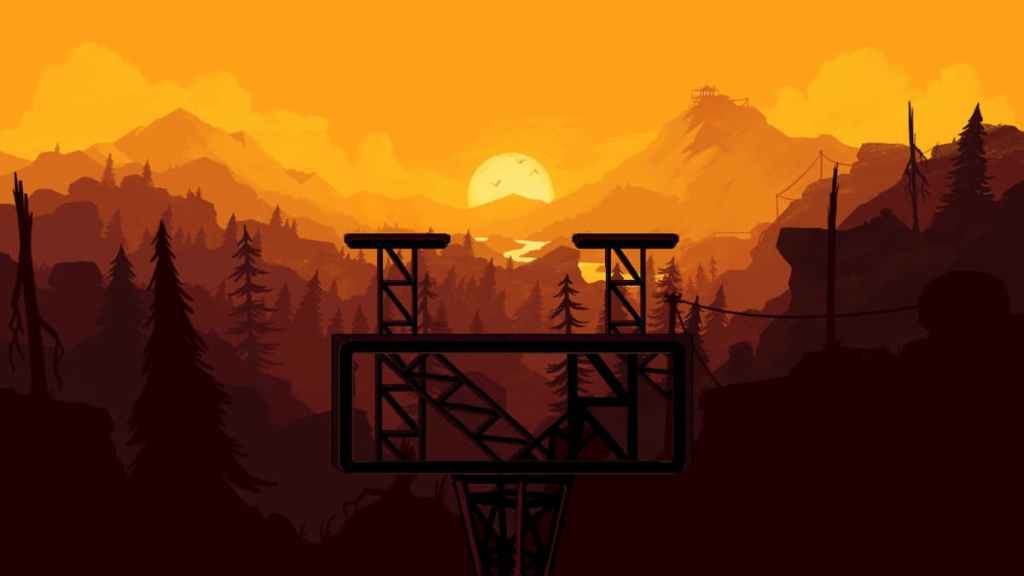 The Firewatch Miami Dome mod replaces the default Miami Dome arena with a breathtaking sunset mountain view from the game Firewatch. Even if you don't like Firewatch, you'll appreciate the view from this mod. It gives a final battle at dusk aesthetic.
On top of that, the map is small, so every battle here will be intense and sweat-inducing. As a whole, it's a great map to keep for a lifetime because it's so well put together.
For more on Brawlhalla, check out Best Brawlhalla Characters or How to Add Friends in Brawlhalla here on Pro Game Guides!