Call of Duty Season 6 introduces several new points of interest (POIs) on the Verdansk '84 map. Stadium, half of Downtown, and the area between them is fully blown out. Besides that, players can now access three German Bunkers from the WW2 era.
According to the Black Ops storyline, Adler's underground explosions carried out this is the aftermath. The purpose of this destruction and bunkers is unknown as of now. Regardless, these bunkers hold good loot for players, including large sums of cash, legendary weapons, and several killstreaks.
Warzone Season 6 Bunkers Location on the Map
Bunker 1 — E4 | Airport
Bunker 2 — G4 | Array
Bunker 3 — C6 | Boneyard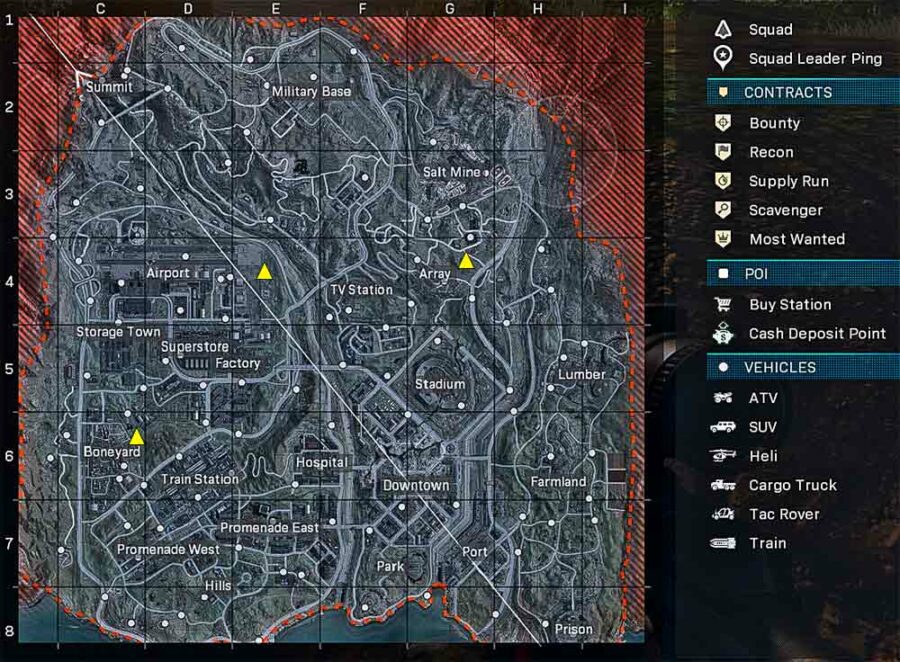 Related: All new Season 6 weapons in Call of Duty: Black Ops Cold War & Warzone
How to access the Season 6 Bunkers in Warzone
You will find large containers when you land at the marked Bunker locations. Head inside and you'll find a zipline going down a hole. Take the zipline or parachute your way in to reach the new Bunker.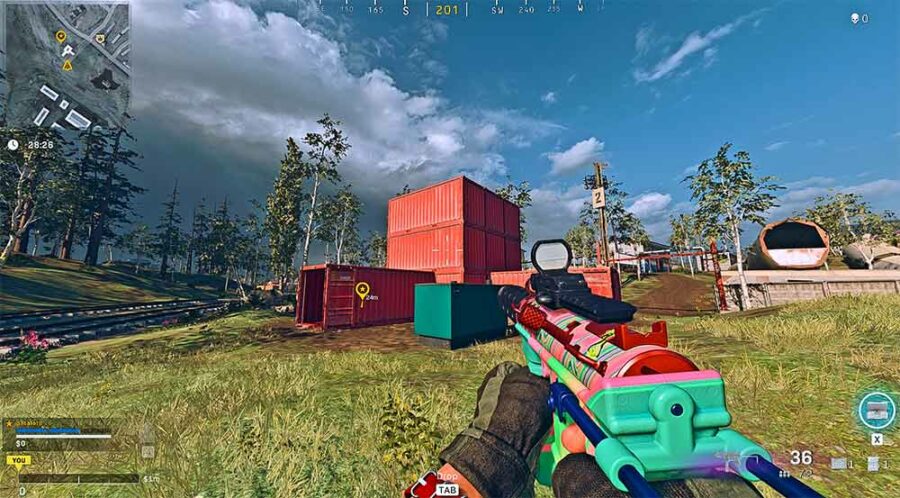 Remember the annoying noise that came out of these containers in Season 5? Now we know why.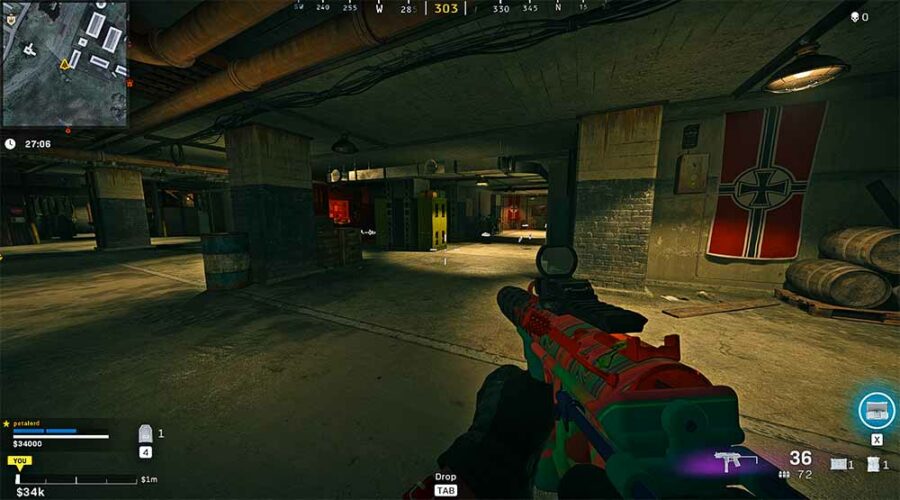 The sheer size of the WW2 Bunkers is enormous, bigger than those we had earlier. But don't worry, you will not get lost. There is another entrance/exit to the bunker located nearby, as shown in the picture below.
Unlike the Bunkers from Verdansk 2019, which was later nuked, these Bunkers are fairly easy to access. They do not require any key codes or special missions to complete. However, there may be some yet-to-be-discovered Easter Egg hidden inside these Bunkers.
Only time will tell their purpose and how they link to the Black Ops Cold War story.
For more guides, check out Best Grav Loadout and Class Setup in Call of Duty: Warzone – Long Range on Pro Game Guides.