Just a few days after the announcement of Modern Warfare Zombies, the developers have announced the new Halloween-themed Season 6 update for Call of Duty: Modern Warfare 2 and Warzone 2. The patch adds three new weapons at launch, which players can unlock via the Battle Pass.
All New Weapons - Modern Warfare 2 & Warzone Season 6
TR-76 Geist Assault Rifle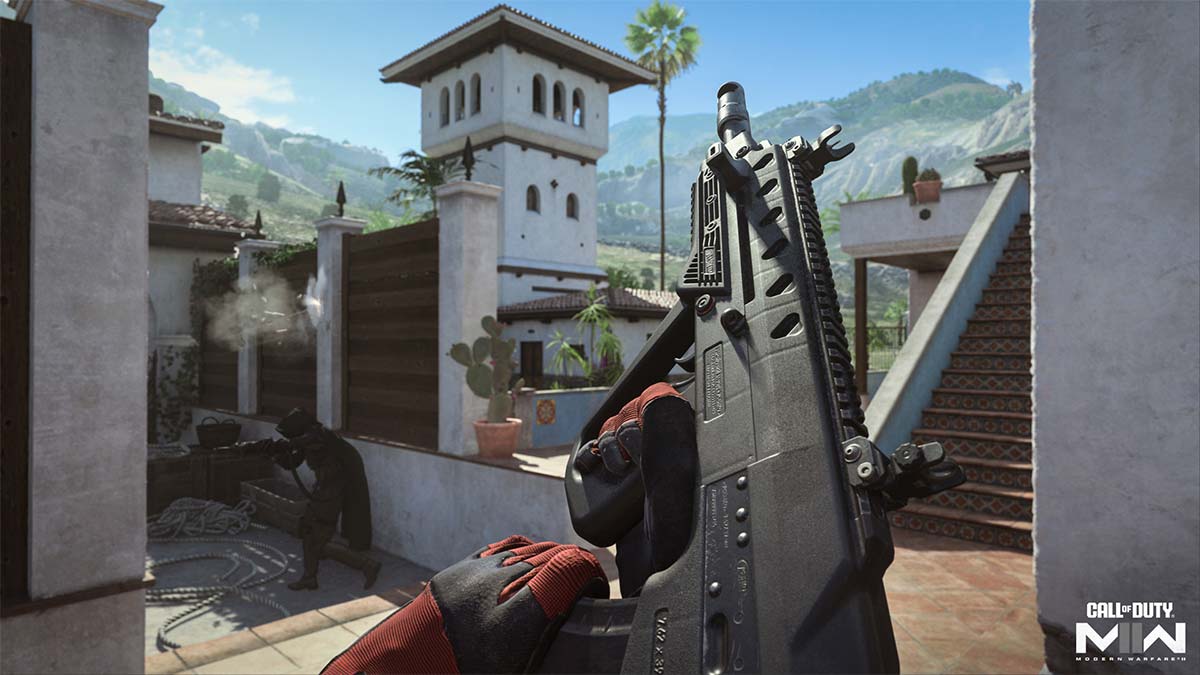 The TR-76 Geist is a bullpup Assault Rifle that can be customized for various combat scenarios. It features a moderate rate of fire and has a high damage output thanks to 7.62 x 39 mm ammunition.
ISO 9mm Submachine Gun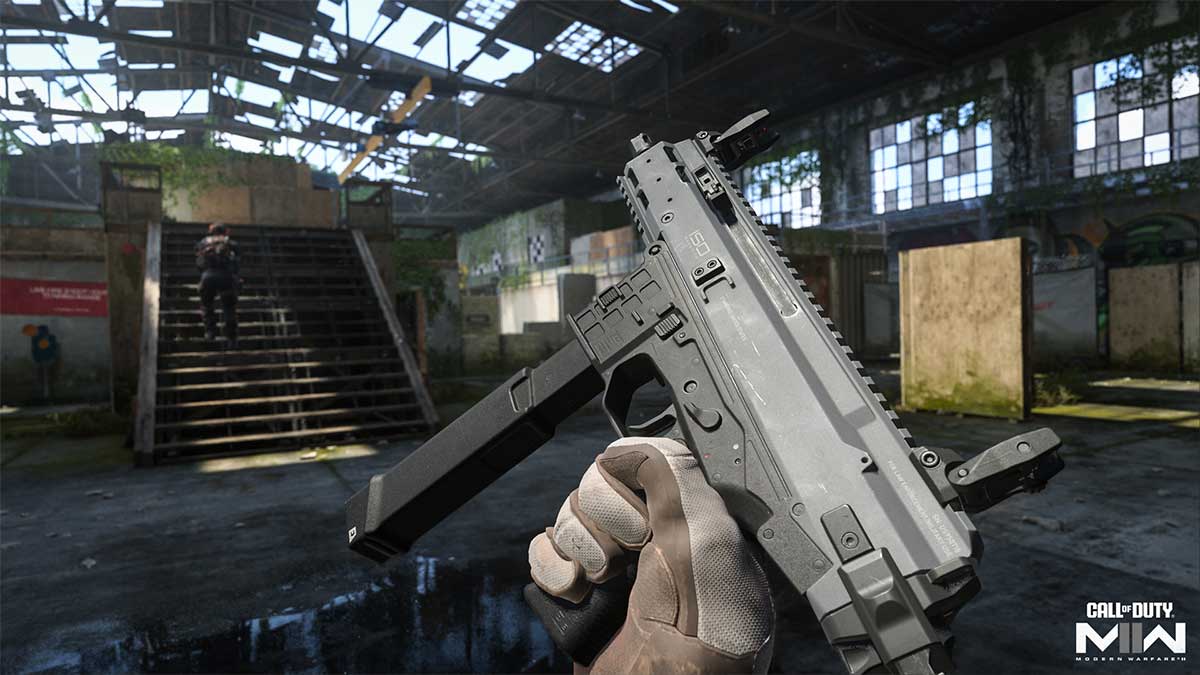 The ISO 9mm SMG is a new addition to the ISO platform of weapons that includes the ISO 45, which is a meta close-range weapon. The new gun features a high fire rate and mobility, which comes at the cost of reduced range effectiveness.
Related: What Playlists are in Warzone 2 today? (Updated Weekly)
Dual Kamas Melee
As the name suggests, the Dual Kamas is a dual-wield sickle-style weapon. Replace your Combat Knife with these if you want to try something new in the Melee weapons category.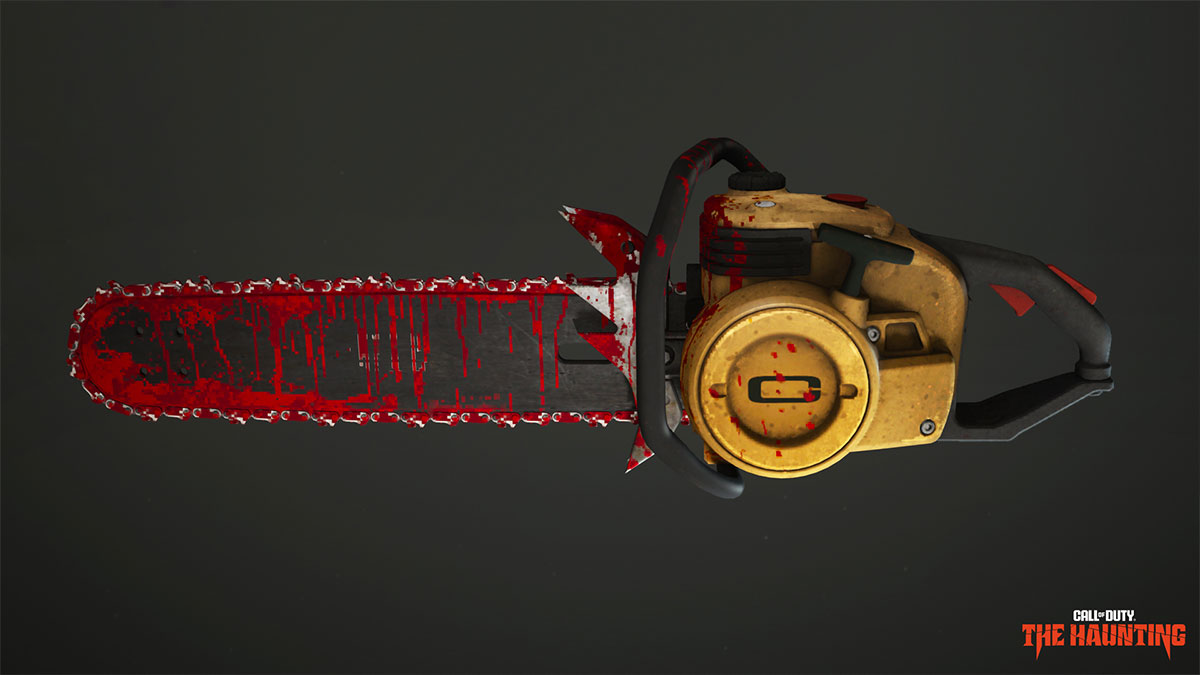 Although not a new weapon altogether, the DOOM Chainsaw is also being added with the Season 6 update. It'll be a weapon blueprint for the Pickaxe Melee weapon that you'll be able to acquire by purchasing the DOOM Bundle from the CoD Store.
Stay tuned to Pro Game Guides for more Call of Duty: Modern Warfare 3 and Warzone content. In the meantime, head over to our article on Are Warzone servers down? How to check Warzone server status.