Fortune's Keep, a small yet action-packed map, was added to Call of Duty: Warzone with the Season 4 Mercenaries of Fortune update. The new map is a breath of fresh air for players who primarily like playing on Rebirth Island. Here's a guide to the best landing spots and points of interest (POIs) on Warzone Pacific's Fortune's Keep map.
Best Drop Spots on Fortune's Keep in Call of Duty: Warzone
Although the Fortune's Keep map is small in size, it offers players a variety of new areas to explore and learn the layout of. Here's our pick on the top four landing spots on the new map:
Keep
Town
Winery
Smuggler's Cove
These POIs are great for all playstyles, be it for players who like to get into more gunfights or those who prefer looting and playing more passively. If you are only worried about getting good loot items and more cash, make sure to explore the High Value Loot Zones, which are marked by the "$" sign on every player's tac map. As such, expect more players to land in such locations, as every team will want to get their hands on some high-tier loot.
Keep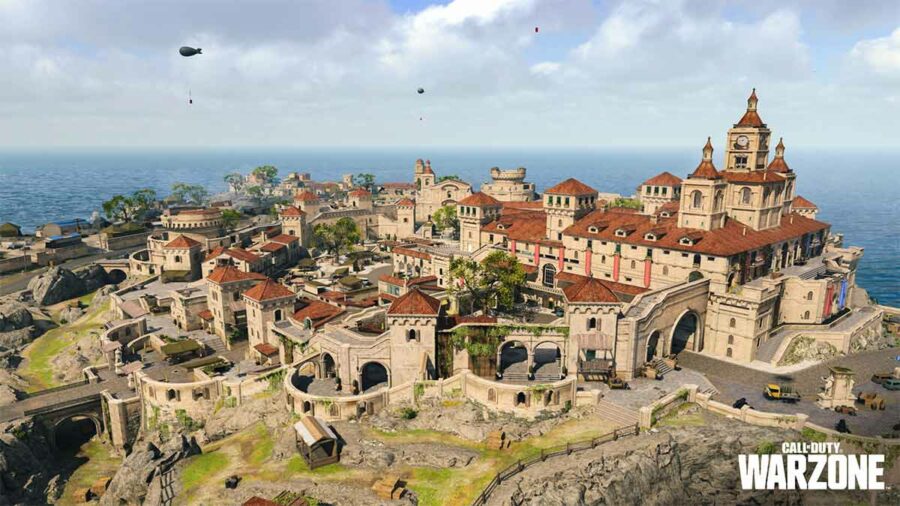 Keep is the largest and most visited POI on the Fortune's Keep map. The fortress has several explorable structures and offers players a lot of ground to cover. Extending to Terraces and Gatehouse, you can always expect more than a few squads to land here.
Related: Best UGM-8 Loadout and Class in Call of Duty Warzone
Town
Located at the east-end of the map is the Town coastal area. The POI is a cluster of several small structures that extend to the Overlook region. It is landmarked by a huge bell tower situated in its center. After exploring Town via pathways and rooftops, players can head over to the more open Graveyard area.
Winery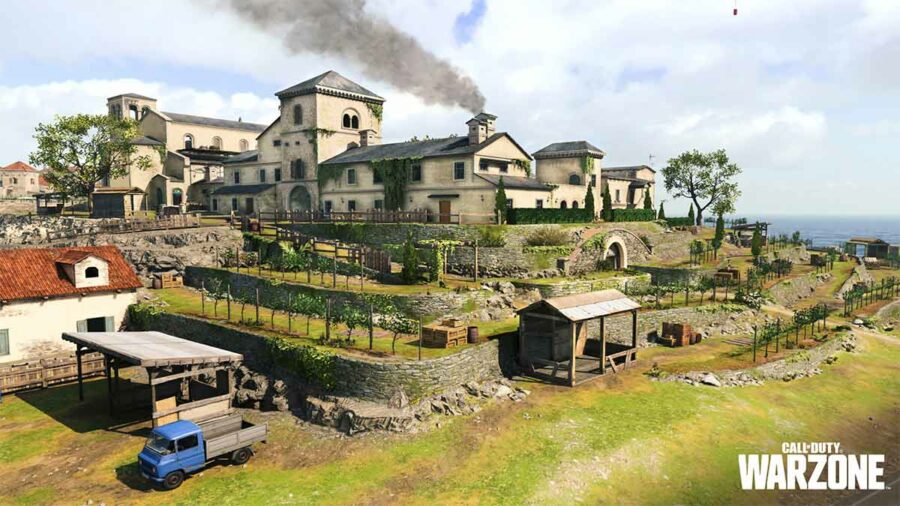 Winery has a unique layout and features multiple levels, which includes an underground wine cellar. While the structure itself provides great close-quarters gunfight scenarios, you can engage in long-range combat on the establishment's outskirts.
Smuggler's Cove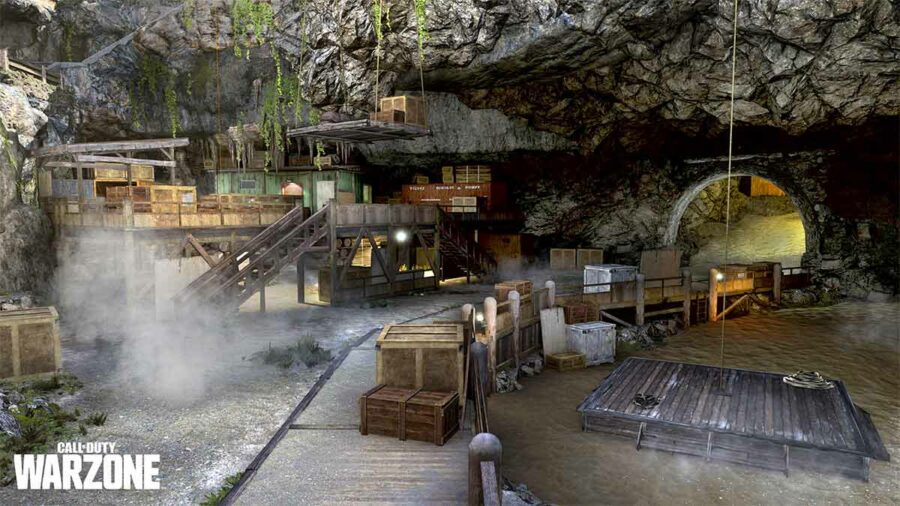 Smuggler's Cove houses two small landmasses situated in southern Fortune's Keep. While the POI itself is pretty small, its surrounding areas are also worth visiting. You can explore the underground cave to the north of Smuggler's Cove.
Stay tuned to Pro Game Guides for more Call of Duty and Warzone content. In the meantime, head over to our article on Best Marco 5 Loadout and Class in Call of Duty Warzone.