Call of Duty: Warzone features a variety of shotguns from Modern Warfare (MW) and Black Ops Cold War (BOCW). They are designed to outpower every other weapon class in close-range fights. However, not all shotguns are viable in Warzone.
Here's a guide to the best shotguns to use in Season 6 of Call of Duty: Warzone. The ranked list only includes meta and top-tier shotguns and is updated following every relevant weapon balancing patch.
LAST UPDATED - September 29, 2021
1. JAK 12 - MW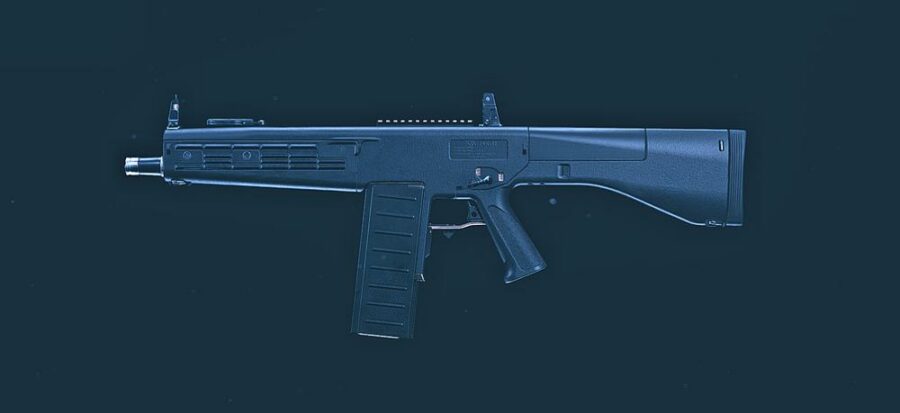 PROS:

Great damage output and range.
Full-auto shotgun with high fire rate.
Ammo capacity of up to 32 rounds per mag. However, 20 Round is advisable to minimize the mobility reduction.
Decent hip fire accuracy and sprint to fire time.
Slug Round

CONS:

Poor mobility when compared to other weapons in class, especially Cold War shotguns.
2. Gallo SA12 - BOCW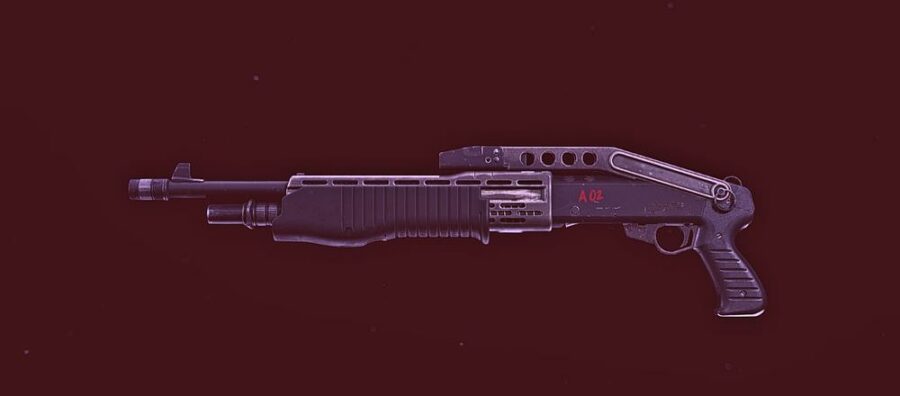 PROS:

Good mobility and sprint to fire time with right attachments.
Great hipfire accuracy.
Decent damage range, even after nerf.
High rate of fire if you have fast trigger fingers.

CONS:

Maximum ammo capacity of 12 round holds it back.
Damage range is bad when compared to JAK-12.
Slow reload speed.
3. Streetsweeper - BOCW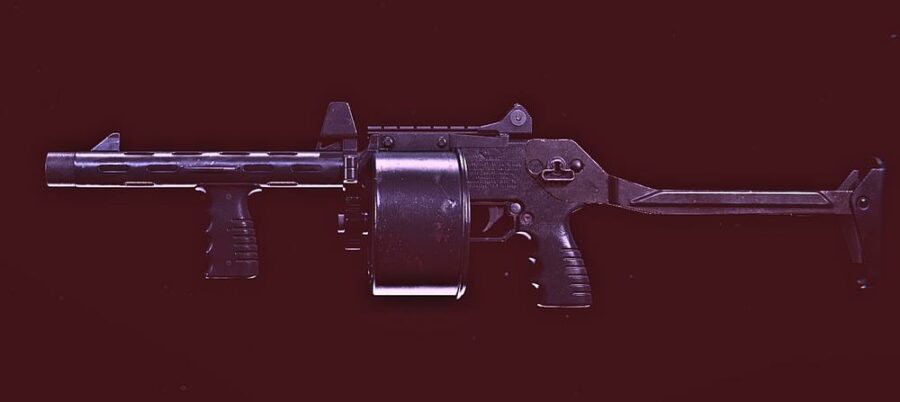 PROS:

Full-auto shotgun with high fire-rate.
Decent damage range.
Good hipfire accuracy.
16 round mags helps a lot.

CONS:

Reload time for the Streetsweeper shotgun is too long and requires patience. However, you can stop the reload after putting in a few shells.
Poor mobility.
Related: All Shotguns and attachments in Call of Duty: Vanguard
4. Origin 12 Shotgun - MW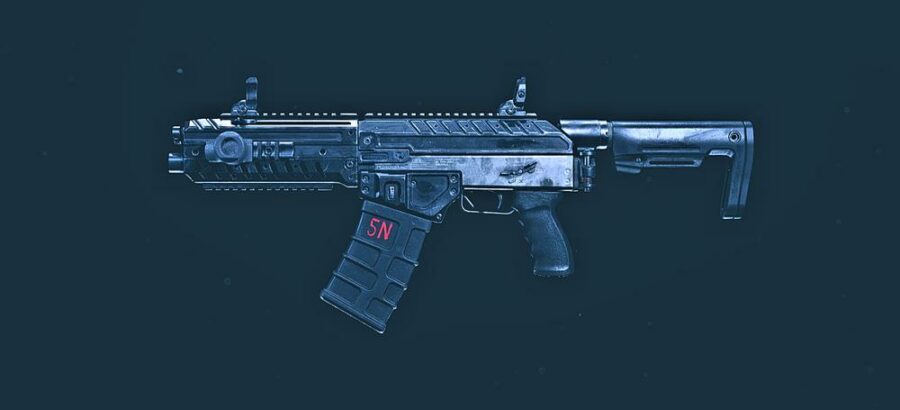 PROS:

Good damage range and hipfire accuracy.
Very high ammo capacity. Regardless, 25 round drum mags shouldn't be equipped to reduce the mobility cons.
Fast reload speed.
Great mobility if paired with the right attachments.

CONS:

Doesn't perform as good as the top 3 shotguns.
5. R9-0 Shotgun - MW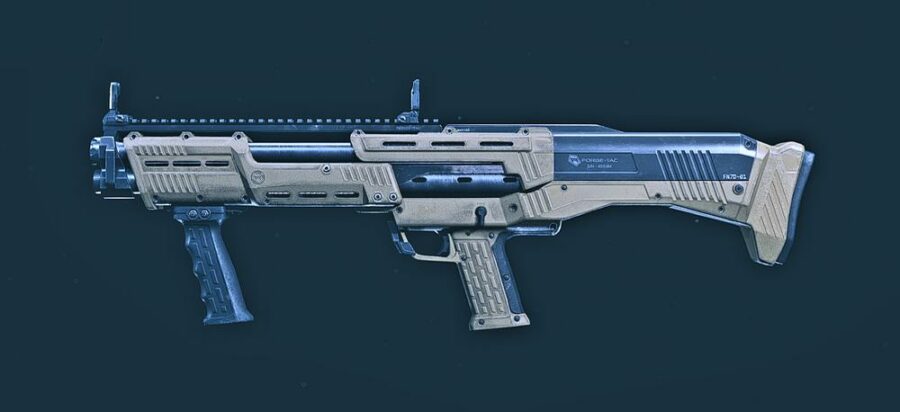 PROS:

Dragon's Breath round ammo on gun imparts incendiary damage over a few seconds.
High ammo capacity.
Decent range.
Quick two round bursts.

CONS:

Not the best mobility in shotguns category.
Dragon's Breath ammunition take up one attachment slot which could've been used elsewhere. R90 shotgun's viability drops significantly without this attachment.
Reload can be tedious.
6. VLK Rogue - MW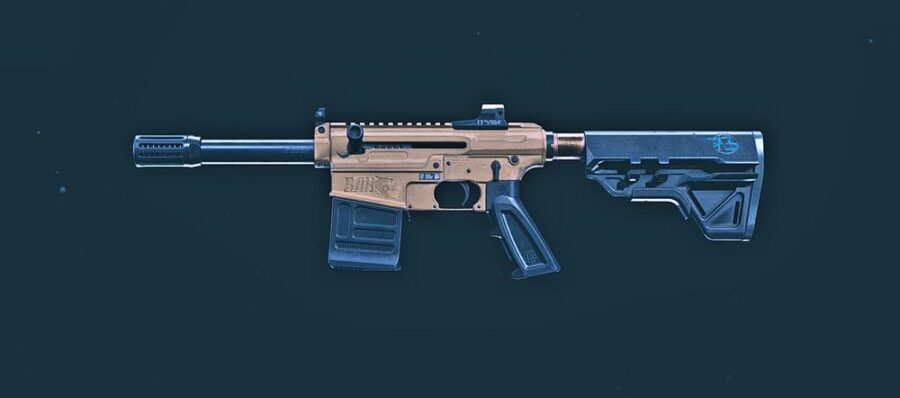 PROS:

Can one-shot kill opponents in extremely close range, point blank or less than 4 meter at the very least.
One of the best mobility in shotguns with great movement speed.
Quick reload speed.

CONS:

Poor and unacceptable range puts it at the bottom of our best Warzone shotgun list.
Requires decent skill to operate even at close range. Aiming down sights (ADSing) is necessary to get the best out of it.
Keep in mind that shotguns in Warzone are meant to be viable only for close-quarters combat. Their effectiveness drops significantly after the 7 to 10 meters range unless you use the slug rounds ammunition. Henceforth, if used properly, no weapon can defeat a shotgun's lightning-fast time to kill (TTK).
For more Call of Duty guides, check out All Weapon Blueprints Codenames in Call of Duty: Black Ops Cold War on Pro Game Guides.