Snipers are the highest damage-per-shot guns in Call of Duty: Warzone. These weapons are known for their effectiveness over range and one-shot kill potential when hitting headshots. The following list includes the best Sniper and Marksman Rifle loadouts in Warzone Season 2.
1. SP-R 208 - Modern Warfare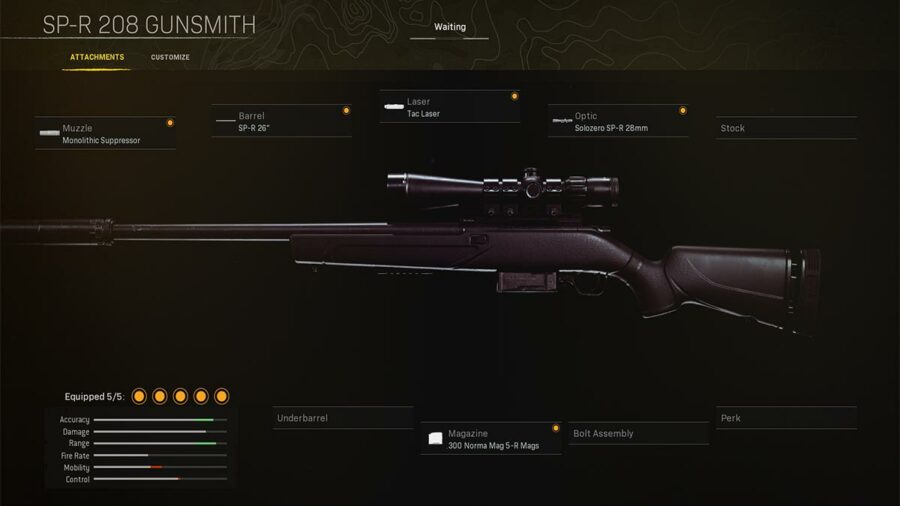 SP-R 208 comes in the first spot on our list thanks to its versatility. It's the perfect balance between an athletic and a heavy-duty Sniper.
2. Kar98k - Modern Warfare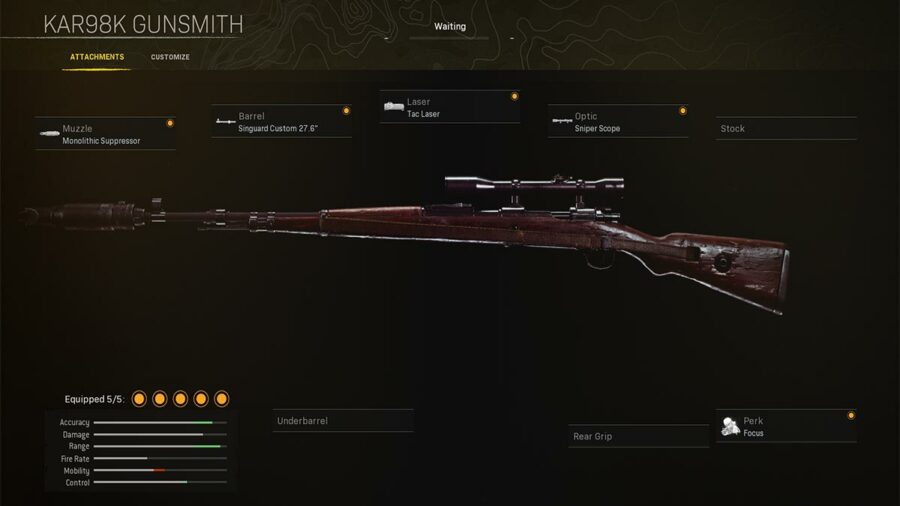 The Kar98k sits amongst the most used weapons in Warzone. It has the fastest aim-down-sight (ADS) speed of any Sniper but lacks range and body damage when compared to its counterparts.
Related: Best Submachine Guns in Season 2 of Call of Duty: Warzone Pacific
3. Swiss K31 - Black Ops Cold War
The Swiss K31 is a perfect Kar98k replacement for players who want a faster reload speed and better range. These pros come at the cost of a slightly lower ADS speed than the Kar98k. Pair it with an SMG or AR of choice for complete domination in Caldera and Rebirth Island.
4. ZRG 20mm - Black Ops Cold War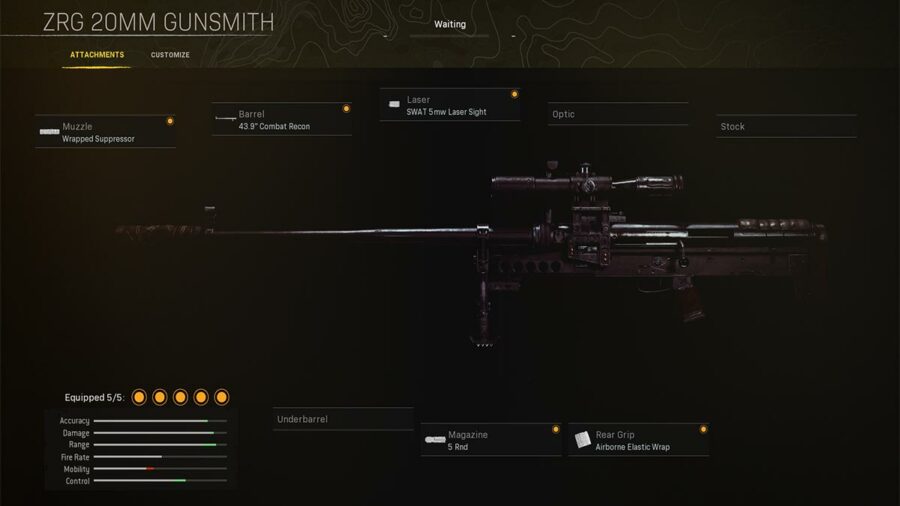 The ZRG 20mm is the perfect Sniper for those who love to hunt their enemies from a distance. The weapon isn't known for its speed, but it has the greatest range and bullet velocity of any Sniper, even more than the Modern Warfare HDR.
5. Kar98k - Vanguard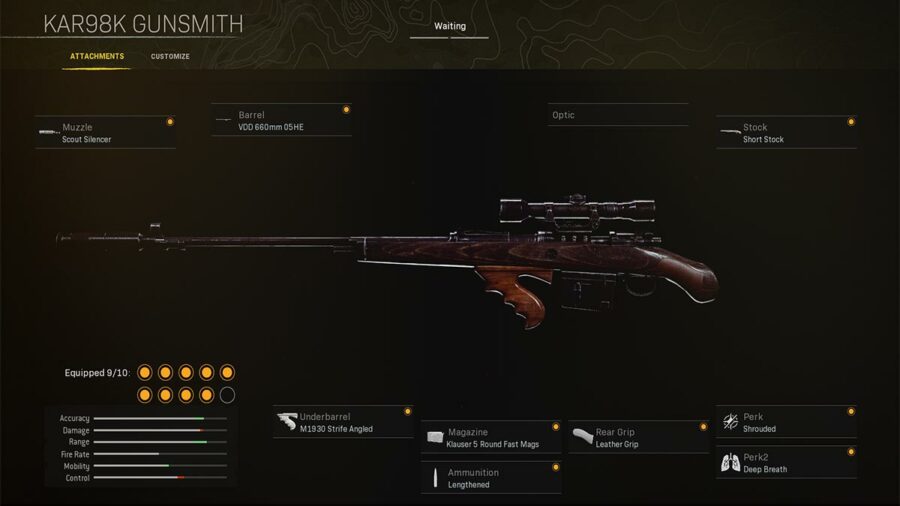 Since there are better options available in the game, the Vanguard Kar98k barely secures a spot on our list. Hopefully, it gets the much-needed buff in a future update to make it more competitive.
Honorable Mentions: Pelington 703, HDR, AX-50, M82, LW3-Tundra, Type 99, and 3-Line Rifle.
Stay tuned to Pro Game Guides for more Call of Duty content. In the meantime, head over to our article on – Best Shotguns in Season 2 of Call of Duty: Warzone Pacific.