It looks like Call of Duty is getting into the Battle Royale arena with their upcoming game mode Blackout! Learn all there is to know about COD's new battle royale mode with our guide below.
Call of Duty Blackout Features
If you are super interested in this game, you can pre-order it via Battle.net for the PC.
Battle.net: If you are a PC gamer COD Black Ops 4 will be available exclusively through Blizzard's Battle.net platform.
Very Large Map: Not your typical Call of Duty map: "1,500 times bigger than Nuketown".
Map Features: Tall buildings, sea area, windmill farm.
Vehicles: Helicopters, Trucks, ATVs - Land, Sea, and Air Vehicles.
Weapons: Lots of weapons from across the Black Ops series (RC-XD, Drones).
Wing Suit: It looks like you'll be able to glide via a wing suit from tall areas.
Recognizable Characters: Zombies crew & classic Campaign characters such as Mason, Viktor Reznov, Woods and Hudson.
Official Blackout Description
In Blackout, Black Ops comes to life in one massive battle royale experience, combining Black Ops signature combat and the biggest map in Call of Duty history. Play as fan favorite characters and battle through iconic settings from the Black Ops universe. It's a collision course bringing together the worlds of Black Ops in an all-out survival and elimination experience featuring weapons; equipment; land, sea, and air vehicles; RC-XDs; traps; and even Zombies in an experience that is uniquely Black Ops.
Call of Duty Blackout Introduction Video
Call of Duty Blackout Map
The map below is a bit of a teaser of what the Blackout map will end up looking like. From the trailer, we saw that there's at the very least going to be huge towers to fight in and around. We're not sure how many players will be in each match, or a lot of the details. We'll be updating this guide as soon as we get more information!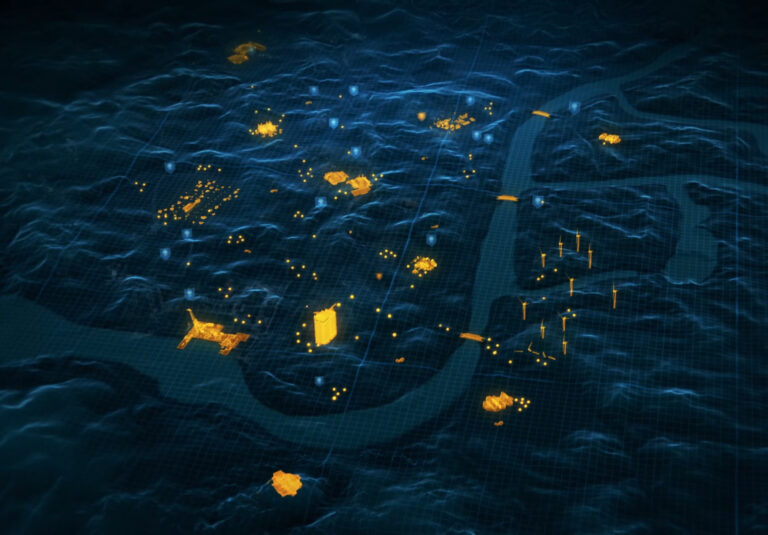 Blackout Screenshots
RC XD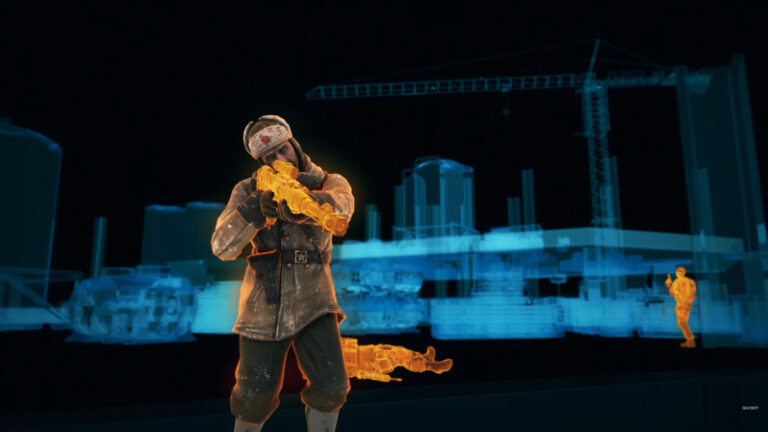 Sniping Off Under Construction Building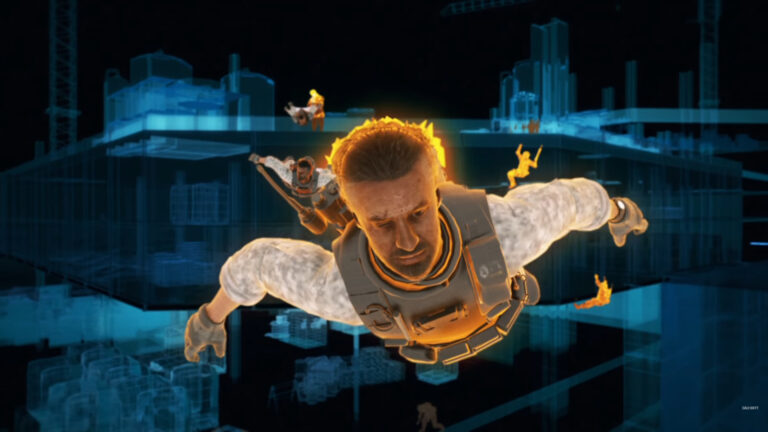 Wing Suit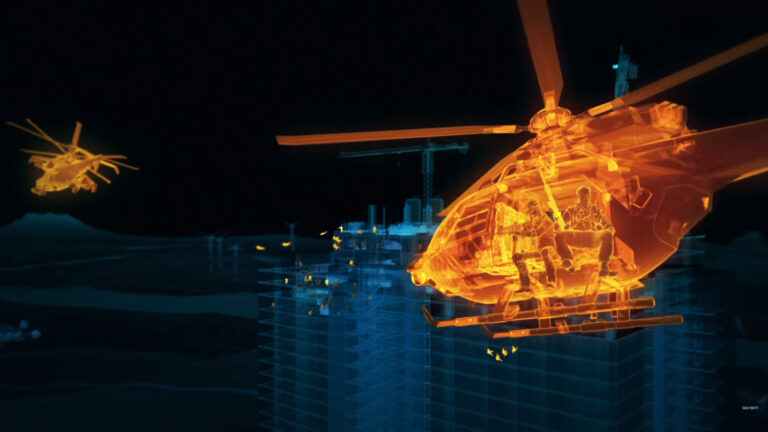 Helicopters Flying Around Tall Building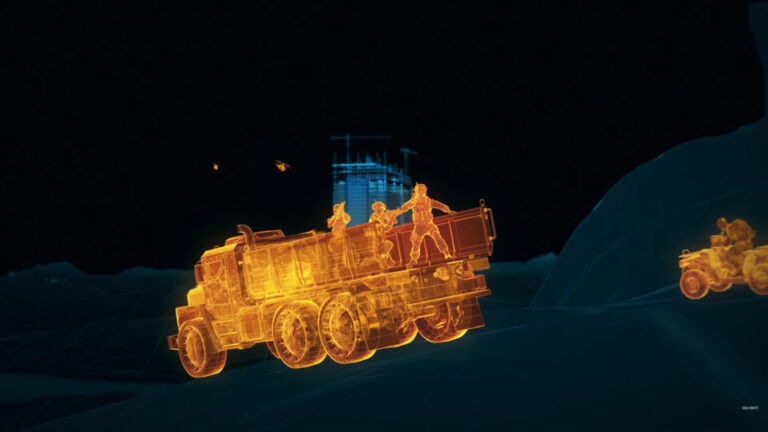 Trucks and ATVs