Call of Duty: Warzone DMZ has a variety of missions that you can complete solo or with a team. However, there are some other missions for which you need to persuade enemy operators to help you—one such mission is Collaborative Carnage for the Tier 4 Shadow Company faction.
How to complete the Collaborative Carnage Mission in DMZ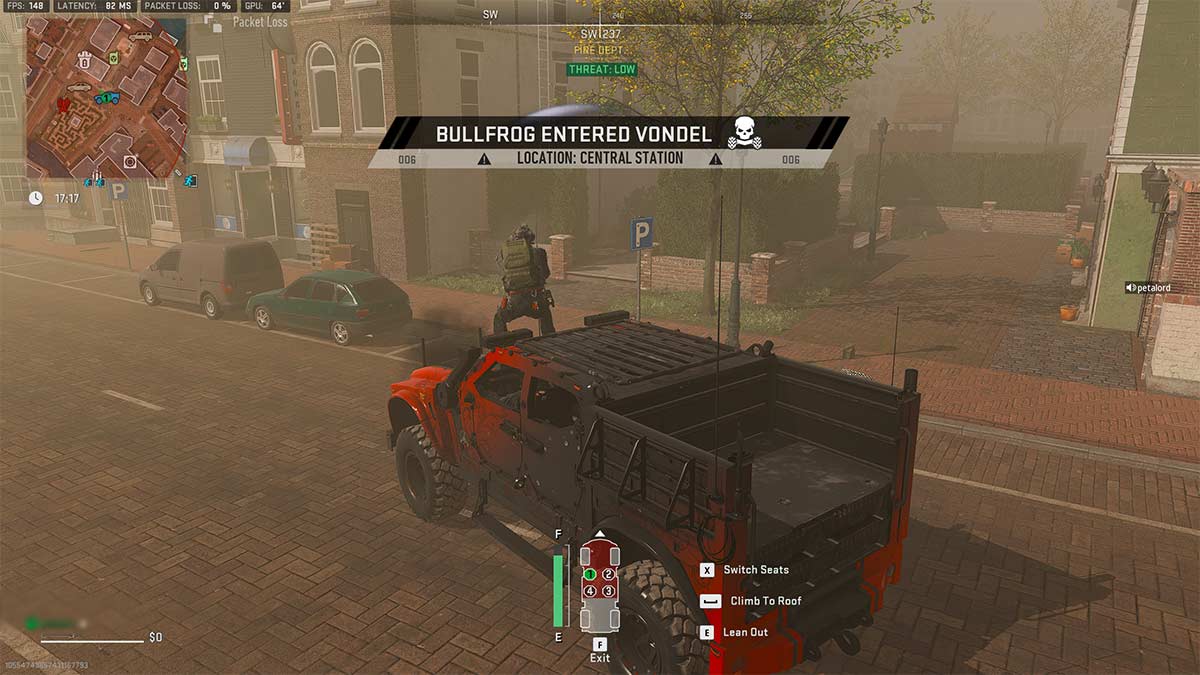 The Collaborative Carnage mission says to have an enemy operator kill five enemies from a vehicle you are driving. There's nothing else to this task. However, it's quite challenging as you'll have to ask your enemies for help. You can use proximity chat to talk to nearby enemy operators. If an enemy agrees to help, ask them to hop on top of a vehicle and kill five bots while you drive.
The tricky bit is that you can't join the enemy squad, which means you're at risk of getting killed by the same players who agreed to help you. This happened to me multiple times when I trusted other players for help. After dying multiple times like this, I decided to go empty-handed so that there was nothing to lose.
I suggest dropping into Vondel as the map is small, and I somehow find the players more friendly than Ashika Island. Once again, go without any weapon and gear so that you don't lose anything. Find a vehicle and drive around the map looking for enemy squads. Keep using your proximity chat and see if anyone agrees to help with your mission.
Related: DMZ Noisemaker Mission Guide
How to enable Proximity Chat in DMZ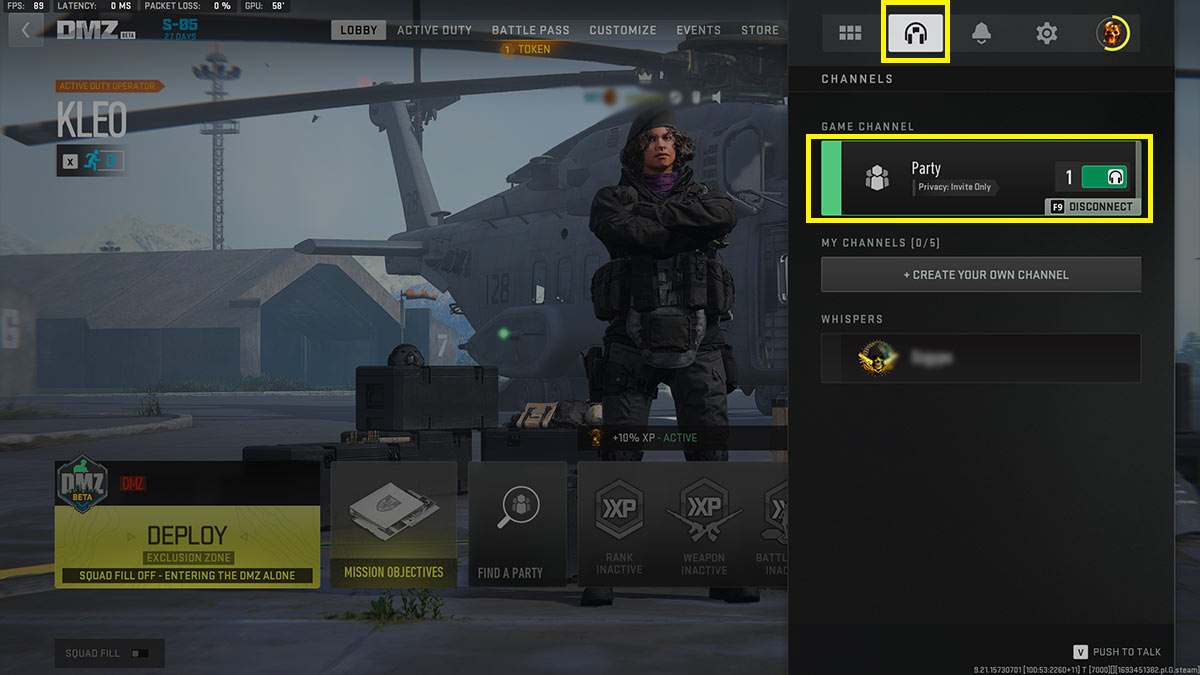 You can turn on in-game voice chat and proximity chat from the audio settings menu in Warzone. Alternatively, follow these easy steps to make sure the proximity chat is enabled:
While in a match or at the loading screen, bring up the menu tab and select the headphone icon, as shown in the first image.
Make sure the Party game channel is toggled on.
Select Party and then press the input where it says Voice: All Lobby (see second image).
Enable Proximity Chat if it's not already on, and make sure the voice chat is set to All Lobby, as shown in the third picture. Now you're ready to use prox chat to talk to your enemies in DMZ.
Stay tuned to Pro Game Guides for more Call of Duty: Modern Warfare 2 and Warzone 2 content. In the meantime, head over to our article on How to Kill Four Commanders in One Match in Seasoned Commander Mission – DMZ.