In Call of Duty DMZ, you can complete various faction missions to progress through the game. Dead With the Devil is a new Tier 1 mission for the Shadow Company faction, and it requires you to don a disguise and interact with the Scavenger to access his buy station. This mission can be quite tricky as you need to know how to find a Disguise field upgrade and visit the Scavenger's buy station while it is equipped. I completed this mission on Al Mazrah, and here's how you can complete the Deal With the Devil mission in DMZ.
How to get a Disguise in DMZ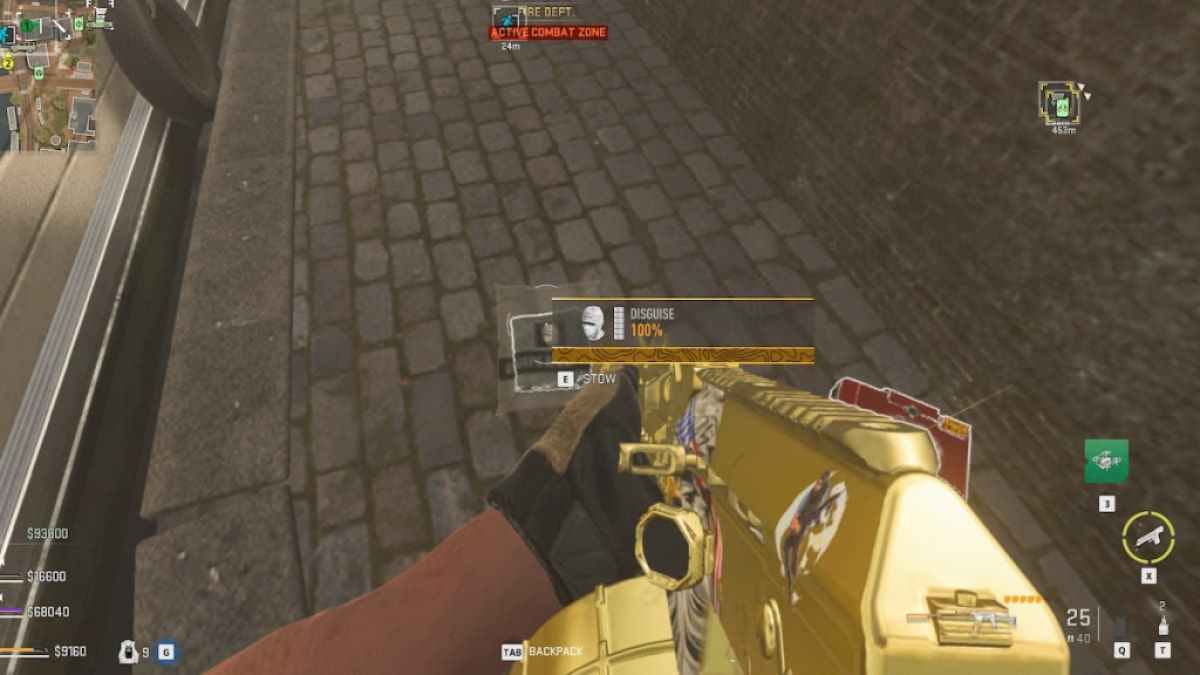 The new Disguise field upgrade allows you to mask your operator as an AI combatant. This way, you can hide in plain sight from enemy operators. I found several Disguise field upgrades on Al Mazrah and Vondel, especially in the hospital buildings and medical vans.
Once you find more than one, I'd recommend stowing the field upgrade in your backpack to use it later on. Also, do not fire at the enemy AI forces whose disguise you've taken. This will make them hostile towards your operator, and your field upgrade will be wasted.
Related: How to use the Scuba Gas Mask in DMZ
Equipping the Disguise will complete the first part of the mission. However, it's best if you save the Disguise until you find Scavenger on the map. The second objective of Deal With the Devil requires you to access the Scavenger's buy station, and you can only do this while in a disguised state. Visit the Scavenger wearing the Disguise, and the boss will redirect you to a buy station nearby. You need to use that specific buy station to complete the mission.
How to use Scavenger's Buy Station in DMZ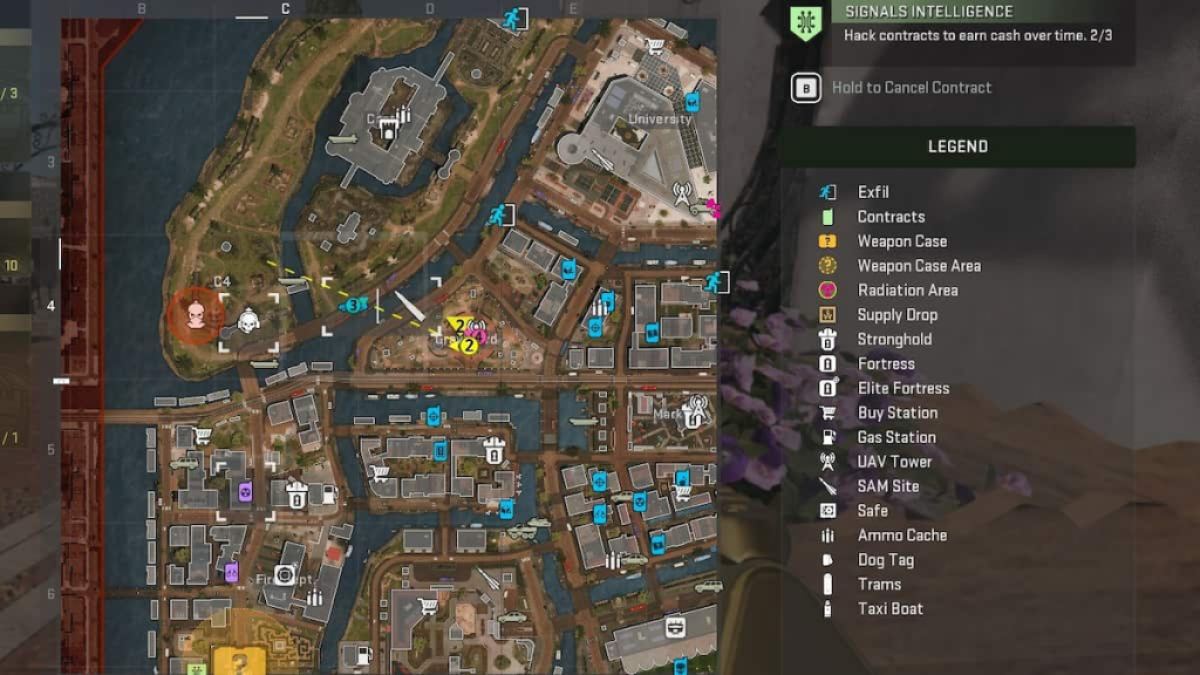 The Scavenger's Buy Station will be marked on the map after you visit the Scavenger boss area while wearing the Disguise field upgrade. However, the Scavenger boss needs to spawn first on the map, which is why it is a good idea to complete a few Hunt contracts in the meantime. Eliminated operators will attract the Scavenger boss so make sure to leave the area after killing an enemy player. Check the red circle on the map image above to see how the Scavenger looks on the map.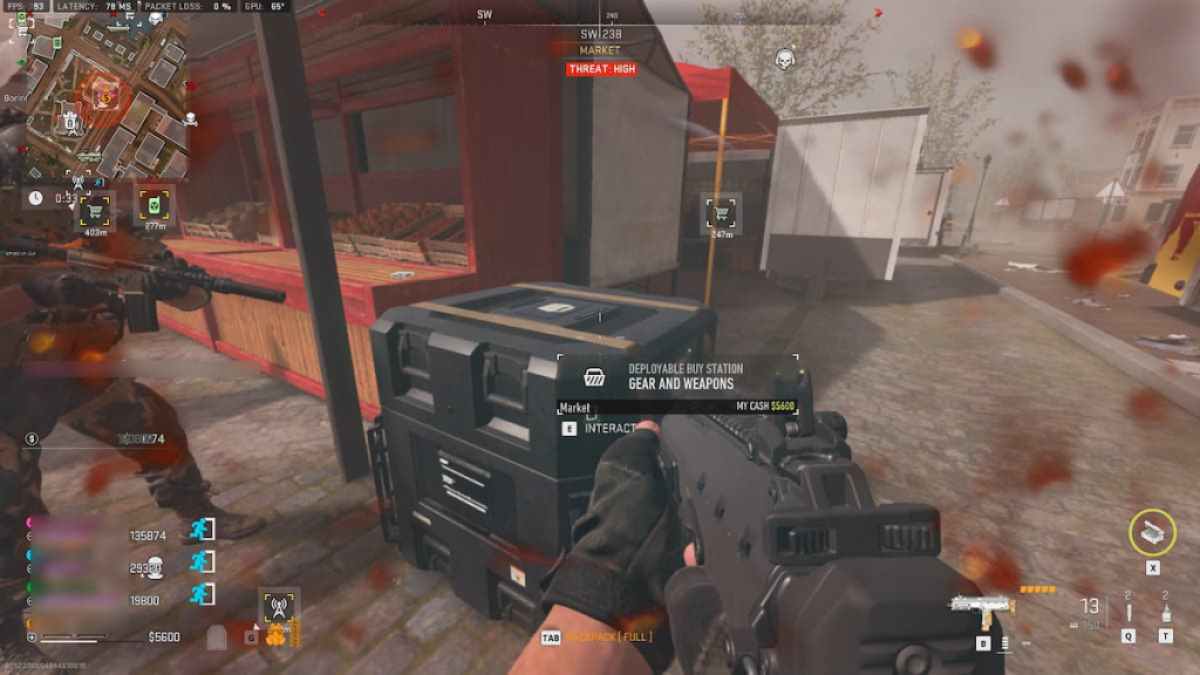 Return to the spot later on, and you'll find the Scavenger there. You'll also see a deployable buy station marked on the map. Visit the buy station and purchase items to complete the mission. Keep in mind to access this buy station—you must have Disguise equipped.
Wondering how to get unique Keys in DMZ? Check out DMZ Stage Bag Key Location & Where to Use and Bike Parking Key (Map Location) on Pro Game Guides.