Call of Duty: Warzone is receiving a brand-new field upgrade with the Season 3 Reloaded content drop. Included in the mid-season update is the Radar Jammer, an equipment that veteran Multiplayer players might be familiar with. Once deployed, the device disrupts your enemies' comms for a while.
Where to find the Radar Jammer field upgrade in Warzone
The Radar Jammer field upgrade can be found across the Caldera and Rebirth Island maps. Similar to the Trophy System and various other field upgrades in Warzone Pacific, you can find the Jammer in supply boxes or lying on the ground.
How does the Radar Jammer work?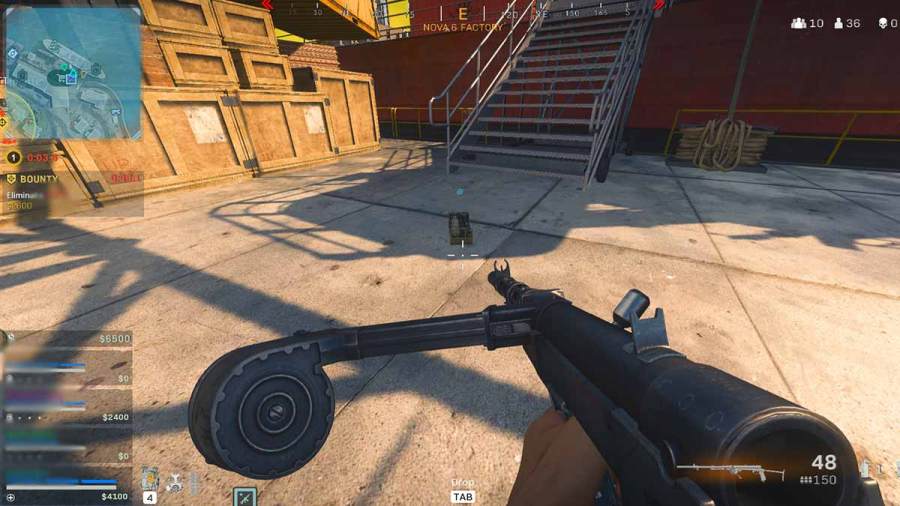 Once you've found the field upgrade, deploy it to scramble enemy players tac maps for 45 seconds. From the point of deployment, the equipment has an effective radius of 125 meters. Affected players will not be able to locate enemy pings or even their own teammates via their maps. Moreover, players within the Jammer's range will not be able to use any killstreak, including UAVs and Precision Airstrikes. You can also equip it on a vehicle and push enemy squads without them getting much of a warning, except for the sound cues.
Can the Radar Jammer be hacked?
You can easily destroy a Radar Jammer by simply shooting at it. Furthermore, any player with the Engineer perk equipped can hack an active enemy Radar Jammer and use it against them.
What modes can the Radar Jammer not be equipped in?
While available in various Warzone game modes, the Radar Jammer field upgrade isn't available for use in Plunder or Blood Money. Its inclusion in said game modes may hurt the game's pace and overall experience.
Stay tuned to Pro Game Guides for more Call of Duty content. In the meantime, head over to our article on How to unlock Kim Tae Young in Call of Duty Warzone and Vanguard.