Call of Duty: Warzone is known for its massive player count and large map size. Although several vehicles are available in the 150-player Battle Royale, it's always great to have new ways to traverse the map. As such, Season 2 adds a new fast-travel feature to the game known as Redeploy Balloon.
Redeploy Balloons provide an easy way to travel quickly across the vast terrain of Caldera. These widely available repositioning tools are part of the Search and Deploy limited-time event in Warzone. They extend high up in the sky and can be identified rather easily by players.
To use one of these balloons, simply approach the platform and interact with it to launch yourself into the air. The interaction is swift, and you can adjust your direction mid-air after launch. The Redeploy Balloon locations are also marked on your tac map by a pink blimp icon.
Related: All Caldera Bunker locations in Call of Duty: Warzone Pacific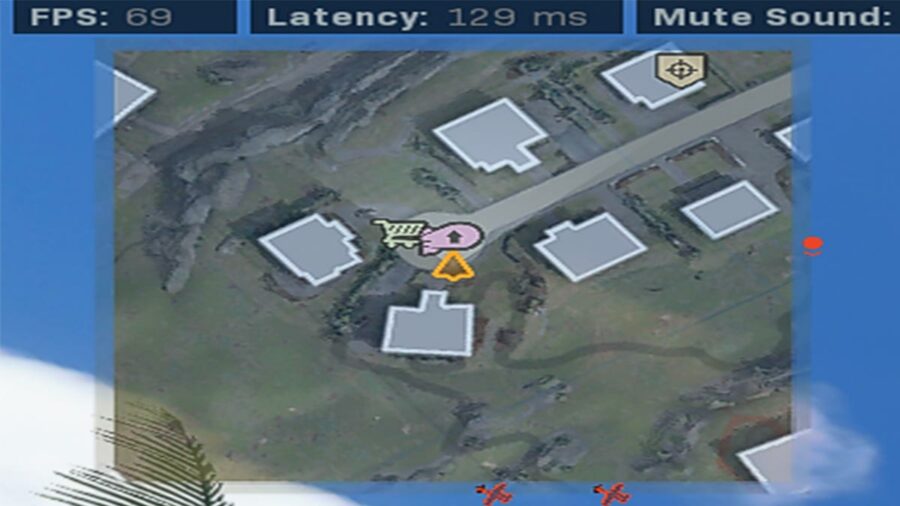 Furthermore, these balloons can be easily destroyed if needed using bullets, killstreaks, and ballistics. An inoperative Redeploy Balloon is highlighted with a cross mark and can be fixed easily. Interact with an inactive balloon and repair it instantly for $500 cash.
Stay tuned to Pro Game Guides for more Call of Duty content. In the meantime, head over to our articles on – All Weapon Codenames in Call of Duty: Vanguard.