Several new points of interest were added to Caldera in the Call of Duty: Warzone Season 2 update. Players can now access seven secret bunkers spread across the map. The following guide features a list of all accessible bunkers and their locations in Warzone Pacific.
Caldera Bunker 2 - Docks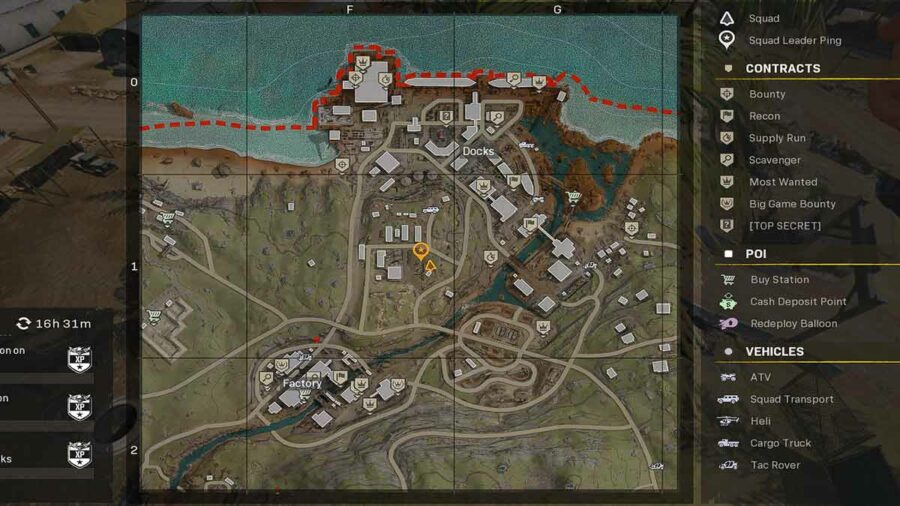 Bunker 2 is situated in the southern Docks region by the guard tower.
Caldera Bunker 3 - Runway
Bunker 3 hatch can be found inside the big building to the west of Runway.
Caldera Bunker 5 - Mines
Bunker 5 is located between Mines and Ruins. The hatch sits on top of the highest cliff in the region.
Related: Best KG M40 Loadout and Class in Call of Duty: Warzone
Caldera Bunker 8 - Lagoon
You can find Bunker 8 by the water body in the Lagoon area. It's situated next to a small hut, as shown in the image above.
Caldera Bunker 10 - Fields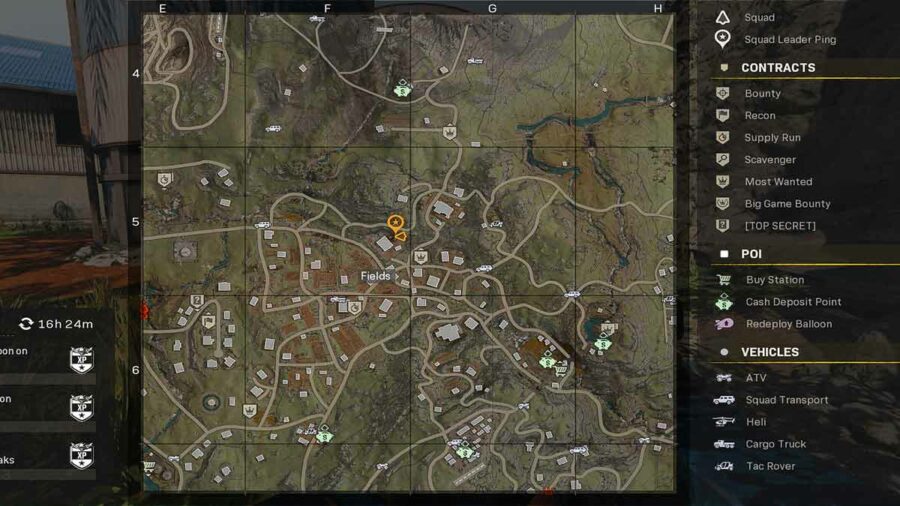 Bunker 10 hatch can be found behind the two silos located in the northern Fields region.
Caldera Bunker 12 - Power Plant
To access Bunker 12, you'll have to go inside the waterfall by the Power Plant.
Caldera Bunker 14 - Resort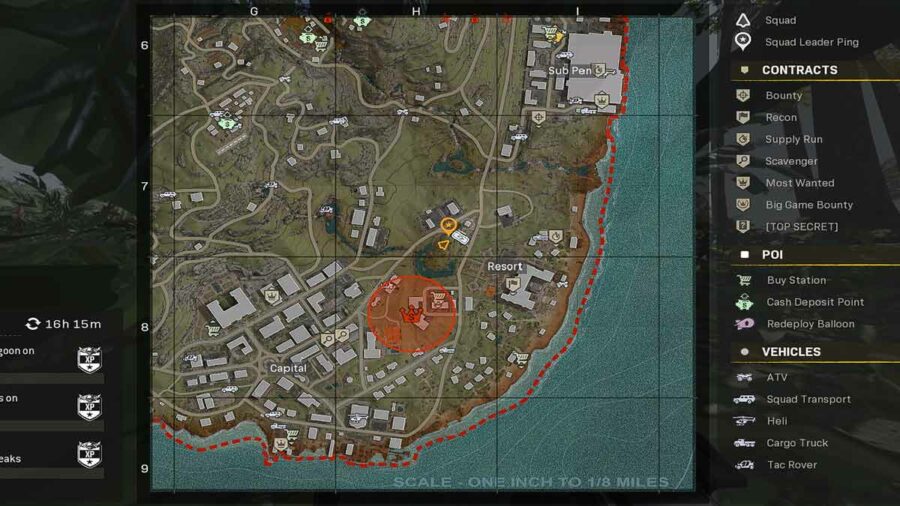 The final secret lab, Bunker 14, is situated near the watch tower in the Resort area.
The new Season 2 bunkers in Caldera are highlighted with a yellow circle on the tac map. Nonetheless, we have marked the precise location of the bunker hatches so that you can access them easily. Secure these Underground Chemical Weapon Research Labs from A.I. enemy soldiers for high-tier loot.
Stay tuned to Pro Game Guides for more Call of Duty content. In the meantime, head over to our article on – How to get the Decimator Shield in Call of Duty: Vanguard Zombies.