Prior to Season 3, Call of Duty: Warzone 2 DMZ had a simple tier system for backpacks: standard, medium, and large. This has changed after the update and the developers have introduced new backpack variants, Scavenger and Secure, that can help optimize your looting experience.
How does the Scavenger Backpack work in DMZ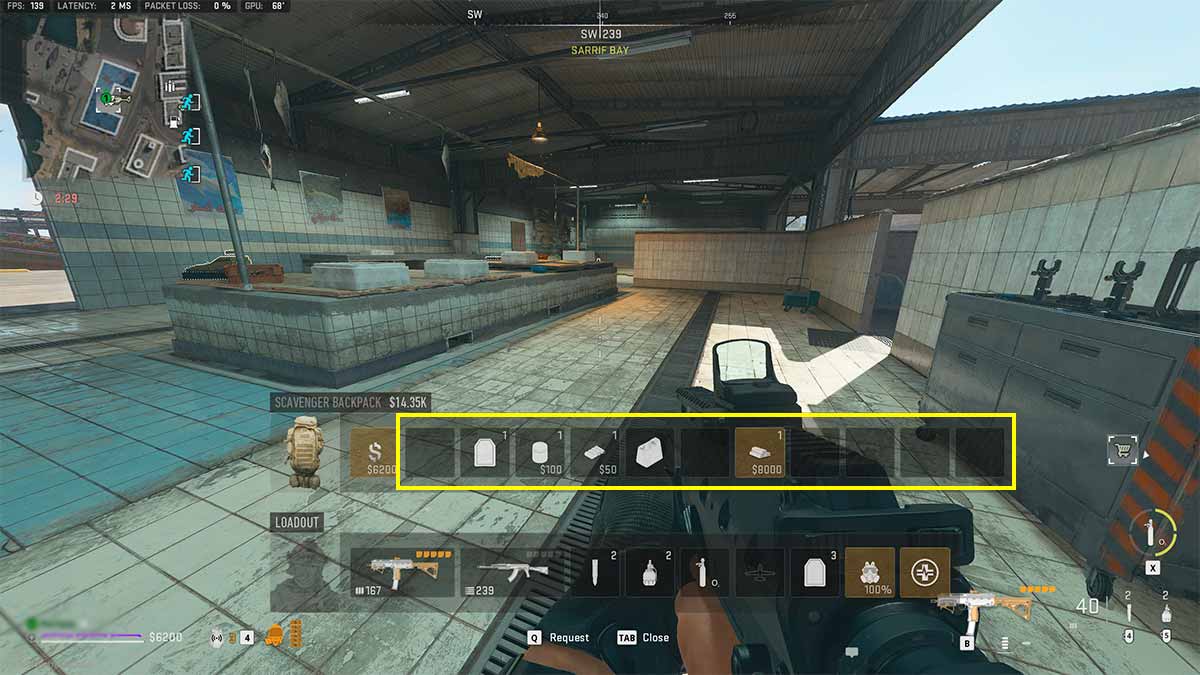 The maximum number of loot items or valuables you can carry when you have a large backpack is nine. Equipping the scavenger backpack allows you to carry 11 unique items at once. However, it comes with a downside. This backpack takes up the third or stowed weapon slot to provide you with extra valuable slots.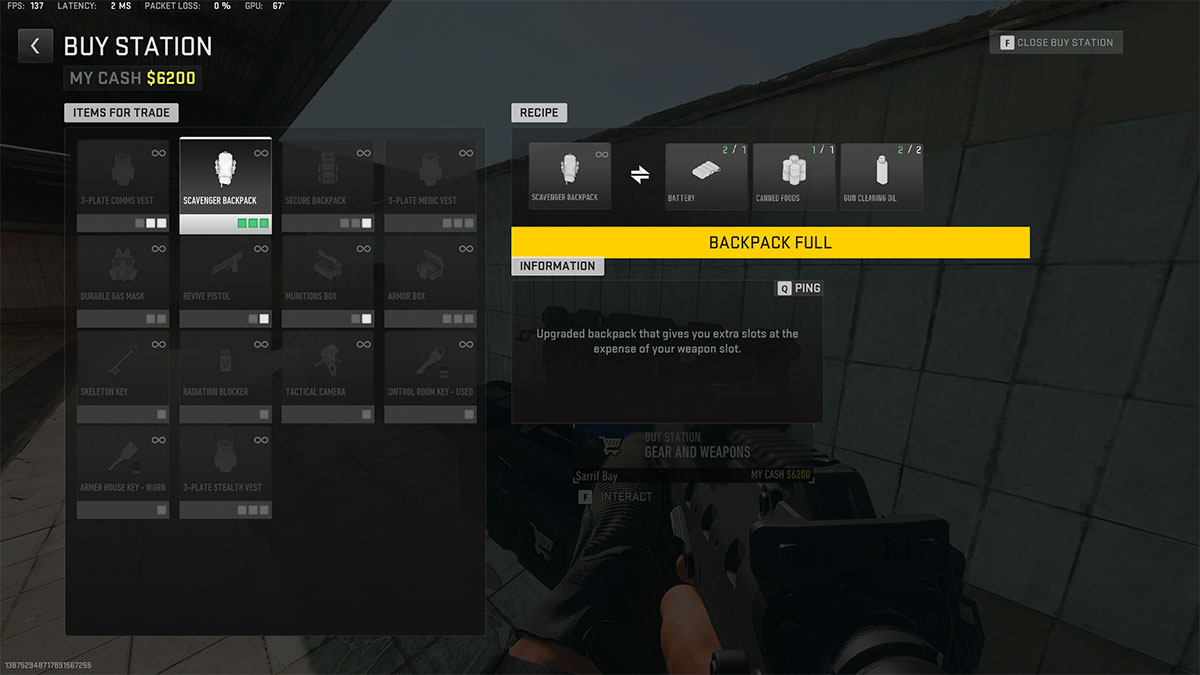 You may be able to find this backpack as a world loot item while scouring through locked spaces and loot caches. The guaranteed way of acquiring a Scavenger backpack is by utilizing the new Barter system. You can get this bag at any Buy Station on Al Mazrah and Ashika Island by exchanging the following items, i.e., its recipe:
2 Battery: Found inside toolboxes, computers, and on tables and shelves.
1 Canned Food: Found inside fridges.
2 Gun Cleaning Oil: Found inside toolboxes and on shelves.
Related: What are Active Duty Slots in DMZ?
How does the Secure Backpack work in DMZ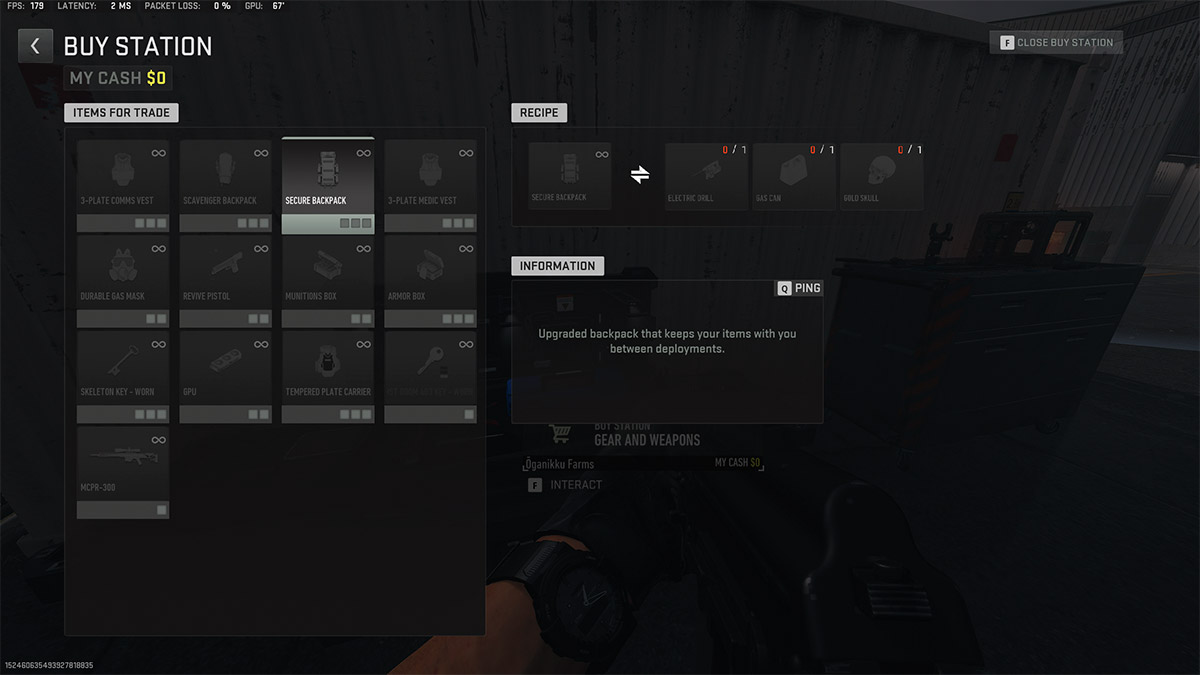 A Secure backpack allows you to safeguard the valuables between multiple deployments. For instance, the valuables that usually are converted to XP when you extract will be kept in your backpack and you can deploy with them in the next round. Furthermore, your items will remain secure and available to you even if you die in DMZ.
Just like the Scavenger backpack, the Secure backpack can also be obtained from any Buy Station in Al Mazrah or Ashika Island in exchange for its barter recipe, which includes:
1 Electric Drill: Found inside toolboxes and on shelves, especially inside workshops and warehouses.
1 Gas Can: Found on shelves inside gas stations.
1 Gold Skull: Found in loot hotspots such as locked spaces and denied areas.
Stay tuned to Pro Game Guides for more Call of Duty: Modern Warfare 2 and Warzone 2 content. In the meantime, head over to our article on How to play Cranked in Modern Warfare 2.