In MW3 Zombies, the Mimic is one of the few special enemies you can hunt and eliminate across the map. I've played several games as a solo to specifically hunt down Mimics, and here are a few methods you can follow to eliminate them easily.
How to find Mimic enemies in MW3 Zombies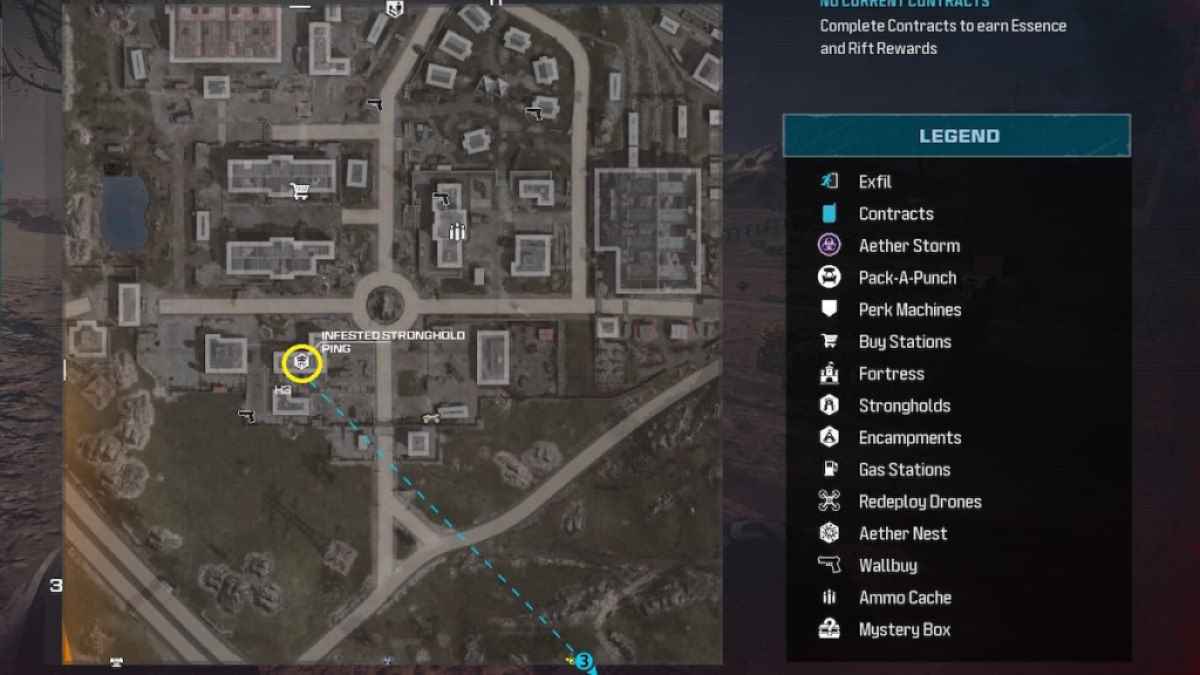 Mimics are powerful zombies who hide out at different locations around the map. Most often you'll find them hiding in Infested Strongholds and Aether Nests. Mimics are not as fast as Hellhounds, but they can dish out a lot of damage. These enemies also have tentacle-like limbs that they use to catch operators. I recommend staying away from a Mimic's line of sight, as it can easily trap your character to deal massive damage.
The best method to fight against this type of enemy revolves around being mobile. I use only one weapon and keep the secondary slot empty. This way, you can run rings around the zombies by effectively sprinting without a gun in hand. Mimics cannot climb up difficult spots, so it is ideal to find a good vantage point from where you can rain fire on them. Use lethal equipment like Proximity Mines, Semtex, and Thermites to deal damage to these enemies.
Related: How to find and defeat Mega Abomination Boss in MW3 Zombies
You can also take up HVT or Bounty Contracts inside the low and medium-threat zones to hunt Mimics in MW3 Zombies. However, your best bet is to locate Infested Strongholds as they always tend to have a Mimic enemy. After getting inside these houses, shoot down the yellow cysts found on walls and ceilings. Be careful while visiting these locations as there are tons of zombies inside Strongholds and Nests.
The Mimics in the low-threat zone are weak and can be easily defeated with any base weapon. However, if you are hunting for them in yellow and red zones, I recommend leveling up your weapons. Finding a 3-plate vest, self-revives, and killstreaks also allows you to survive longer in higher threat zones.
Stay tuned to Pro Game Guides for more Call of Duty: Modern Warfare 3 content. In the meantime, head over to our article on MW3 Zombies Minelayer Mission Walkthrough.