One key aspect of Century: Age of Ashes is the dragons. Gamers love dragons, and in this game, they can actually ride them and engage in aerial combat with other players. Each character class can unlock unique dragons, but players may be wondering how to get more dragons.
You get dragons in the form of eggs. These are earned by leveling up as certain levels reward them. Eggs can also be purchased through the in-game store. Players can hatch these eggs into dragons by completing missions. They first need to equip the egg to progress towards hatching it.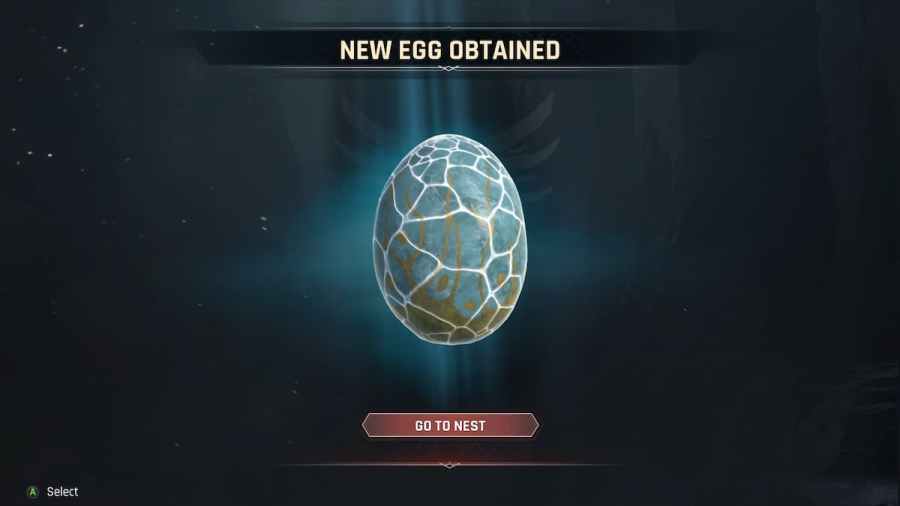 When players obtain an egg, it is placed in their nest. Here they can view their eggs as well as the dragon that each egg will hatch into. They can track their hatching mission progress here as well. Those who want to unlock more dragon eggs will need to keep playing and level up.
Once an egg has hatched, players will need to then raise that baby dragon into an adult if they want to ride them in combat. Collect lots of dragon eggs and hatch them to increase your dragon roster!
For more information on Century: Age of Ashes, check out Best classes in Century: Age of Ashes and How to level up quickly in Century: Age of Ashes on Pro Game Guides.