Finding the right card deck in Clash Royale can be a slightly daunting task. Not only do you need to keep a heavy hitter or two, you also need to focus on the amount of elixir you're using. If you have cards that use a lot of elixir, you might be left defenseless for a while before you can place your cards again. That said, here's our pick of the best card decks in Clash Royale.
Mother Witch Cannons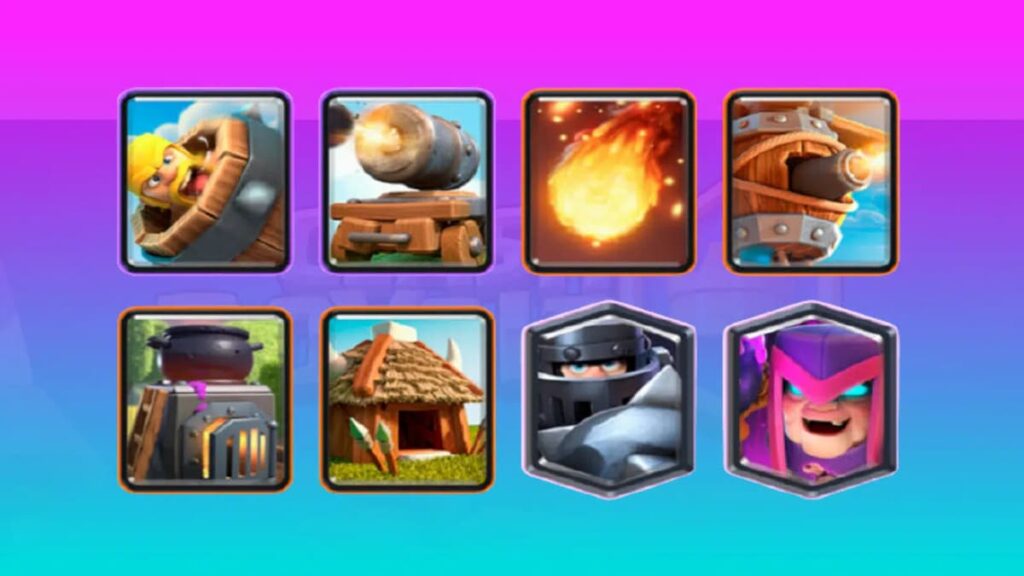 The name for this deck might sound intimidating, but this deck does contain some serious heavy hitters that can do a number on the opposition towers. You might have to hold back a little on the offense with this deck, but once you start hitting, there's no looking back. Here are the cards that you need for this deck.
Barbarian Barrel
Cannon Cart
Fireball
Flying Machine
Furnace
Goblin Hut
Mega Knight
Mother Witch
Average elixir cost: 4.4
Related: Best MOBA Games on iOS and Android
Lava Hound Balloon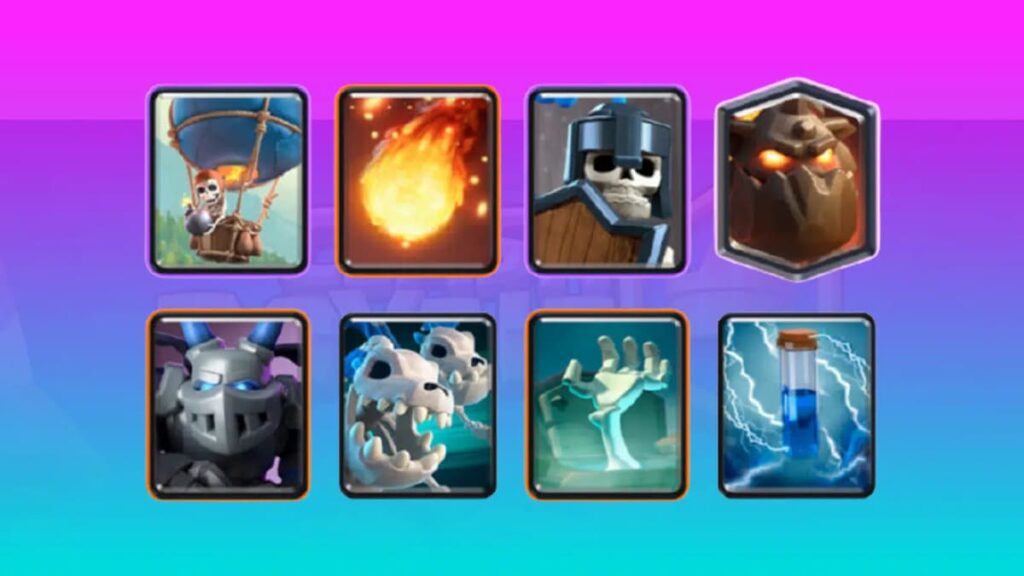 The LavaLoon strategy in Clash of Clans is a really popular one. This strategy works out effectively in Clash Royale too. However, what truly gets this strategy going is the timing on the Fireball and the Lightning cards. Master the timings on the latter two cards and you will be able to decimate your opponents in no time. The cards that you need are:
Balloon
Fireball
Guards
Lava Hound
Mega Minion
Skeleton Dragons
Tombstone
Zap
Average elixir cost: 3.9
Archer Queen Mega Knight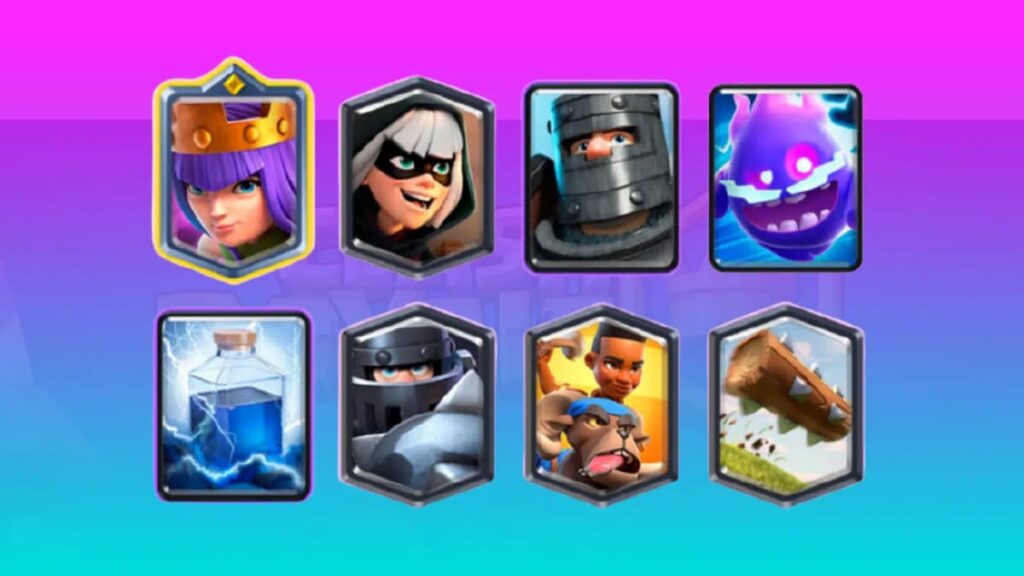 You need to be patient while using the Archer Queen Mega Knight deck. This deck has a mix of high damage cards and low damage support cards. You might take some time to get used to this. Most importantly, this deck is for those individuals who love to play in a very calculative manner. Here are the cards that you need:
Archer Queen
Bandit
Dark Prince
Electro Spirit
Lightning
Mega Knight
Ram Rider
The Log
Average elixir cost: 4.1
And those are our picks for the best decks in Clash Royale for now. However, do keep in mind that this list isn't absolute. Feel free to mix and match cards within these suggested decks to see what strategy fits you best.
For more guides, check out Best Clash of Clans Town Hall 9 Army and more on Pro Game Guides.