In Dave the Diver, there are a lot of areas to discover and explore. Despite this, the game doesn't provide a readily available navigation tool. That's why we found a substitute and listed all the main underwater locations for you!
Is there a Dave the Diver ocean map?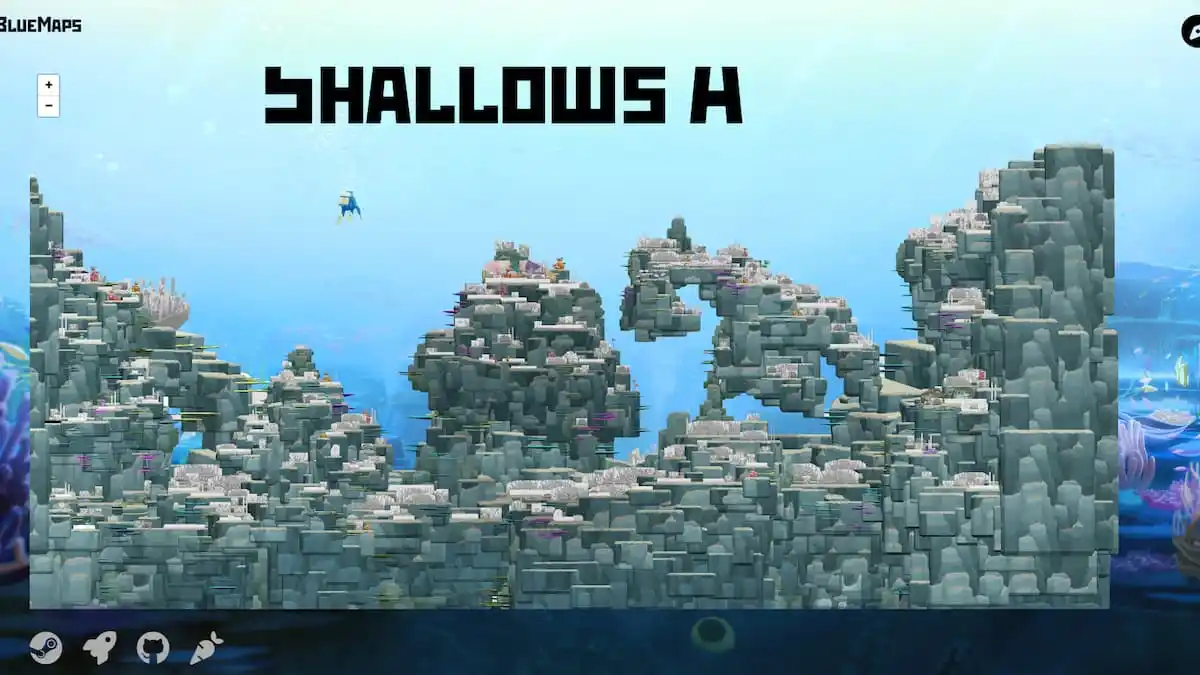 While you won't find a map or mini-map to use while diving in Dave the Diver, some fans have been working on a solution. On a Steam Community thread for the game, a user called Klinkerklank began to compile all underwater location photos into a guide. From there, another user named Moshir got permission to use those photos to create a website to access the map. Moshir's site, called BlueMaps, is a work in progress. That being said, it is still a useful tool.
Related: Dave the Diver Money Guide – Tips for making money fast
All Underwater Locations in Dave the Diver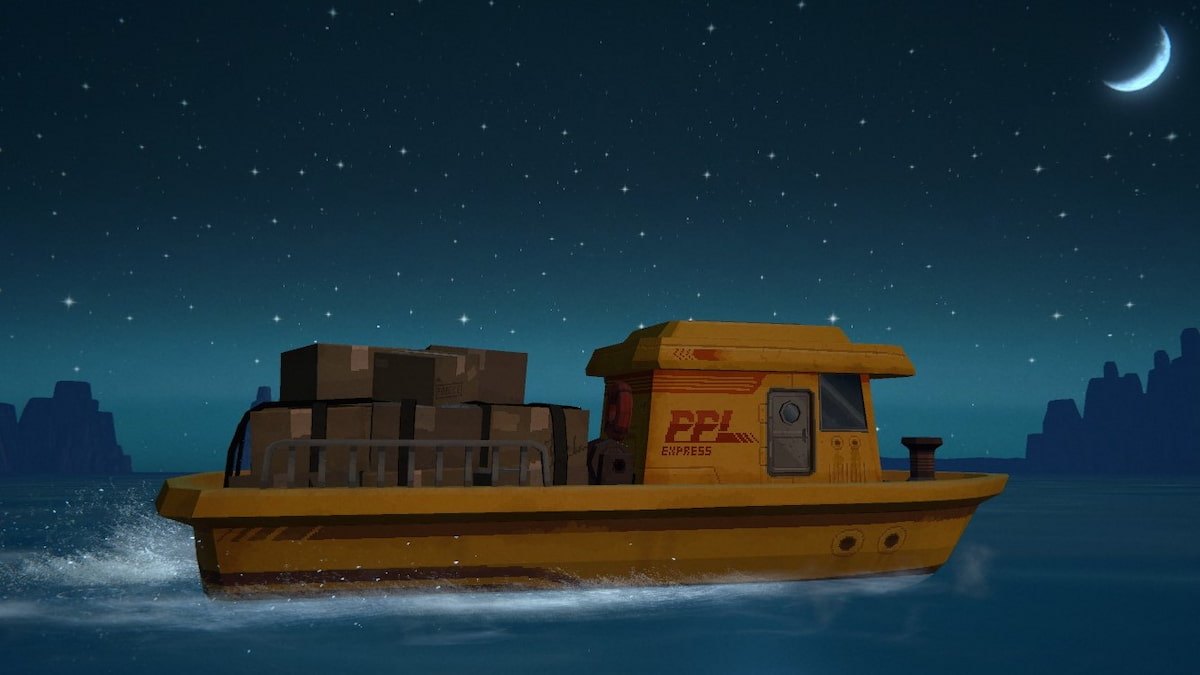 Blue Hole Shallows
This is where you start almost every dive. From 0-50m is the boundary of the Blue Hole Shallows. Most of the common and low-ranking fish reside here. The Blue Hole Shallows is also where you'll find tuna when you need to collect them.
Blue Hole Medium Depth
The Blue Hole Medium Depth, at 50-100m, represents the "middle" zone of the Blue Hole diving area. Sharks begin to appear, fish become higher ranking, and you'll start finding more interesting sites like caves and shipwrecks.
Blue Hole Depths
At the lowest point, beyond 100m, is the Blue Hole Depths. This is where the light struggles to come through, and many unique and sometimes dangerous fish are present. Special tools, like pickaxes and UV lights, can be found here.
Glacier Passage
This is a specialty location inside the Seaperson Village. You can't access Glacier Passage until you reach Chapter 5 in Dave the Diver. This location requires a few puzzles to get through it. There are also several unique fish types in this area.
Hydrothermal Vents
Another specialty location, the Hydrothermal Vents can be unlocked in Chapter 7. To reach them, you'll go through the same process you use to reach the Glacier Passage. As another Seapeople Village location, there are unique species here.
Want to read more about Dave the Diver? If so, check out Dave the Diver – How to Take a Picture on Pro Game Guides.