In Demonologist, you take on the role of a ghost hunter as you explore derelict buildings and hunt for the paranormal with up to three other players. You are armed with a flurry of ghostbusting equipment to find the ghost and perform an exorcism, with the ESG being just one. Here's how to use the ESG Device in Demonologist.
What is the ESG in Demonologist?
The ESG tool allows you to see the ghost's location on its screen—think Alien: Isolation's Motion Detector or the EMF Reader in Phasmophobia. It can also show you the type of ghost you're tracking by raising the paranormal activity in the area, but only if you pay enough attention, as its type will flash up on-screen for a split second. Look away for even a moment, and you'll have missed your chance.
While the ESG is an optional piece of equipment in Demonologist, having it in your ghostbusting arsenal is essential. Not picking it up during a game will seriously disadvantage you.
How to use the ESG Device in Demonologist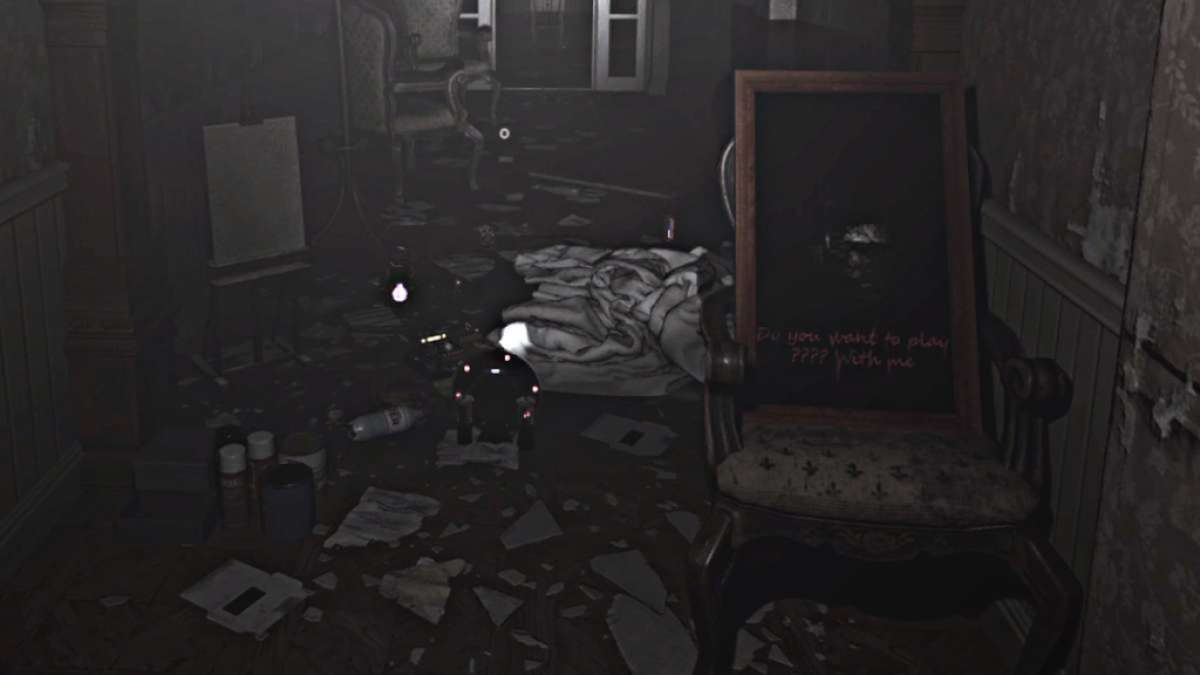 To use the ESG Device in Demonologist, place it on the floor where you want to watch the paranormal activity in the area. As mentioned above, the ESG raises ghost activity in the surrounding area, so keep your eye out. Otherwise, you're at risk of losing too much Sanity if you're in its presence unprotected for too long.
A good way of maintaining your Sanity level is to equip the Candle. Because it provides light, it makes your character feel safer in the dark, significantly slowing their descent into madness. We'd also recommend bringing along some Sanity Pills, just in case it depletes to unsafe levels while trying to catch the ghost.
For more information on scary games, check out All Phasmophobia Maps – Small, Medium, Large, Future Maps and All Cursed Item Spawn Locations in Phasmophobia on Pro Game Guides.