Voice actors are responsible for breathing life into the characters in any game. That said, Destiny 2 boasts of a star studded voice actor cast. Here are all the voice actors for all the popular characters in Destiny 2.
Related: Best perks for crafting The Enigma glaive in Destiny 2
Savathun: Debra Wilson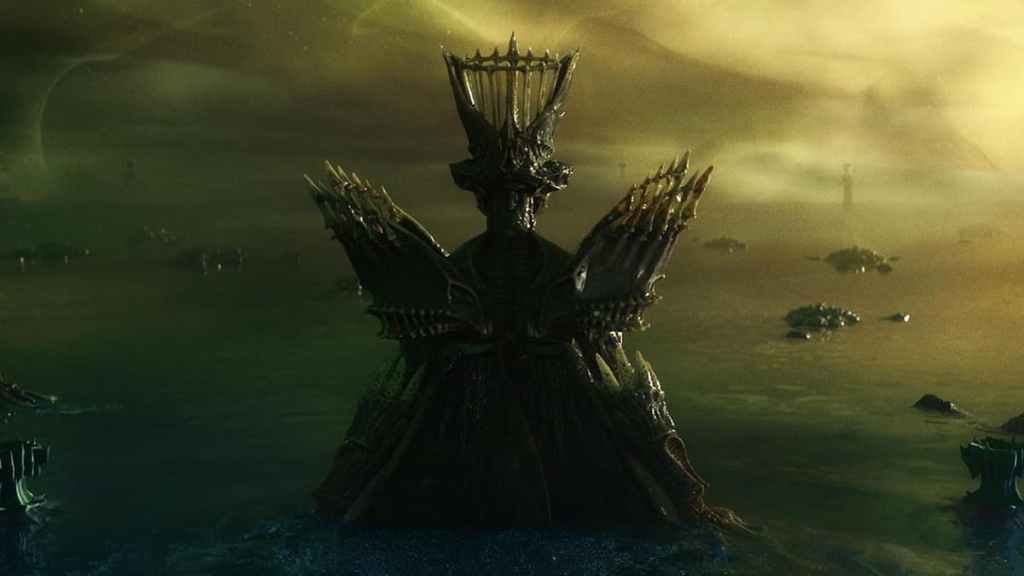 Debra Wilson does a wonderful job at being Savathun. Given that she's the Witch Queen, and a big bad in the plot, Savathun needed a voice that conveyed the same. And interestingly enough, Debra Wilson has played her part perfectly.
Fynch: Ian James Corlette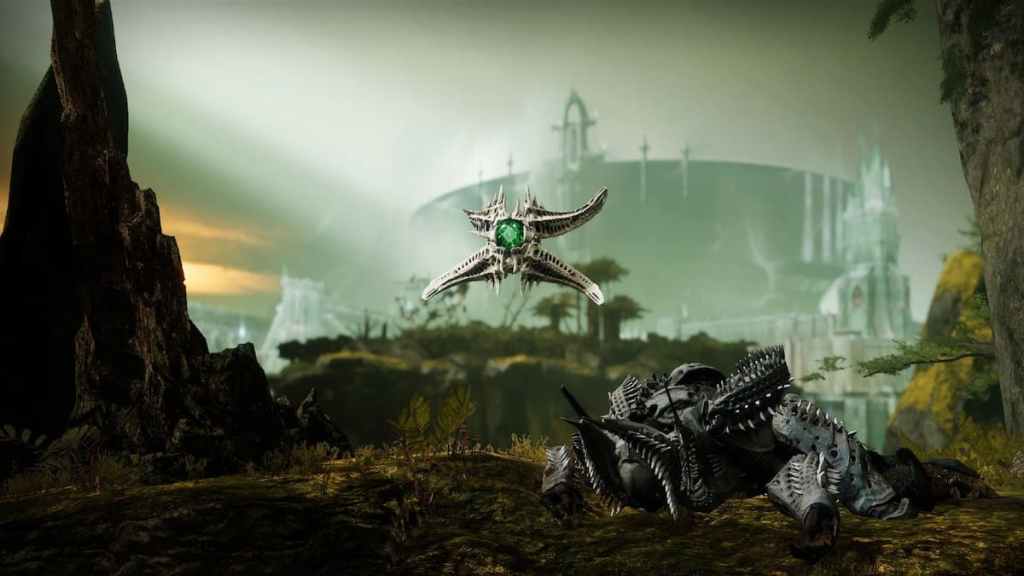 Ian James Corlette shows that he's an experienced voice actor when it comes to playing the friendly Hive ghost, Fynch. Although he's starred as a voice actor in other games before, according to him, Destiny 2 was his biggest role to date.
Mara Sov: Kirsten Potter
The legendary Awoken Queen is played by none other than Kirsten Potter. Queen Mara has had a huge role to play in some of the events leading up to the Witch Queen.
Eris Morn: Morla Gorrondona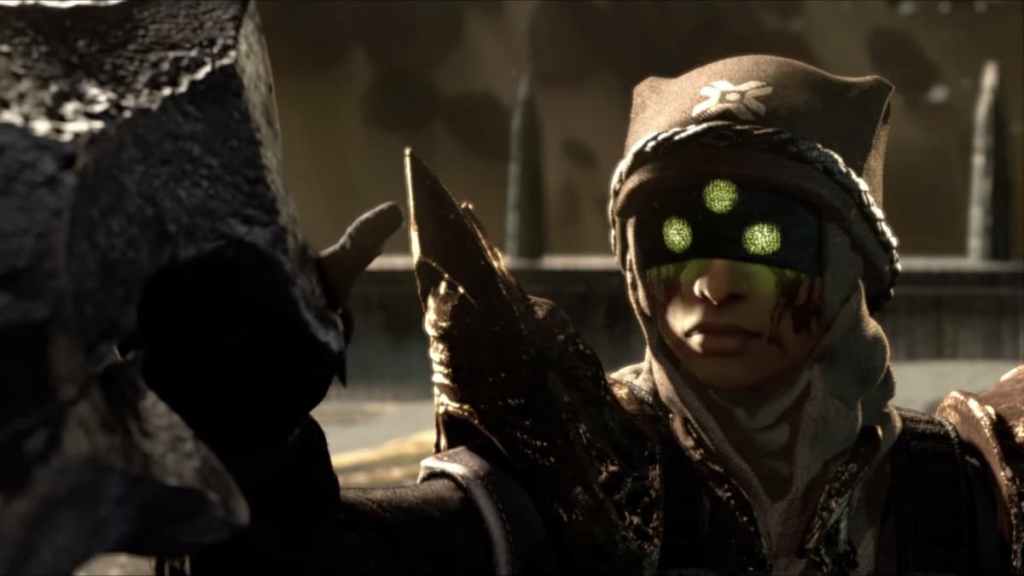 We wouldn't know much about the Pyramid and the Darkness had it not been for Eris Morn. She's also the voice behind Lisa in Genshin Impact.
Ikora Rey: Mara Junot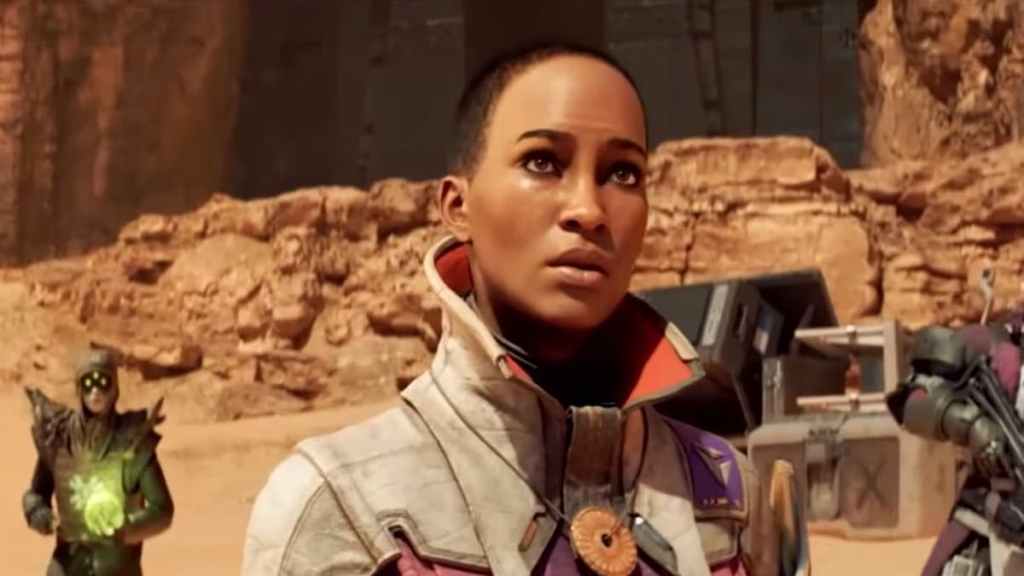 Gina Torres left a huge void when she vacated her role as Ikora Rey. Mara Junot stepped up to the task and has managed to kill it as the voice actor for Ikora Rey in Destiny 2.
Commander Zavala: Lance Riddik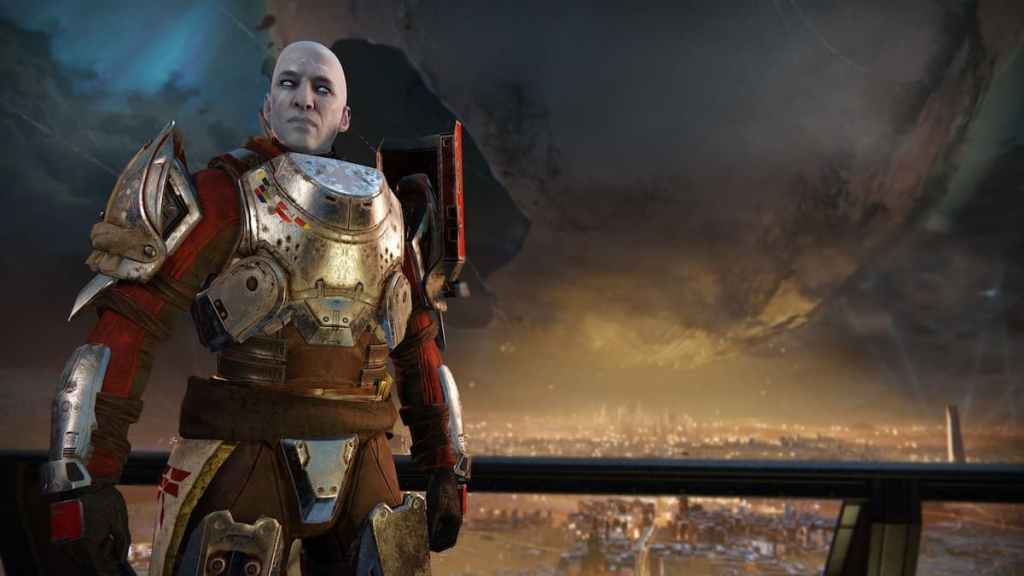 Commander Zavala wouldn't be such an iconic figure had it not been for Lance Riddik. The leader of the Vanguard needed a voice befitting a leader, and Lance Riddik's voice as Commander Zavala hits the right spots in Destiny 2.
Lord Saladin: Keith Ferguson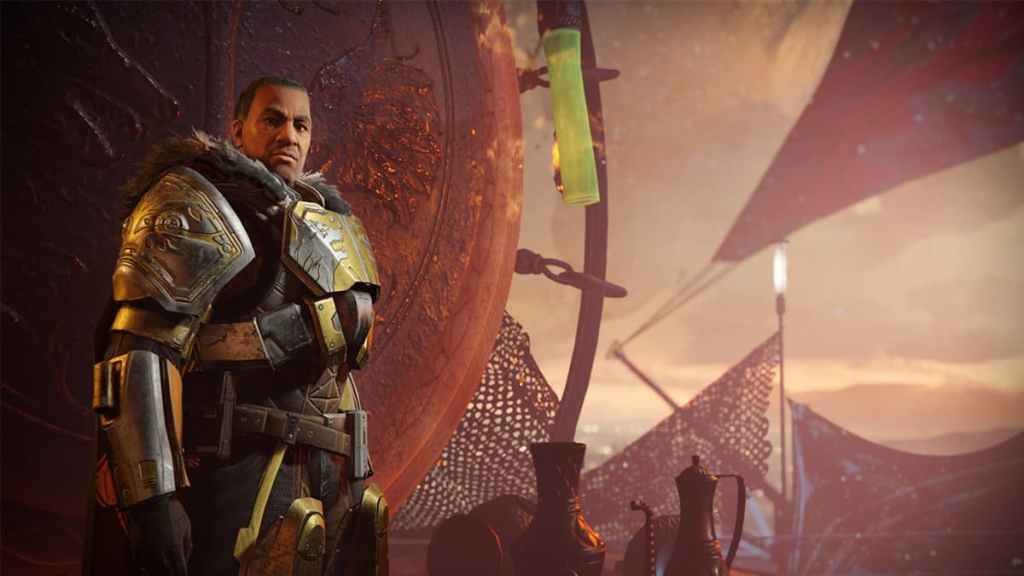 If you've played Overwatch, you will find an interesting similarity between Lord Saladin and Reaper. Both these characters are voiced by Keith Ferguson. No wonder the Iron Lord has a similar personality to that of Reaper.
The Crow: Brandon O'Neill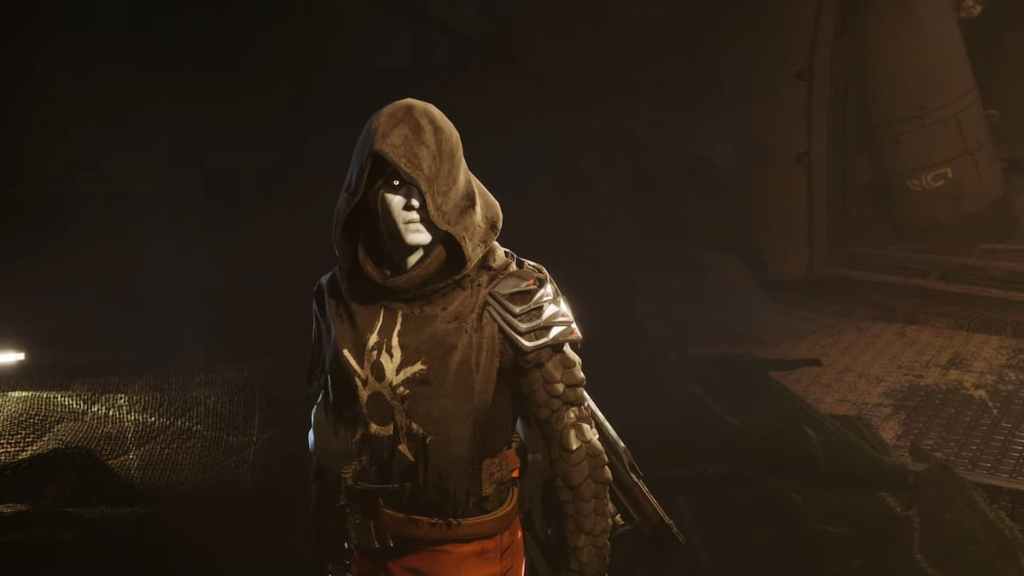 Although The Crow hasn't had that much of a role to play in The Witch Queen, there's no doubt that he's a valuable asset to the Vanguard. Brandon O'Neill successfully manages to shroud Crow in an aura of mystery with his voice.
Having trouble completing Temple of Cunning? Check out Destiny 2: How to complete The Temple of the Cunning only on Pro Game Guides.