Since its introduction in the Beyond Light DLC, the elemental subclass Stasis has become one of the most popular and most useful subclasses in Destiny 2. Its ability to buff damage against stronger opponents and completely freeze smaller ones is extremely powerful in most situations and just really fun to use.
In addition, to the subclass and its many abilities, Stasis has also become an energy type for many new weapons found in the game, both legendary and exotic. Here are some of the best.
Eyasluna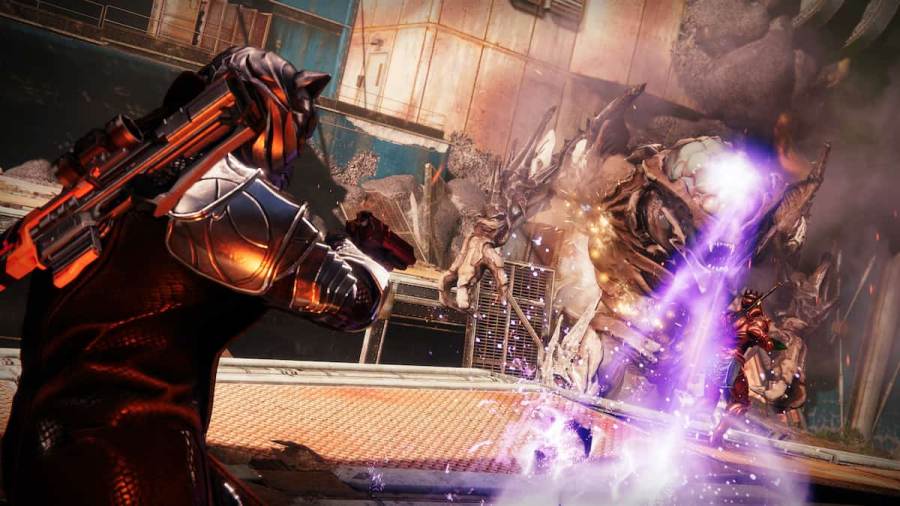 This legendary Hand Cannon was added during the 30th Anniversary Pack and can only be obtained through the new Grasp of Avarice dungeon.
This weapon has made quite a ripple in the Destiny community as it's now a highly sought-after weapon with a ton of good perks for both PvE and PvP. And because it's a new Stasis weapon, it has a chance to drop with Stasis-specific perks as well as the new perks introduced in the 30th Anniversary Pack, many of which are very good.
The weapon also resembles a smaller version of the Hawkmoon, making it look very sleek.
Peacebond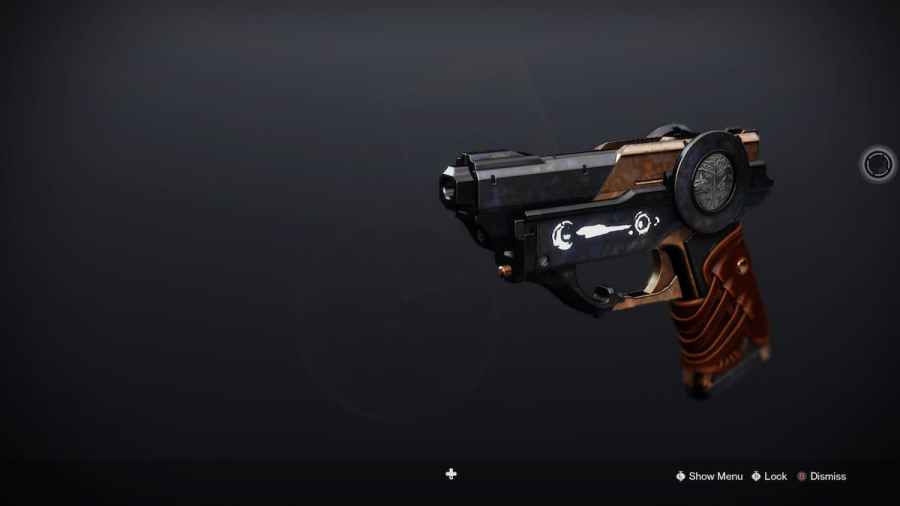 This weapon was first introduced in Season 15 and is only obtainable during the Iron Banner event that comes around every couple of weeks. While this weapon may be small in stature, it makes up for it with an immense amount of power.
This weapon is an absolute force in PvP, as most sidearms are. It fires a three-round burst and drops with many great PvP-centric perks like Killing Wind, Rangefinder, and even an Iron Banner-specific perk: Iron Reach. With these perks, the weapon boasts a high range, a huge plus in PvP.
Related: How to make Timeless Starwort Thins for Exo Stranger in Destiny 2 Dawning 2021
Reed's Regret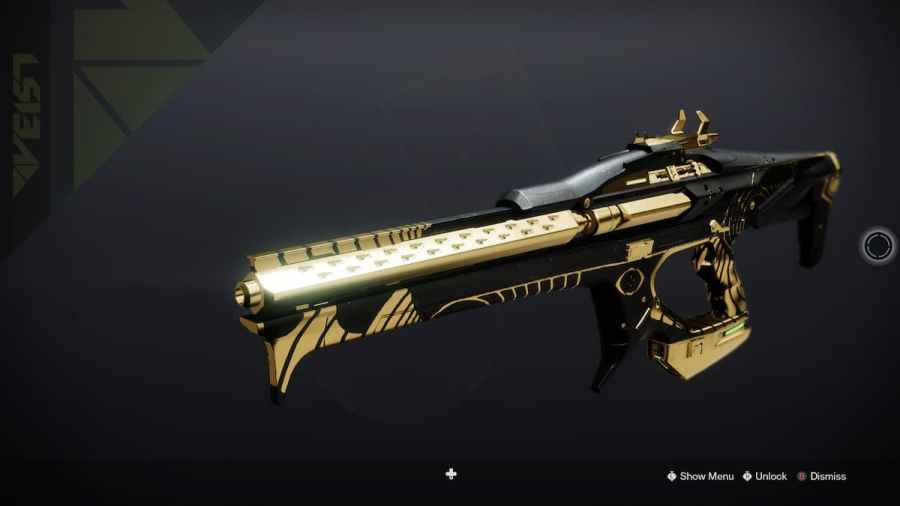 Reed's Regret is a deadly Linear Fusion Rifle that is only obtainable in the Trials of Osiris event that often comes around on the weekend in rotation with Iron Banner. It is a random reward that can drop after three wins in the Trials of Osiris. This is not always the case, as the weapon changes each time the event comes around.
This weapon can sure take down a fellow guardian with no problem. But its real use should be in PvE taking down bosses and the like. With this weapon dropping with perks like Triple Tap and Vorpal Weapon, it's a sure-fire way to do immense boss damage.
Also, this weapon does drop in an Adept variant but is only obtainable by going flawless in Trials of Osiris, which is no small feat.
Ager's Scepter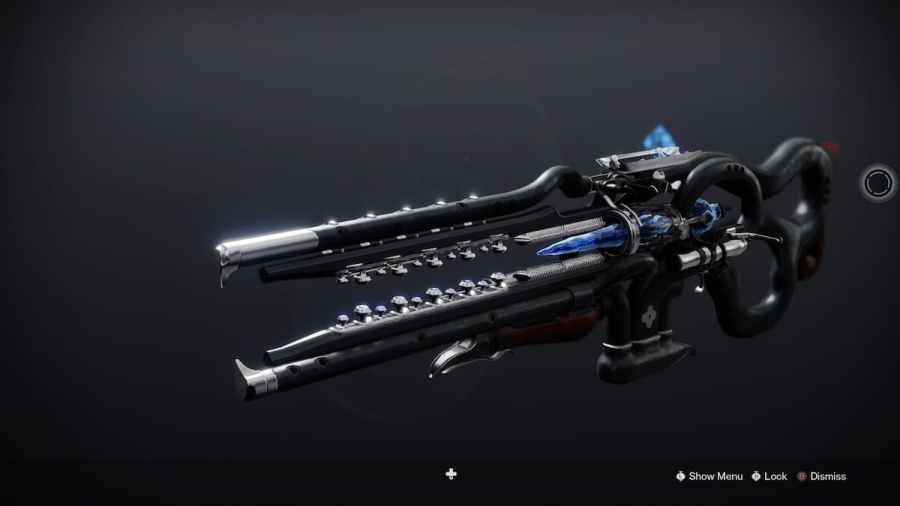 Ager's Scepter was an exotic Trace Rifle first introduced during the Season of the Lost. It is a quest reward for completing the exotic quest given to the player by Queen Mara Sov at the beginning of the season. Players were required to complete multiple steps per week to keep up with this quest. If you did, you were well rewarded with this fantastic weapon.
This weapon fires a continual beam of Stasis damage and comes with unique perks that make it even more powerful. The perk Rega's Refrain transfers ammo from reserves into the weapon's magazine every time you get a stasis final blow with it. So, it basically allows you to shoot it for a long time before having to reload it manually. Also, the weapon's intrinsic trait, Ager's Call creates a burst of Stasis that slows targets around it every time you defeat a target.
All in all, this weapon devastates large groups of smaller enemies with ease without the need to reload so often. It's a win-win.
For more Destiny 2 content and guides, check out Best Perks for Glacioclasm Fusion Rifle in Destiny 2 Dawning 2021