The Final Shape was officially revealed by Bungie on a livestream showcase, and there's a lot to it. The season is a climactic end to a decade-long story that builds up to the final showdown, as Bungie showed in the season's official trailer. Season 22 will feature the Traveler, the Witness's creation, and The Pale Heart. I'm here to help you break it all down.
Destiny 2 The Final Shape Lore and Story, Explained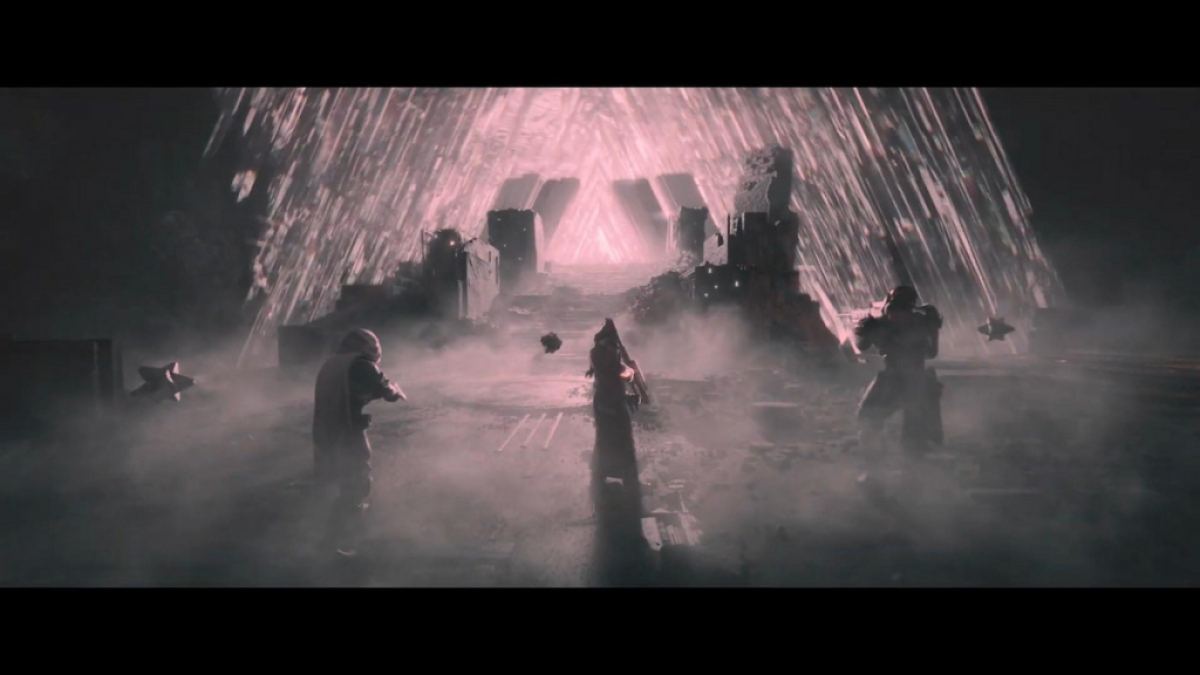 The Final Shape's trailer promises the most fitting ending to a story that Bungie has been developing for the past 10 years. Unlike Lightfall, the Final Shape is to focus mainly on the story, according to Bungie. 
The season awakens you for the ultimate fight, which leads you to the Witness's creation, the Traveler. The Witness has been using the Traveler's power to cause destruction for a long time. In the story, you reunite with Cayde-6, Commander Zavala, and Ikora Rey.
Who is The Witness in Destiny 2 The Final Shape?
In The Final Shape, you come face-to-face with The Witness, a name synonymous with everything bad that has happened in Destiny 2. He uses the Traveler's power to do evil, as he remains present inside the Traveler after succeeding in using the Veil. The Witness plans to put The Final Shape into action, which will freeze the universe.
As The Final Shape takes us into the heart of the Traveler, where the Witness currently is, it is almost guaranteed that the story will lead us directly to him.
What are Subjugators in Destiny 2 The Final Shape?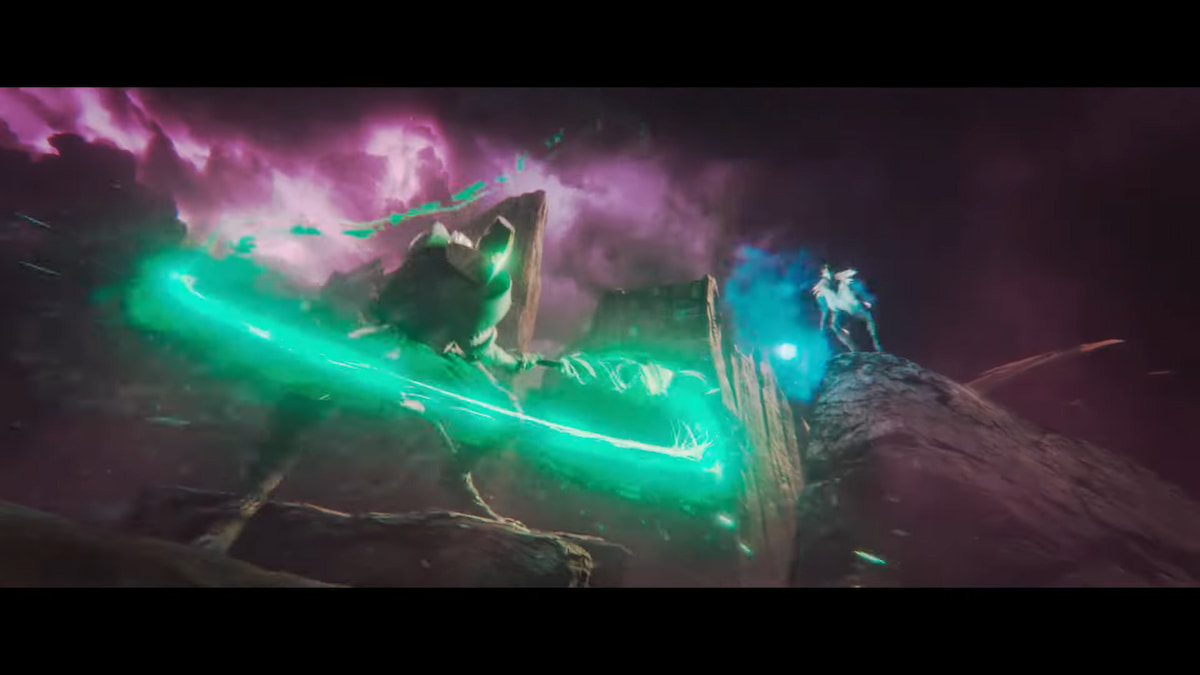 Subjugators are a new kind of enemy that we will encounter in The Final Shape. These enemies possess darkness abilities which they use to fight against you. The Subjugators hit you with both Stasis and Strand effects in order to execute the Witness's final attempt to subdue you.
Whether there are more enemies to come is unknown, but I do know the Subjugators are going to be there while they try to stop you from progressing into the Traveler.
What is The Pale Heart in Destiny 2 The Final Shape?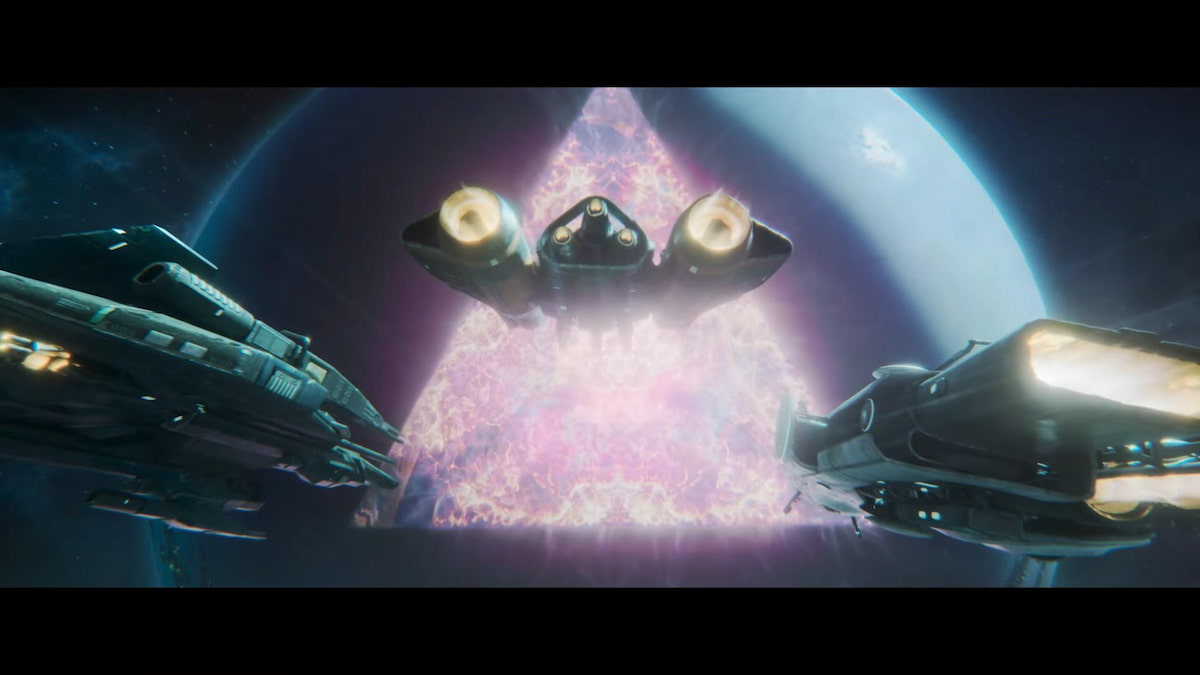 As the story takes us inside the Traveler, we see a new, linear destination called The Pale Heart. While it is reminiscent of the history of the Guardians, what's left now of The Pale Heart is corrupted by the Witness as you fight your way through it.
The Pale Heart has since been reshaped and now includes several different places, such as the original Tower. What else awaits inside the Traveler and The Pale Heart, only time will tell. One thing is for sure: this destination is set to be a key aspect of the story.
There's a lot more to know about Destiny 2's Season 22, The Final Shape. Be sure to check out Destiny 2 Showcase 2023 Twitch Drops – All Rewards & How To Claim here on Pro Game Guides.