When you're baking Traveler Donut Holes or Candy Dead Ghosts, you may be lacking the Flash of Inspiration ingredient. Baking ingredients are integral to completing the Dawning event in Destiny 2 and cannot be substituted for any other materials. They are often obtained through fairly simple methods, like defeating Cabal enemies or Vex opponents. However, Flash of Inspiration requires extra effort due to recent changes to Orbs of Power. Here's how to get Flash of Inspiration in Destiny 2's Dawning event.
How do you get Flash of Inspiration in Destiny 2?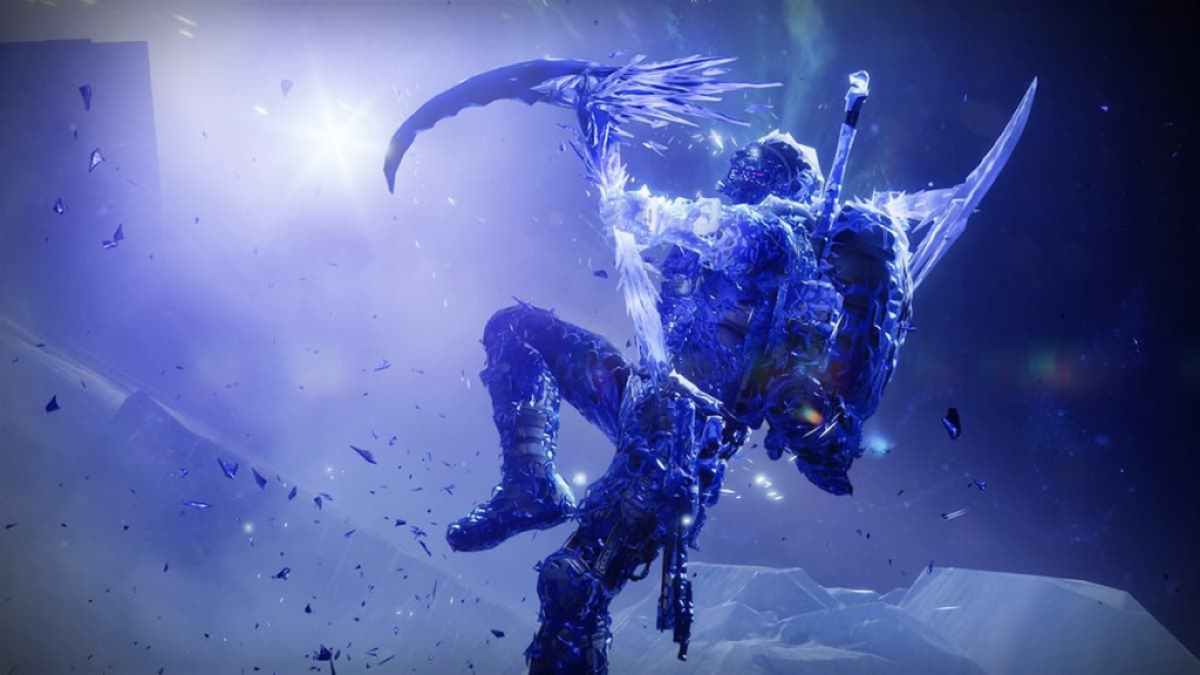 To get Flash of Inspiration to drop, you must generate Orbs of Power. The simplest way to create Orbs of Power is by using your Super on a group of enemies. However, there are ways to maximize your Orb generation. Try equipping the Kinetic Siphon helmet mod, which produces Orbs of Power when you rapidly kill opponents with a Kinetic weapon. Harmonic Siphon is another helmet mod that can help you spawn Orbs, and both of these mods can be stacked to increase their potency.
Related: How to farm Perfect Taste in Destiny 2 Dawning 2022
Although these methods can generate more Orbs of Power than normal, they do not guarantee that Flash of Inspiration will drop. This ingredient is still a random drop, so there is a chance it might take a while to pick up. While you're grinding Super kills for Flash of Inspiration, you may also receive the Superb Texture ingredient. You can use this ingredient in the Classic Butter Cookies recipe for Eva Levante, so try working on that recipe in the meantime.
For more Destiny 2 guides, come check out How To Use Eva's Holiday Oven 2.1 – Destiny 2 Dawning 2022 here on Pro Game Guides.