While playing through the Witch Queen campaign, you may have seen Savathun's lepidopteran fashion and gotten jealous. We don't blame you, that Hive god has a fit that goes harder than the Legendary campaign. If you're dying to cop her look, the Festival of the Lost has you covered. Hop in, because we're going shopping for a whole new vibe with the Savathun Mask in Destiny 2.
How to Get the Savathun Mask in Destiny 2 Festival of the Lost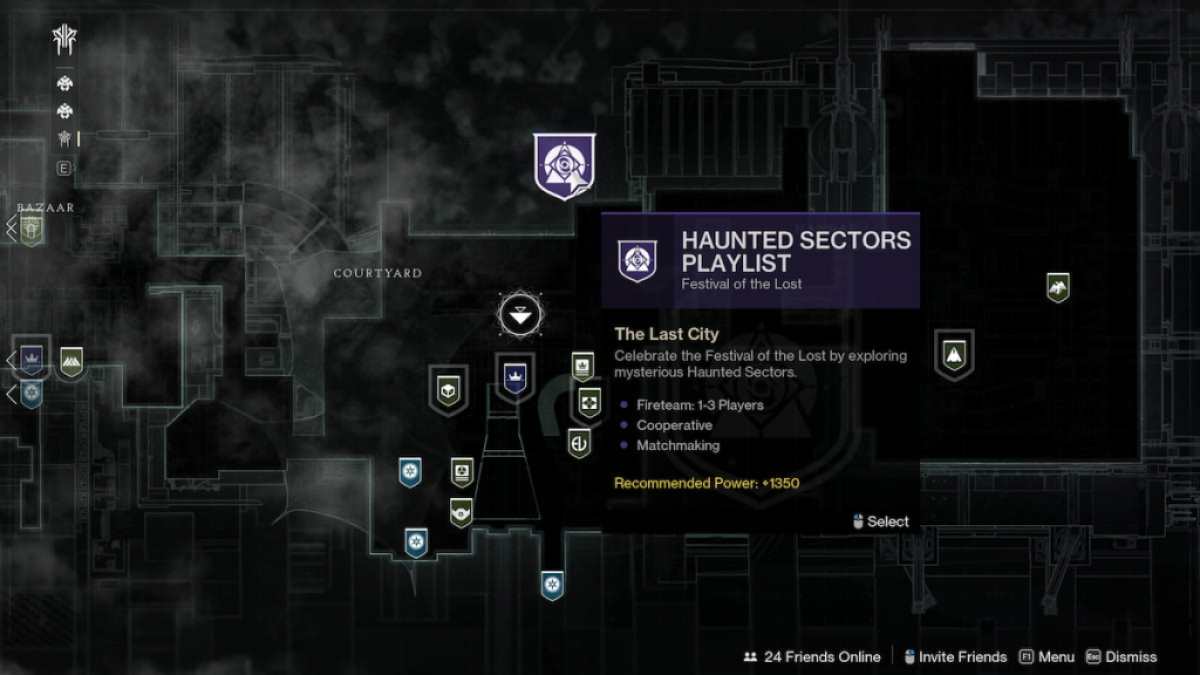 In order to acquire the Savathun Mask, you must complete a total of 35 Haunted Sectors. Once this is finished, you can claim the mask reward from the fourth page of the Festival of the Lost Event Card in your quest menu, or you can speak to Eva Levante in the tower. Completing 35 Haunted Sectors also unlocks the Happy Haunting Ground event challenge, which is the catalyst for acquiring the mask.
This challenge additionally rewards you with a single Enhancement Core and an Event Ticket. Event Tickets can only be used by players with the Upgraded Event card and will serve no purpose to those without this item. Each of the event challenges, other than Ghost Writer, awards a single Event Ticket. By completing these event challenges, you can also obtain masks of Riven of a Thousand Voices, Caiatl, Telesto, and a loaf of bread. If players would like to obtain the Blueberry Mask, they must complete the questline named Gone But Not Forgotten.
For more Destiny 2 guides, come check out How to fix Festival of the Lost errors in Destiny 2 here on Pro Game Guides.