One of my favorite things about Detective Pikachu Returns is all the "hands-on" Pokémon knowledge you can discover. The Quiz Professor probably shares the same enthusiasm. This woman is a character that will randomly pop up in some of the bigger locations in the game. She gives you Pokémon trivia, which you're expected to answer by searching for the species nearby.
While it isn't exactly difficult, especially when you're a big Pokémon buff like myself, it can be cumbersome to find where they're located—especially in the later areas. This guide is here to help you out!
Every answer to the Quiz Professor trivia in Detective Pikachu Returns
Note: This is an ongoing guide. I'll add the rest of the questions once I've seen them!
Serenity Park
The Quiz Professor in Serenity Park can be encountered right after the event involving Pawniard. You'll find her near the Terrace.
Question 1
Q: What Pokémon catches its prey using its looong tongue?
A: Lickitung (West of the park)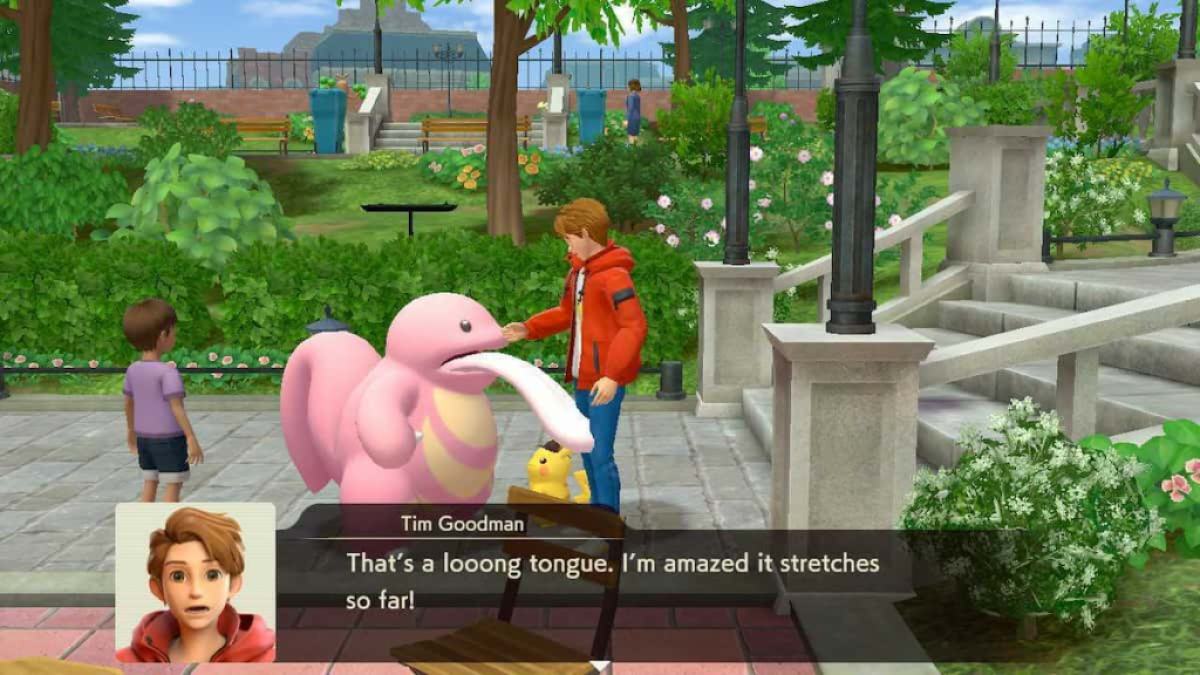 Question 2
Q: What Pokémon uses its cute looks to put you off your guard so it can steal from you?
A: Purrloin (Near the Sudowoodo in the park, north of where Lickitung is)
Question 3
Q: What Pokémon moves as a group?
A: Falinks (North of the Quiz Professor)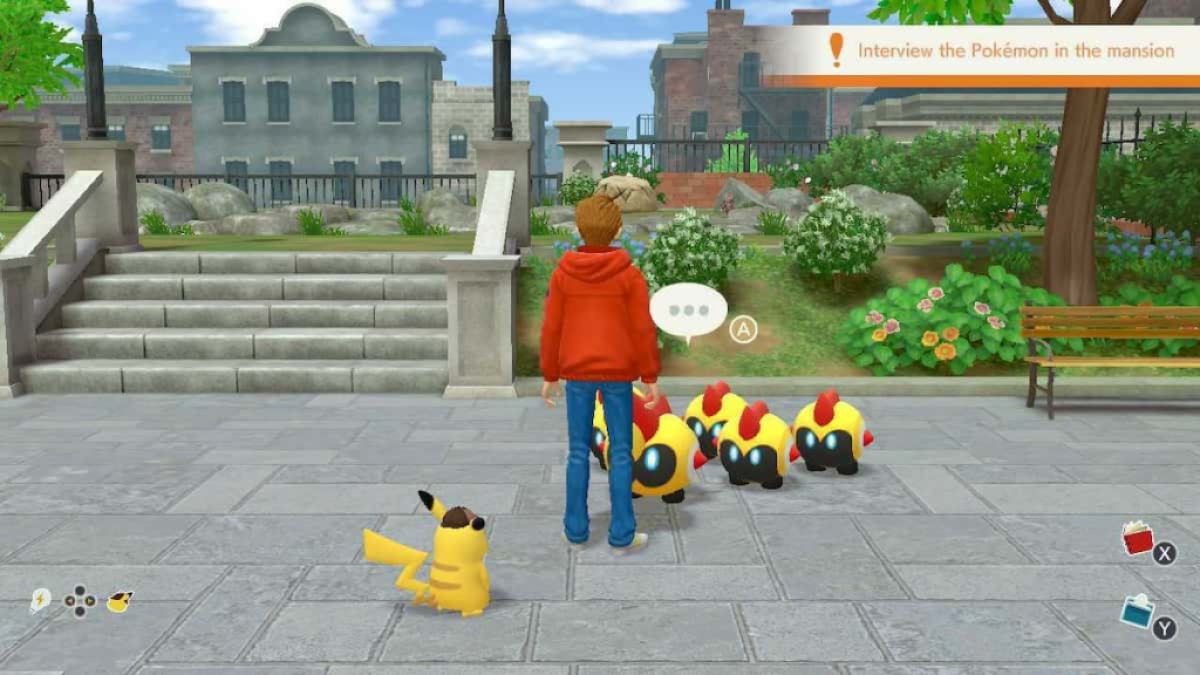 Southern Ruins
Her location in the Southern Ruins is hard to miss. She's near the lake where the Lotads are.
Question 1
Q: What Winged Pokémon has a round body and adorable eyes?
A: Rowlet (Near the entrance)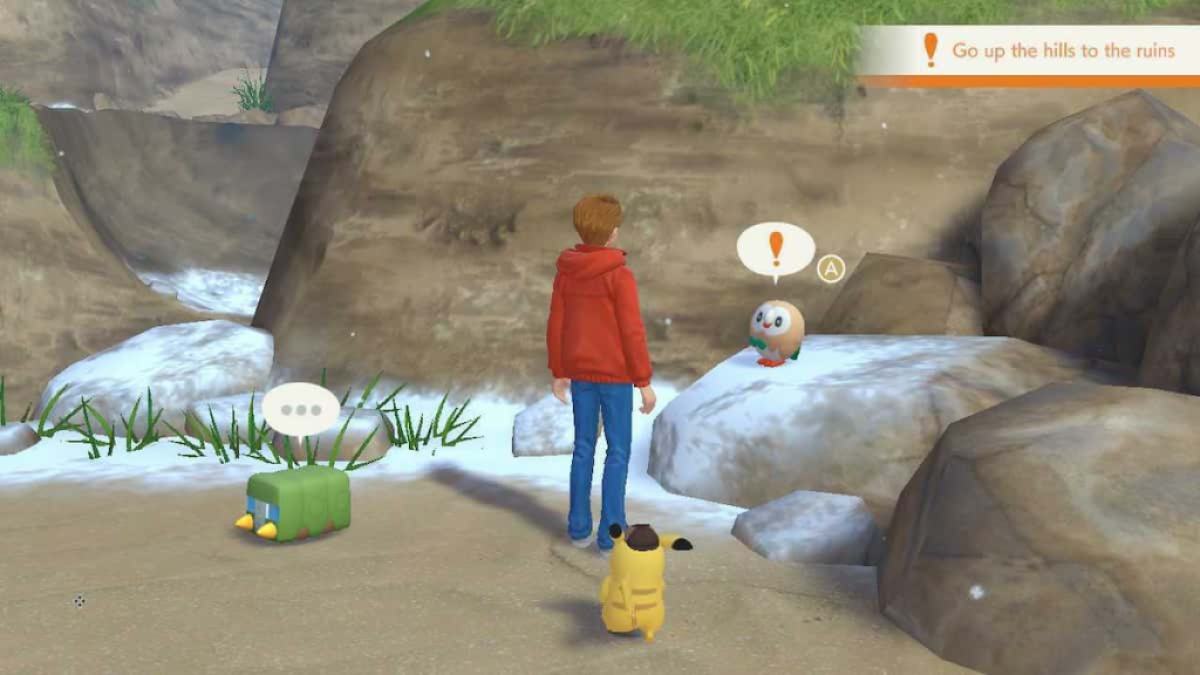 Question 2
Q: What Pokémon has a block body, impressive jaws, and will shock you if you touch it?
A: Charjabug (Near the entrance)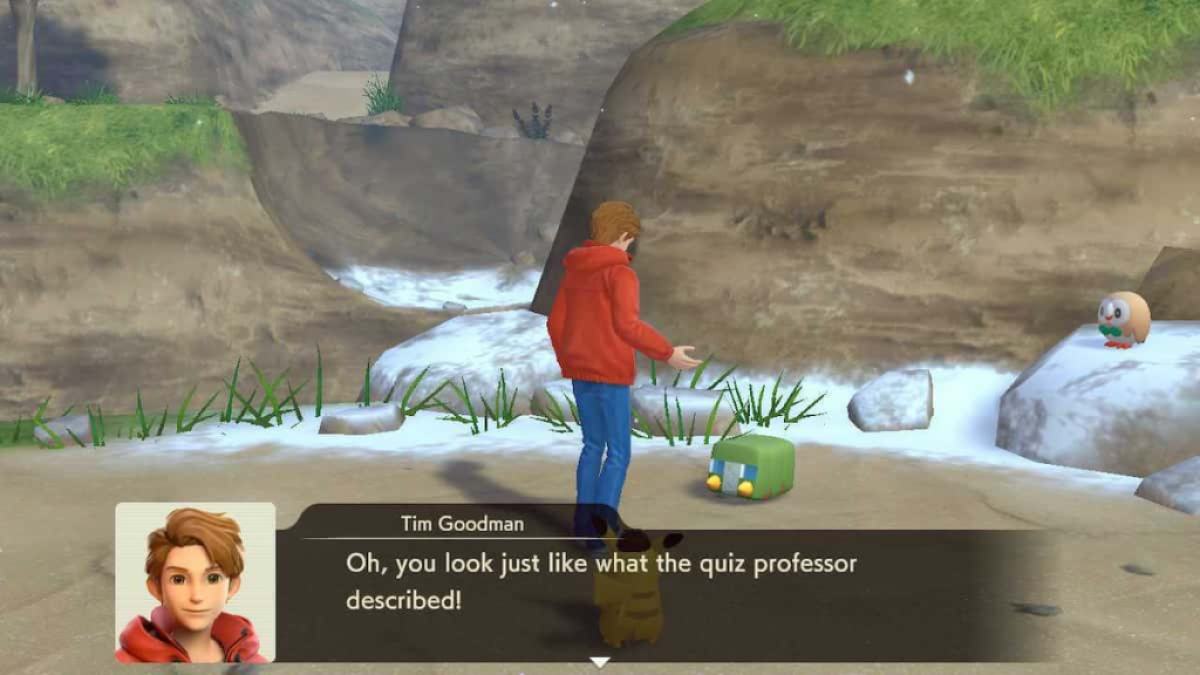 Question 3
Q: What Pokémon is soft and fluffy all over?
A: Eldegoss (Near the ruins entrance)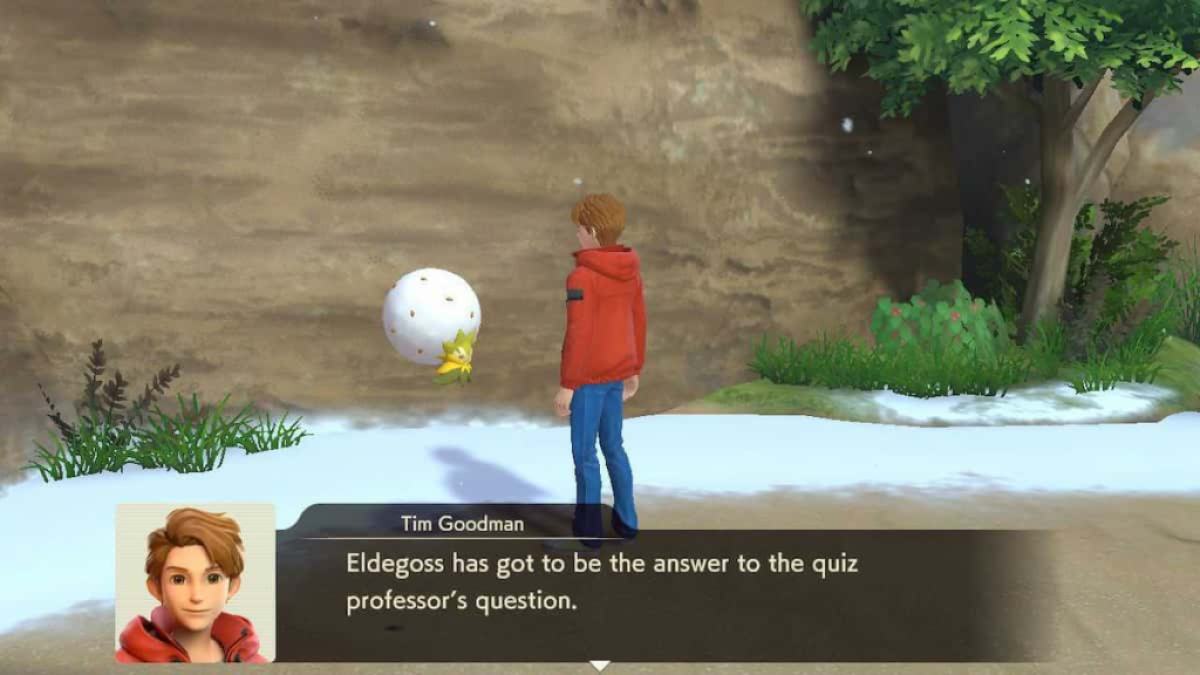 2nd Avenue
The Quiz Professor will pop up in the 2nd Avenue when it first opens up. You can take shortcuts to the bottom exit to reach some of the Pokémon in this round faster.
Question 1
Q: What aromatic Pokémon has a beautiful flower blooming on its head?
A: Lilligant (Near the police station)
Question 2
Q: What Pokémon has fluffy fur around its neck, loves to stay clean, and lives as it pleases?
A: Delcatty (Near Lilligant)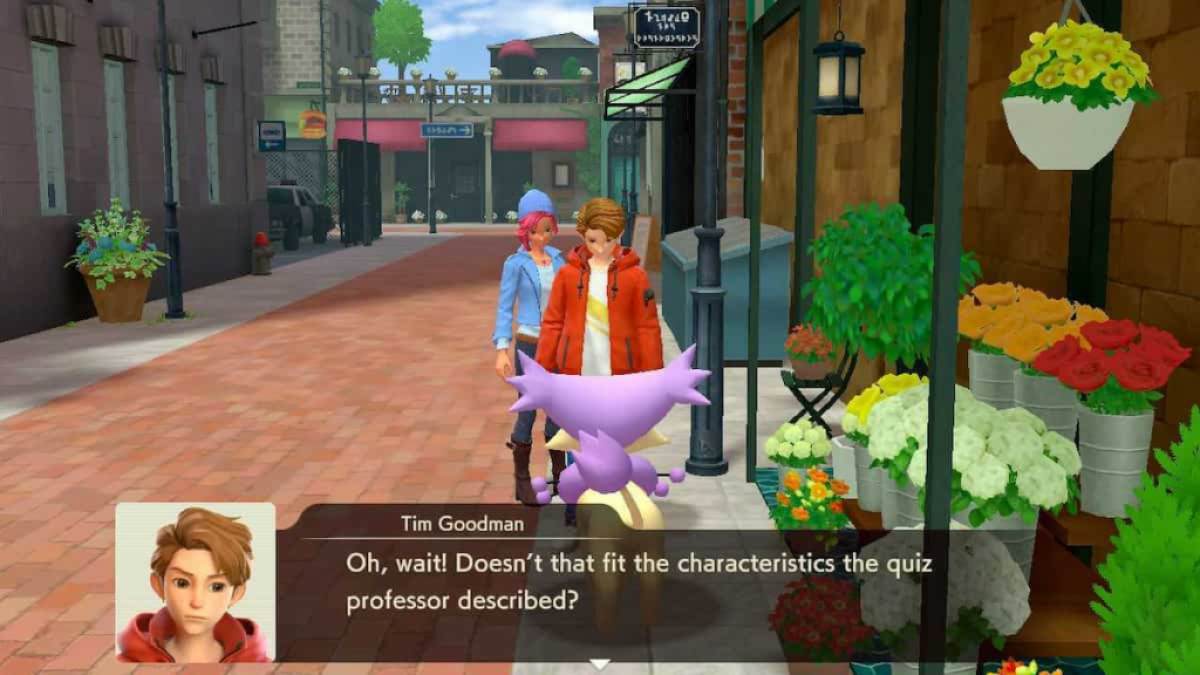 Question 3
Q: What Pokémon can sense emotions via the protrusion on its head and prefers secluded places?
A: Hatenna (Past the police offers; its exact location is below the Quiz Professor)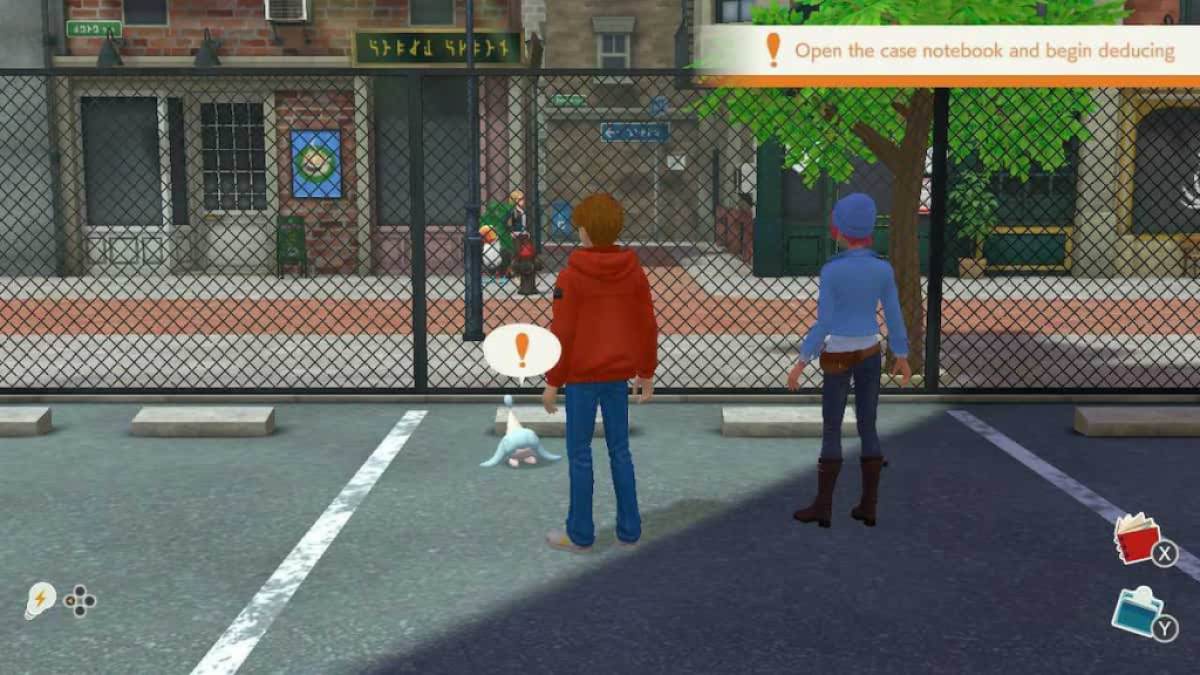 For more help with Detective Pikachu Returns, take a look at some of our other articles here at Pro Game Guides!