Diablo IV features a new story in the open world of Sanctuary. There are numerous regions to explore, and these are broken down into zones. This may leave you wondering how many zones are in Diablo IV and what they are.
All Diablo IV Zones
Currently, there are five zones in Diablo IV. Each features different terrain, monsters, strongholds, gear, and more. The regions are connected, and players can travel to them without interruption. Here are the Diablo IV zones we know of so far.
Fractured Peaks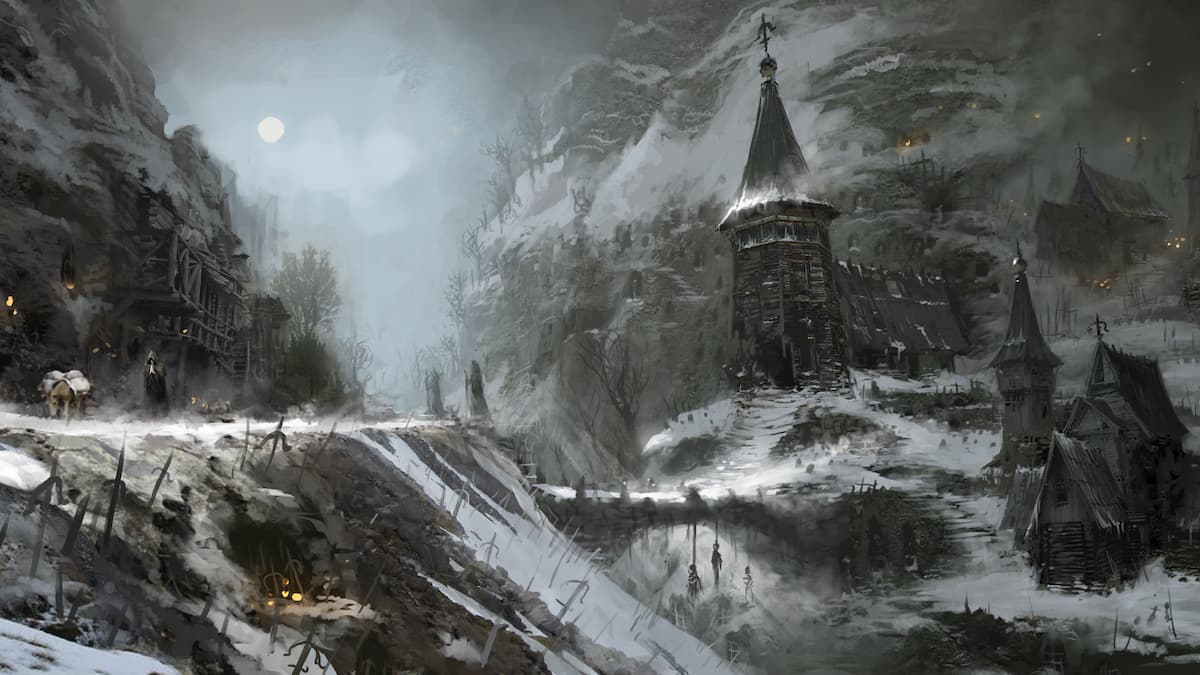 Players will start their journey here in Diablo IV. This zone features frozen and towering mountain peaks and rocky terrain. The frozen water of the Fractured Peaks melts and drains into the swamps of Hawezar.
Kehjistan
Diablo IV features the northern desert regions of Kehjistan. In-game, players will be confined to the Borderlands regions within Kehjistan. This wasteland surrounds Caldeum and features some of the most savage lands in Sanctuary.
Related: Is Diablo 4 open-world?
Scosglen
Scosglen is located in the northeastern part of Sanctuary and is home to the Druids. It borders The Dry Steppes and features a beautifully rugged, untamed wilderness. Players can explore the coastline and hinterland of Scosglen in Diablo IV.
The Dry Steppes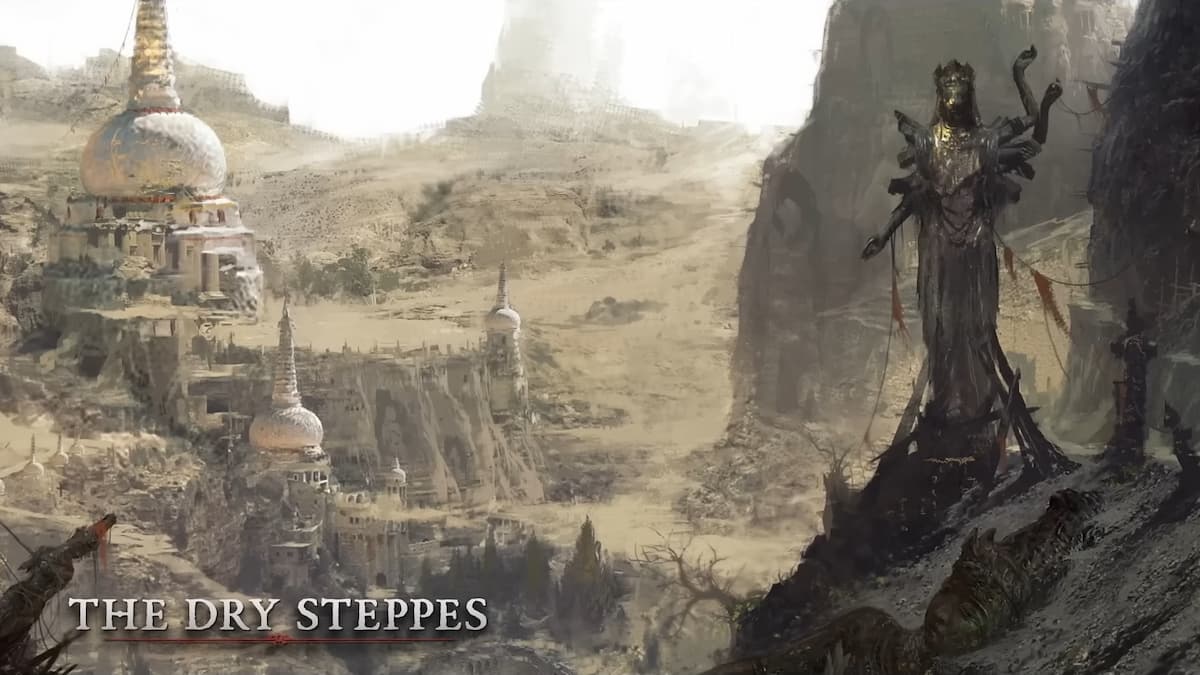 The Dry Steppes is a harsh and rugged wilderness with grasslands, deep canyons, and salt flats. It is found south of Scosglen and west of the Fractured Peaks. Lillith's arrival in Sanctuary has awakened the darkest part of its residents in Diablo IV.
Hawezar
Diablo IV's Hawezar is a swampy region comprised of marshes from the flowing water of the Fractured Peaks. Players will find poison, disease, despair, and deadly creatures in this region. Few humans reside within Hawezar's swamps, and those that do have dark hearts.
For more information on Diablo IV, check out Diablo 4 system requirements and Is Diablo 4 coming to Switch? on Pro Game Guides.