Dinkum is an Australian-themed life simulator. In Dinkum, you will explore the Australian Outback, build, survive and collect resources. Some resources need additional requirements to be collected. Hard Wood and Palm Wood are essential materials to progress. Here's a guide on where to find Hard Wood Trees and how to farm Hard Wood in Dinkum.
Where are Hard Wood Trees located in Dinkum?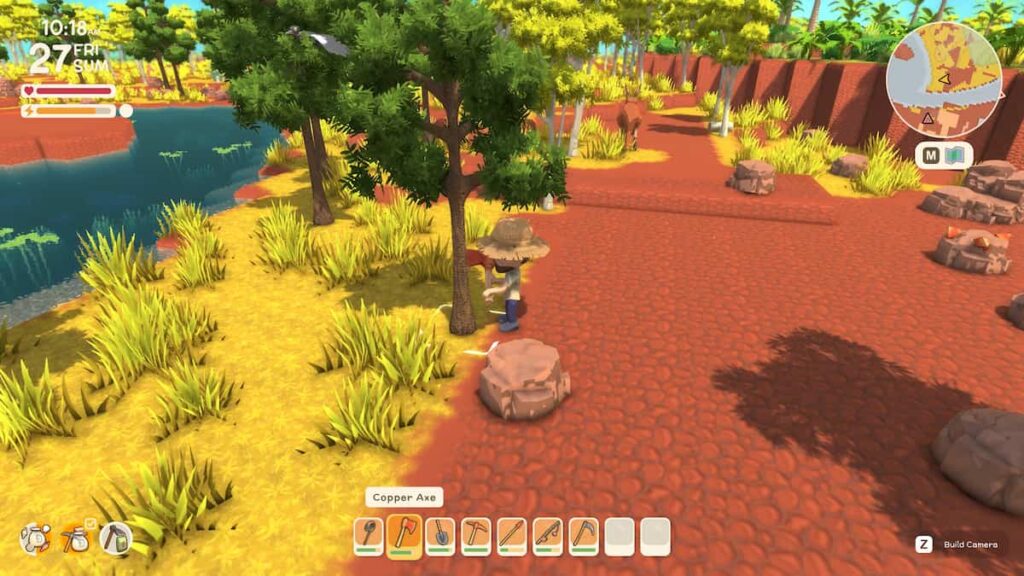 Hard Wood Trees are located across your Island in Dinkum. They can spawn in any Biome but are often found on the Island's western side. Hard Wood Trees are dark brown with green leaves. Keep an eye out for these when exploring. To cut down a Hard Wood tree, you will need a Copper Axe.
How to cut down Hard Wood Trees in Dinkum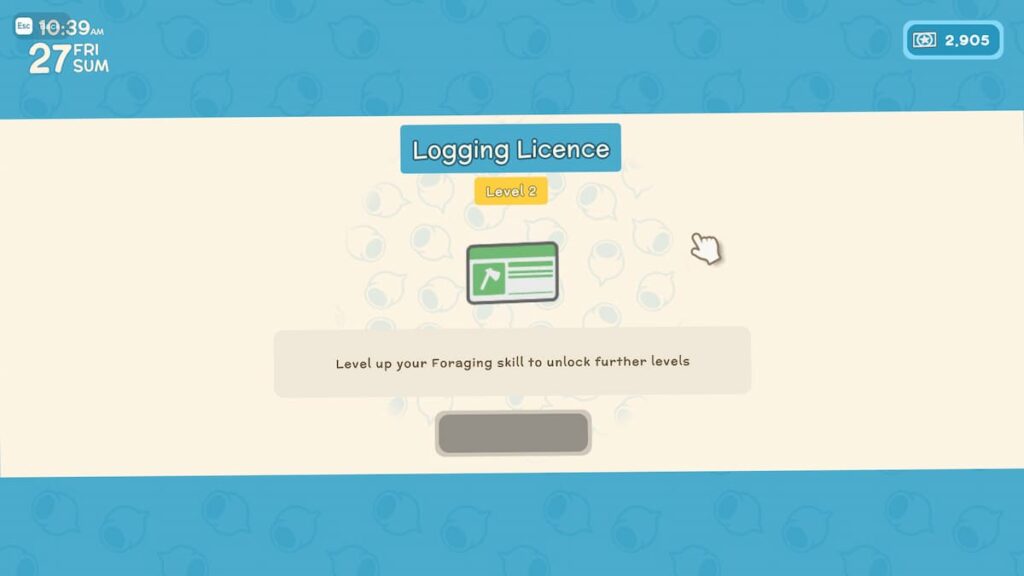 Hard Wood is an essential resource for some later game buildings and items. To harvest Hard Wood from trees, you will first need to acquire a Logging Licence level Two, then upgrade a Basic Axe to Copper Axe.
Logging Licence Level Two: Purchasable from Fletch once your Foraging skill is 10. Fletch will also give you the Copper Axe recipe.
Copper Axe: Requires Basic Axe (Purchasable from John for 1,200 Dinks) and two Copper Bars to craft.
Once you have a Copper Axe, find a Hard Wood Tree and start cutting.
For more on Dinkum guides, check out Dinkum Tips & Tricks Beginners Guide and How to get and open Shiny Stones in Dinkum here on Pro Game Guides.