Dislyte is a free-to-play, turn-based RPG with gacha elements. You will collect Espers from a wide roster of characters and build a five-person squad. Each character has unique skills and abilities, but all share Relics that you can equip. The Relic system can be confusing, so we have created a guide to Relics in Dislyte.
Dislyte Relic Guide
Relic Sets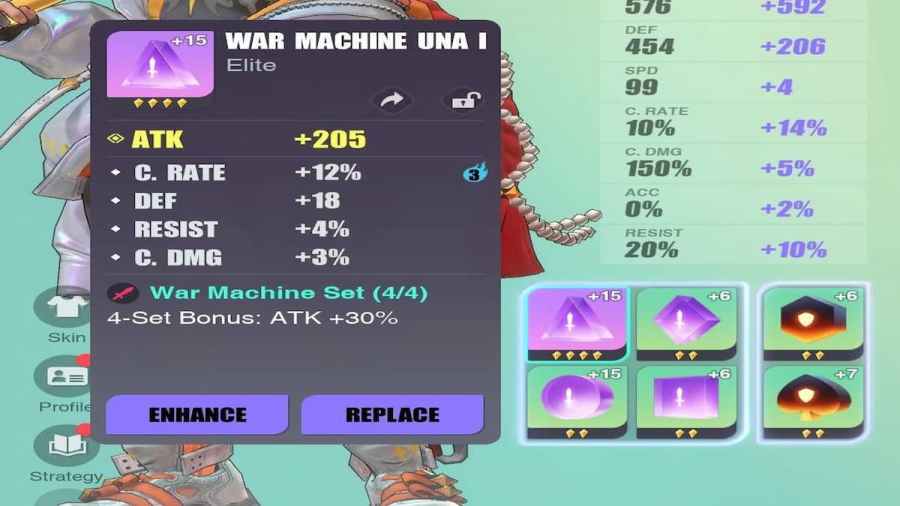 There are two types of Relics—Purple and Orange. There are numerous sets within these two types, and this is further divided by the top and bottom rows. Your top row consists of triangle, diamond, and hexagon, and will typically consist of Relics that provide a flat bonus. The bottom row consists of circle, square, and spade, and it typically provides a percentage bonus.
Purple Relics come in sets of four while Orange Relics come in sets of two. Matching these to your Espers for what best suits them will strengthen your team. Here are some examples of Relic sets and the class they are better suited for:
Warmachine – Attack – Fighter
Abiding Panacea – Bonus – Support
Wind Walker – Speed – Any Class
Related: Dislyte Codes (May 2022) – Free Gold, Nexus Crystals, & Gold Records
Quality and Enhancing Relics
Relics come in various qualities, and for this guide, we will only be looking at the tiers that are worth using. Here are the quality Relics we recommend.:
Good – Provide one secondary attribute – Level 5-9
Elite – Provide two secondary attributes – Level 9-12
Superior – Provide three secondary attributes – Level 15
Flawless – Provide four secondary attributes – Level 15
When enhancing your Relics, you want to focus on those above and raise them to that level. This is because Relics provide a main attribute and additional secondary attributes depending on its quality. You want to invest most of your resources in Superior or Flawless Relics, but Good and Elite can carry you through the beginning, mid-game, and to a lesser degree, into the endgame.
Farming Relics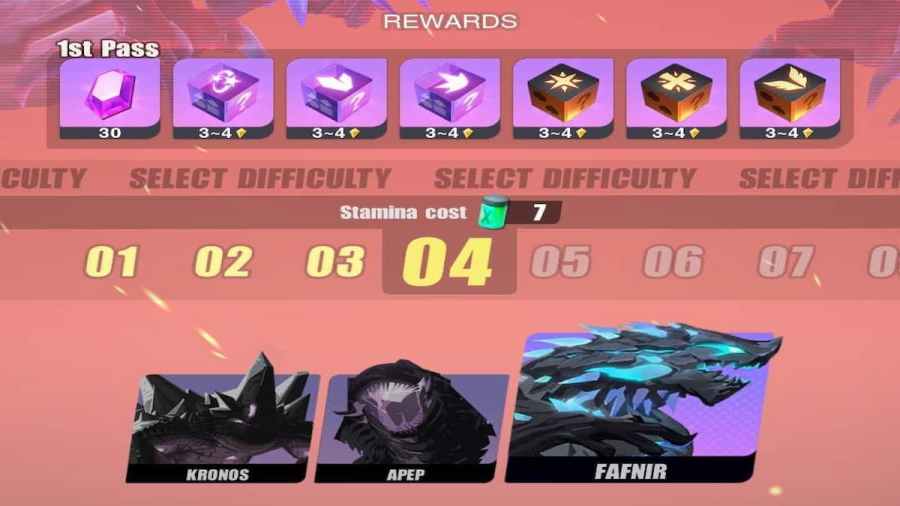 The best way to farm Relics in Dislyte is to challenge the Ritual Miracle dungeons. There are currently three dungeons to challenge—Kronos, Apep, and Fafnir. Before challenging them, you can see what Relic sets and the quality you will receive for each difficulty. Keep challenging these to complete your Relic sets.
Relic Fusion
Most of your best Relics will come from the Ritual Miracle dungeons, but Dislyte has a fusion system in which you can craft Relics. This requires you to be level seven, and you will need fusion materials to do this. Ultimately, we recommend avoiding this, as the materials can be costly. But if you need a specific Relic, then fusion might be the way to go.
For more information on Dislyte, check out Dislyte Tips and Tricks – Beginner's Guide and How to Reroll in Dislyte on Pro Game Guides.