Disney Dreamlight Valley has over 160 unique recipes that players can prepare, and each of them needs ingredients that can be foraged from the different biomes. The Spaghetti Arrabbiata meal is one of the recipes you need to prepare, and it's classified as a three-star Entree. The ingredients needed for this recipe are located in different biomes, so make sure to unlock those areas first using Dreamlight. Here's how to cook Spaghetti Arrabbiata in Disney Dreamlight Valley.
Disney Dreamlight Valley Spaghetti Arrabbiata recipe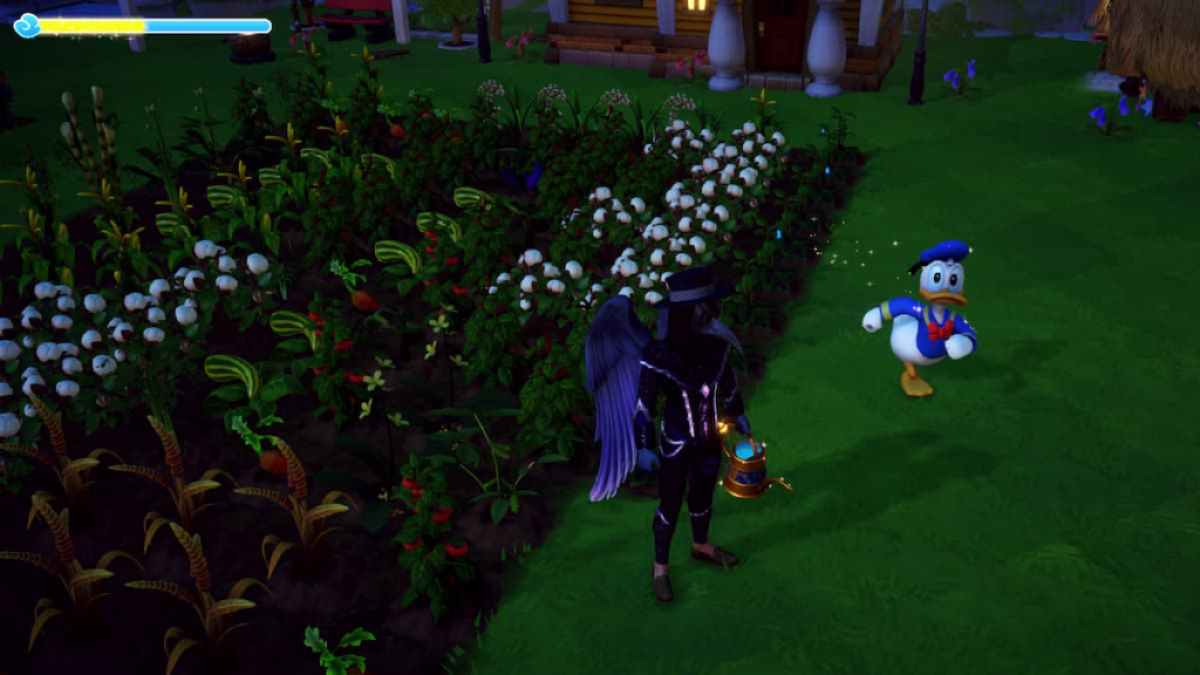 Spaghetti Arrabbiata is a three-star Entree that requires three different ingredients to prepare. You will need one piece of Tomato, one spike of Wheat, and one piece of Chili Pepper. All three of the ingredients are located in three different biomes. The list below features how you can get these ingredients and how to unlock the biomes.
One Tomato: You can purchase Tomatoes from Goofy's Stall at the Dazzle Beach biome. Tomato costs 33 Star Coins, and the Dazzle Beach biome can be unlocked with 1,000 Dreamlight.

One Tomato seed: You can purchase Tomato Seeds from Goofy's Stall at the Dazzle Beach for 5 Star Coins. Tomato seeds grow in 25 minutes.

One Wheat: Wheat seeds can be purchased from Goofy's Stall at Peaceful Meadows biome for one Star Coin. Wheat seeds grow in one minute.
One Chili Pepper: You can purchase Chili Pepper seeds from Goofy's Stall at Sunlit Plateau for 20 Star Coins. Players need to unlock Sunlit Plateau biome with 7,000 Dreamlight. Chili Pepper seeds grow in 45 minutes.
Related: How to cook Lemon Garlic Swordfish in Disney Dreamlight Valley
Since you can purchase seeds for all three ingredients, we recommend buying and planting them. Check the image above to see how you can make a garden full of different ingredients by planting and nurturing different seeds. You can quickly harvest the specific ingredient and use it for cooking. Making a garden saves you the trouble of traveling to different biomes every time, and also seeds cost much cheaper than actual ingredients. The Spaghetti Arrabbiata meal can be consumed to gain 373 Energy. You can also sell this item at Goofy's Stall for 141 Star Coins. If you are not consuming this meal, we recommend gifting it to a companion to improve your Friendship Levels with them in Disney Dreamlight Valley.
For more Disney Dreamlight Valley, check out How to get Moonstones in Disney Dreamlight Valley only on Pro Game Guides.