In Dragon Ball The Breakers, players start the game as Survivors stranded in a Temporal Seam, chased by evil Raiders. These two opposing sides have specific objectives, and you'll need to complete them to progress in the game. You can play the game as a Survivor in a team of seven or as a Raider. Here's how to change Raiders in Dragon Ball Breakers.
How to play as a Raider in Dragon Ball Breakers?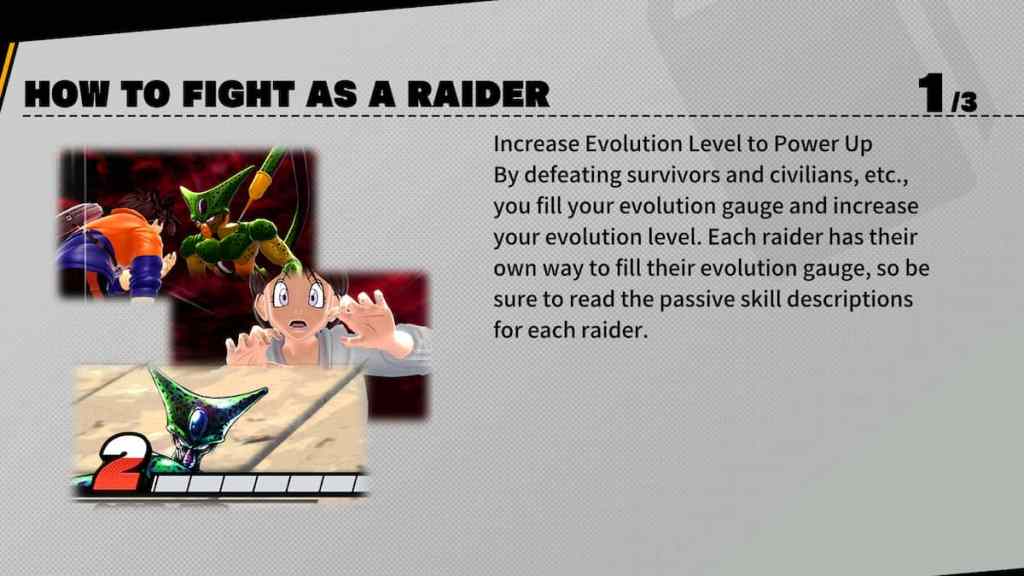 A Raider in Dragon Ball The Breakers aims to eliminate all civilians and survivors, and fill your evolution gauge to Power up. While starting as a Raider, you'll be given the base form of the villains from the Dragon Ball series. For instance, Raiders will start as Cell (Larva), Frieza (1st Form), and Spopovic (1st form Majin Buu). You can change the Raider by following the steps below.
Enter the Queue for a match
Press Triangle to select between the Raiders available
Select any of the unlocked Raiders you have and enter the match
As a Raider, you need to be ruthless and hunt for Survivors, especially those who are roaming alone. Raiders need to Power Up quickly by filling their evolution gauge. You can attack survivors, reduce their HP to 0, and even finish them off. Remember, Survivors can revive each other, and it can be troublesome to face all of them at once. An ideal strategy as a Raider is to Power Up and start destroying optional areas on the field to narrow down the map for Survivors.
This way, you can hunt Survivors down easily and decrease their chances of escaping. Raiders can win the match by eliminating all Survivors, destroying the Super Time Machine, or destroying the Escape Time Machine during the escape phase. The Raider wins immediately if the Escape Time Machine is destroyed in the Search Phase. While you're blessed with supreme power as a Raider, strategize wisely, as it can be tricky to win against seven Survivors in Dragon Ball The Breakers.
Interested in more Dragon Ball content? Check out How to unlock Super Saiyan God in Xenoverse 2 and When did Dragon Ball Legends release? on Pro Game Guides!