In Final Fantasy XIV patch 6.2, a half dozen new emotes, dances, and other expressions were added to the game. These varied from premium emotes that would be unlocked in the cash shop to those unlockable in PvP, to just ones everyone gained access to for free! Here's a list of all the new emotes and dances in Final Fantasy XIV Patch 6.2.
New Emotes added in Final Fantasy XIV patch 6.2
Several general emotes were added to the game in patch 6.2.
Spirit
The Spirit emote was added as a reward for leveling your Crystalline Conflict PvP Series 2 level to Level 5. This will unlock the Spirit emote, and celebratory emote fitting for a PvP master!
Deride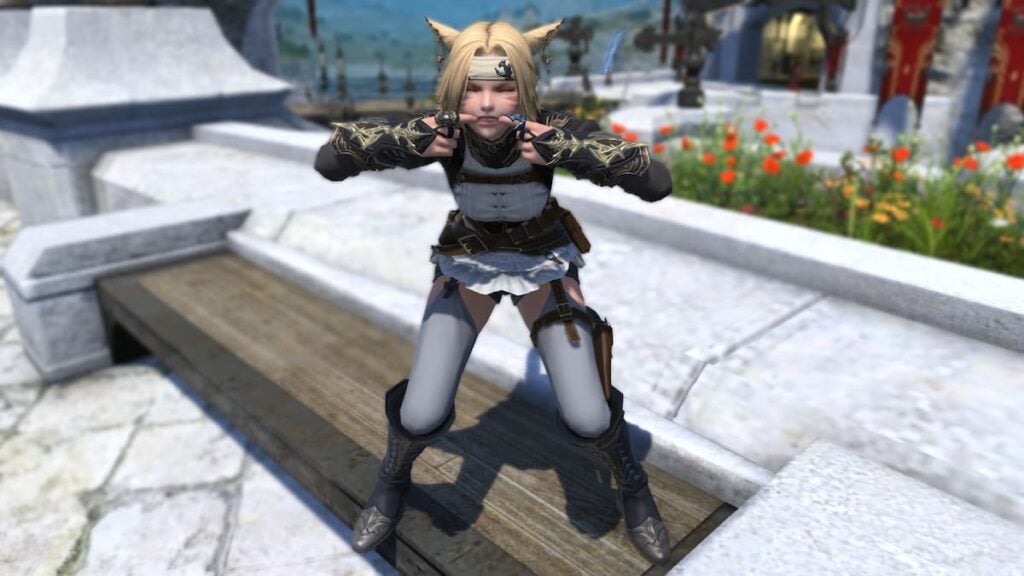 The Deride emote is a long-awaited silly face available from the FFXIV Online Store. It's available for $7 in the US but is subject to regional pricing.
Related: All new Housing items added to Final Fantasy XIV in Patch 6.2
New Parasol Umbrella Dances and Emotes
Parasols and Umbrella fashion items received a number of unique emotes in the update. They now have two emotes:
Rain Check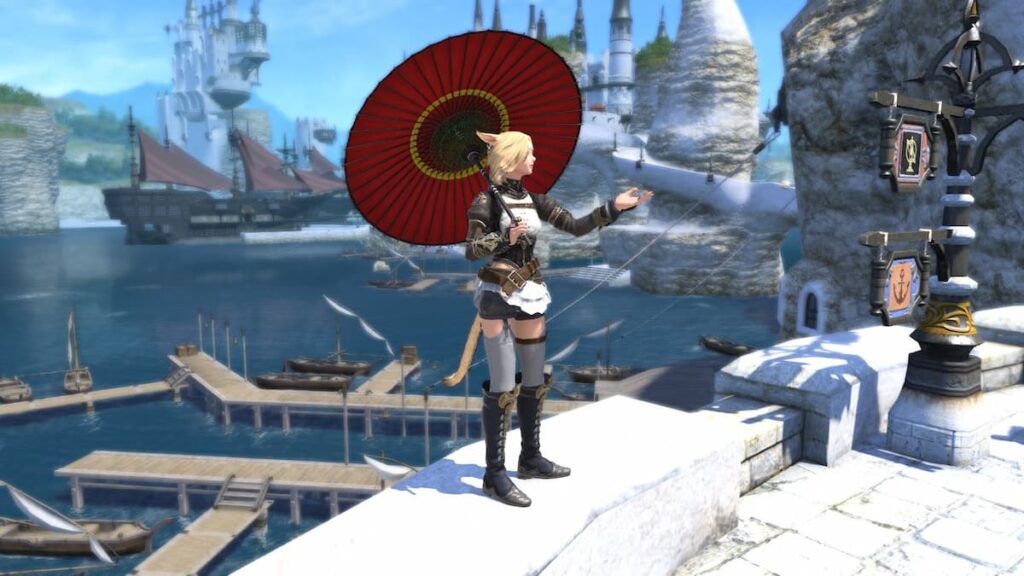 The Rain Check emote does exactly what it says on the tin: Checks if there's any rain! Perfect if you're using your parasol for its intended purpose.
Umbrella dance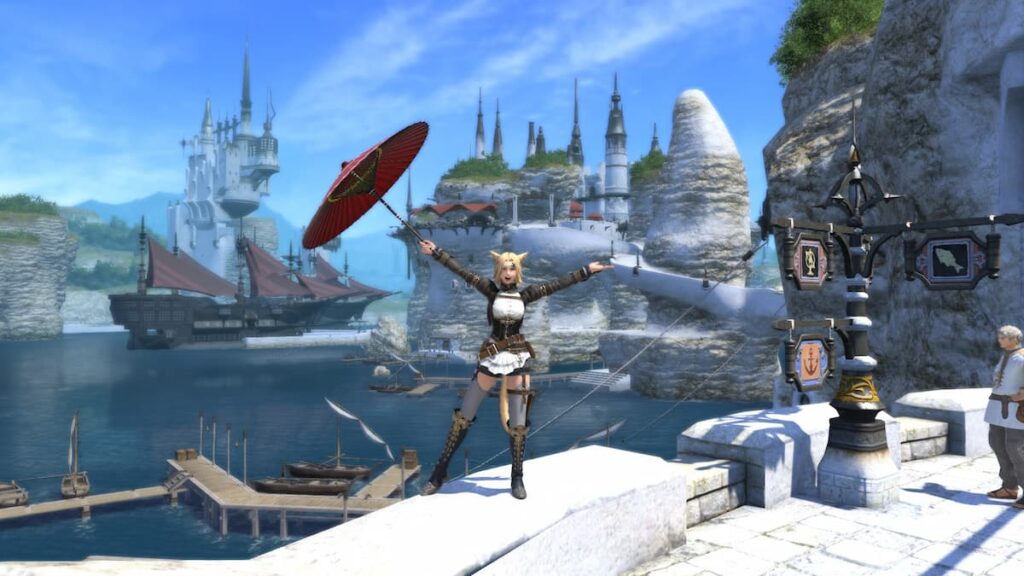 The Umbrella Dance is a homage to the dance from Singing in the Rain and sees your Warrior of Light spin, jump, and dance, all while using your chosen fashion accessory.
These are on top of the change pose options added to parasols. There are three poses available in total.
Current not unlocked emotes
The Eat Chocolate and Eat Pumpkin Cookie emotes are currently unavailable, as they are part of the St Valentine's Day 2023 event and All Saint's Wake 2022 event.
For more Final Fantasy XIV news and information, check out How to unlock the Isle Farmhand glamour set in Final Fantasy XIV on Pro Game Guides.