In Final Fantasy XIV, players can catch hundreds or even thousands of fish and aquatic life varieties. Some are vital for crafting materials, such as the Princess Trout. This particular fish is used to create Fish Oil which is highly sought after. What's more, there are a few ways to acquire it, so we've listed them below.
Where to purchase Princess Trout FFXIV
The easiest way to get the Princess Trout is simply to buy it. It's purchasable either from an NPC vendor or the Market Board. Holasfhis is the vendor, and they're located in Limsa Lominsa Upper Decks (X: 10.3 Y: 13.6). Each fish costs 10 gil.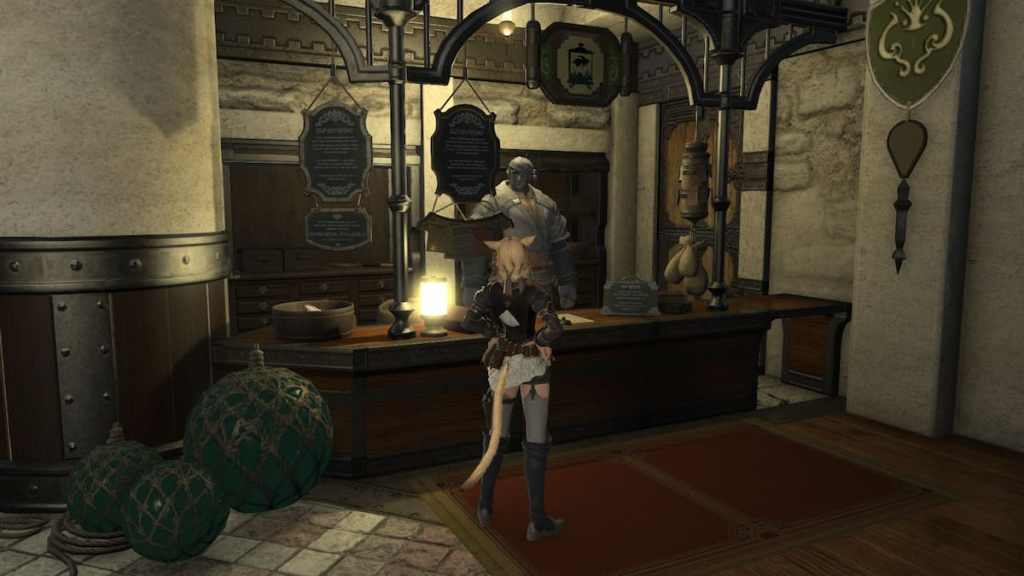 The next way to purchase it is at the Market Board. These are often highly inflated in price, working on the assumption you don't know that the fish is cheaper from a vendor. Don't buy off the marketplace unless its lower than 10 gil. Of course, if you've got the bait, and don't want to pay, the obvious way to get this fish is to catch it yourself.
Where to catch Princess Trout FFXIV
Players can catch Princess Trout in three locations in Middle La Noscea and one in Lower La Noscea. In Middle La Noscea, the locations are the Nym River (X: 17, Y: 14), the Rogue River (X: 21, Y: 21), and the West Agelyss River (X: 20, Y: 17). In Lower La Noscea, the location is the Mourning Widow (X: 24, Y: 23). You should use Moth Pupa, Crayfish Balls, or Bloodworms as bait.
However, many experienced fishers swear by a different location. They claim that a location in Middle La Noscea at exactly X: 22, Y: 22 provides the perfect location. Here, with Crayfish Ball bait, you're almost guaranteed to catch a Princess Trout the first time. Perfect for finishing off your fishing log!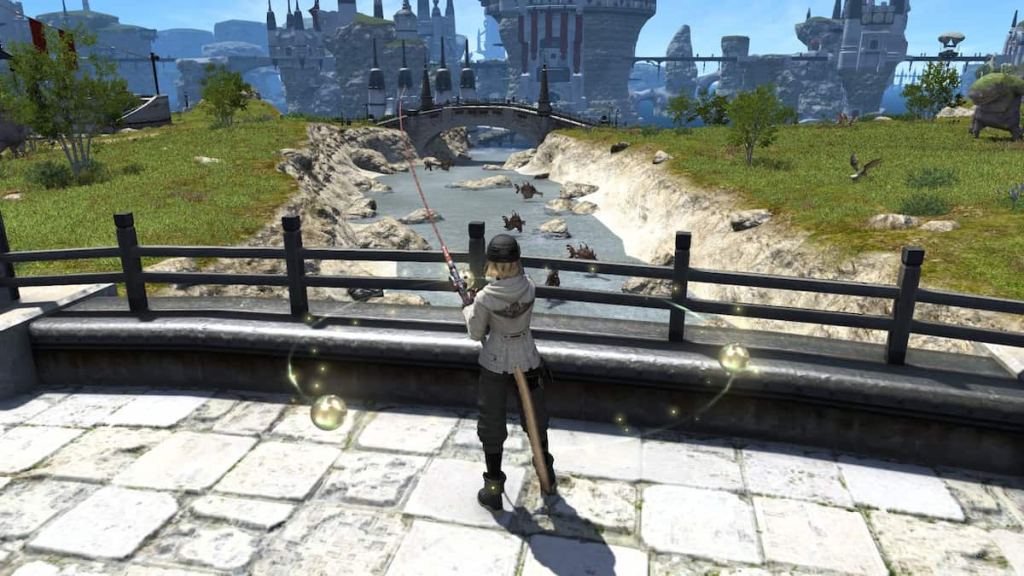 Uses for Princess Trout and Fish Oil
An Alchemist can turn Princess Trout into Fish Oil using Two Princess Trout and one Water Shard. Fish Oil is then used to create a number of the following items.
Amateur's Awl
Amateur's Claw Hammer
Amateur's Pliers
Ash Mask
Brass Spear
Bronze Claw Hammer
Bronze Spear
Horn Fishing Rod
Each one of these is used in Grand Company Supply and Provisioning Missions. As a result, Fish Oil is a very dynamic and sought-after material.
For more Final Fantasy XIV news, guides, and information, check out How to get the Lynx of Imperious Wind Mount in Final Fantasy XIV on Pro Game Guides.