Fortnite Elite Agent Skin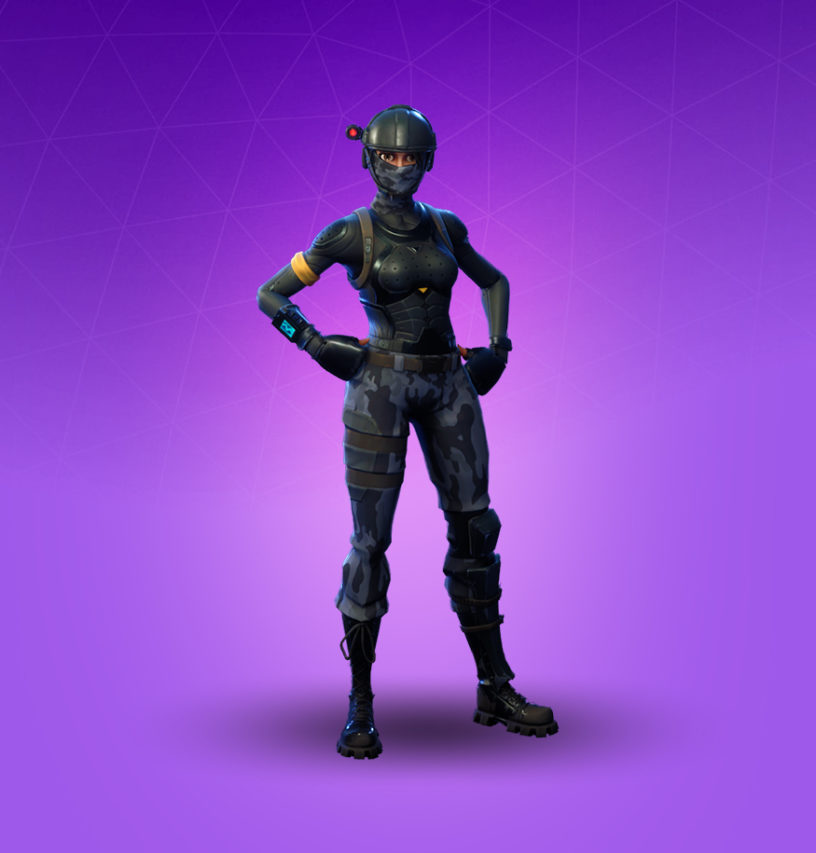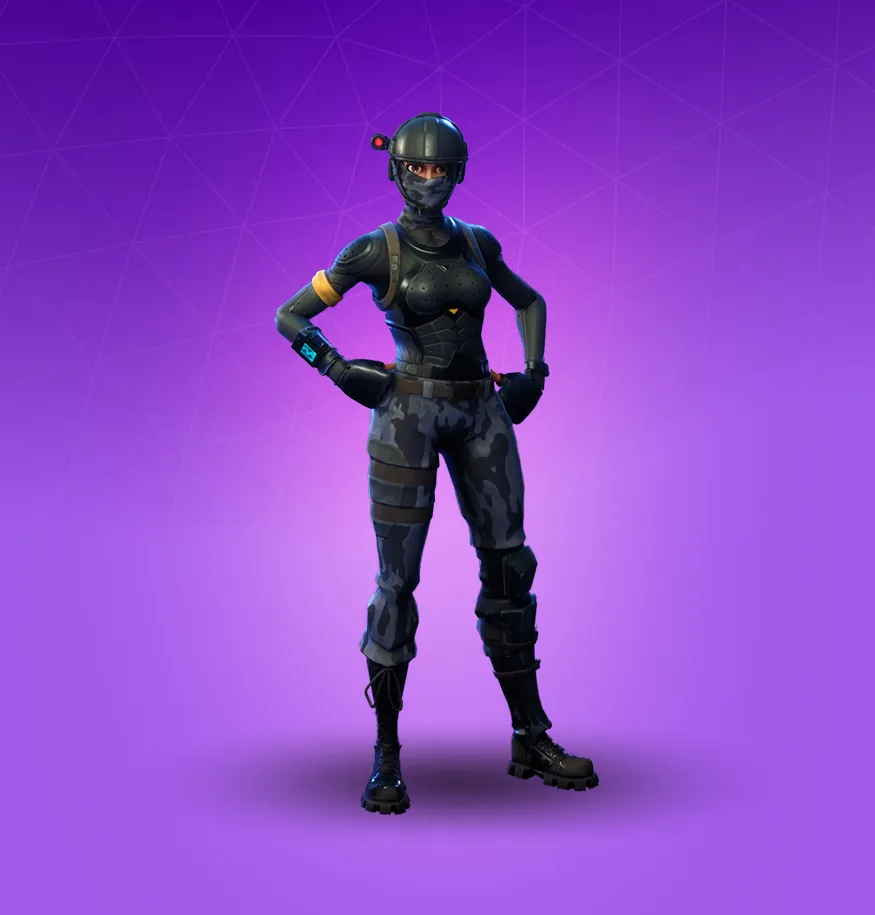 The Elite Agent Skin is an Epic Fortnite Outfit from the Black Vector set. Elite Agent was available via the Battle Pass during Season 3 and could be unlocked at Tier 87.
Elite Agent is one of the skins you could have earned during Season 3 of the Fortnite Battle Pass. It's a sleek dark gray themed combat suit, so if you are into that spy styled military theme then this would be a good skin for you.
In the 8.10 update, Elite Agent was given a new style that allows her to take off the helmet and mask!
How-to Get the Elite Agent Skin
Elite Agent is part of Season 3. If that season is still currently in the game, you can obtain this item by purchasing and/or leveling up your Battle Pass.
Cosmetic Details
Release Date: February 22nd, 2018
Last Seen: April 30th, 2018
Rarity: Epic
Type: Outfit
Availability: Battle Pass
Battle Pass Season: 3
Battle Pass Tier: 87
ID: CID_083_Athena_Commando_F_Tactical
Elite Agent Styles & Images
You can find additional Elite Agent styles and alternative images below!
Elite Agent PNG
You can find PNG images of Elite Agent below! Click to enlarge the image.
Black Vector Set
Elite Agent is part of the Black Vector set! You can find all of the items that belong to it below.
Recent Fortnite Guides