Fortnite K-Pop Skin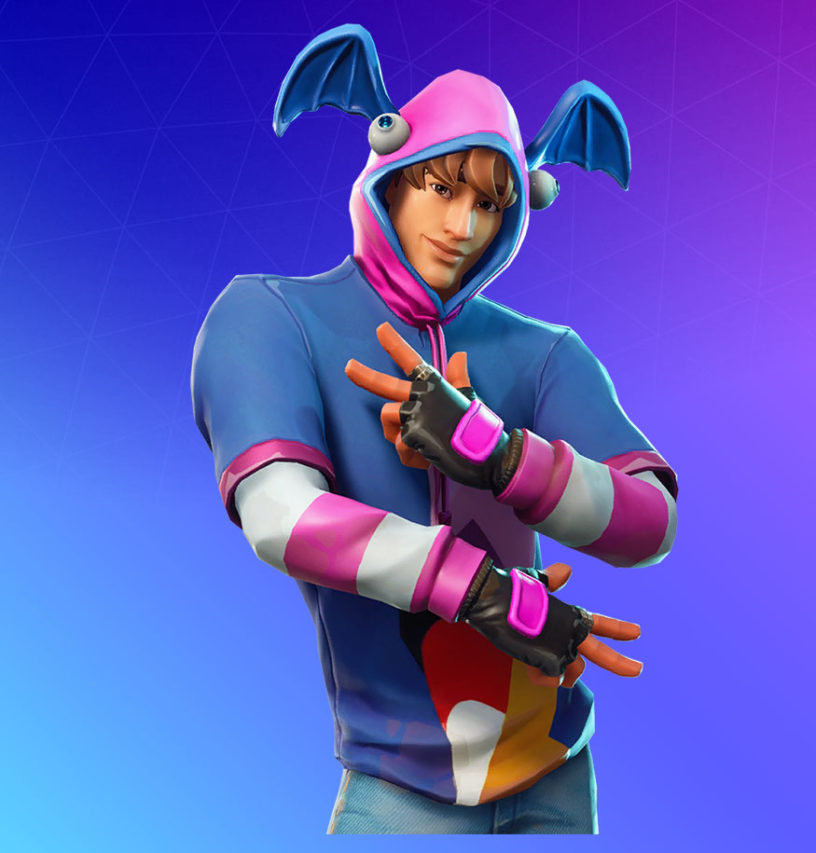 The K-Pop Skin is an Outfit. This cosmetic has been leaked, and the skin will hopefully be available to purchase in the near future!
K-Pop is a bit of a mysterious skin that has been leaked via datamine. No one is sure how it will be released and the name itself is still not necessarily confirmed. It could be an exclusive skin for China or Korea, but we'll have to wait and see how it is added to the game.
This skin was evidently removed from the game files from which it was found. It seems like a possibility that it might not be released, but there's been little clue what Epic's plans for the skin will be.
How-to Get the K-Pop Skin
K-Pop was leaked or datamined, which means we don't know for sure how it will be released. Most cosmetics that are leaked will be released within 30 - 60 days of their discovery.
K-Pop PNG
You can find PNG images of K-Pop below! Click to enlarge the image.
Similar Cosmetics
Recent Fortnite Guides