It looks like Fortnite could be getting some God of War influence in the near future. Kratos headlined the revamped God of War for the PlayStation which was well received and many people's game of the year when it was released. He is a pretty iconic character for many gamers out there, and according to a leak it looks like he could be arriving in the item shop in the near future!
This leak is very credible, because the advertisement has started showing up on the PlayStation according to many players who have seen it. This isn't too crazy, because the new season involves bringing in the most fearsome hunters from across different time periods and worlds. Kratos, who has slayed many Gods, fits that bill quite well.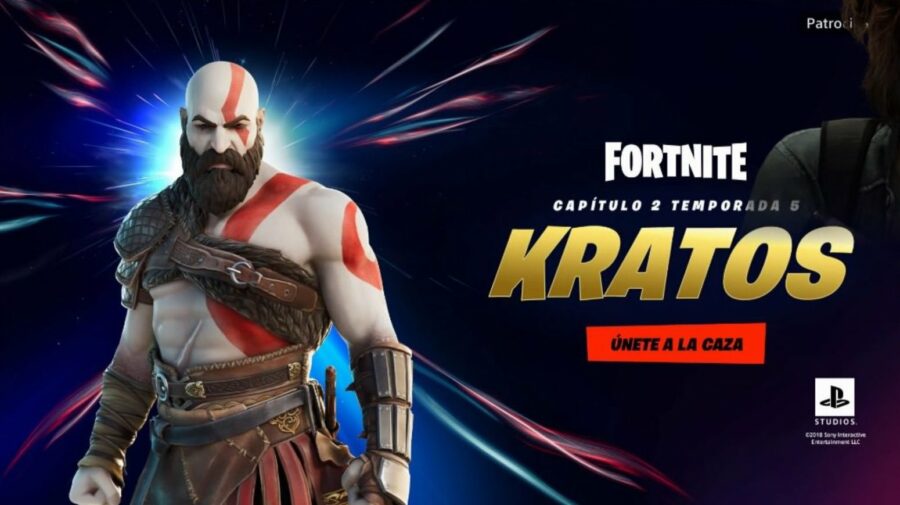 We don't know for sure when he will arrive in the game, but it seems that it will be soon because of the advertisement appearing in the PlayStation Store. You might want to start saving your V-Bucks, because this is one skin that I'm sure a lot of players will want to get! If you're a fan of God of War, you can expect the sequel to the recent one sometime in 2021, which will involve the tale of Ragnarok!