Epic has been getting some big names to take part in their spotlight concert series over the past months. They've had acts like Dominic Fike, Kenshi Yonezu, and Diplo perform sets that you and your friends can enjoy. That isn't even to mention the big animated event they had for Travis Scott. It appears that Fortnite is becoming a place where you can experience new artists that you might not have heard before.
The premiere of the concert is set to take play on September 19th, 2020 at 5PM ET. There will be two encore performances if you can't make the premiere!
Anderson .Paak Premiere - Saturday, September 19 @ 5PM ET
Encore 1 - Saturday, September 19 @11PM ET
Encore 2 - Sunday, September 20 @ 1PM ET
If you want to check out the concert then you can head over to the Party Royale mode and you will be transported to the new island. You can head east on the map to the main stage and wait for the event to start.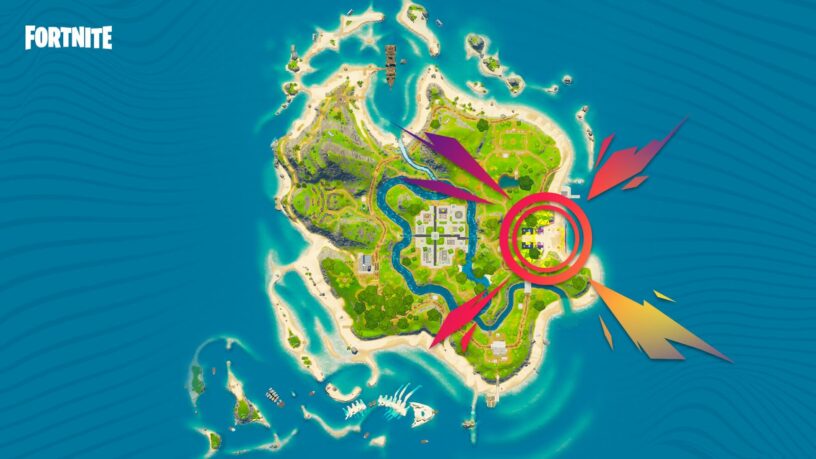 Find out more information about the concert on Epic's official news posting right here. We can't wait to see what they have in-store for us next!