In Fortnite, players will find several male and female cosmetics and you can purchase these outfits to have a brilliant skins collection. While cosmetics do not offer any tactical advantage, it allows players to stand out in the crowd, and win with style. Some of these cosmetics are inspired by popular culture, featuring comic book superheroes, celebrities, sportspeople, and iconic streamers.
You might be wondering out of all these cosmetics which are the best boy skins in Fortnite? If so, then we have you covered with a comprehensive list featuring the top-rated skins based on community choices. The list below features the best skins that have been rated by our community! If you want to influence this list's rankings, you can rate all of the skins via our Fortnite Skins Gallery.
Best Boy Skins in Fortnite
Epic Games adds unique cosmetics with almost every update, and it can be hard to keep a track of your favorite skins. Similarly, Fortnite features various collaborations which introduce exclusive outfits that players can acquire. Here's a look at the best boy outfits of all time across battle passes and item shops throughout the entirety of Fortnite's history.
Agent Jones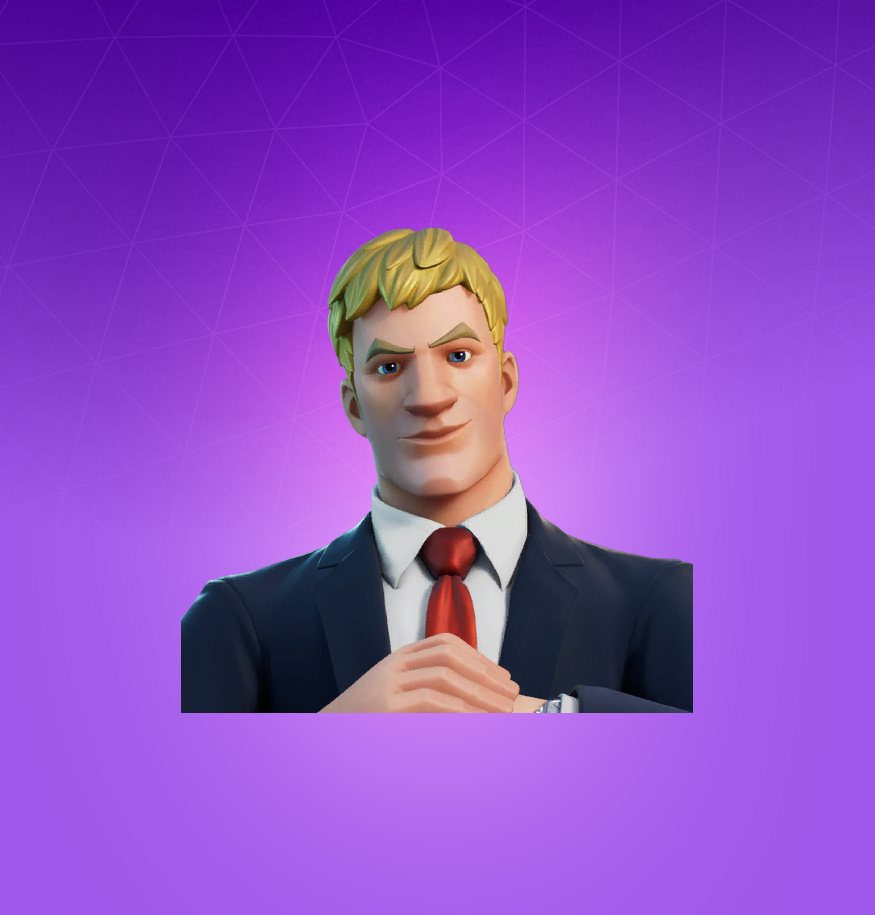 Midas
Brutus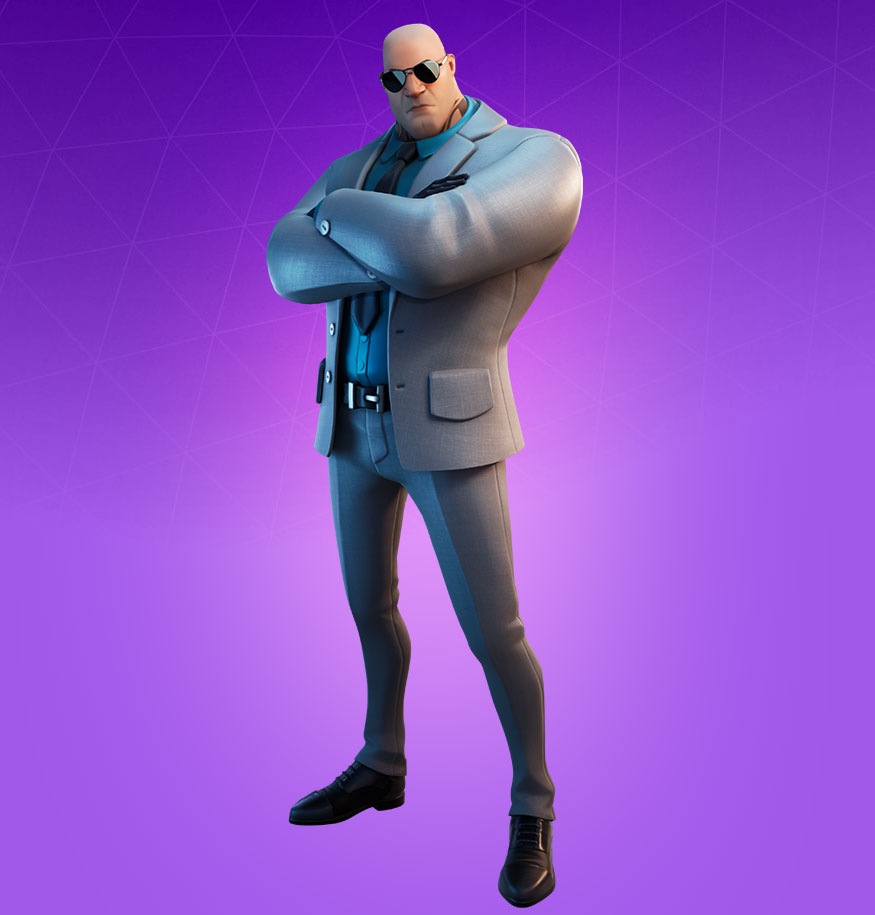 Visitor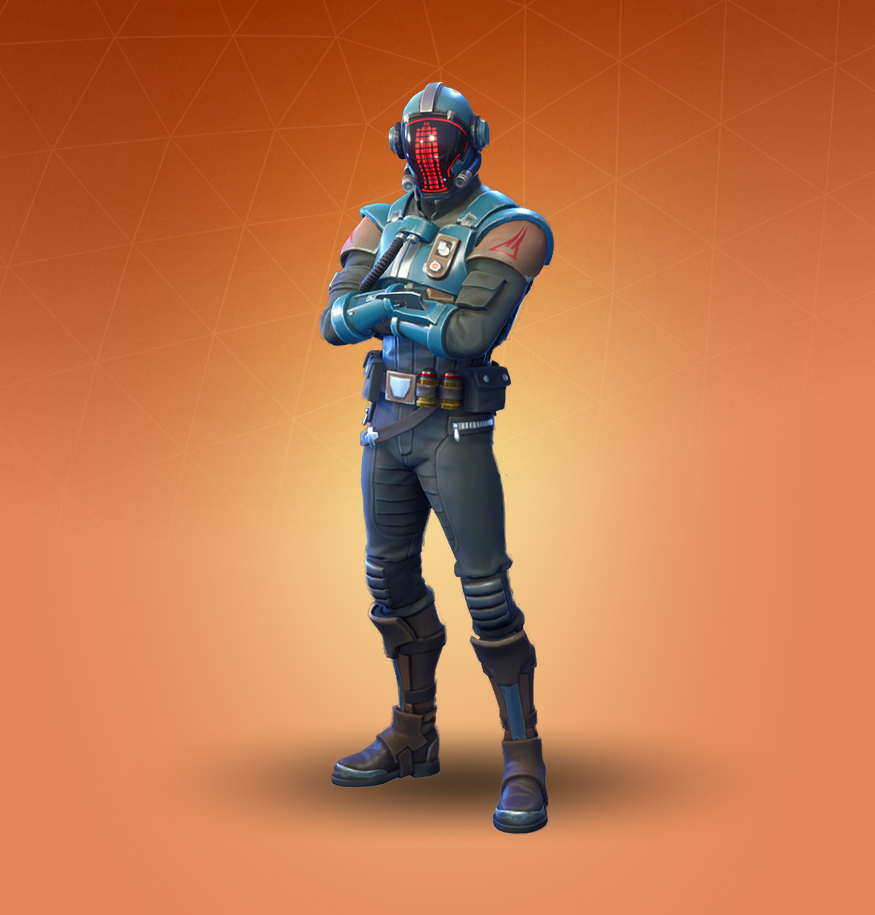 Origin
Cyclo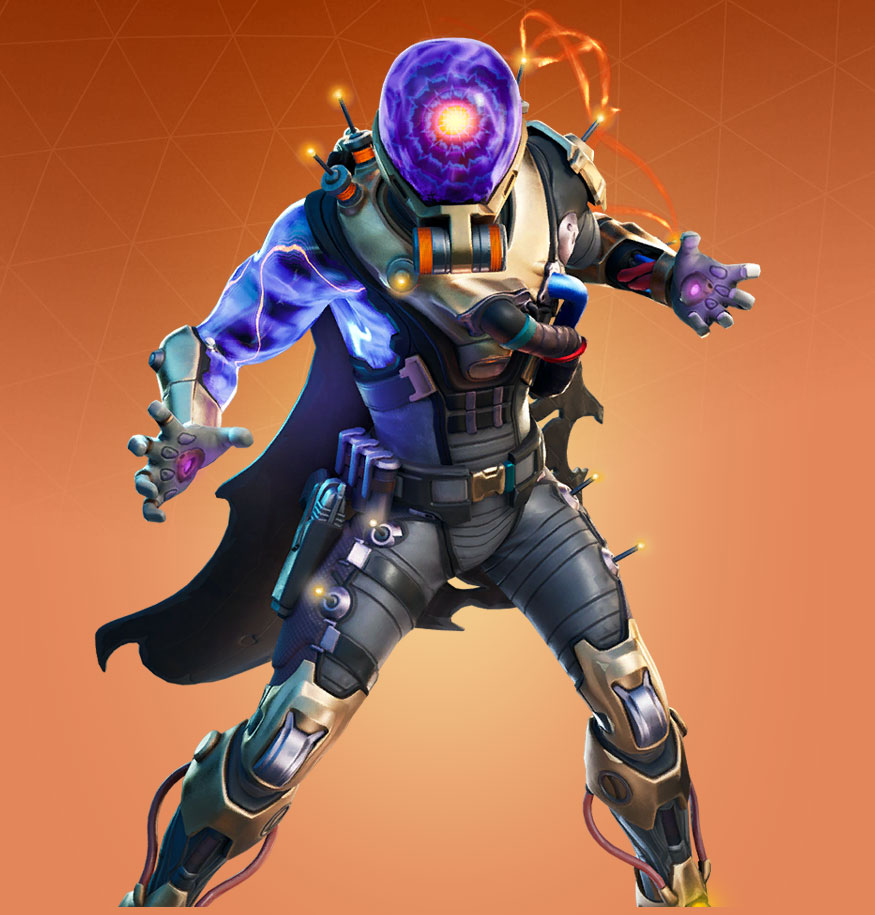 Foundation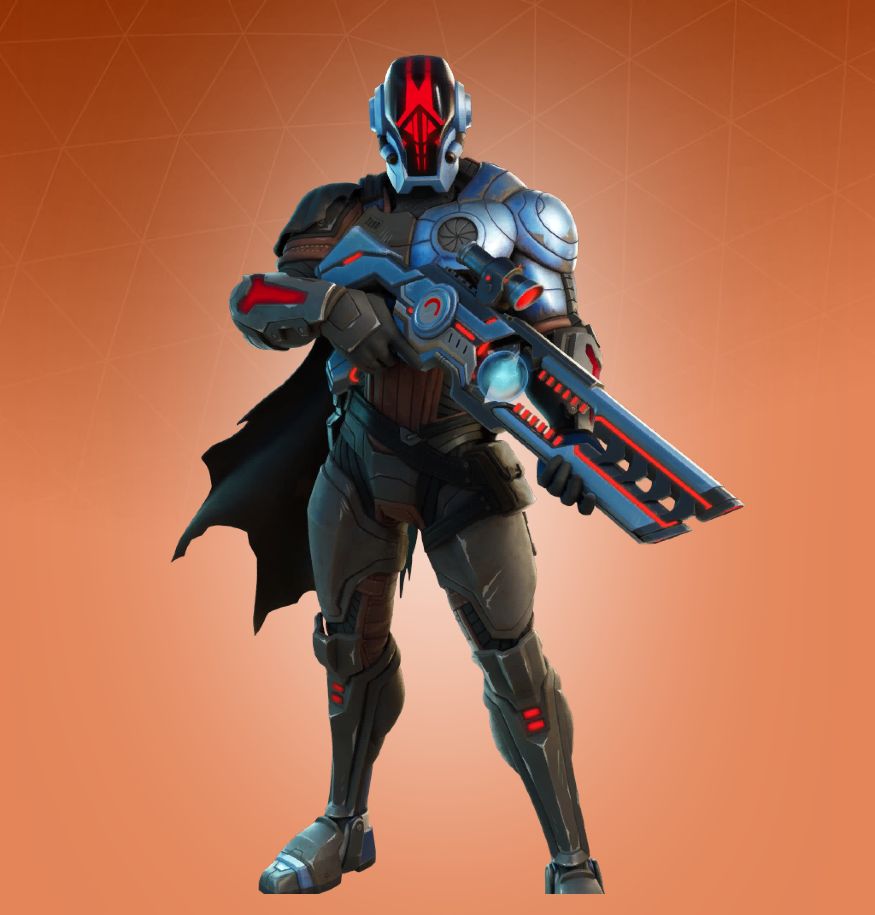 Drift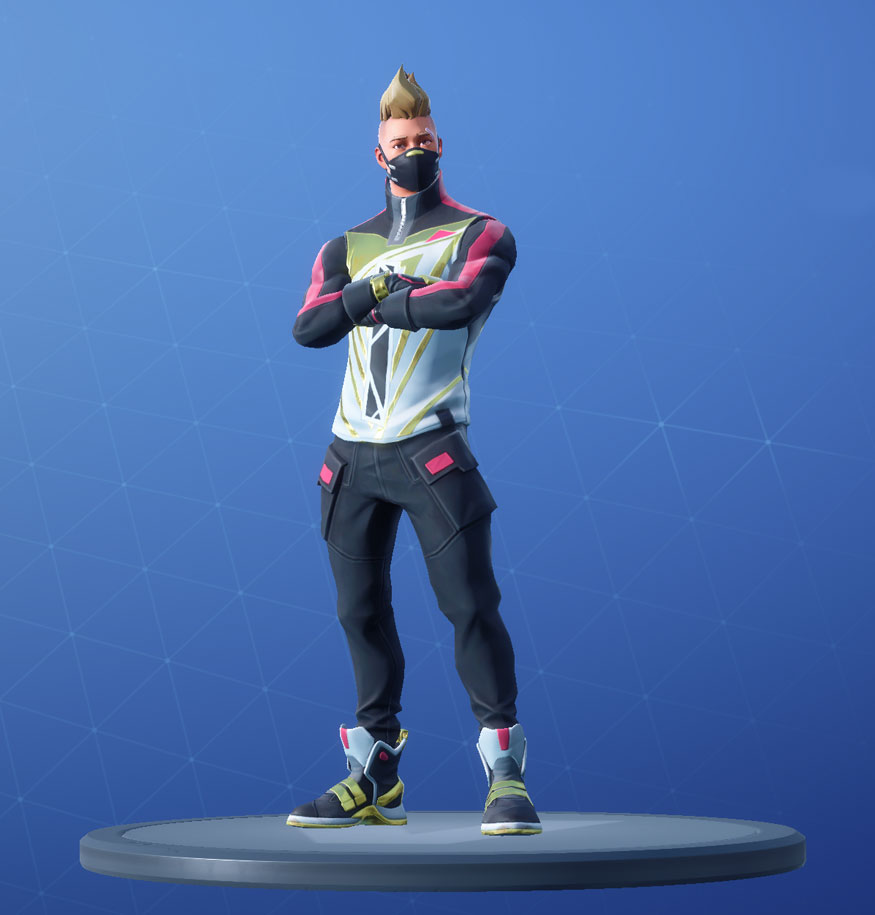 Deadeye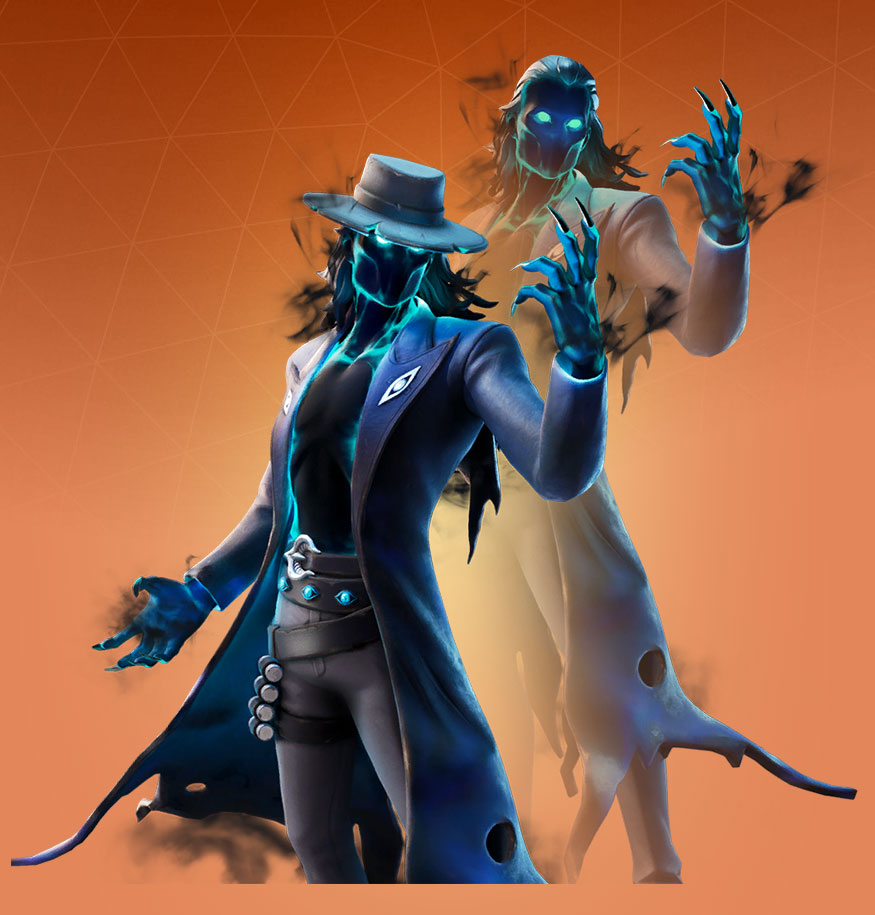 Aeronaut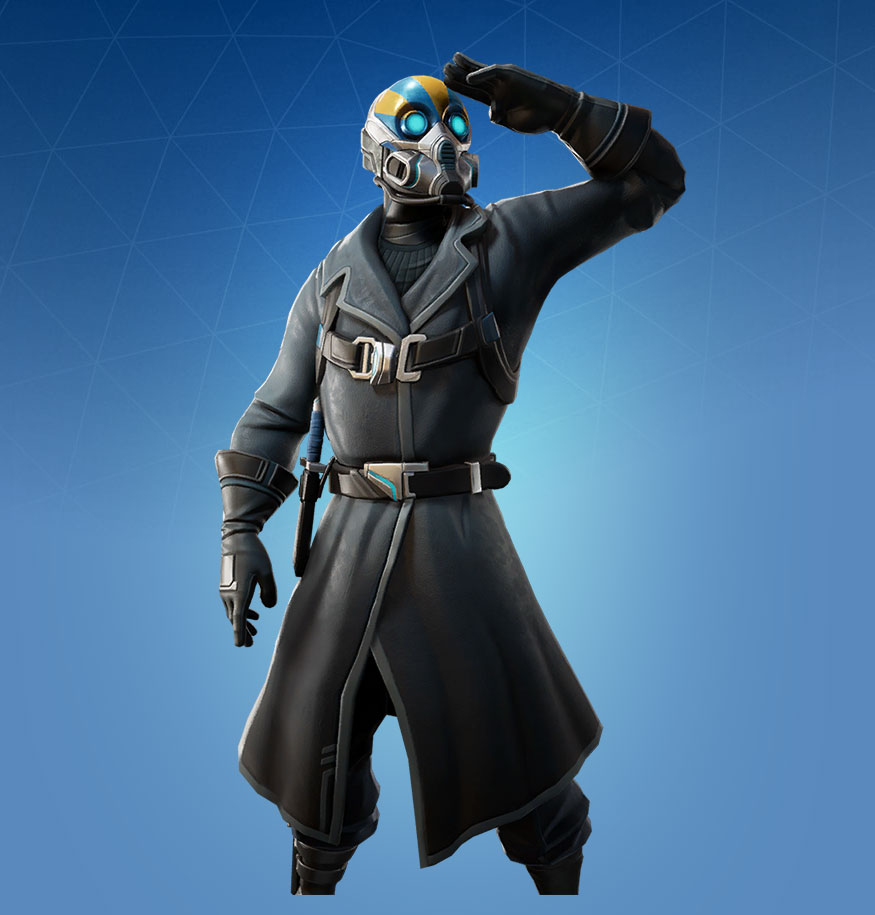 Peely
John Wick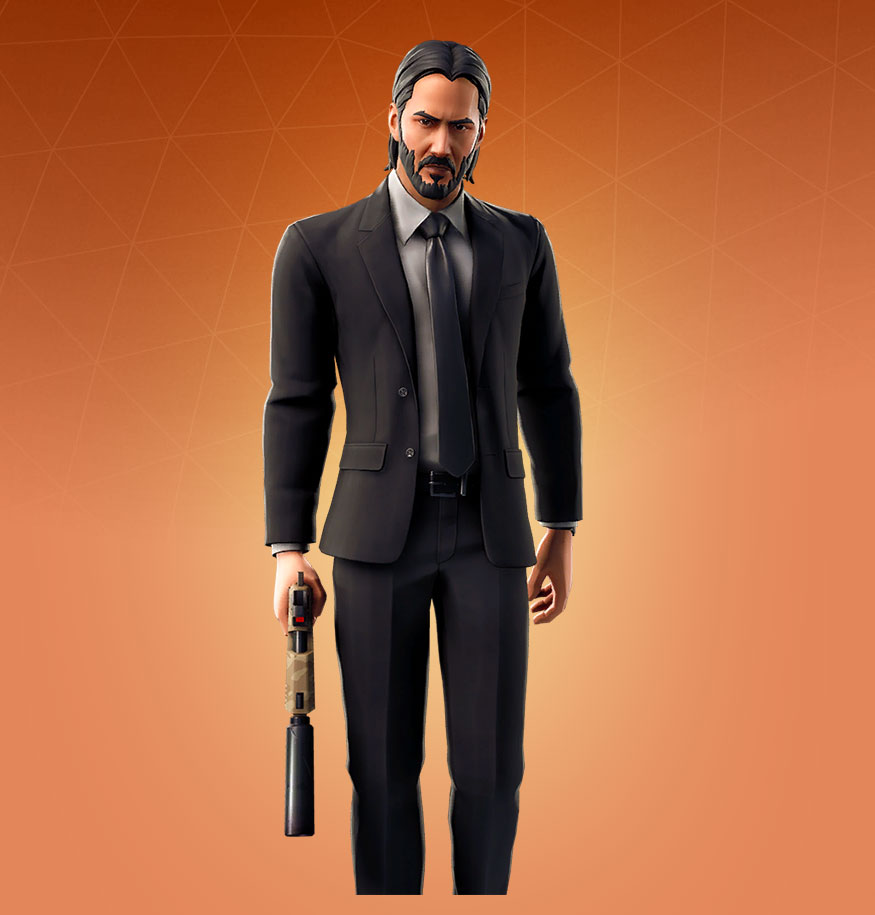 Omega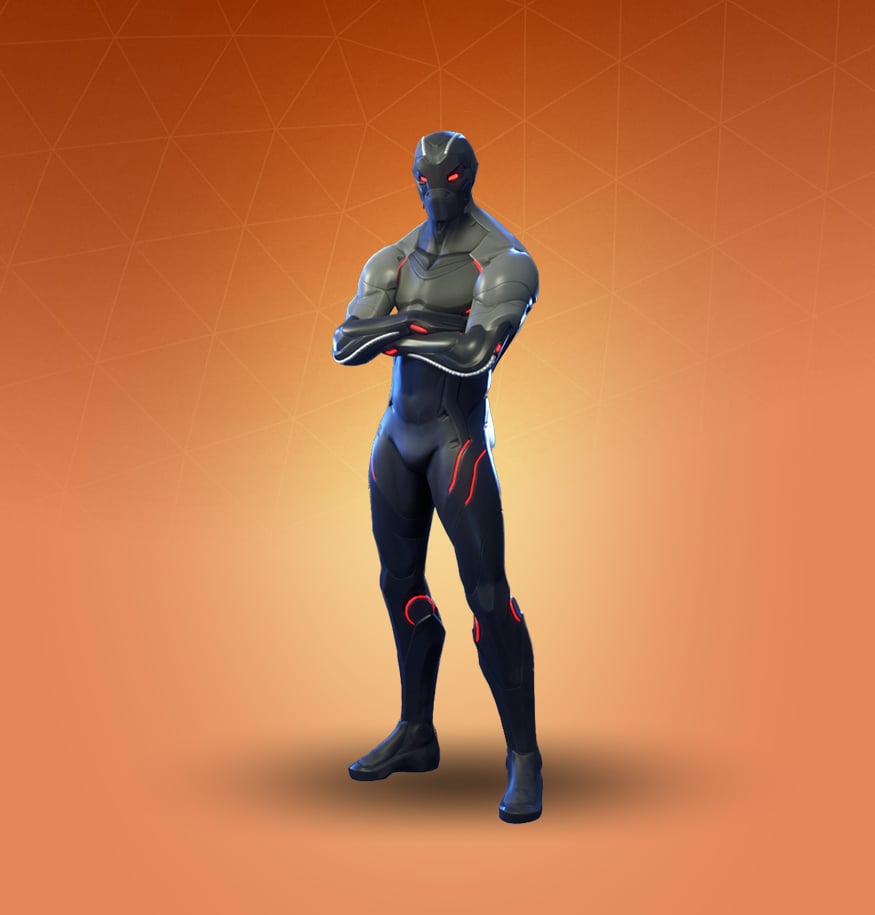 Ninja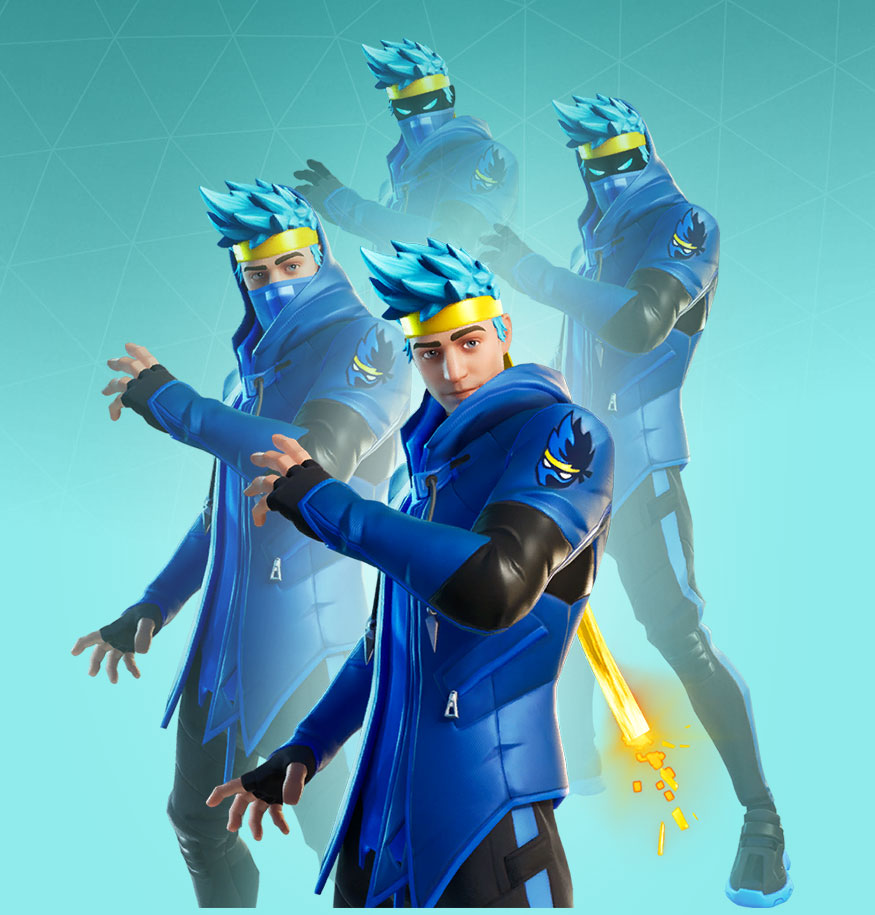 TheGrefg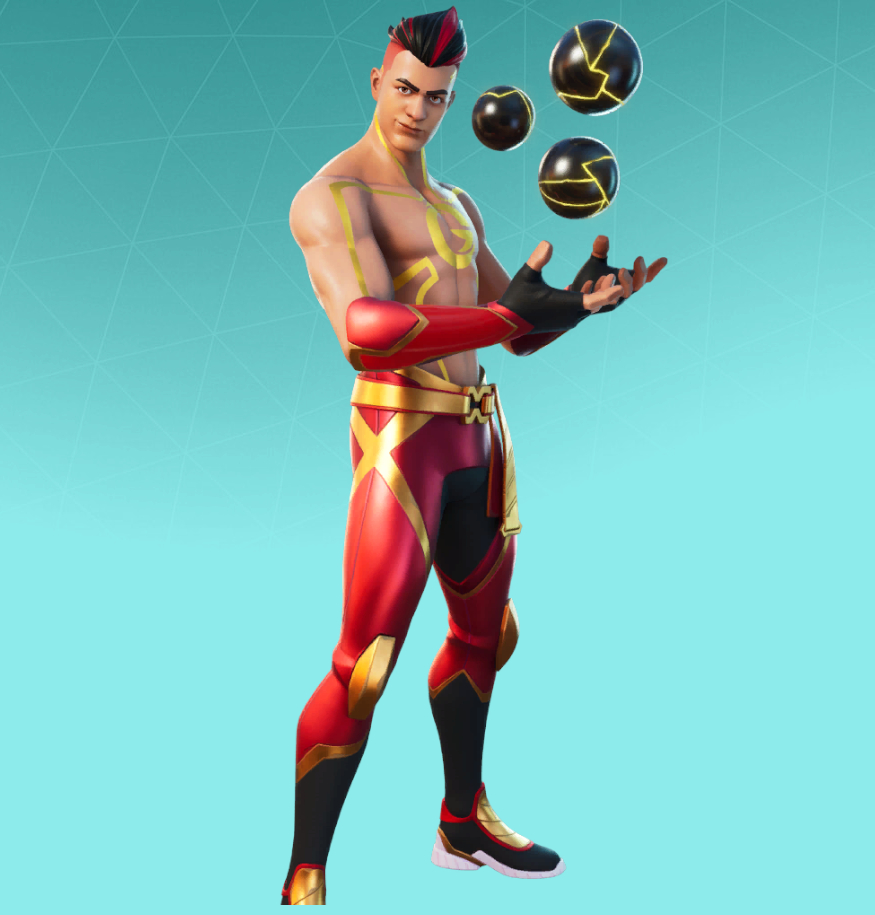 Lazarbeam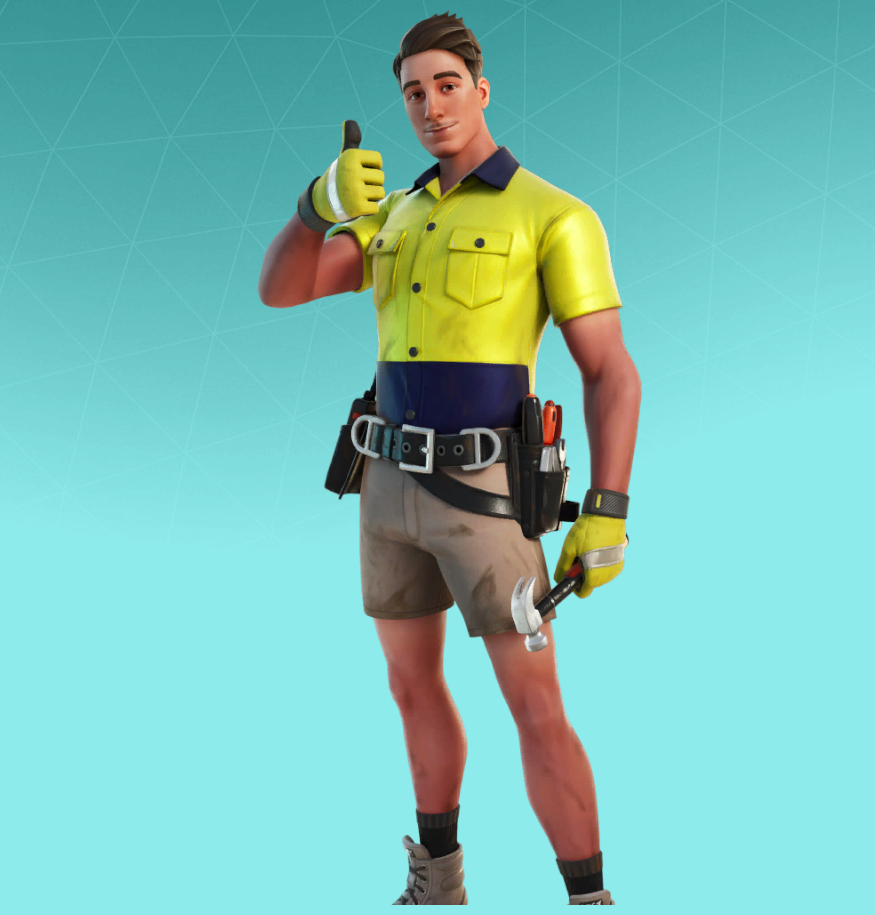 Bugha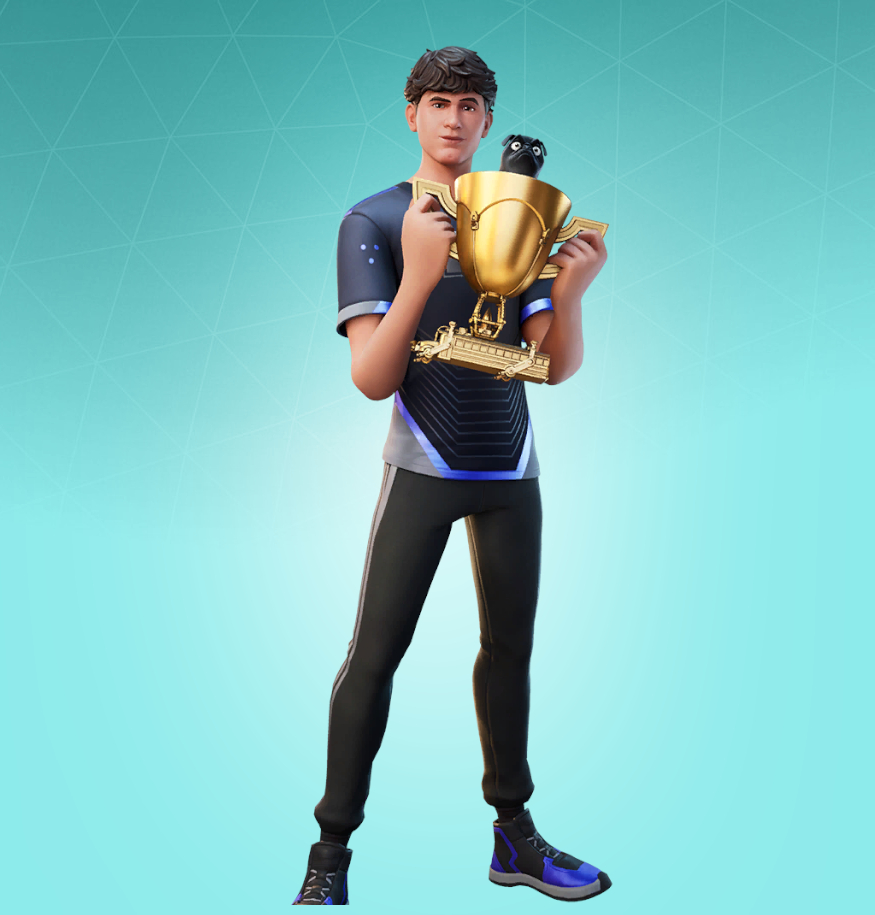 Ali-A
Lachlan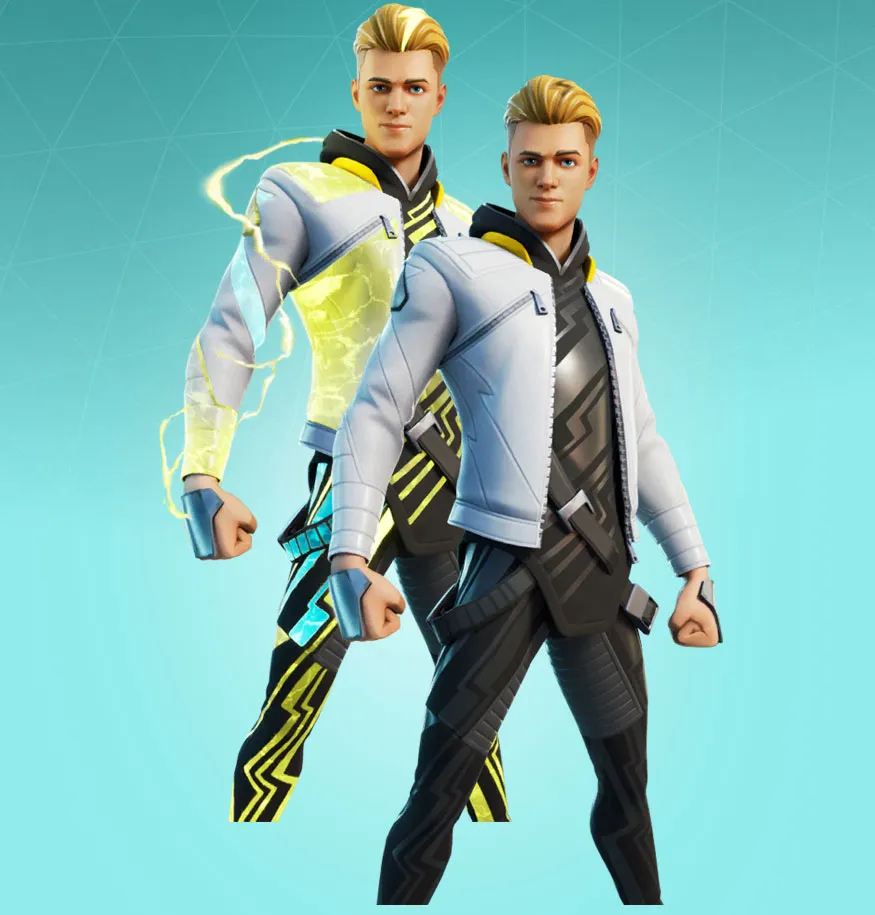 Anderson .Paak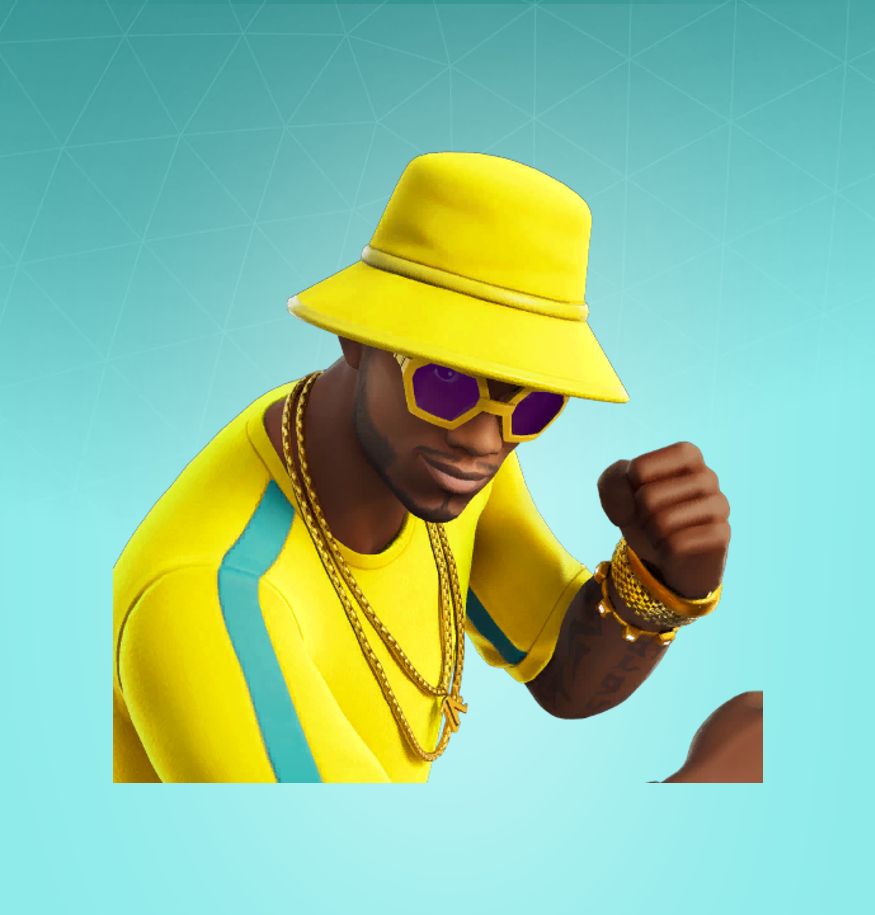 Astro Jack
Bruno Mars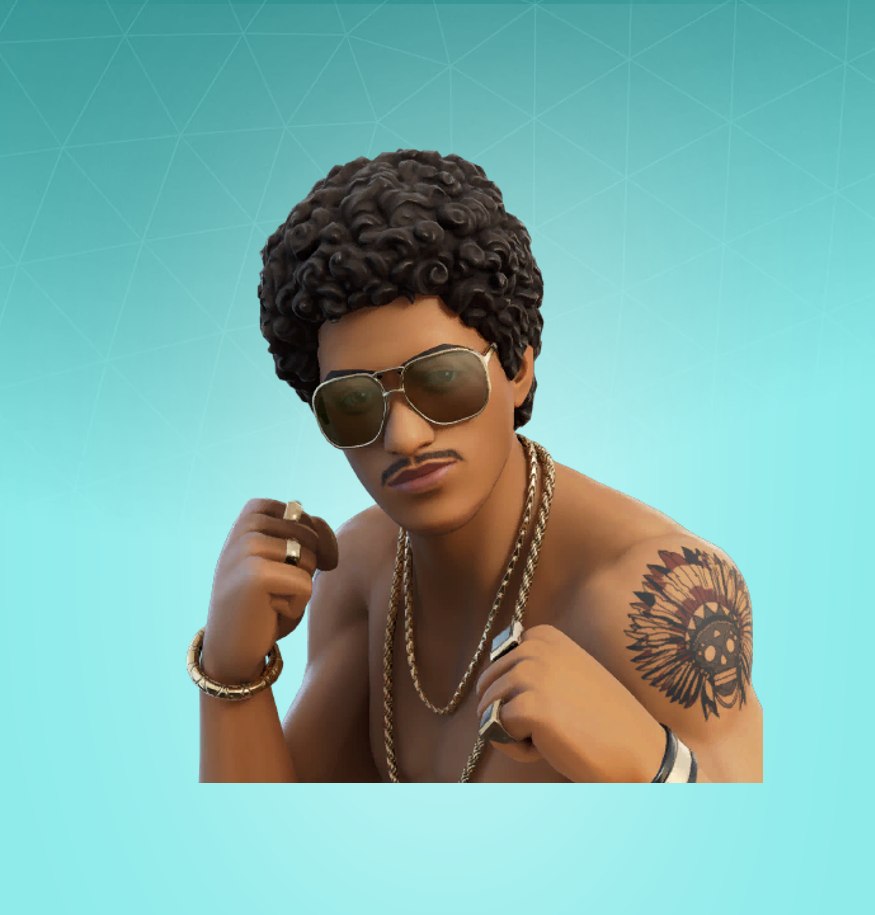 J Balvin
Major Lazer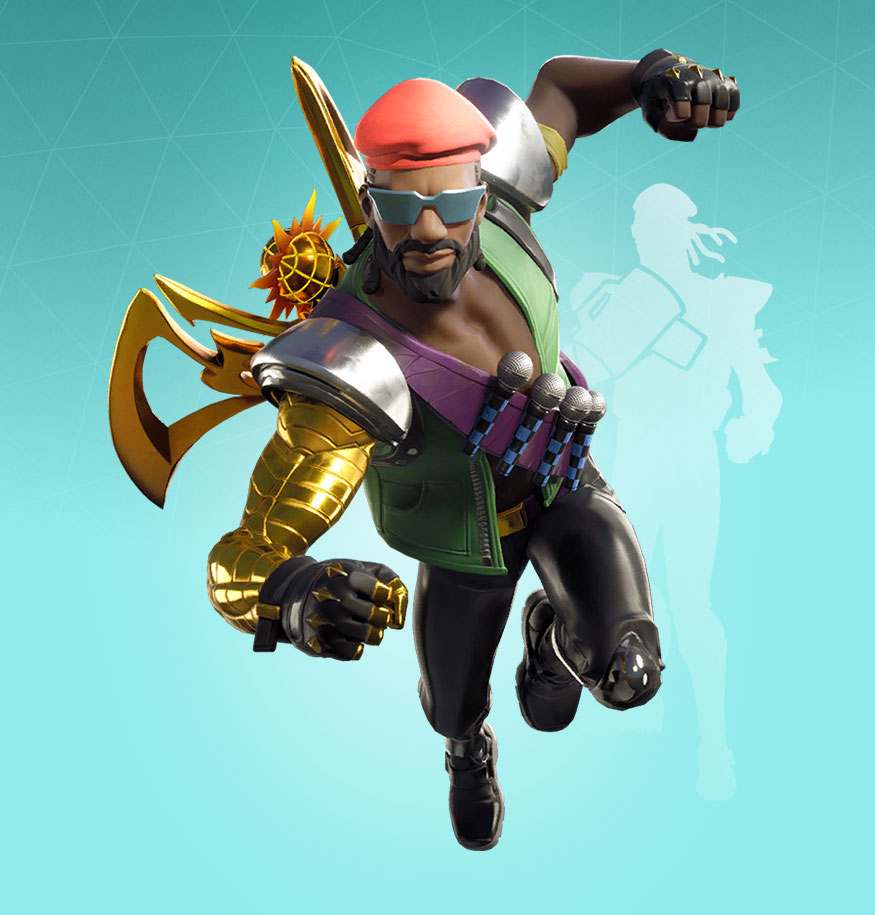 Marshmello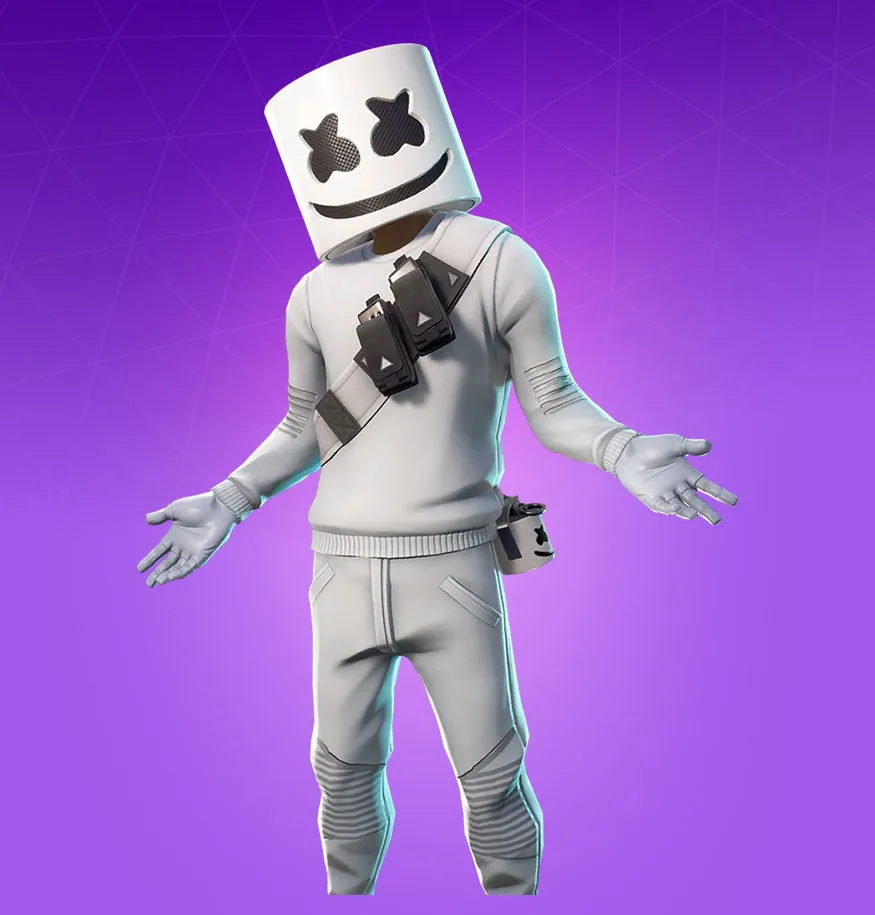 Marshinobi
Travis Scott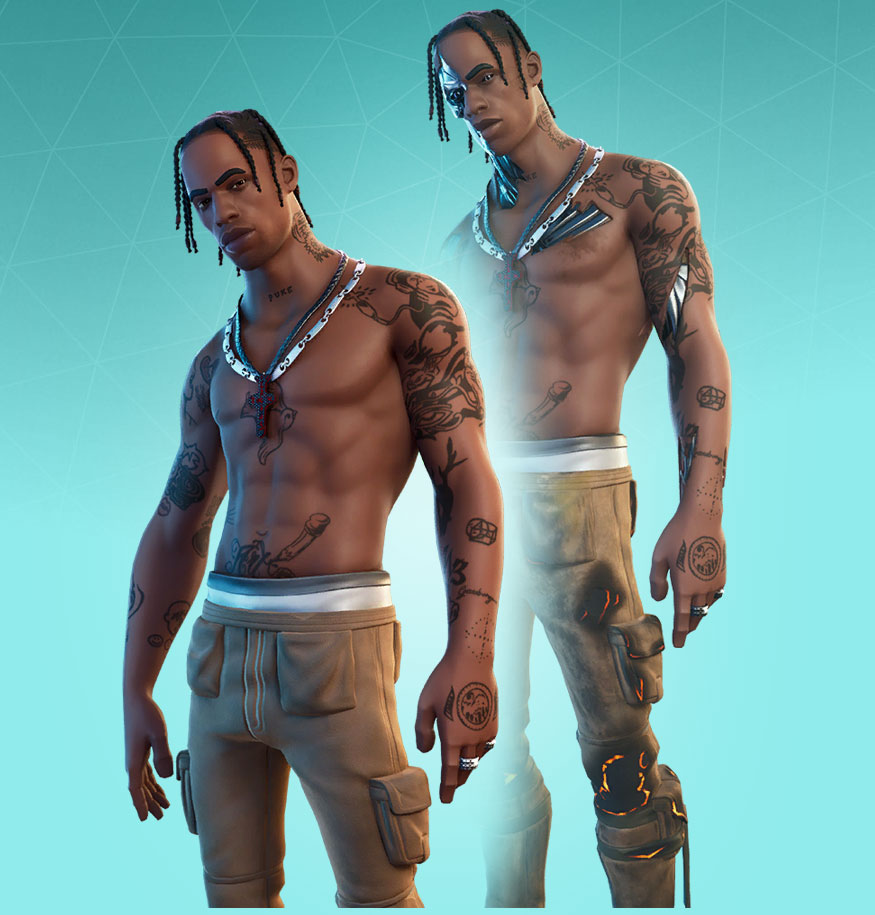 Harry Kane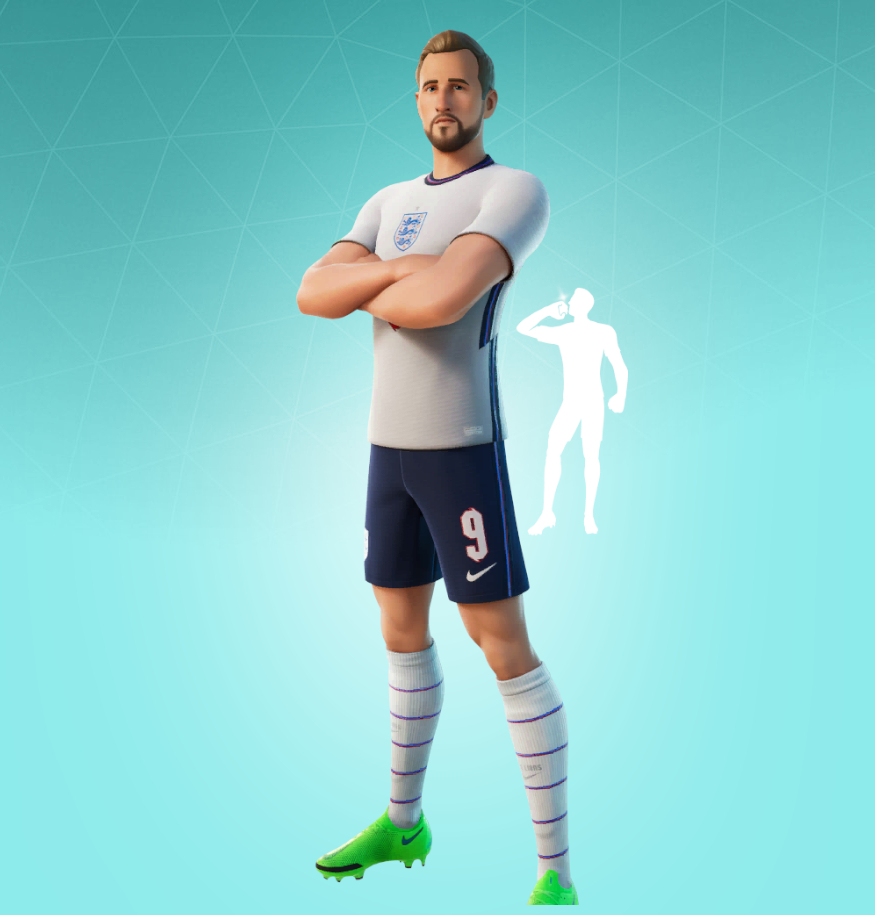 Marco Reus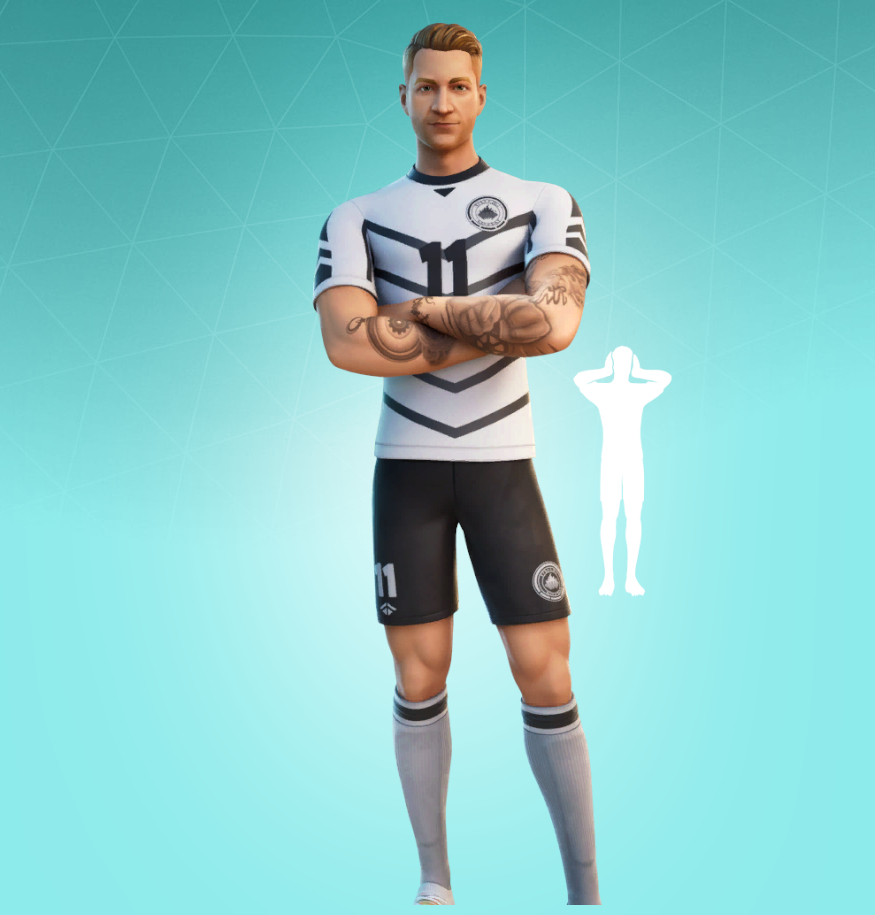 LeBron James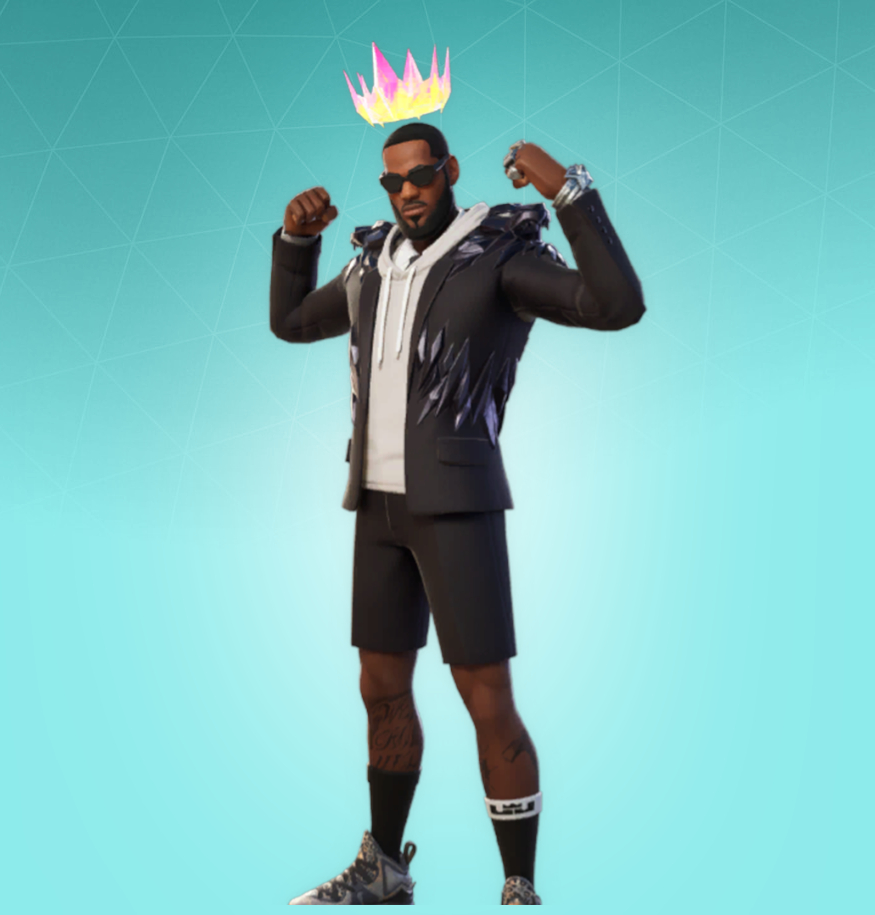 Black Knight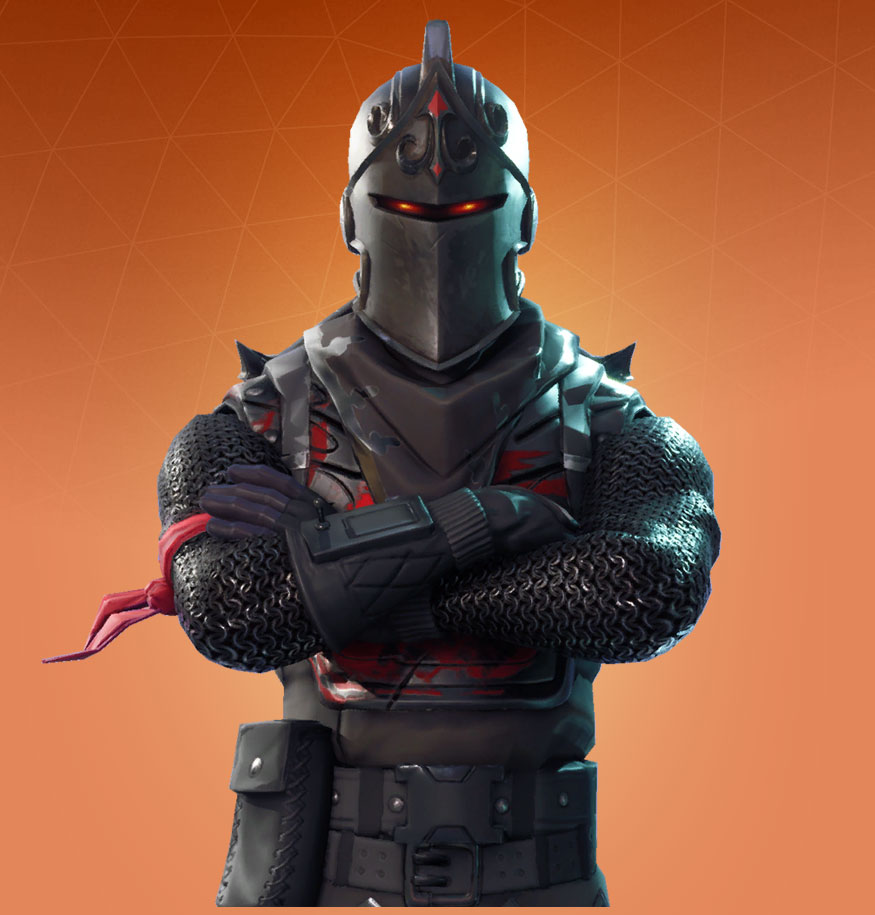 Orin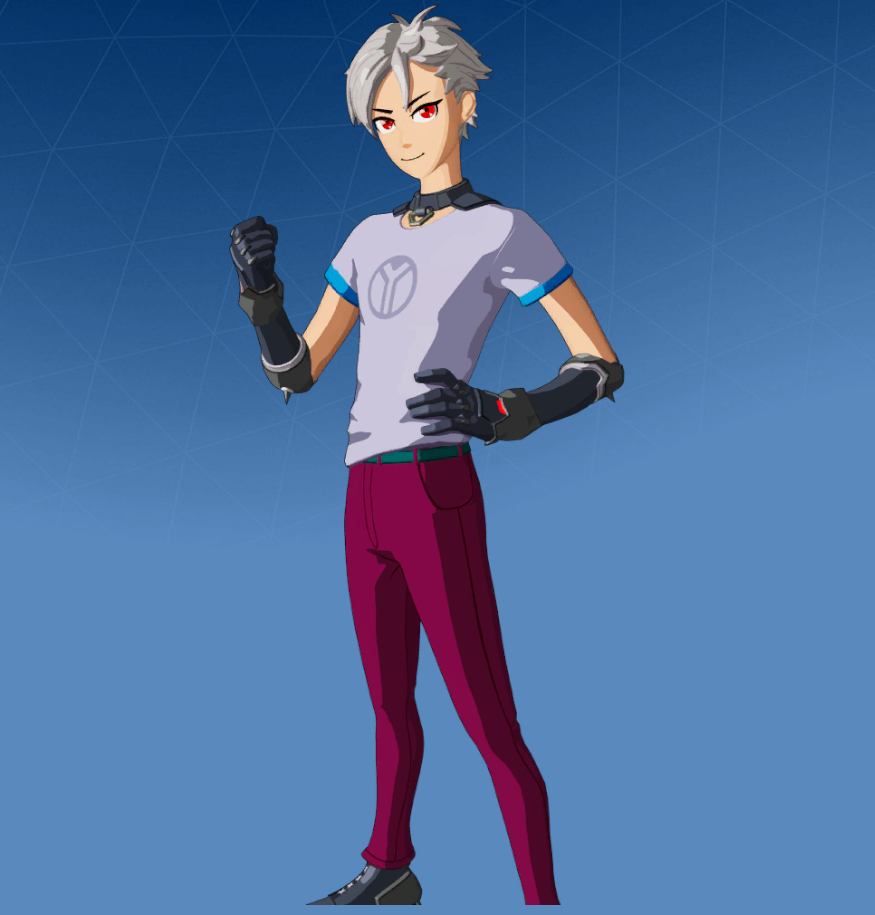 Skull Trooper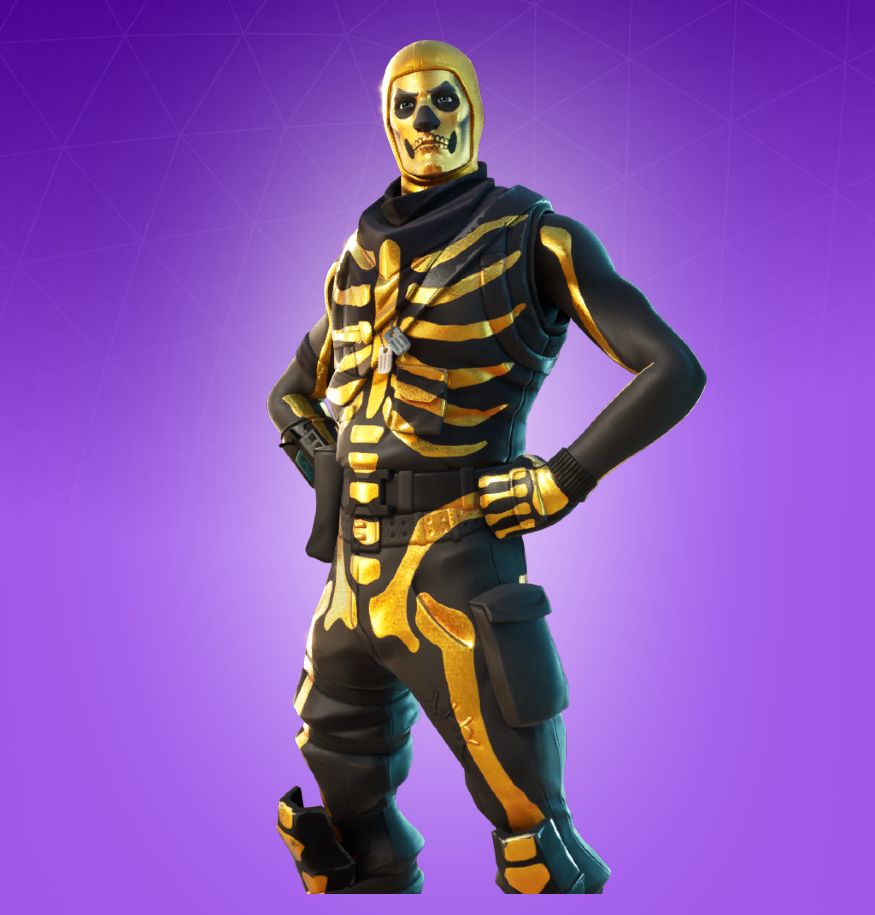 Raz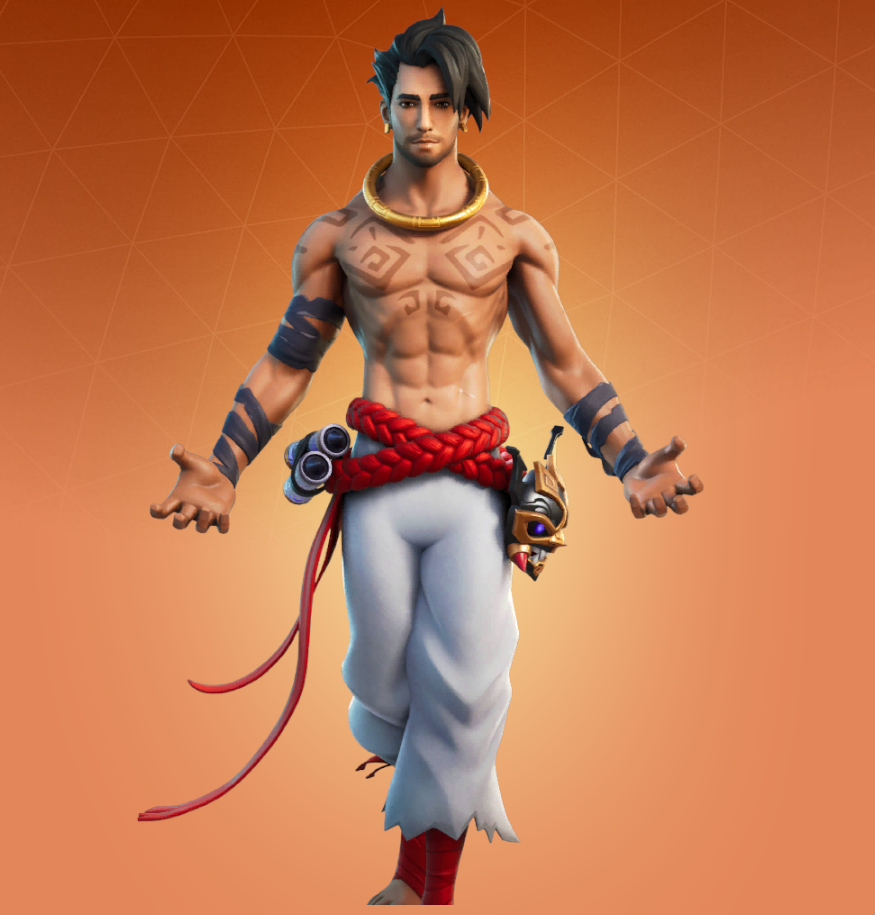 Related: Best Girl Skins in Fortnite
Galaxy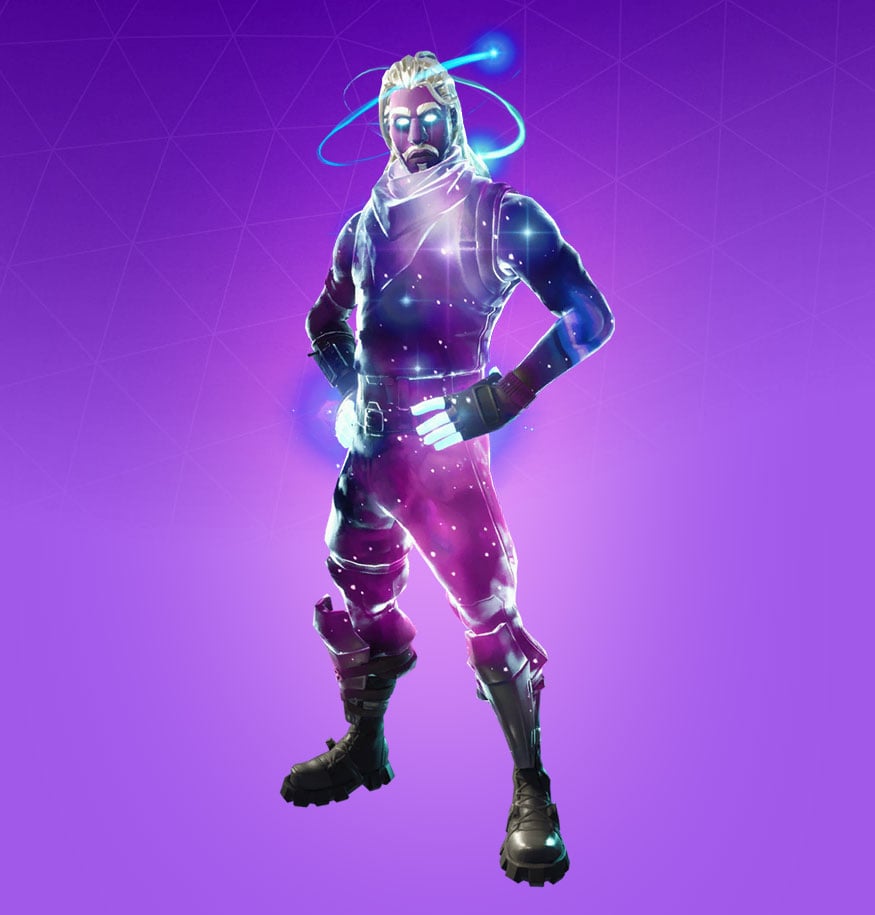 Naruto Uzumaki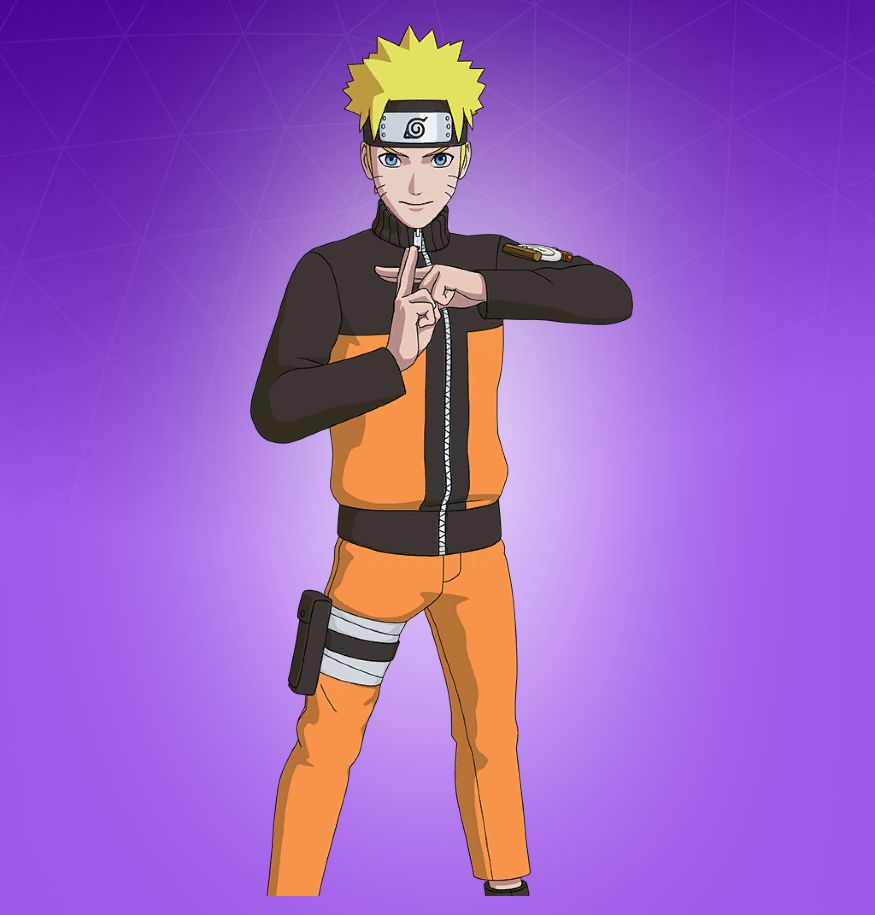 Sasuke Uchiha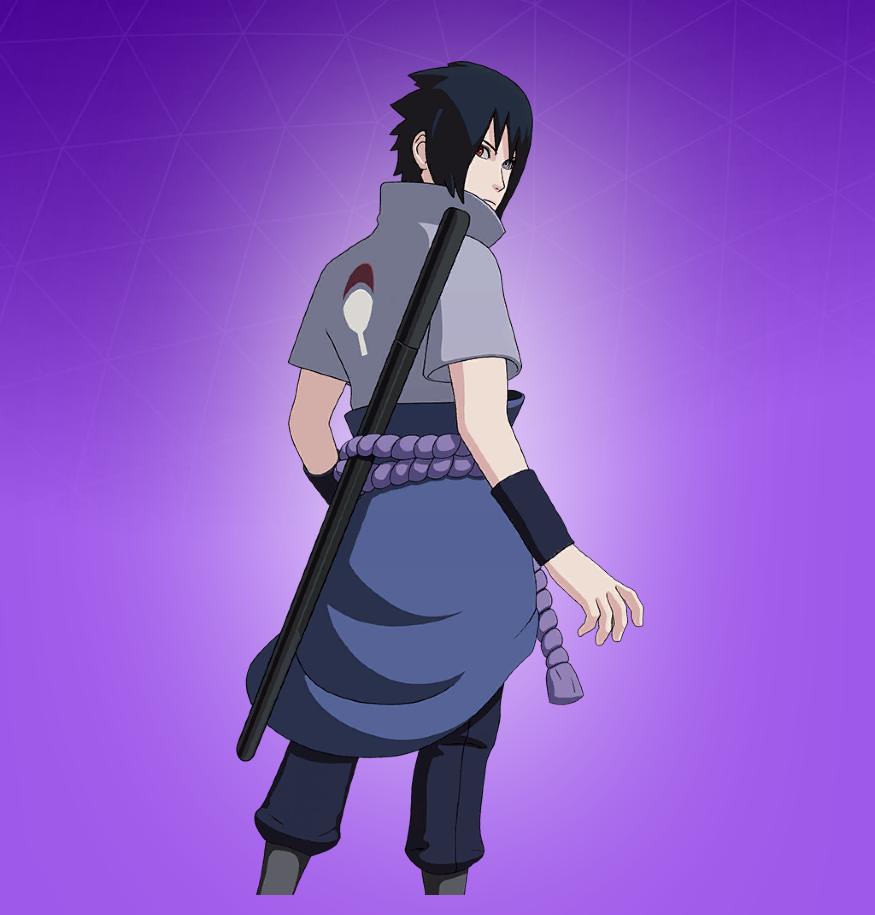 Orochimaru
Itachi Uchiha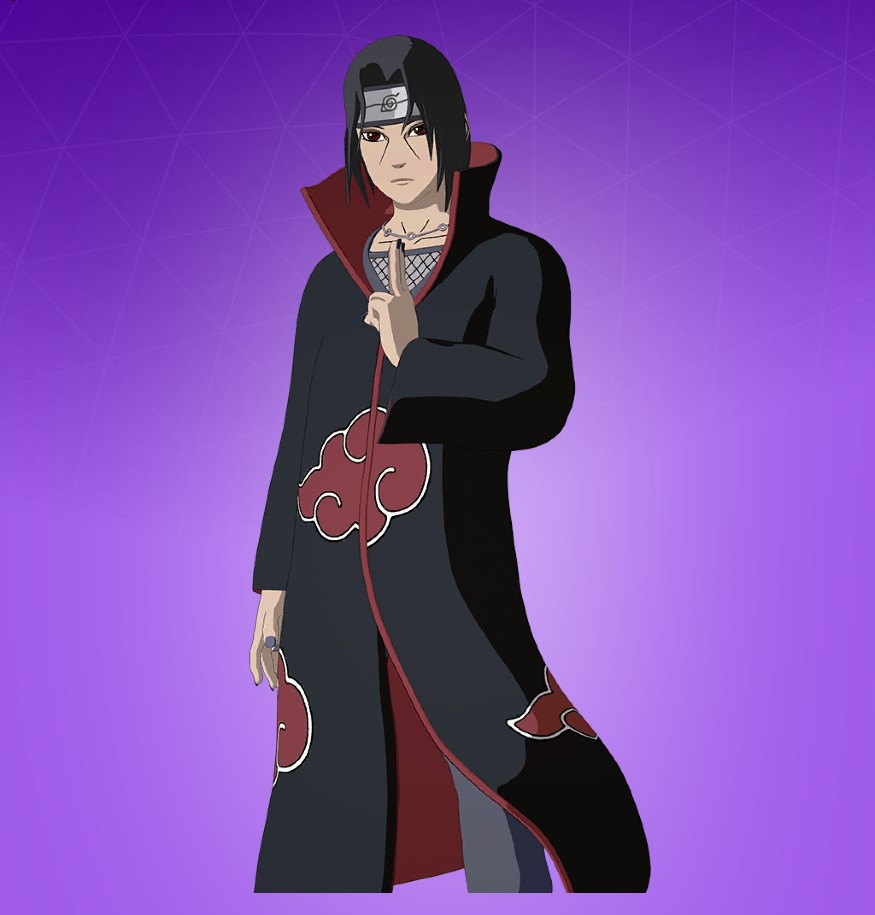 Gaara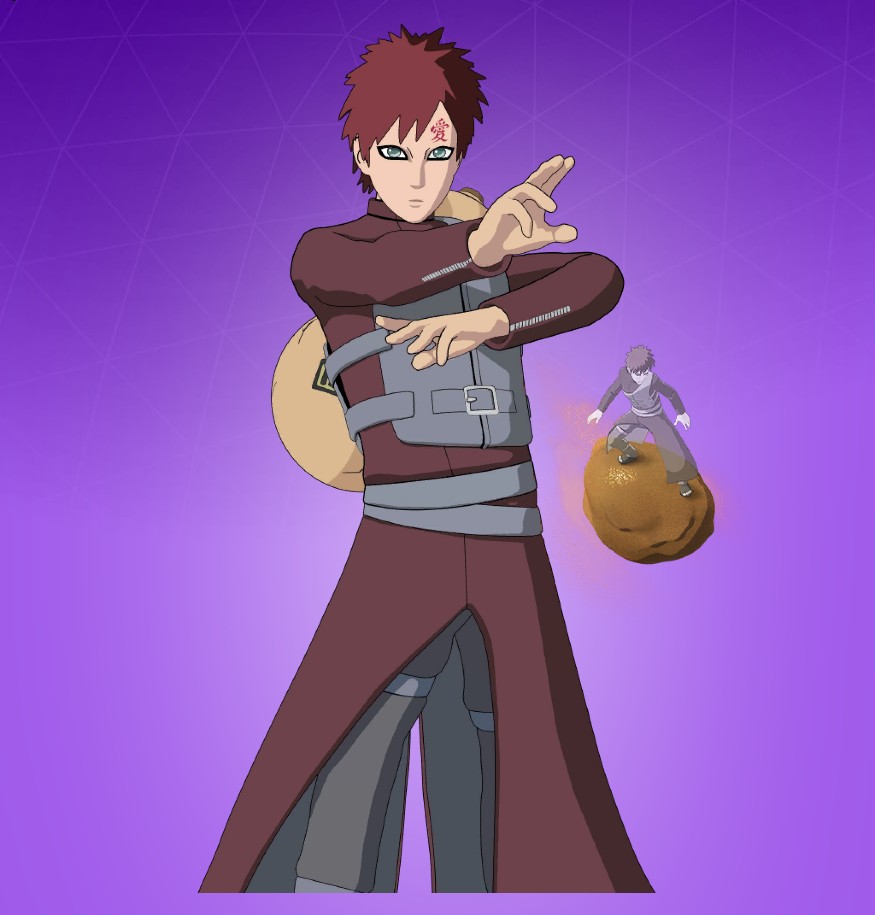 Kakashi Hatake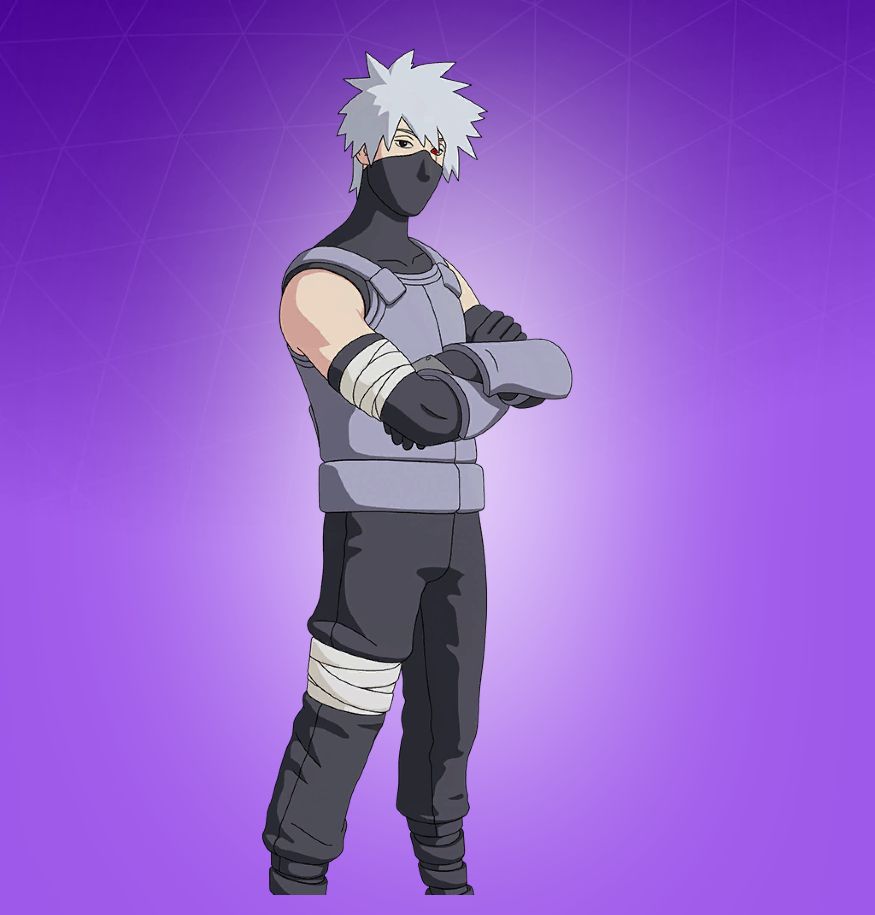 Obi-Wan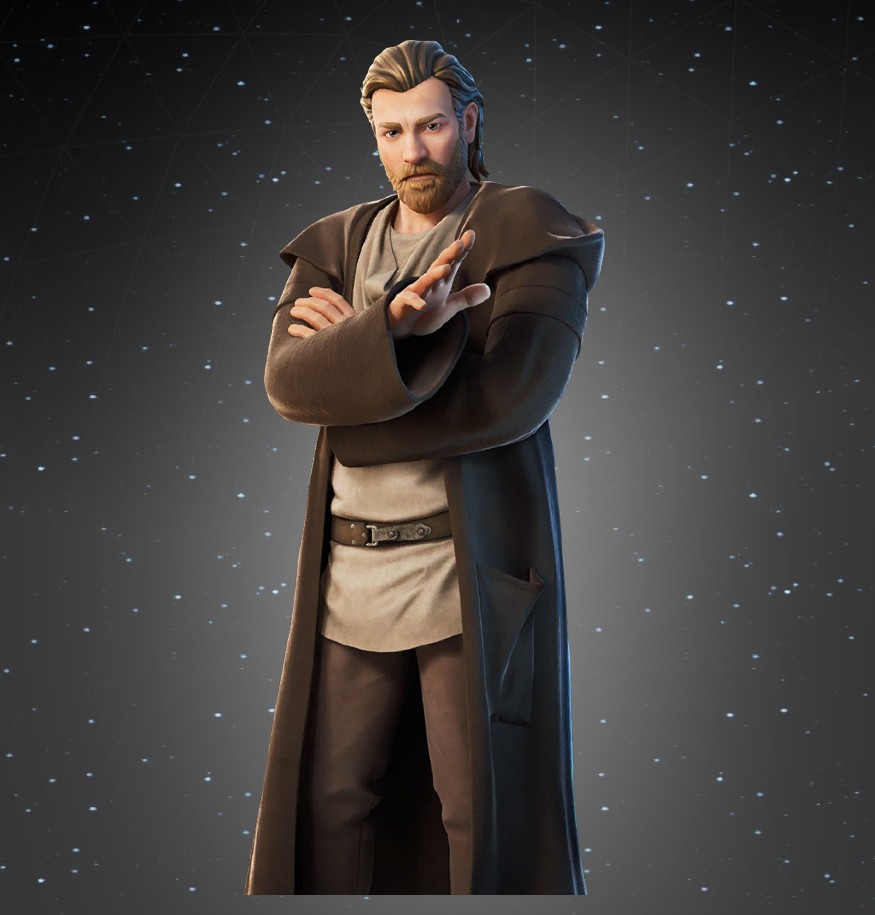 Darth Vader
Kylo Ren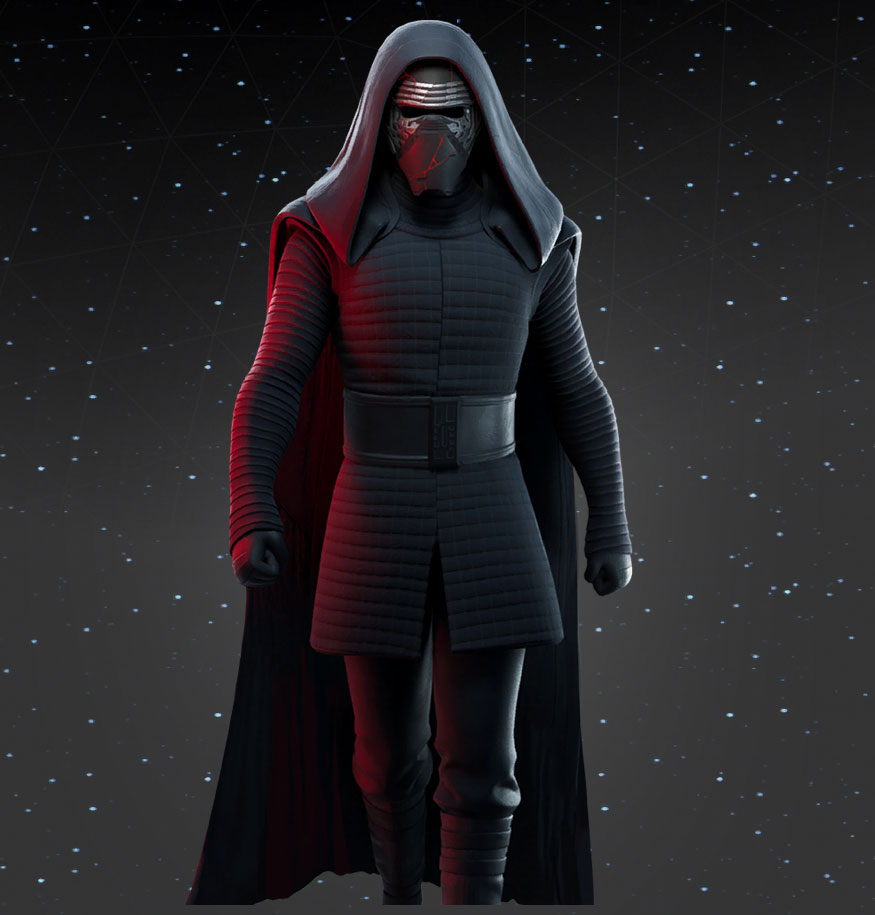 Ezio Auditore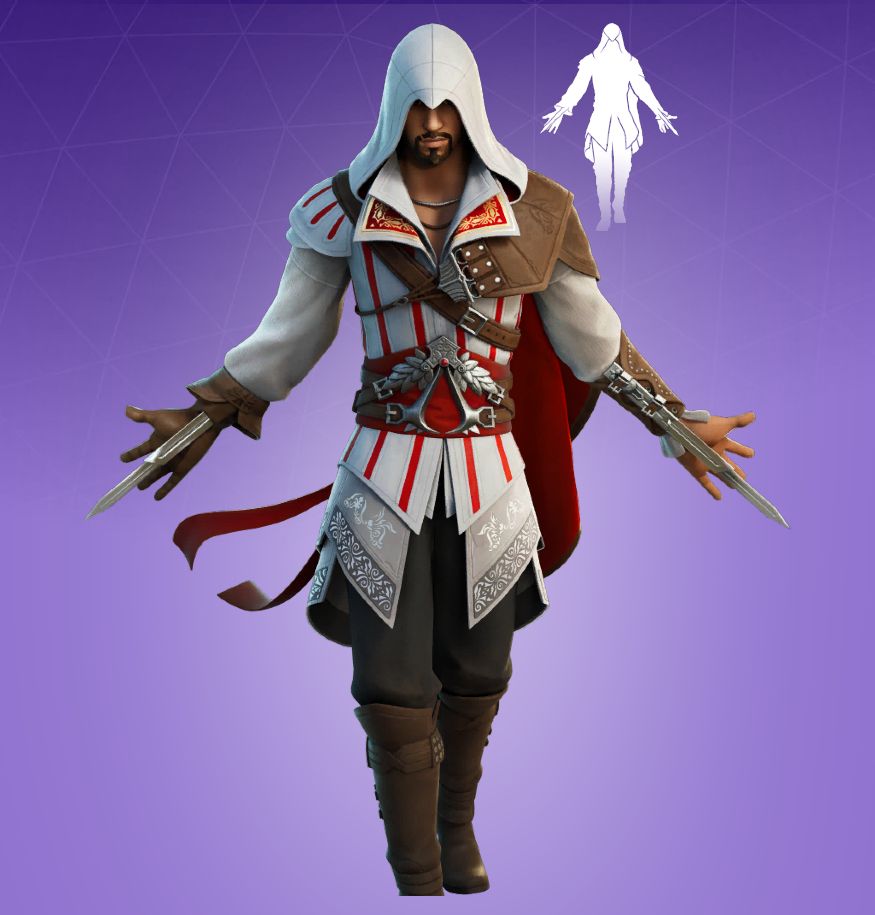 Master Chief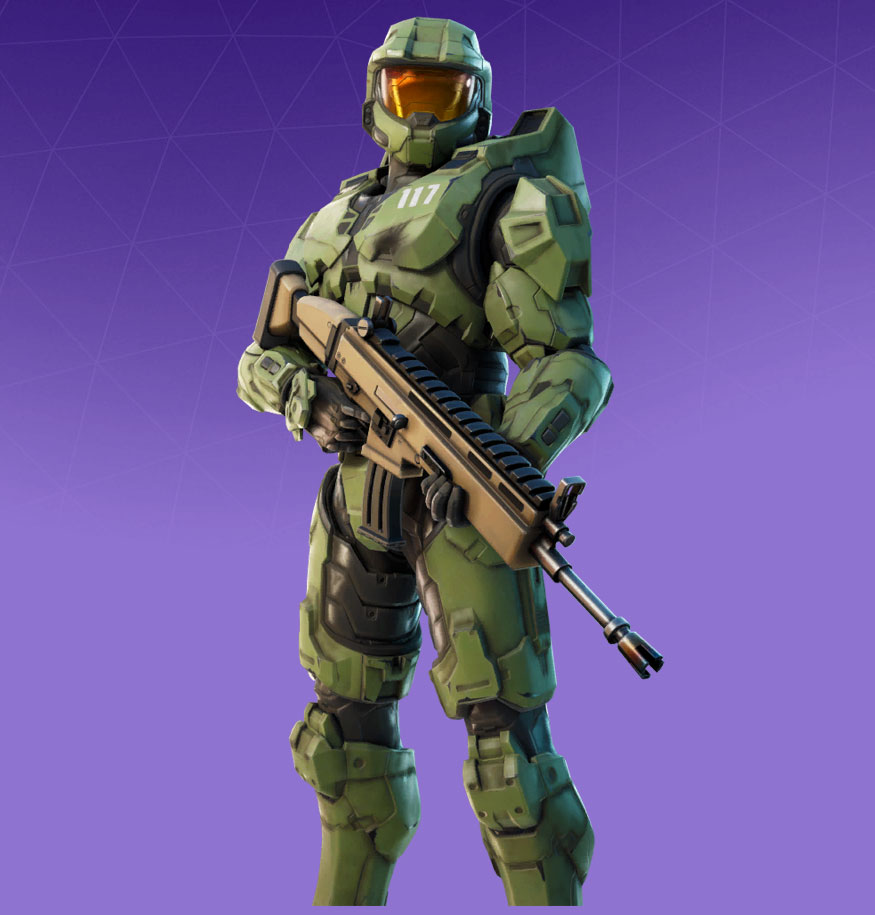 Kratos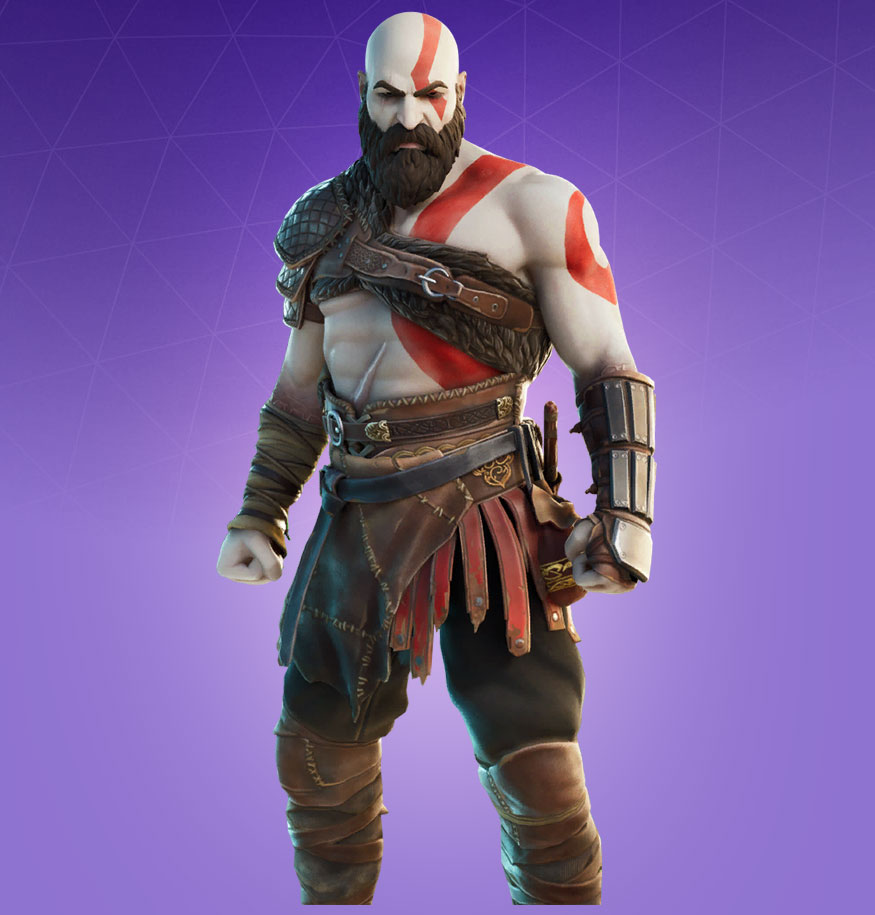 Aquaman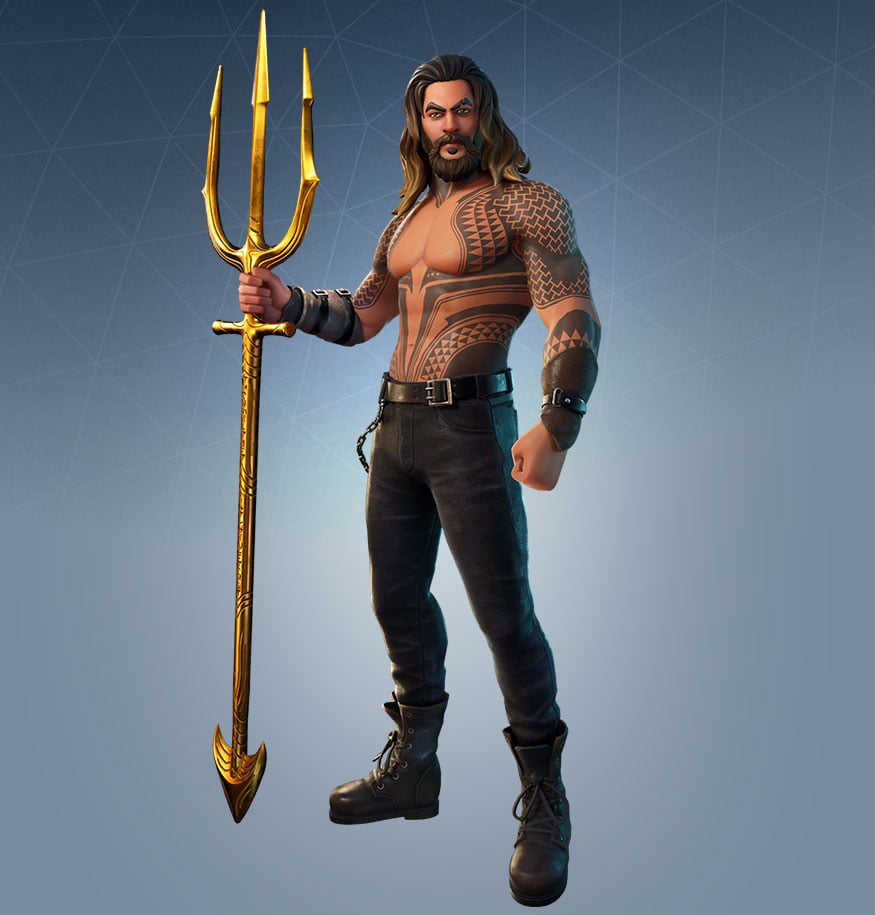 Armored Batman Zero
The Batman Who Laughs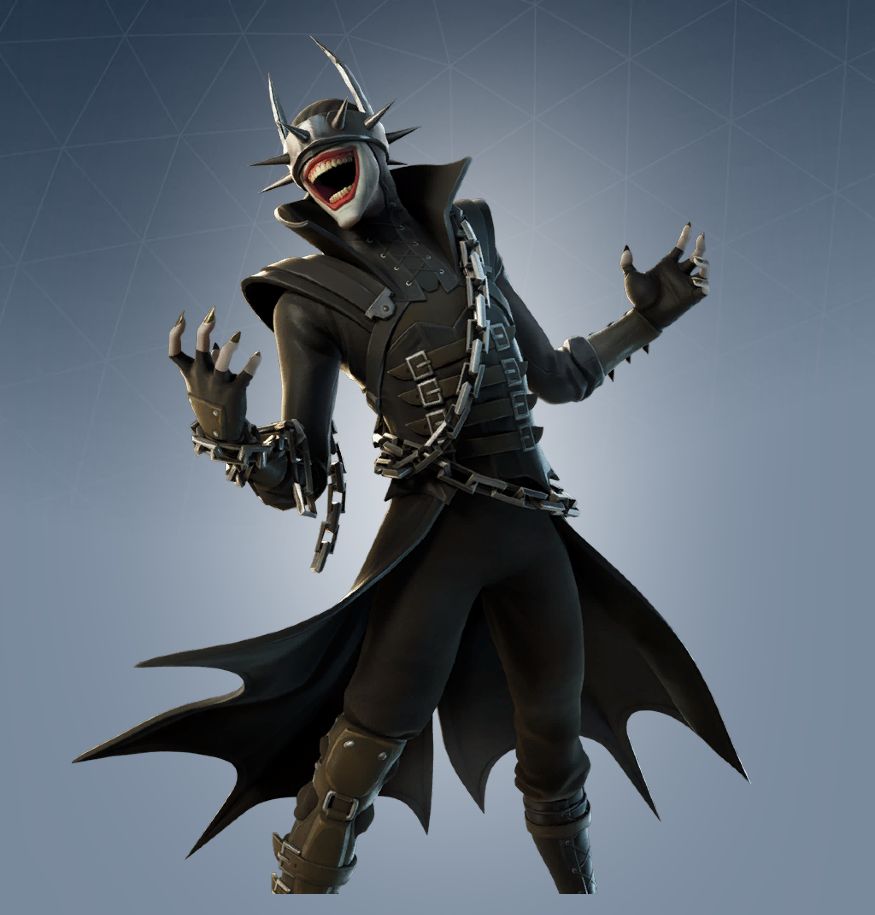 Flash
Joker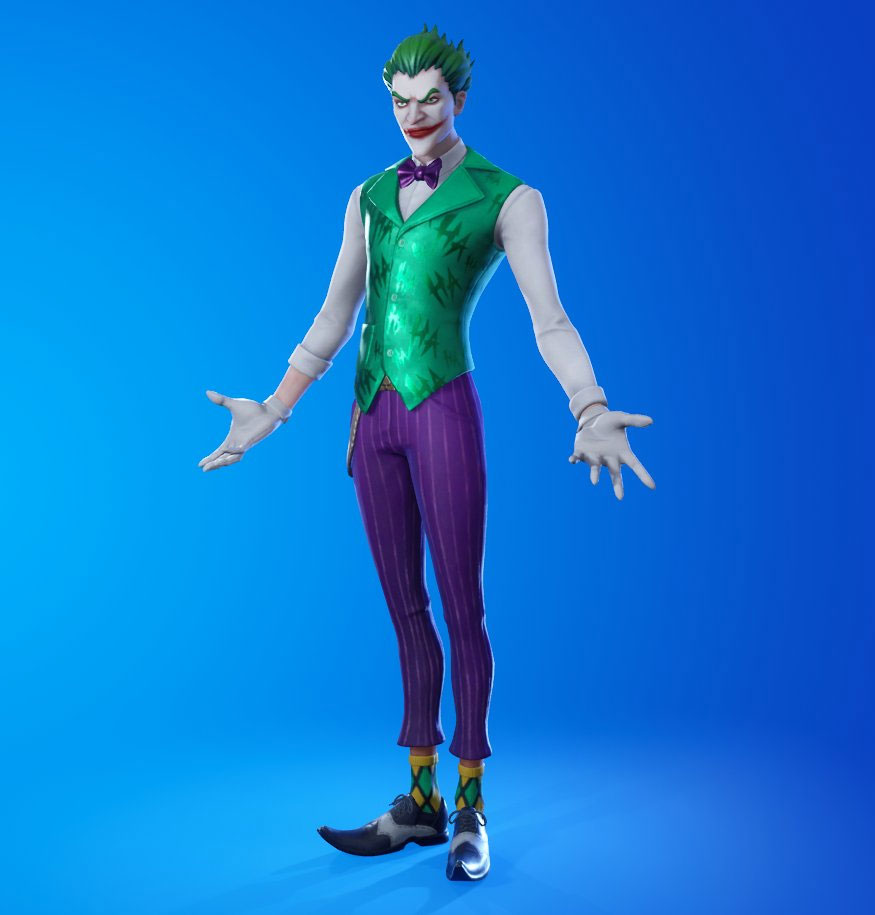 Deathstroke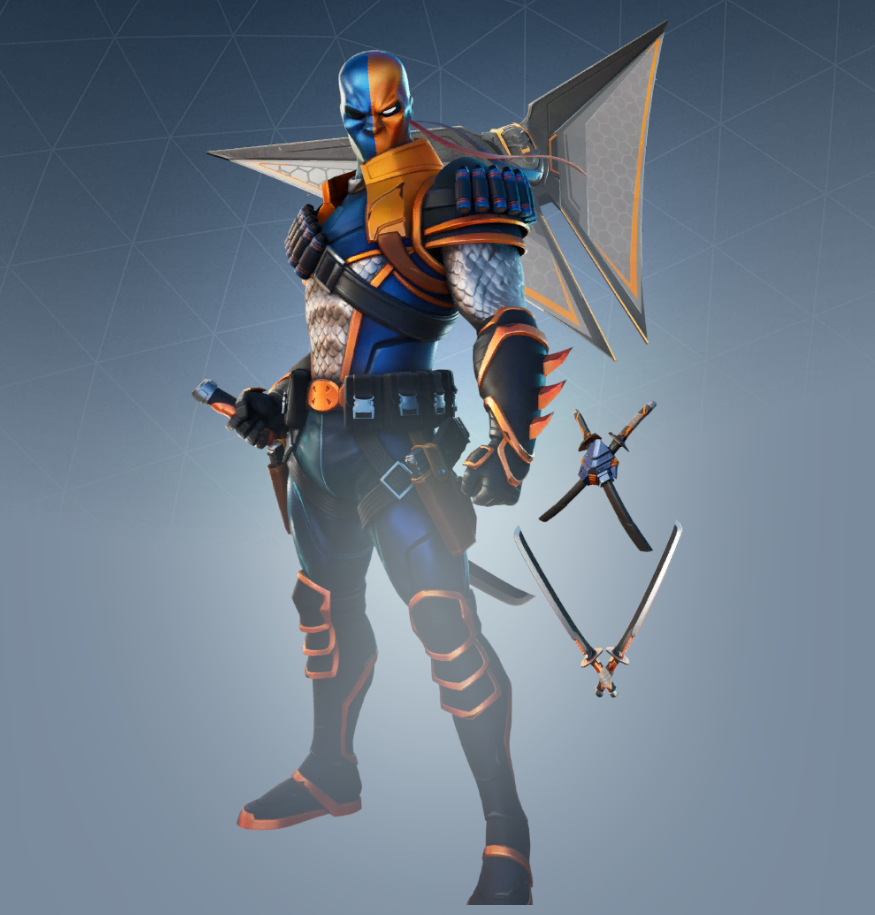 Ghost Rider
Loki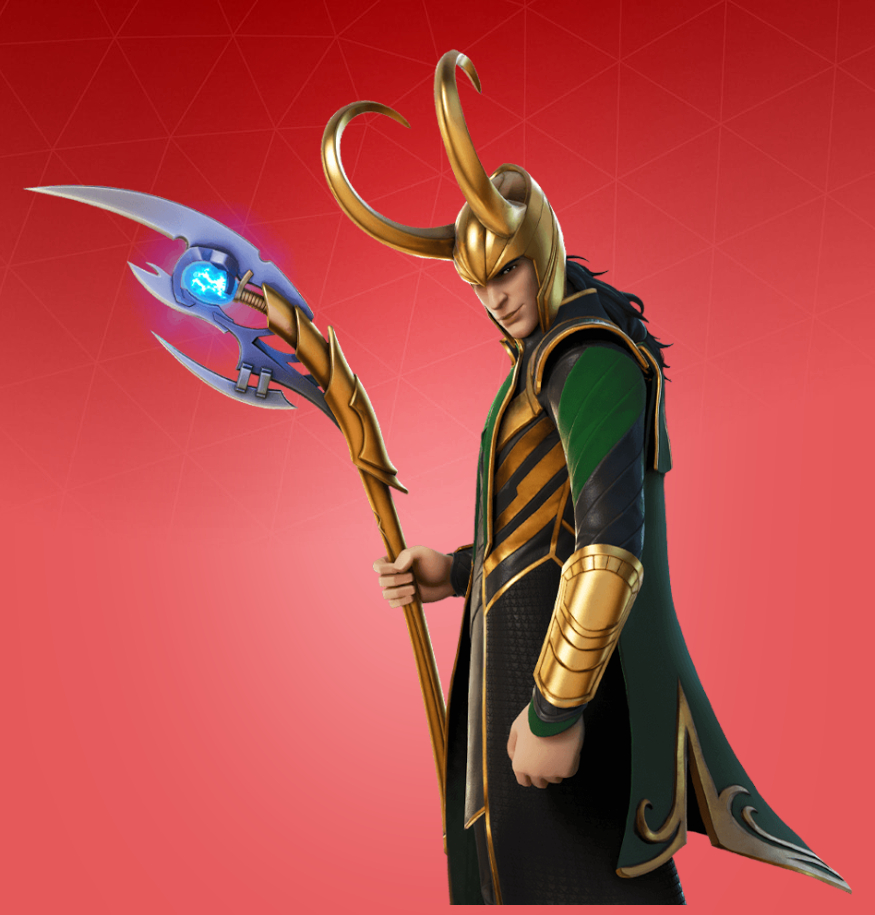 Moon Knight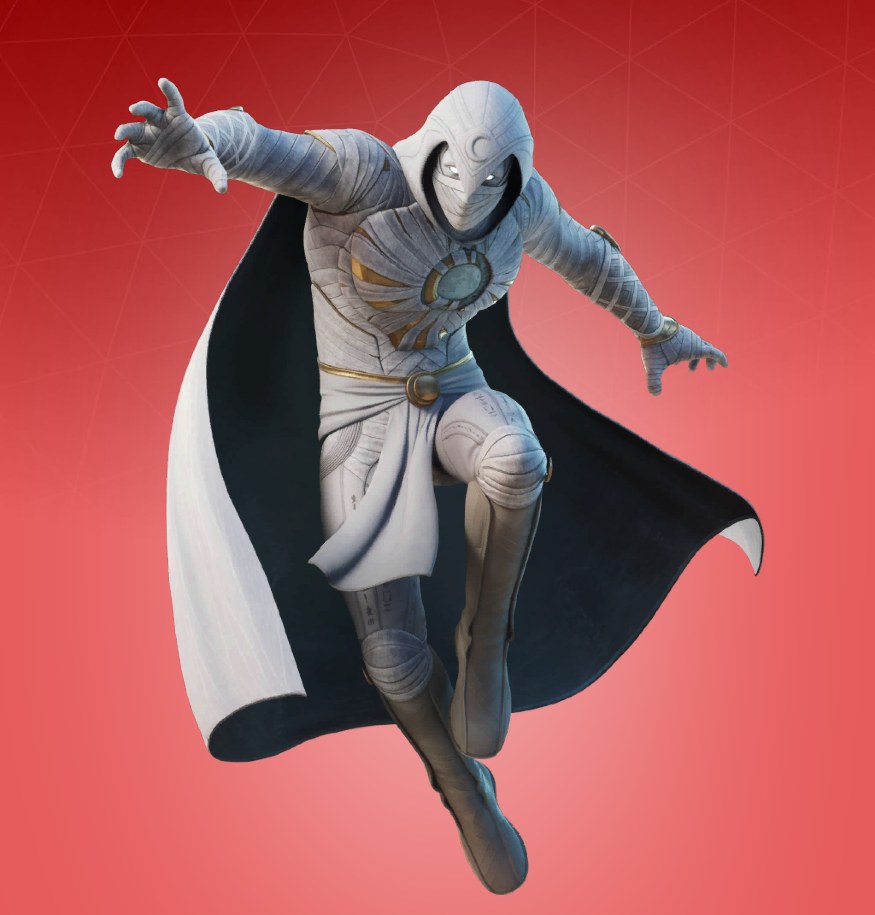 Doctor Doom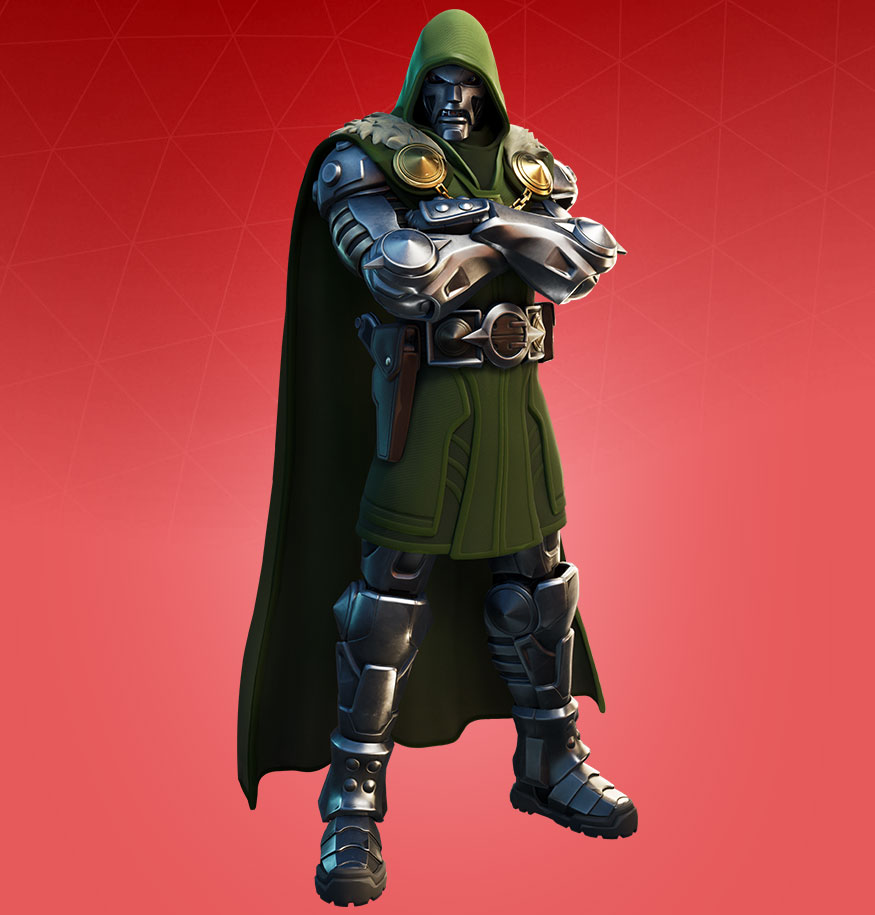 Spider-Man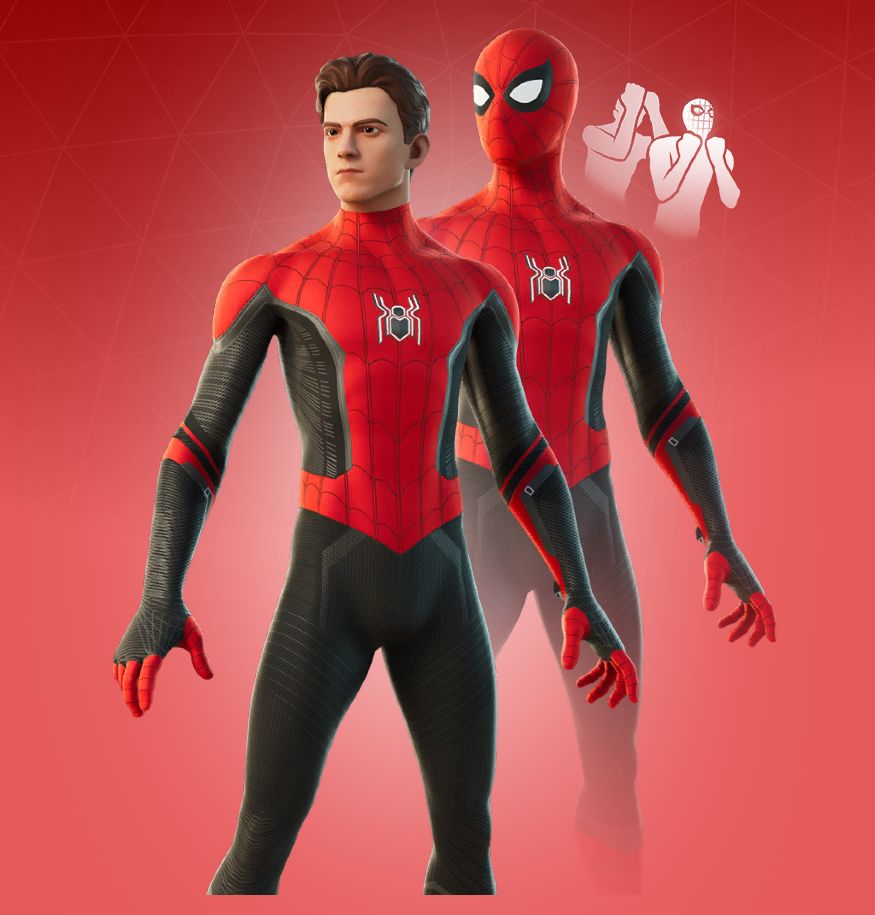 Venom
Deadpool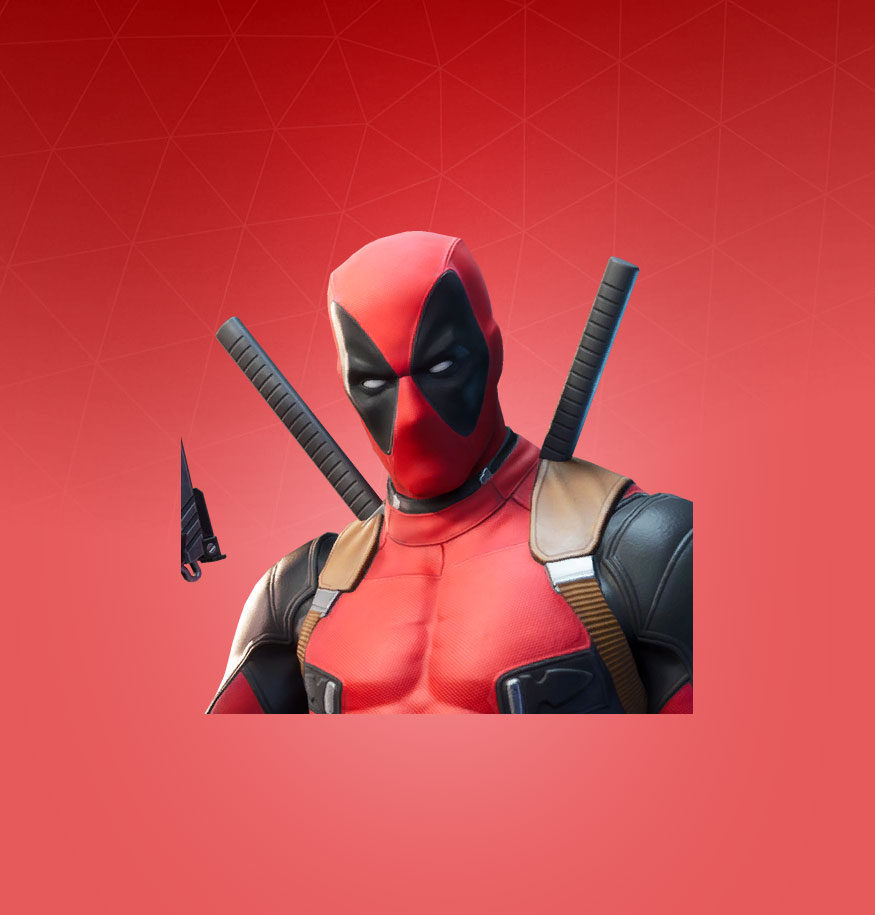 Wolverine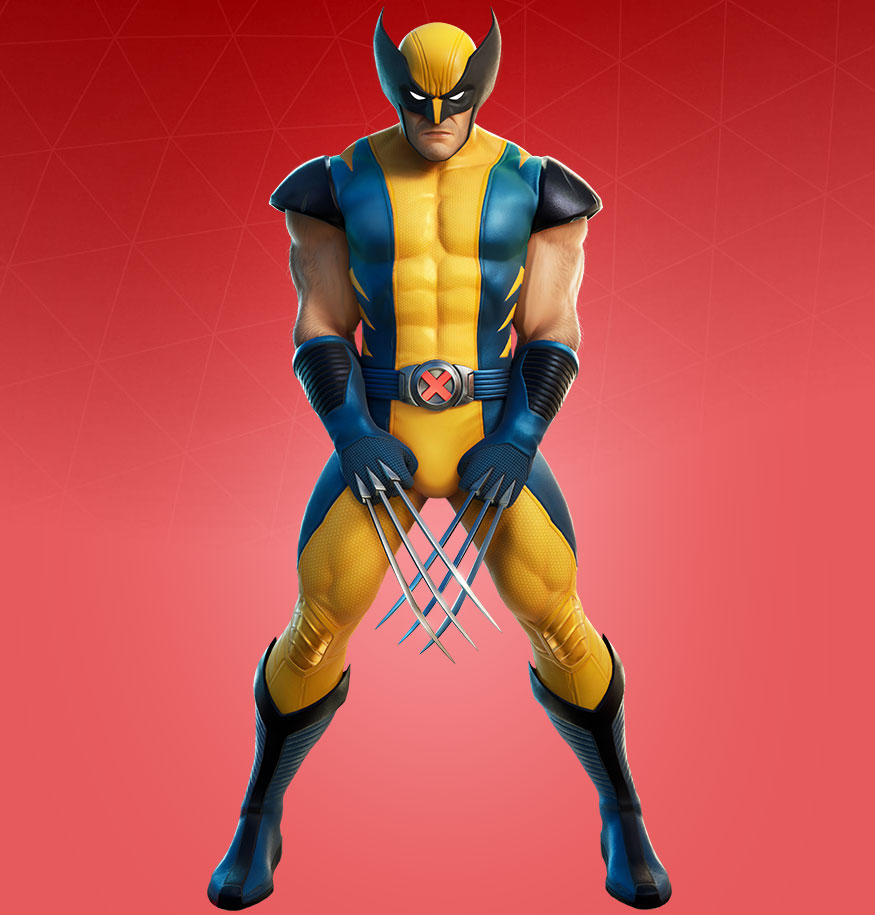 Groot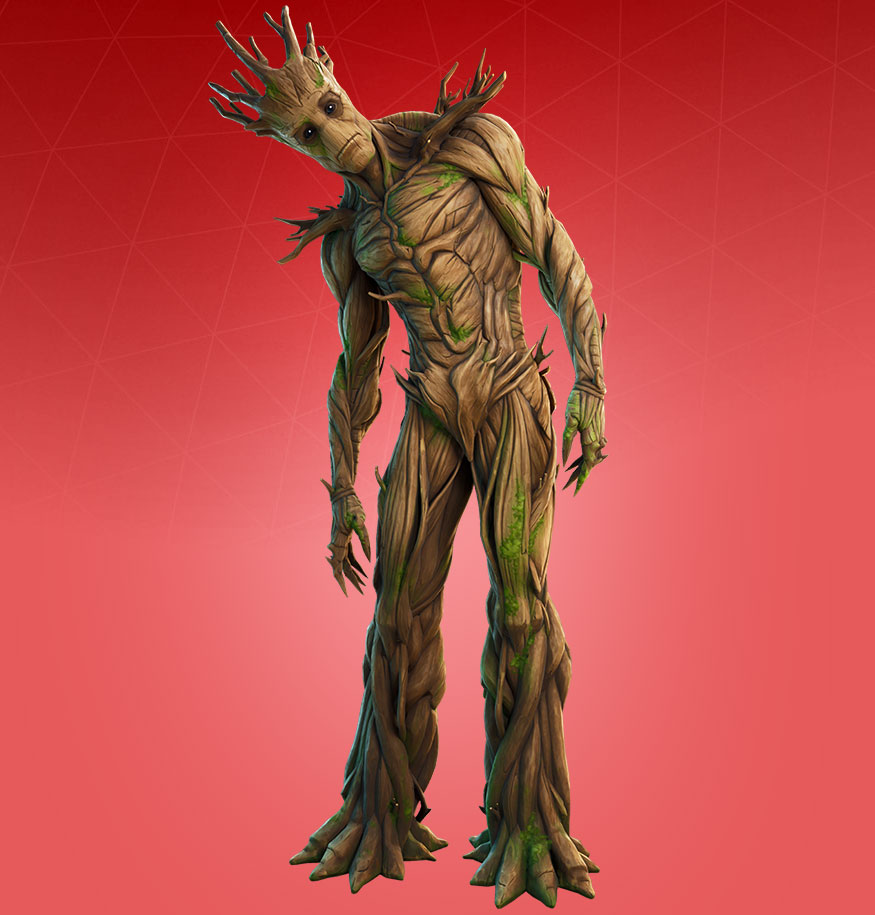 Iron Man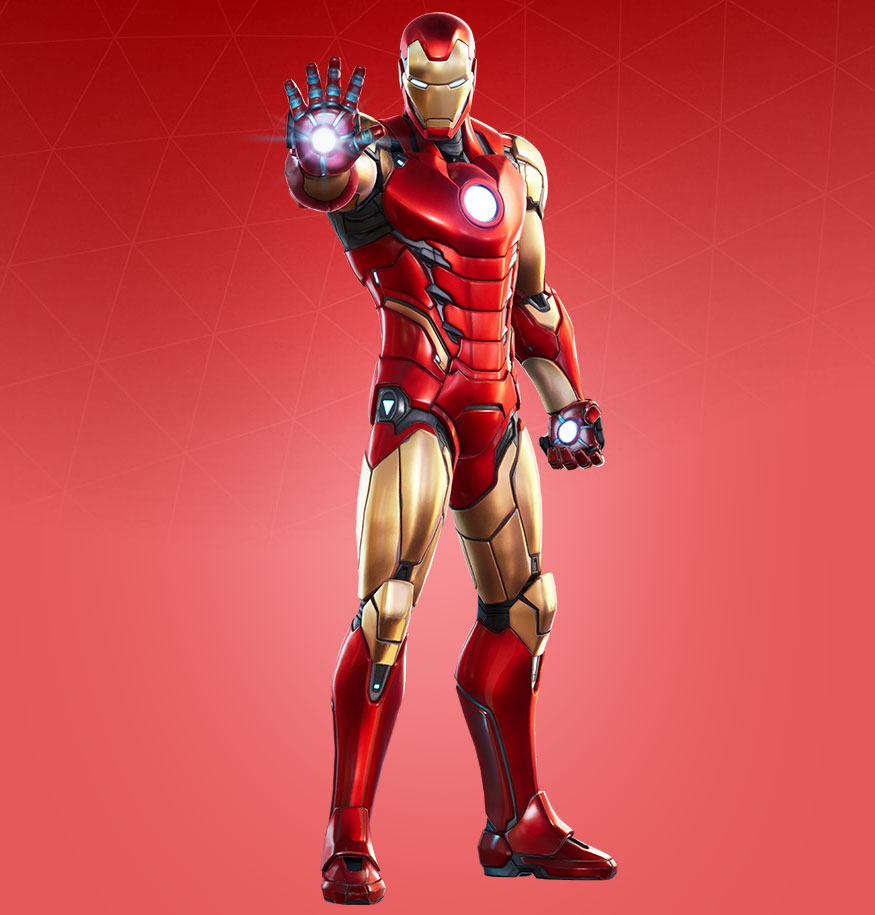 Thor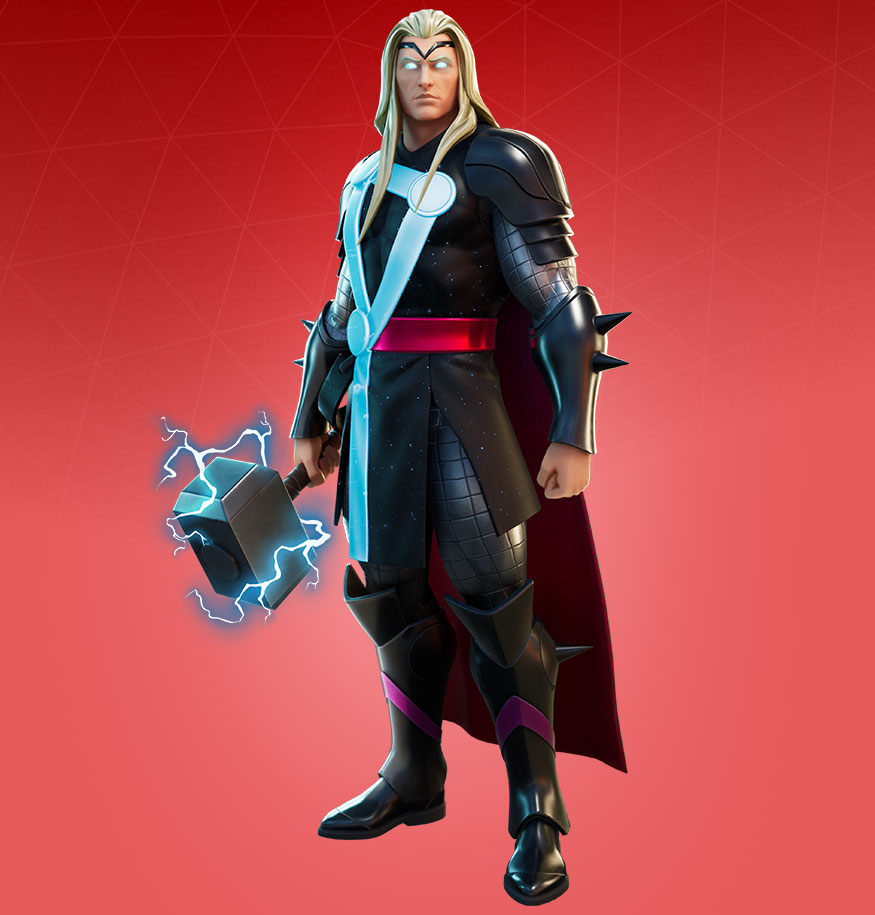 Doctor Strange
Thanos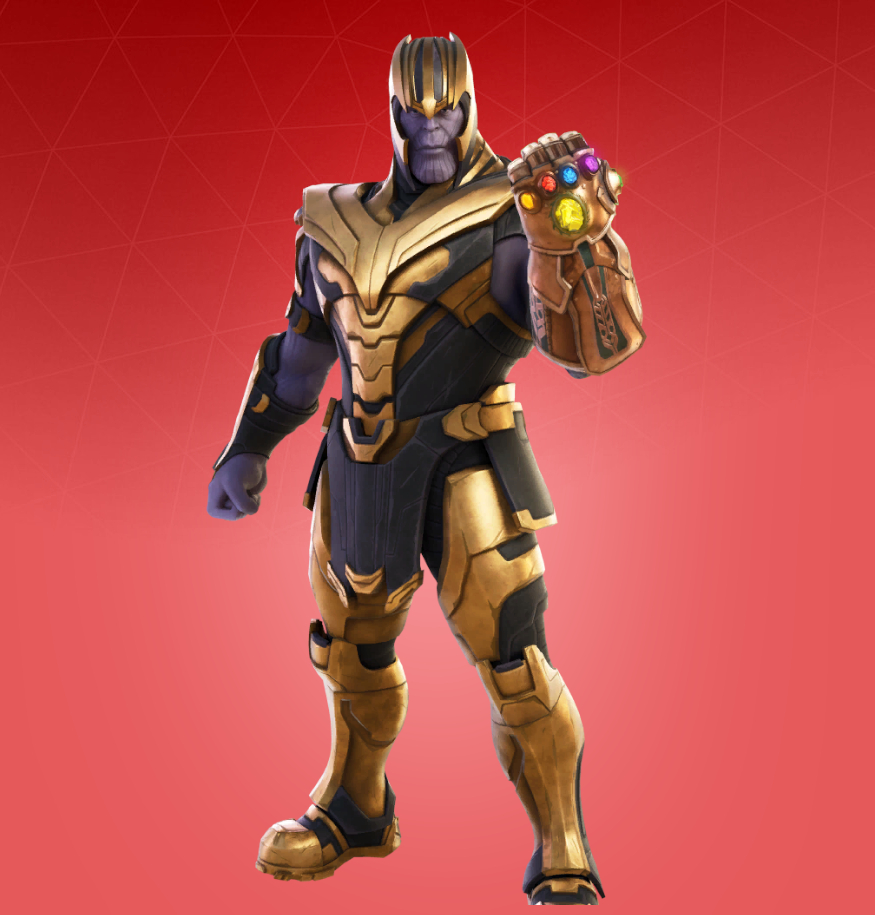 Daredevil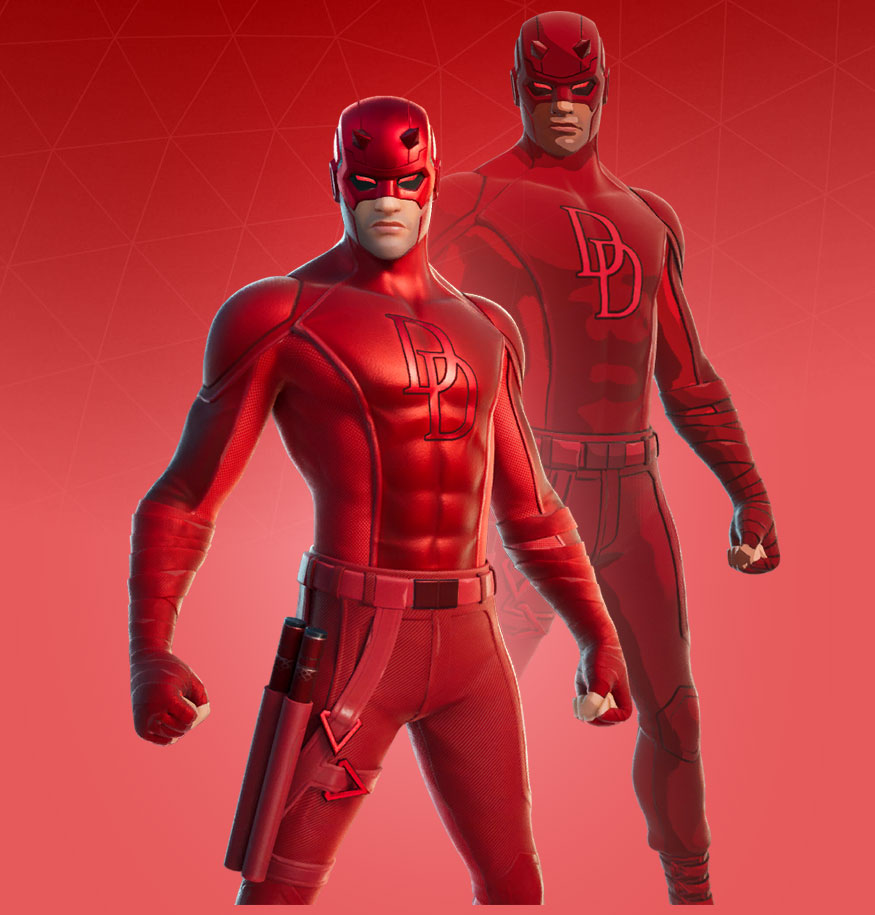 These are the top boy/male Fortnite skins in the game. Some of these cosmetics are often rotated in the Item Shop, and you can always purchase them whenever they show up. Fans can expect countless skins to be added in the upcoming seasons, and we will update this list as they release in-game.
Wondering how to complete the Rocket League Quests to earn cosmetic rewards? Check out How to complete Fortnite Rocket League Live Quests on Pro Game Guides.