Slurp Barrels are the easiest items to replenish your Health or Shield among other consumables like the Shield Potions, Slurp Juice, Slap Juice and more. The new update in Fortnite brings a set of quests and one of them involves destroying Slurp Barrels. Here is how you can find and destroy Slurp Barrels in Fortnite Chapter 4 Season 1.
How to find and destroy Slurp Barrel Locations in Fortnite
Slurp Barrel is a healing item that first made its appearance in Fortnite Chapter 2 Season 1. The barrel contains a liquid that has healing properties. Players need to destroy Slurp Barrels in the weekly quest, which has four stages. Completing each stage would grant players 16,000 XP. Although they are scattered throughout the map, there are specific locations where players would find them the most. Once destroyed, each Slurp Barrel would grant 10 HP. Players can find Slurp Barrels in abundance in the Brutal Bastion, Faulty Splits, and Shattered Slabs. See the picture of the map above, where the POI's are circled in yellow color to find these Barrels.
Brutal Bastion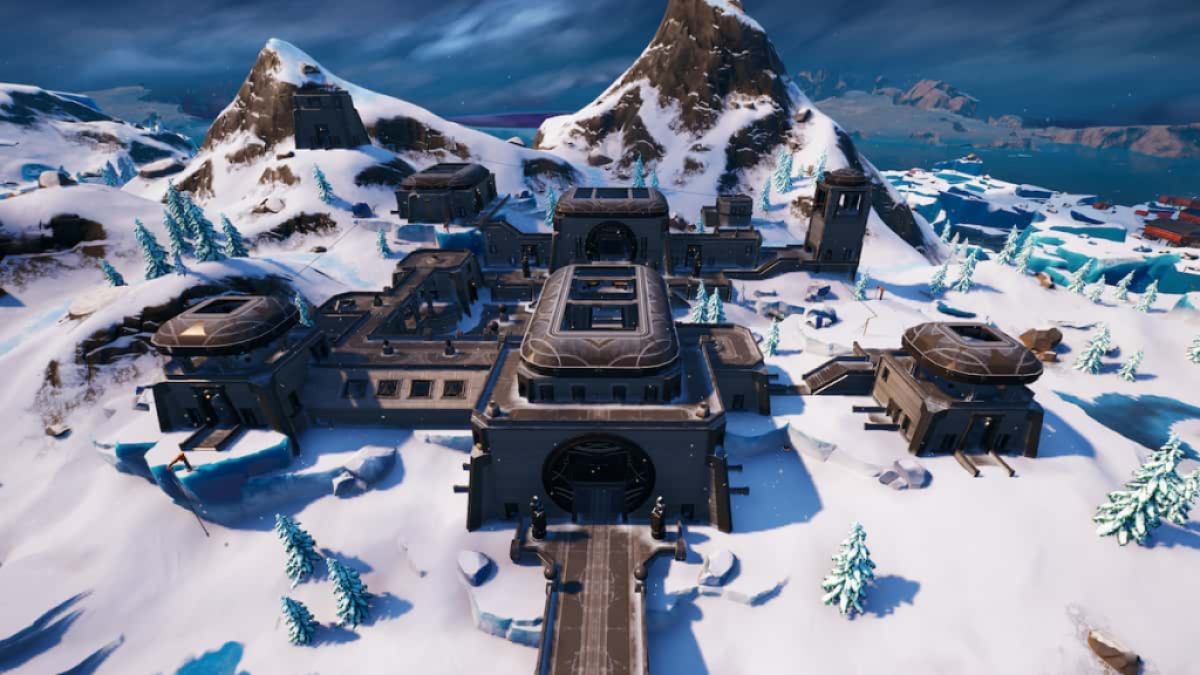 Brutal Bastion is one of the most contested POI's on the map. Players can expect several opponents to land at this location. There are abundant Slurp Barrels present at this POI, and it's best to break them quickly instead of looking for Shield Potions. Finding Slurp Barrels earlier in the game can be an advantage over others during combat.
Faulty Splits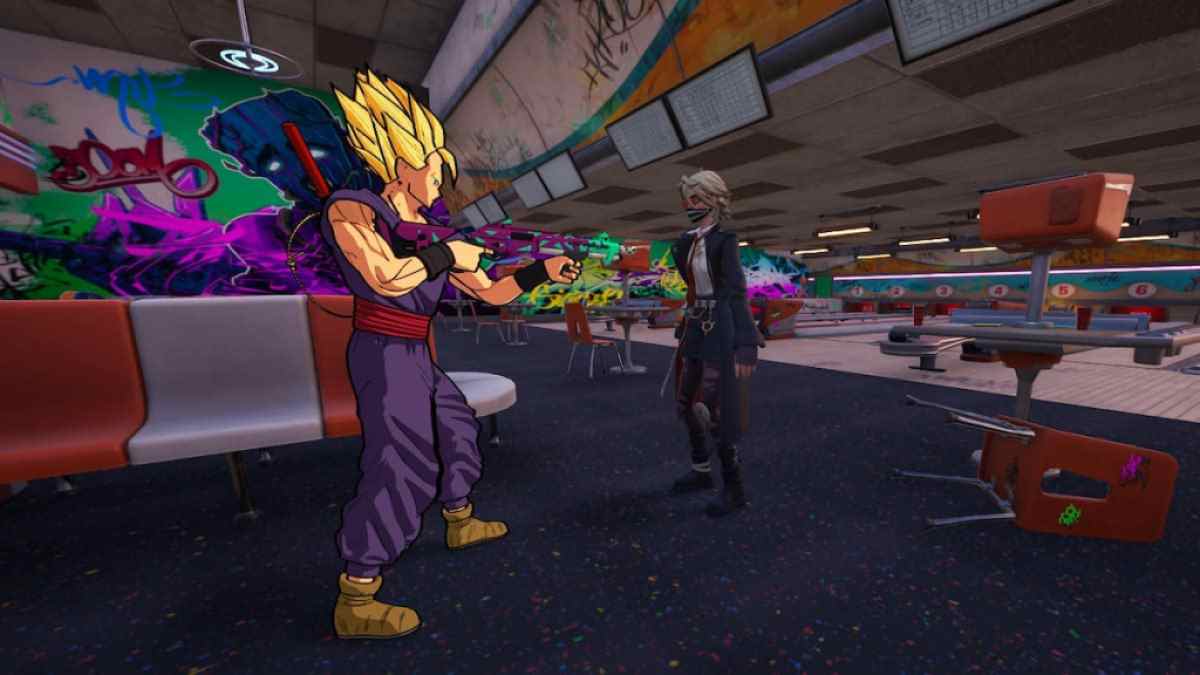 Faulty Splits is another POI where players would easily locate Slurp Barrels. Players can find plenty of Slurp Barrels in the bowling room where Joni the Red walks around. Similarly, the house opposite Scrapknight Jules also has a few Slurp Barrels that players can destroy.
Shattered Slabs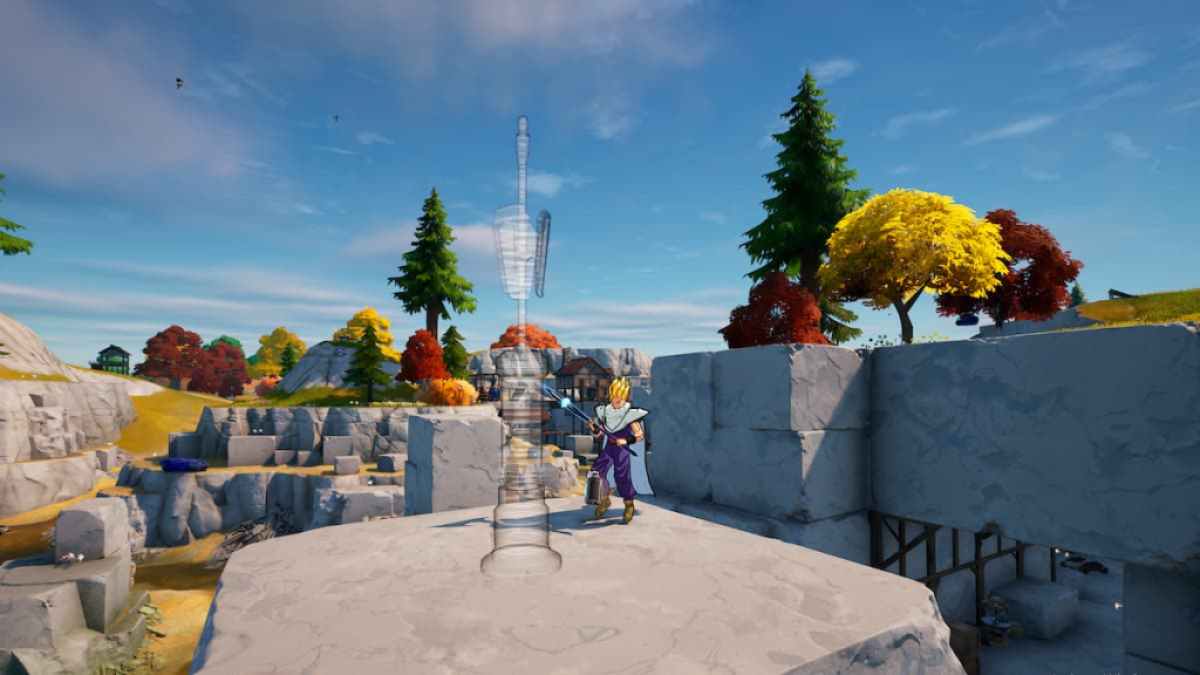 In the Shattered Slabs POI, players would find lots of Slurp Barrels, especially at the houses south of the Wild Card NPC. The wooden houses over the slabs at the center of the POI also have a few Slurp Barrels. This is another heavily contested location, so players need to get their shields up quickly before engaging in combat.
After it's found, players need to move in close proximity to the barrels and use their Harvesting tool. Keep hitting on the Slurp Barrel and wait until it explodes which will automatically boost your health or Shield. Slurp Barrels grant both Health and Shield, which makes them an important asset in situations where the player is low on either Health or XP. Much like Chug Splash and the unvaulted Slurp Juice, Slurp Barrel will prioritize Health first and then move to Shield if players have +100 HP.
To find more on Fortnite check out, How to hire NPC characters in Fortnite Chapter 4 Season 1 on Pro Game Guides.