Now that you have the love potion and are filled with affection to whom you will give it too. You need to deliver it!
Deliver the love potion to Slurpy Swamp or Shanty Town
To complete this Week 11 quest, you must first complete the quest before it, to collect Grumbles' love potion from either Fort Crumpet, Coral Cove, and Stealthy Stronghold. Once you have the love potion in your possession, you can then deliver it.
There are two places where you can deliver the love potion to, Slurpy Swamp and Shanty Town. In each of the two locations, there is a Teddy Bear on sitting on a chair or a bed, and in front of this Teddy Bear is where you have to place down the love potion. They'll be a glowing silhouette of a place where you can put down the love potion. After that interaction is done, the quest is completed!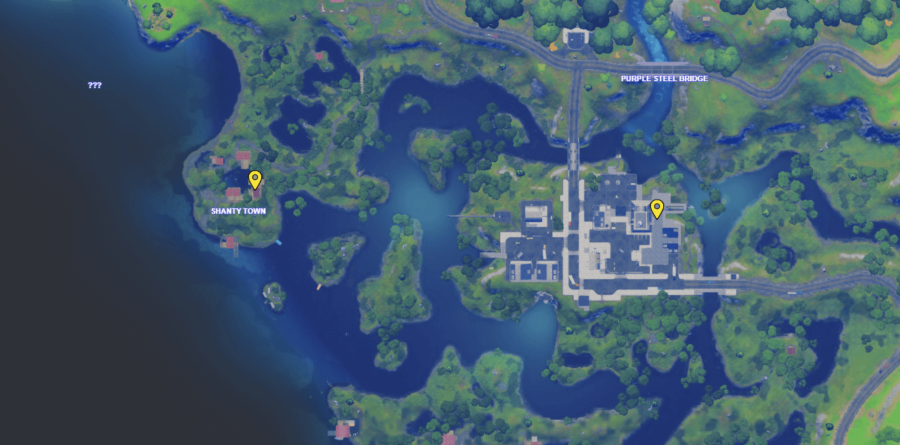 Slurpy Swamp

The Teddy Bear is located to the northeast in Slurpy Swamp. Head upstairs to the first level, and destroy a wall that leads into a containment cell. You'll be able to know which wall you have to destroy as there is a Teddy Bear inside.

Shanty Town

Head to the southeast of Shanty Town, in one of the bigger houses, and inside the bedroom on the first floor, on the bed is the Teddy Bear.
The full list of challenges - we have information on - is available here, at our Fortnite Chapter 2: Season 5 Guide – Challenges & Information article!