This is a quick guide on how to find Fortbyte 02 Found at a location hidden within Loading Screen #6! Keeping up with these Fortbytes will allow you to obtain styles in your Season 9 Battle Pass, and get you closer to unlocking the Utopia skin.
Fortbyte #02 Location
You'll find the clue in the description of the Loading Screen you earn by completing six weeks of challenges. Here it is: "Only the best snipers can take out a holo-clock tower lamp from the rooftops of Neo Tilted." You do NOT need to complete the challenges to obtain the Fortbyte.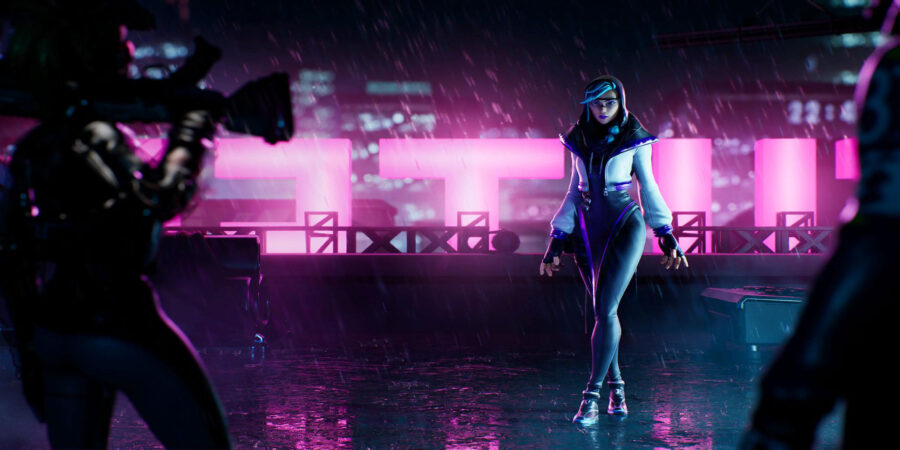 Head on over to Neo Tilted and the Fortbyte will be located right at the big clock tower.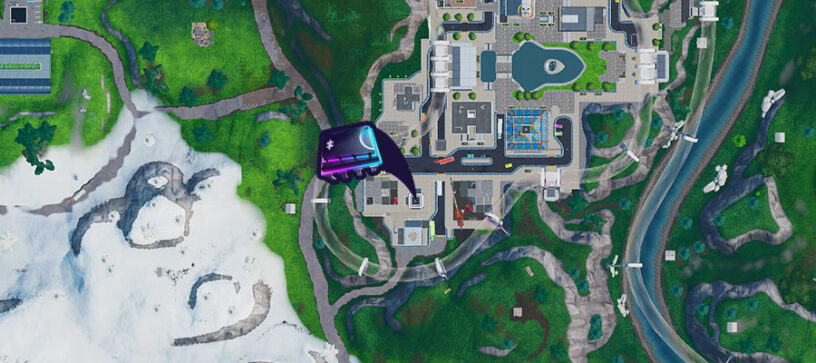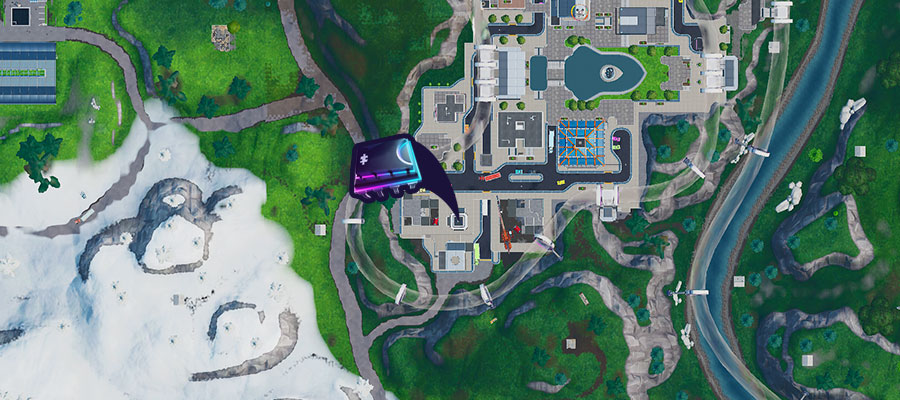 You don't need to do anything special, it will be just below the clock tower structure!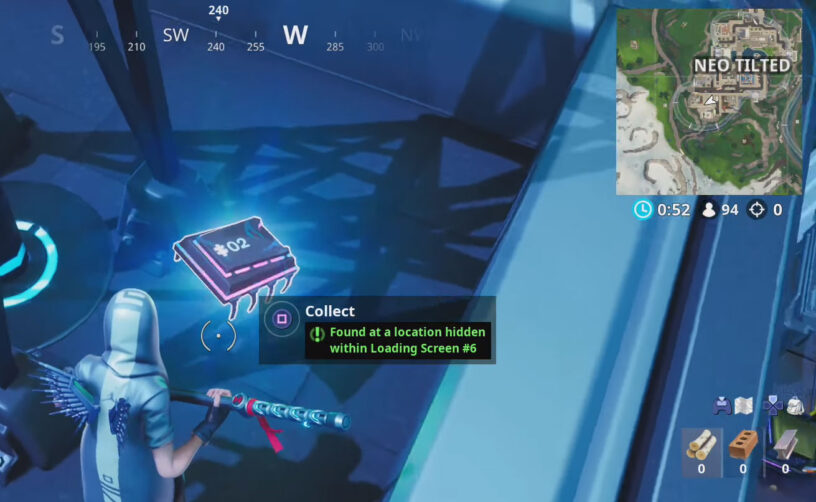 Fortbyte #02 Video