Our quick guide to all of the Fortnite Clock Locations will help you finish up the Visit different clocks challenge in week 8 of the season 9 battle pass! There's only three locations you need to know, but one of them is in a place you might not expect!
Fortnite Clock Locations Map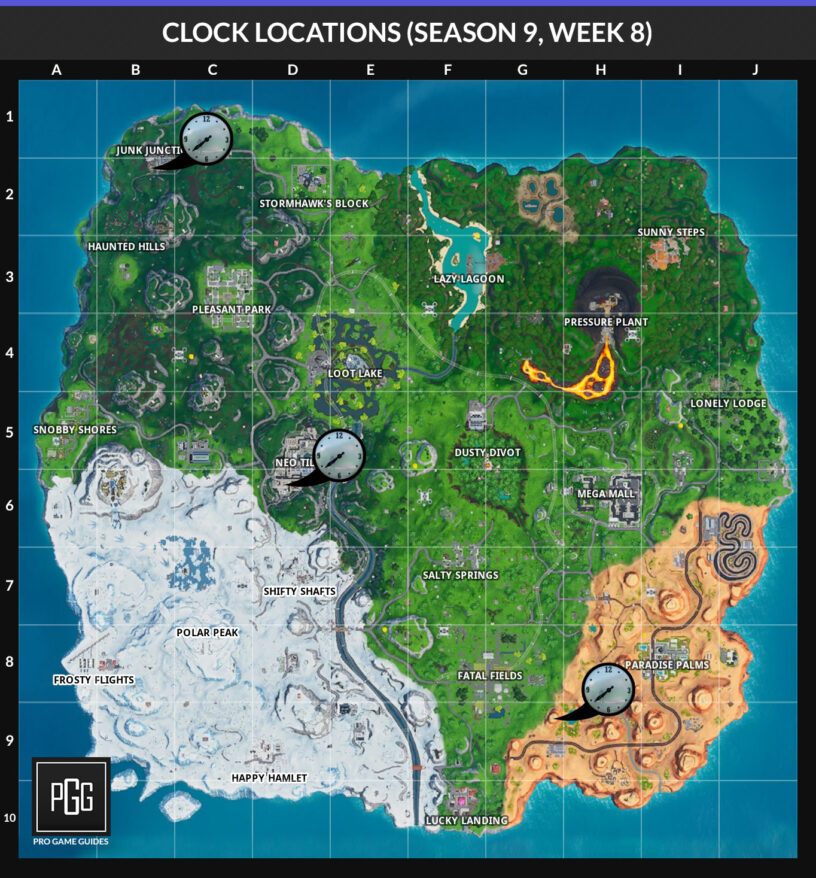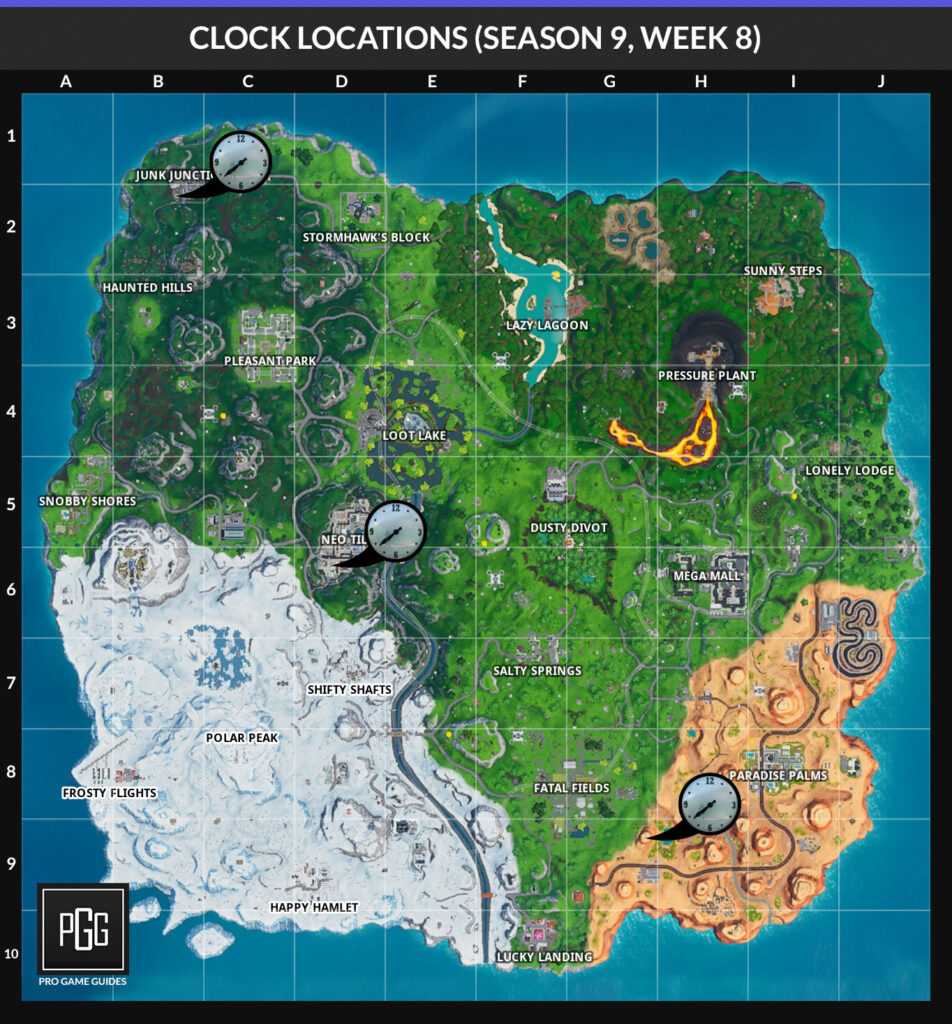 Neo Tilted Clock Location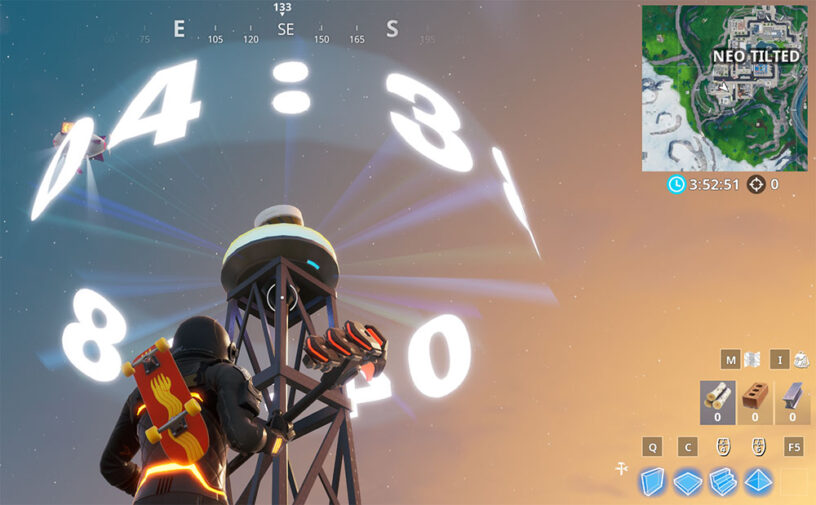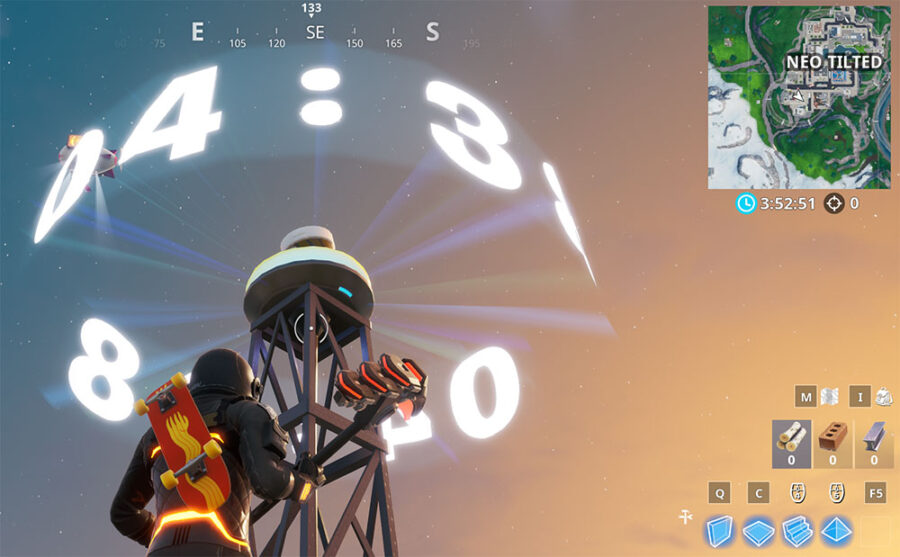 There's a futuristic clock tower on the south western side of Neo Tilted. You might have visited here already to get a Fortbyte, if not, now's your chance to collect it!
West of Paradise Palms Clock Location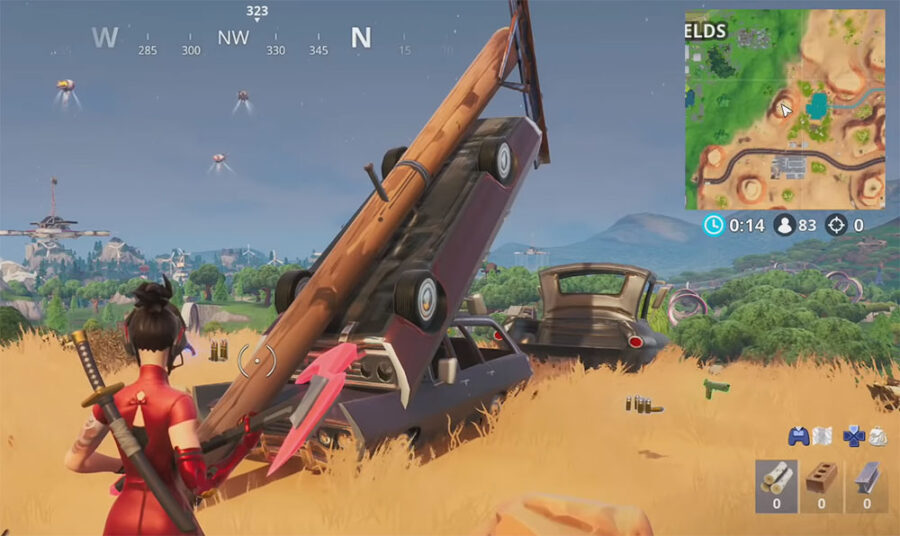 Over west of Paradise Palms is a big mountain plateau area with a huge sun dial clock on it. Land there and you'll get credit for one of the clocks!
Junk Junction Clock Location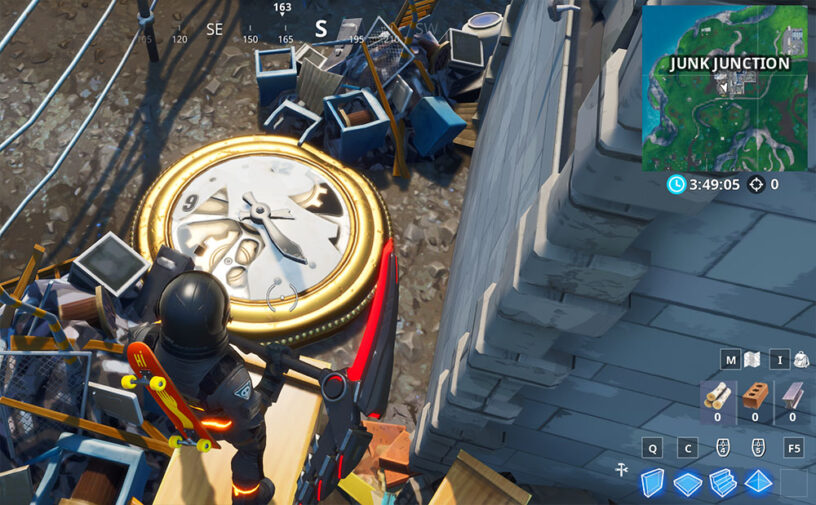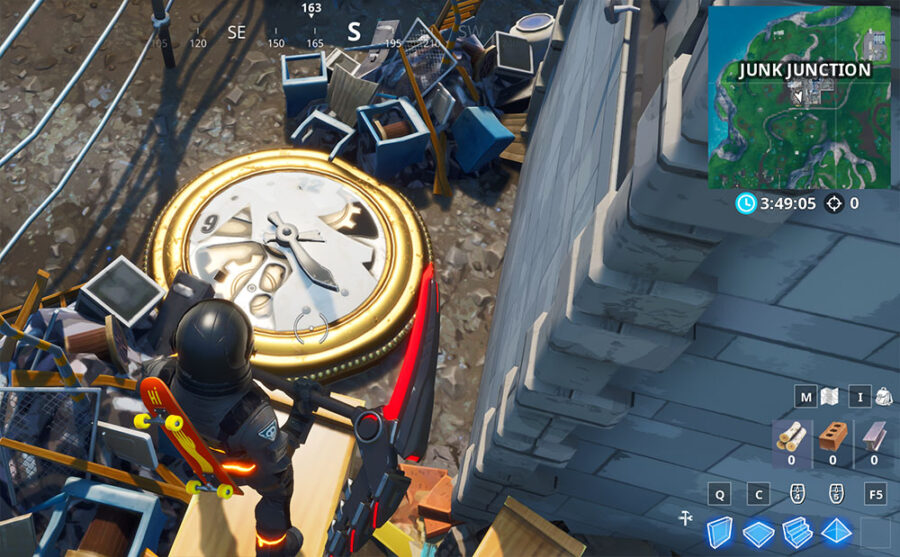 I know what you might be thinking, "There's no clock in Junk Junction!" Well, you are kind of right, there's no functioning clock in Junk Junction, but there's an old busted one! It looks the same as the one in Happy Hamlet, it's just not looking so hot. Maybe it was damaged and replaced, who knows!