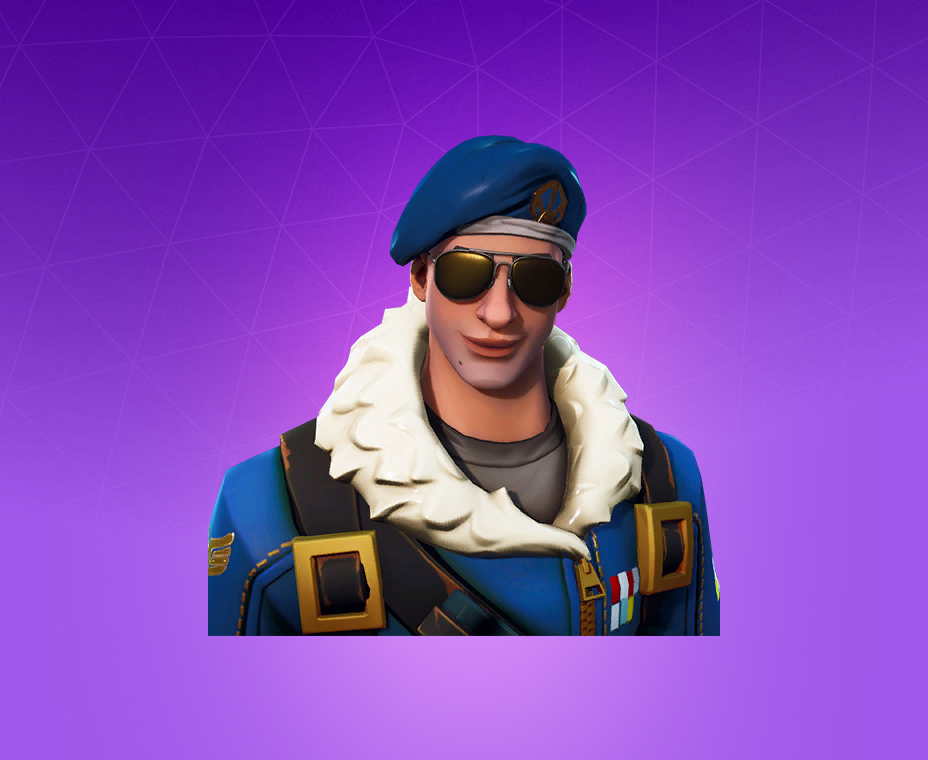 Royale Bomber was leaked a while ago and we weren't sure how they were going to release it. Due to an advertisement leak, it looks like the skin will be available via a PS4 Console purchase. Yes, that's correct! You will need to purchase a PS4 to get this skin. I'm guessing it will be a code you can redeem, so I could see this being sold wherever people sell skins. So be on the look out for those, or maybe finally decide to purchase a PlayStation if you haven't!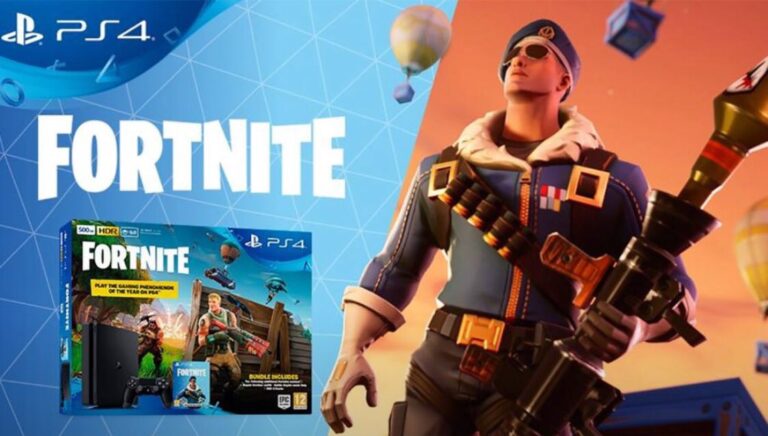 Official Description
Searching for a target-rich environment.
Information
Rarity: Epic
Availability: PS4 Console Purchase (Unconfirmed)
Type: Outfit