Check out all of the newly added Back Bling cosmetics and skins for Fortnite: Battle Royale below! A lot of these come with some of the skins, but you can also earn them via the seasonal battle passes.
How-to Get Back Bling?!
Currently there are only two ways to get back bling. You need to purchase a particular skin (or get it via a promotion) that comes with the back bling you want, or you can earn it via a seasonal battle pass. This may change in the future as they add more skins and optional purchases, but for now these are the only ways. Make sure to grab any skin you can get for free, because it'll allow you to potentially grab that back bling for use with other skins (e.g., Twitch Prime skins).
Other Cosmetics/Skins
Are Back Bling and Backpacks the same thing?
Nope! Backpacks are a new item type that has been added to the game. These items allow you to do things you couldn't do in the past, currently you can grab a jetpack that allows you to boost yourself up into the air. The big difference between the two is that back bling is cosmetic and backpacks are in-game limited use items! Learn all there is to know about backpacks with our Fortnite Backpacks Guide!
Back Bling Categories
Back Bling Outfit/Skin Only List
These back bling's are only available via purchasing the skin that matches with it. There's no other way to get these!
Rare Back Bling
More Great Fortnite Content
Check out some of our Fortnite best-ofs and content roundups:
Epic Back Bling
Legendary Back Bling
Ski Back Bling
These are exclusive to the Alpine Ace and Mogul Master skins.
Back Bling Sets
The Back Bling set is new to Fortnite. If you purchase a set, you get multiple Back Bling for your V-Bucks.
Buckled Back Bling Set
Back Bling Battle Pass Outfit/Skin Only List
These back bling options can only be gotten via the battle pass! Each season has exclusive skins and back bling options, so be sure to pick them up because they might never return.
Battle Pass Season 6 Back Bling
Battle Pass Season 5 Back Bling
Battle Pass Season 4 Back Bling
Battle Pass Season 3 Back Bling
Season 3 of the battle pass was focused on space exploration and featured space styled skins along with a legendary skin based on John Wick!
Battle Pass Season 2 Back Bling
Season 2 of the battle pass was medieval based and featured multiple knight styled skins!
Back Bling Promotional Outfit/Skin Only List
These back bling options are from promotional skins you can obtain. Currently there's only the Twitch Prime options, but I expect there will be more in the future.
Apology Back Bling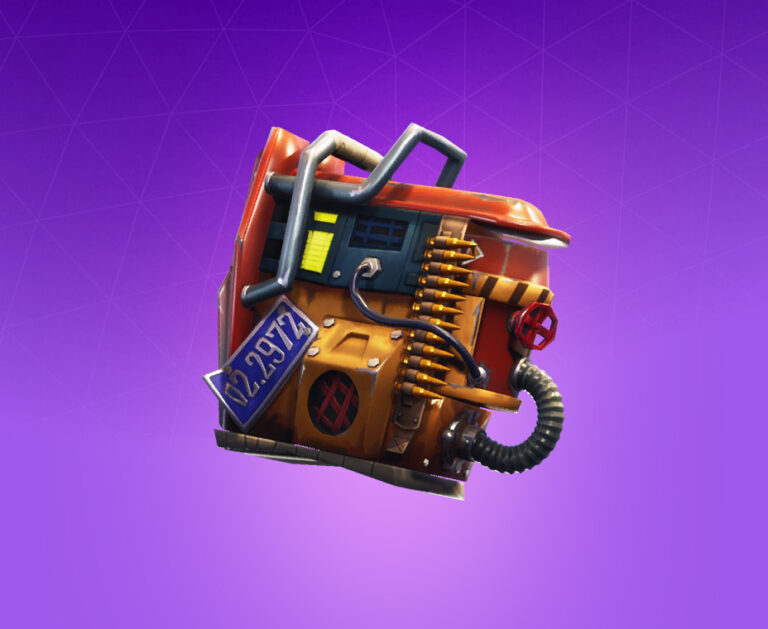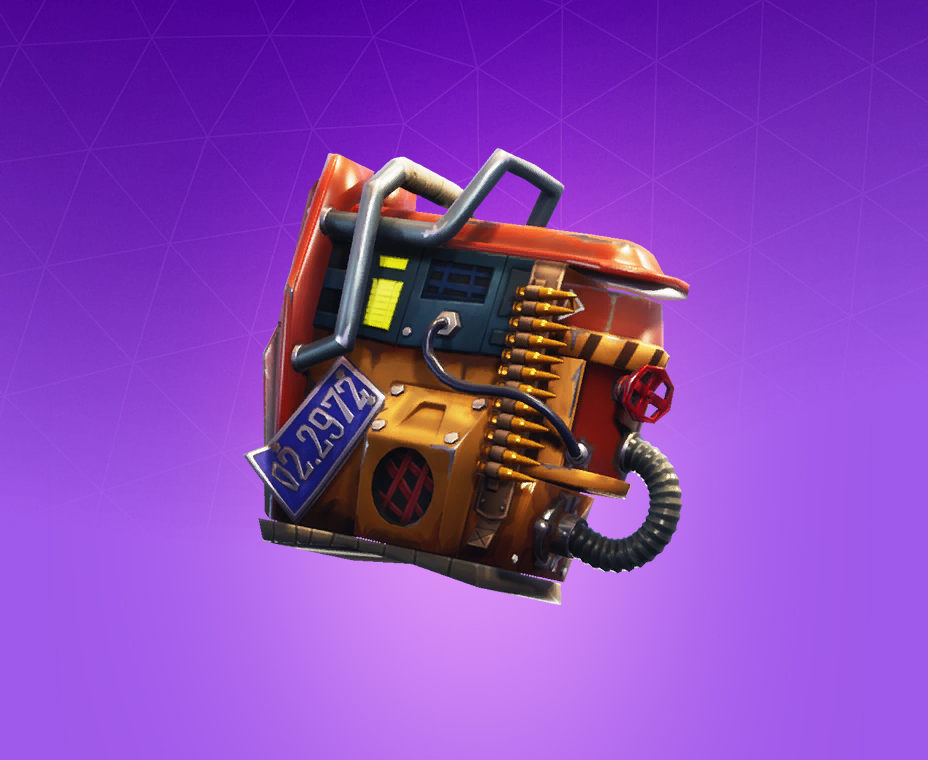 Rust Bucket - Given away for free as apology for server issues.
Deep Freeze Bundle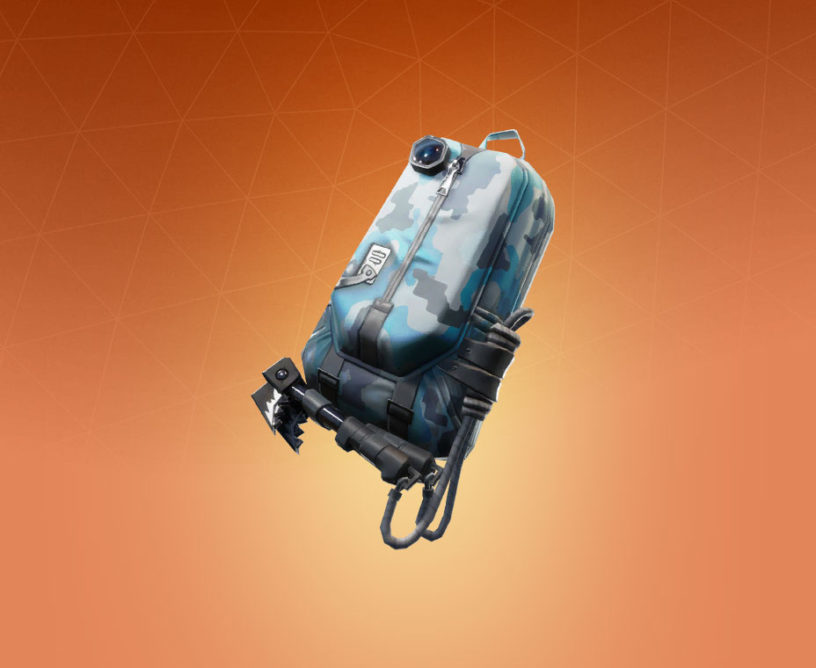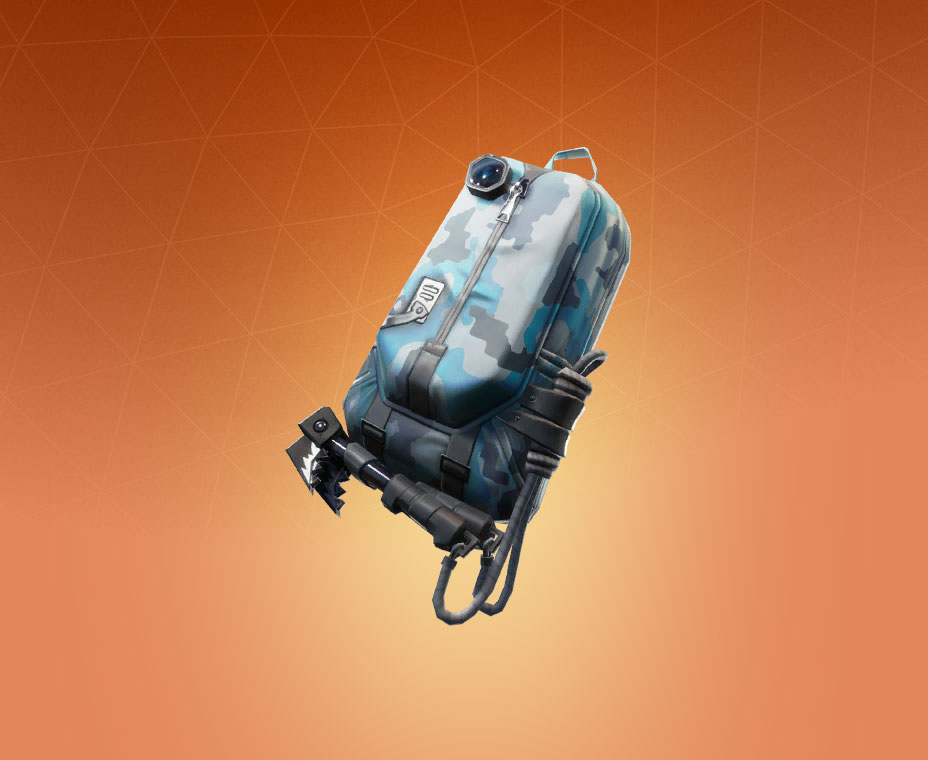 Freezing Point - Purchase Deep Freeze Bundle
Fortnite Birthday #1
Birthday Cake - Earned by completing challenges during the Fortnite Birthday Celebration.
Fortnite China
It looks like these are exclusive to China. Here's the translated text describing the process of obtaining these:
The accumulated game duration is up to 20 hours, you can invite any friend to enter the game, the friend has to test the qualification, and lead the exclusive back. - Source
Fortnite Starter Pack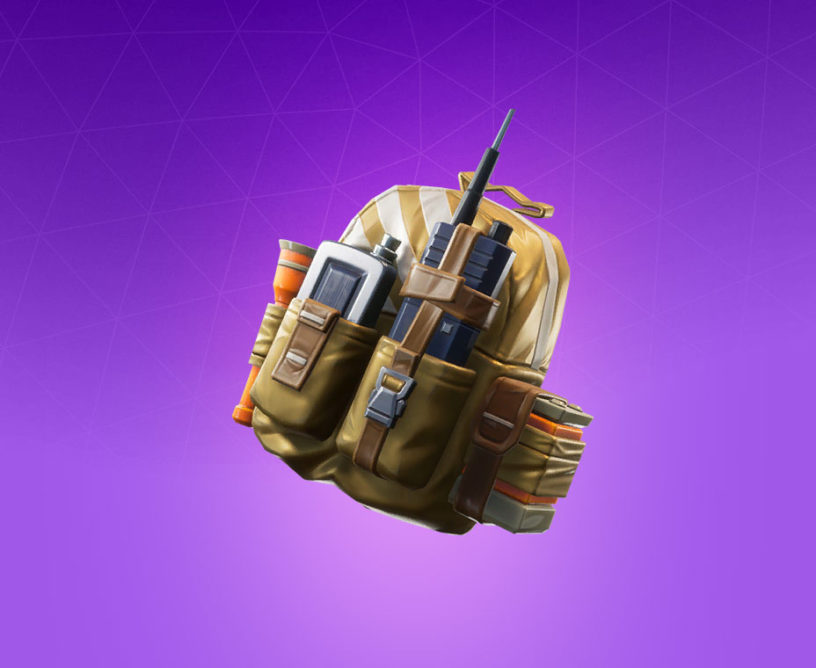 Top Notch - Must Have Fortnite Starter Pack #4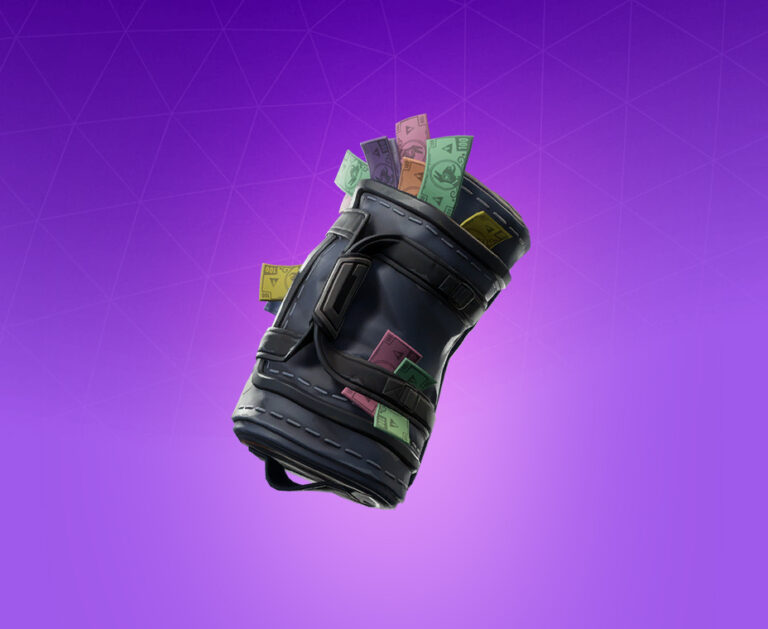 Swag Bag - Must Have Fortnite Starter Pack #3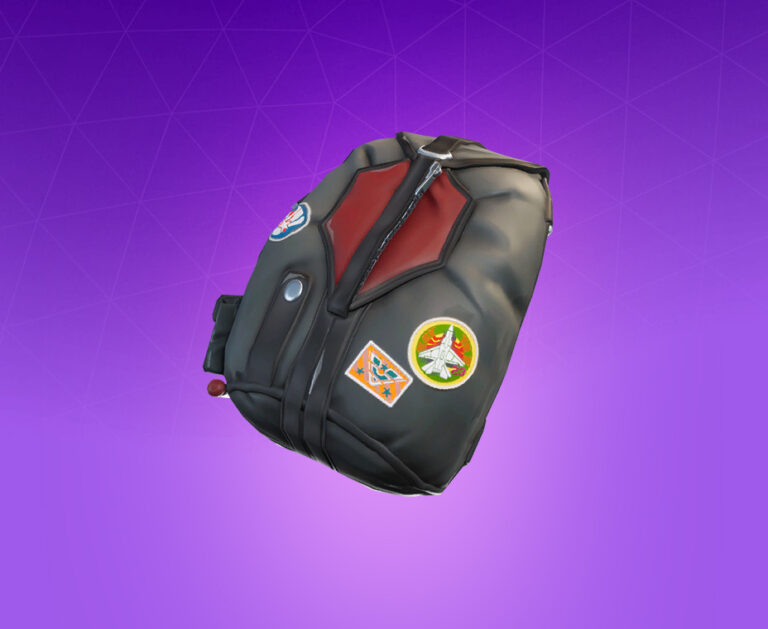 Bogey Bag - Must Have Fortnite Starter Pack #2
Fortnite Save The World Founder Pack
Pursuit - Must Have STW Founder Pack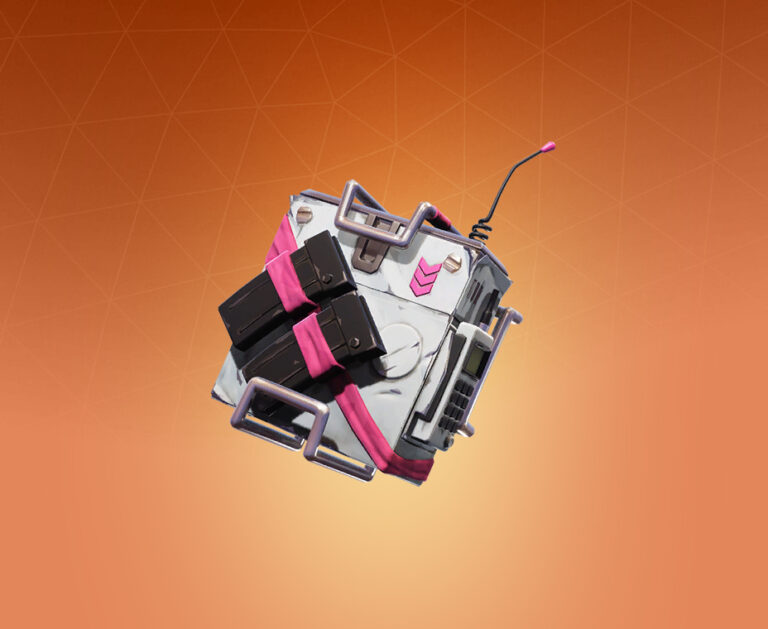 Skirmish - Must Have STW Founder Pack
Lil' Kev
Lil' Kev is obtained by completing challenges during The Cube destruction event.
Samsung Galaxy
Galactic Disc - Own a Galaxy Note9 or Galaxy Tab S4
PlayStation Plus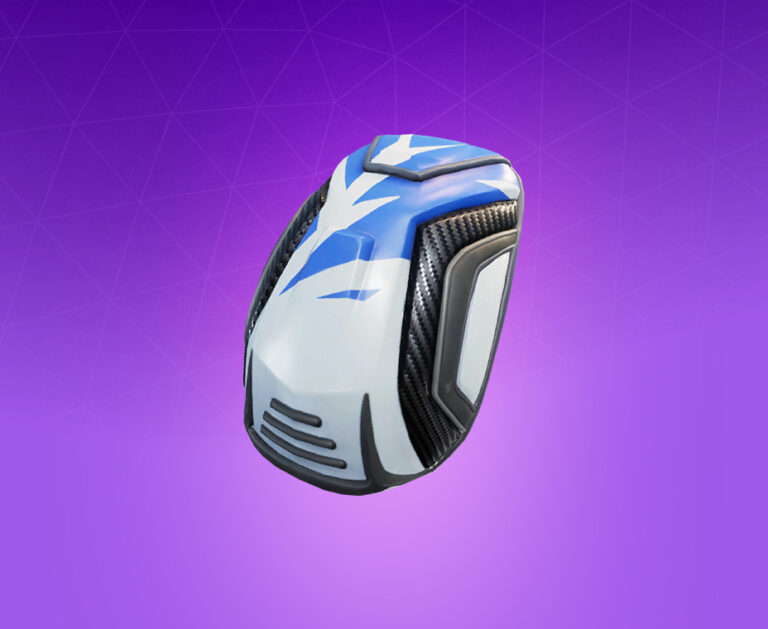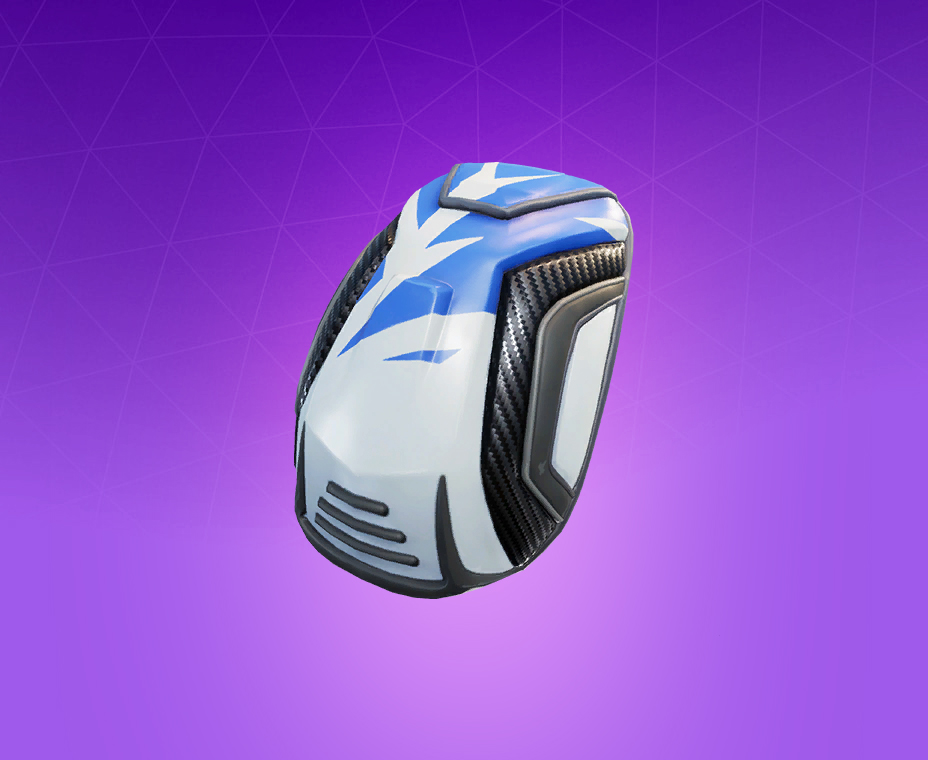 Blue Shift - Must Have PlayStation Plus Promotion #2
Twitch Prime Back Bling
This is available via the Twitch Prime promotion where you can connection your Amazon Prime account to your Twitch account and then connect that to your Epic account!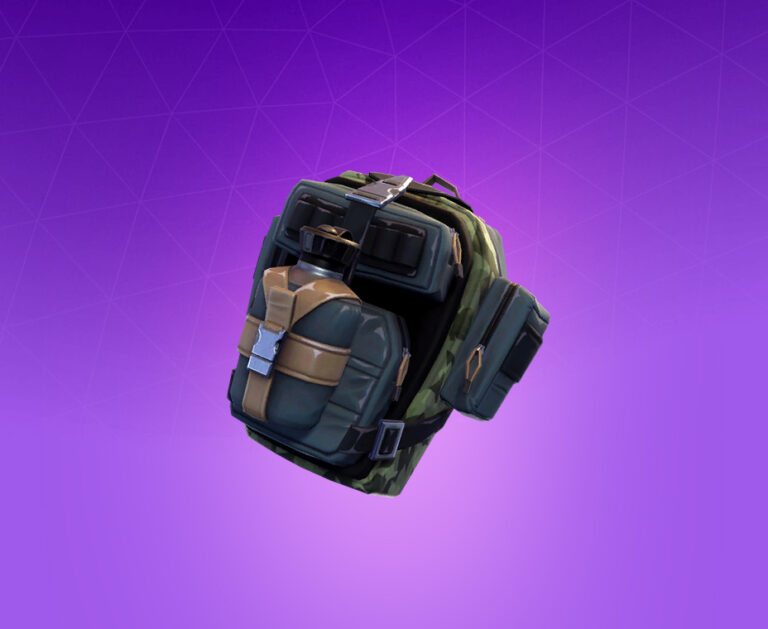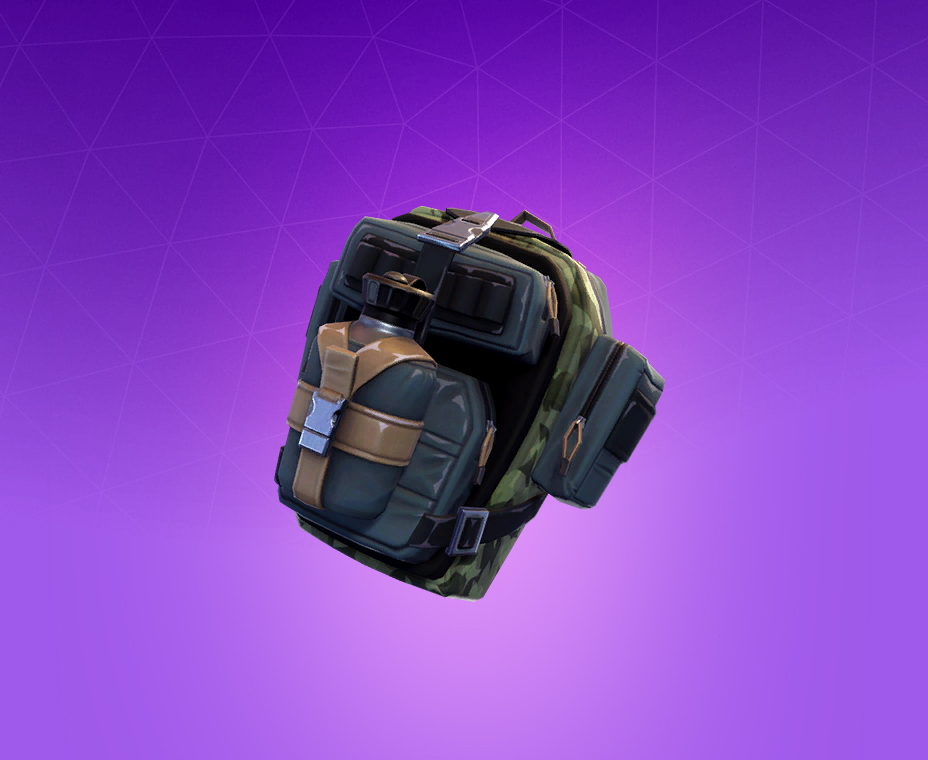 True North - Must have Twitch Prime #2 Promotion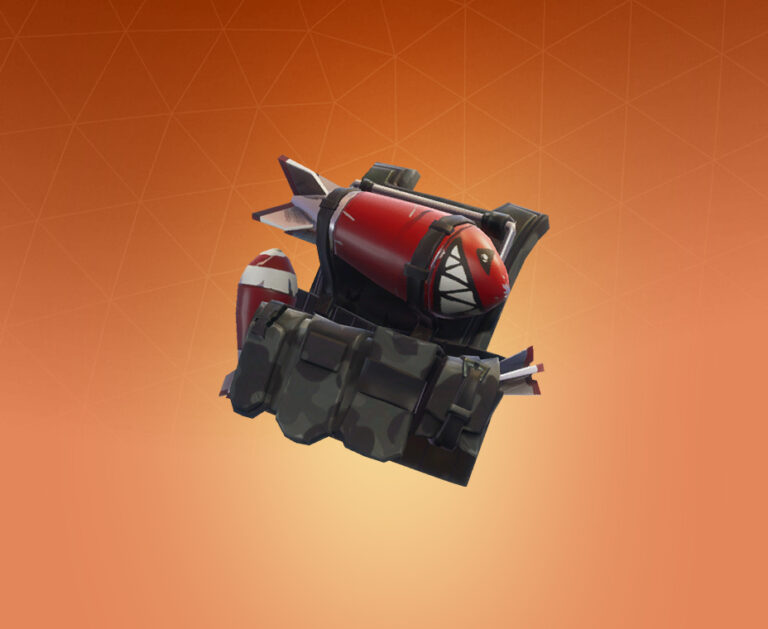 Backup Plan - Must have Twitch Prime #1 Promotion