Fortnite is getting more and more into the merchandise game, and when that happens you know Funko is going to follow. We have a full list of what Fortnite Funko Pops are going to be coming out in the near future, and we'll be updating the post with an accurate Fortnite Funko Release Date once we have that information available.
Fortnite Funko Release Date
Unfortunately, we don't know exactly when these are going to release just yet. They've been in the works for what seems like a while now, so I would expect them coming out soon. We've gotten a look at a lot of them recently, which means they're coming out in the near future.
Fortnite Funko Pop List
Here's a list of the Funkos we know are on the way! I imagine we'll get a lot more in the future, but for now there's a mix of various battle pass and item shop skins to choose from. You'll also find many of the rarer skins that people have been clamoring for including the ever sought after Skull Trooper.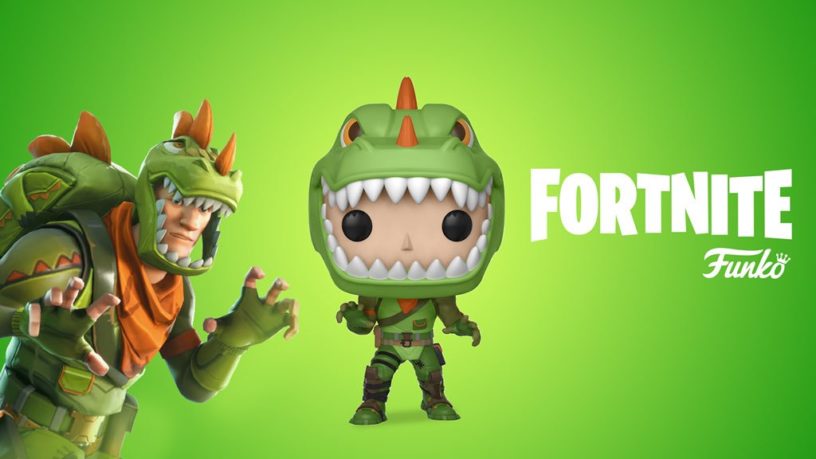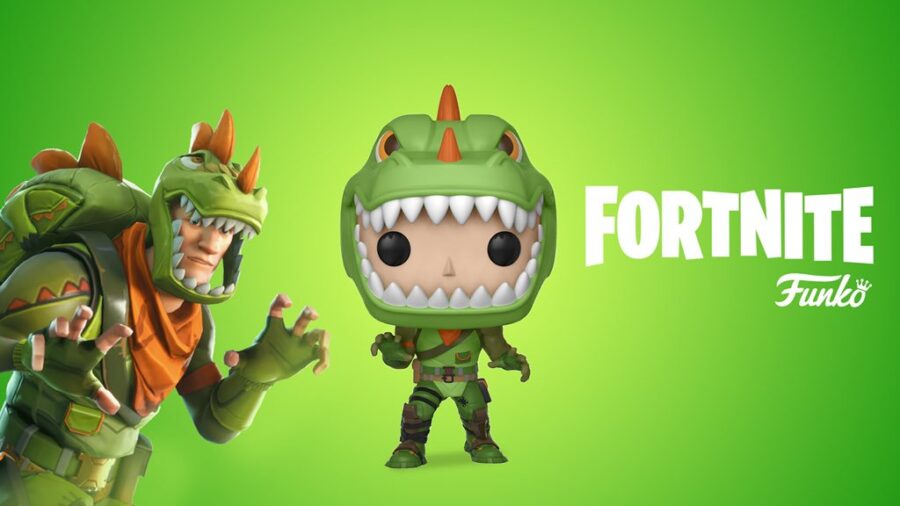 Tricera Ops & Rex - Credit to JessGhosty