Once you complete 18 Skye's Adventure Challenges you will then get to pick between a Ghost or Shadow style for the skin! To obtain one of these, you will need to locate an Ollie hat for the one you want! So, we're going to take look at exactly where you need to go to find the Ghost and Shadow Ollie locations.
If you haven't completed all the challenges yet, go take a look at our Skye Challenges Guide.
You need to make sure and go to the Agents area in the Battle Pass menu. Select Skye and then choose which version of the style you want! If you don't do this the Ollie won't appear on the map.
Ghost & Shadow Ollie Locations Map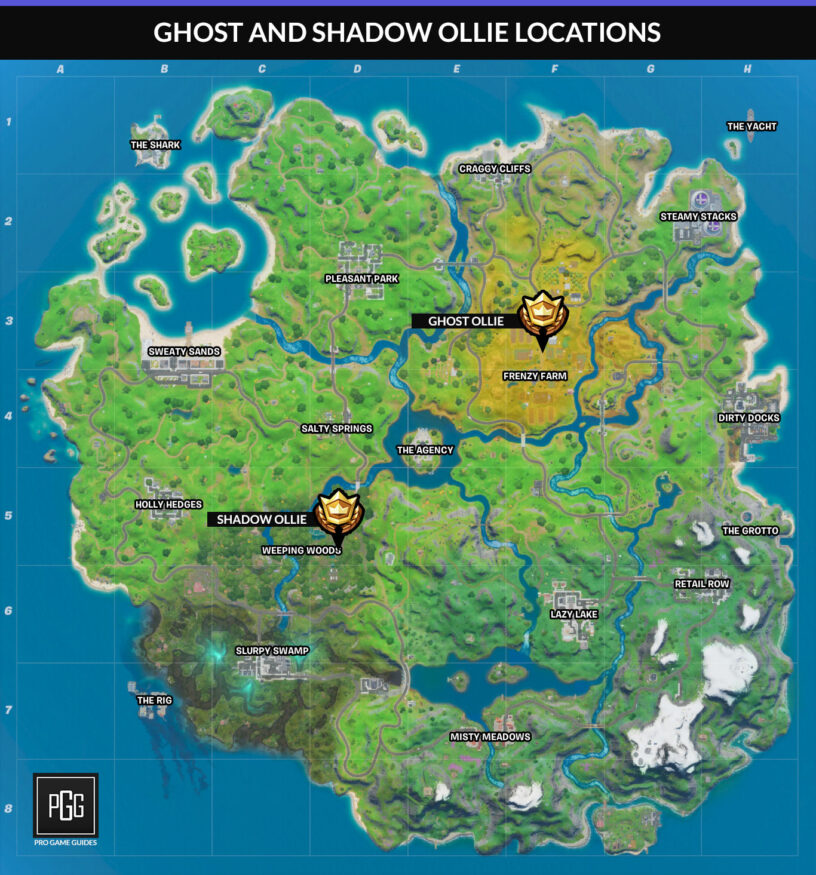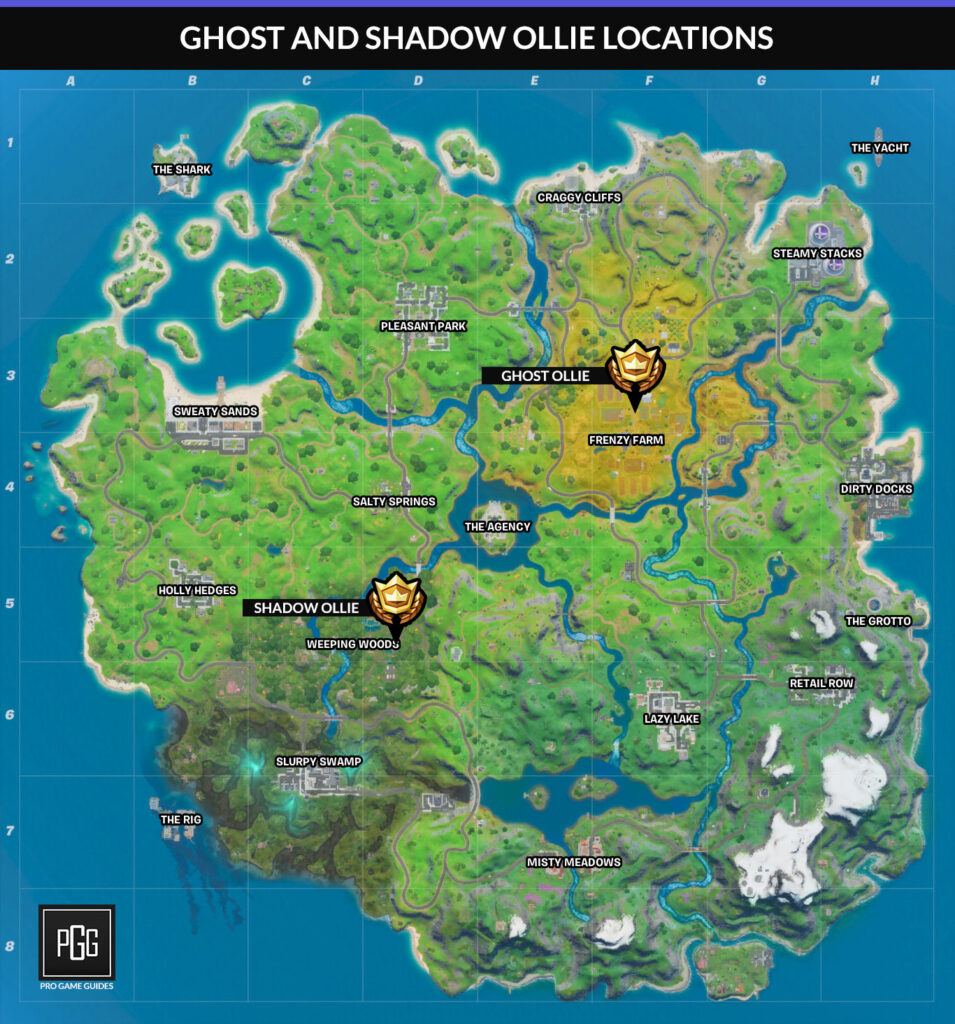 Ghost Ollie Location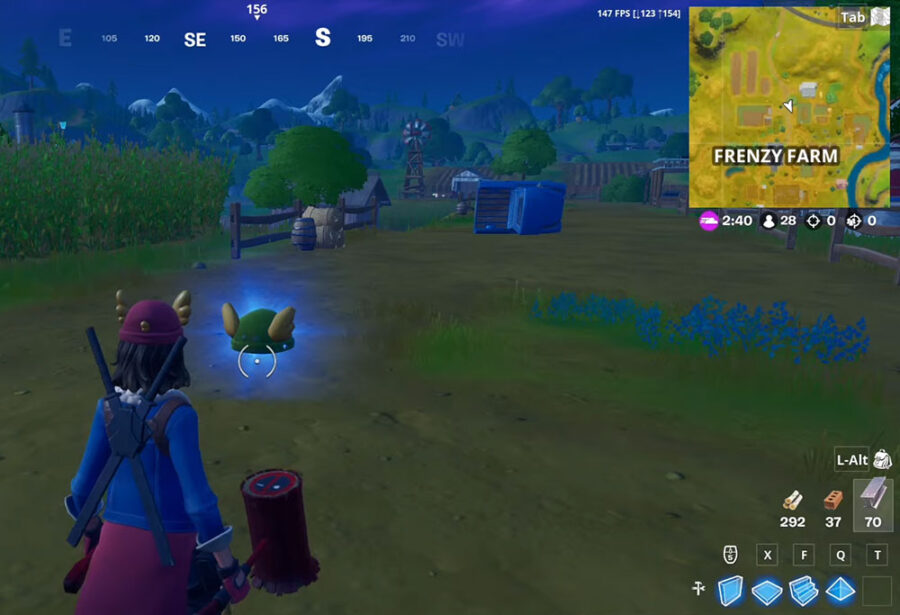 The Ghost Ollie can be found at Frenzy Farm. It's pretty far north and in the middle of the area. You'll see the little green hat with the wings on it, and you just need to run up to it and interact with it!
Shadow Ollie Location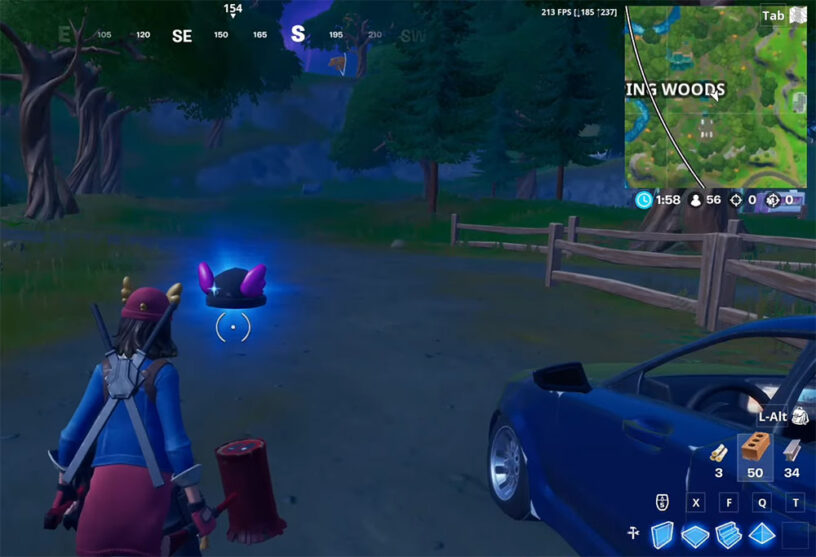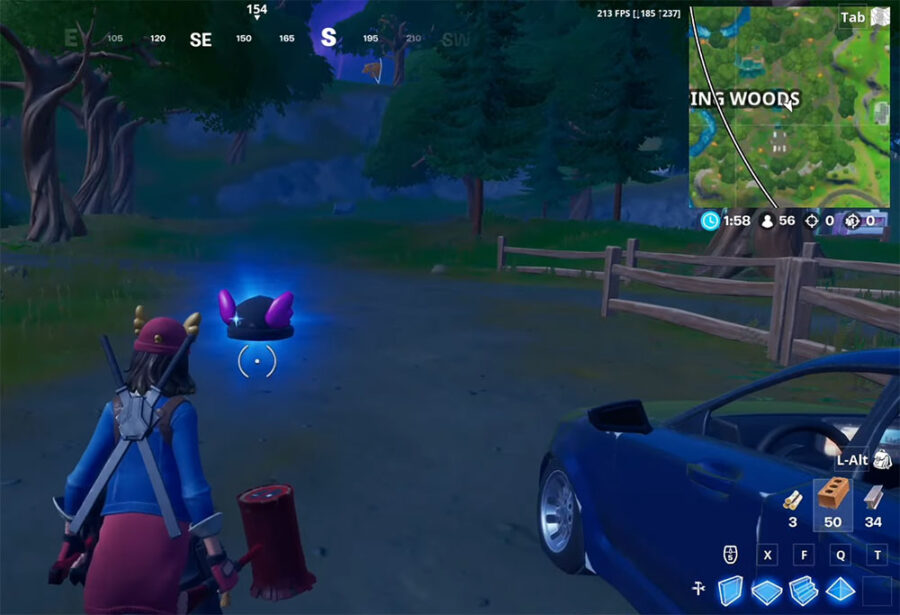 The Shadow Ollie location can be found in Weeping Woods. You'll want to head to the eastern portion of the area, it's just east of one large buildings with the green roof. Go interact with it and you'll have yourself the shadow style for Skye!