Our Fortnite Grill Locations Guide covers all of the spots you'll need to go to complete this challenge! You'll need to find these unicorns to complete the Destroy grills with the Low n' Slow Harvesting Tool challenge that's part of the 14 Days of Summer event!
This is part of Fortnite's 14 Days of Summer event! You can complete these challenges to earn a bunch of rewards and cosmetics. This one in particular will reward you with the Barbecue Banner Icon: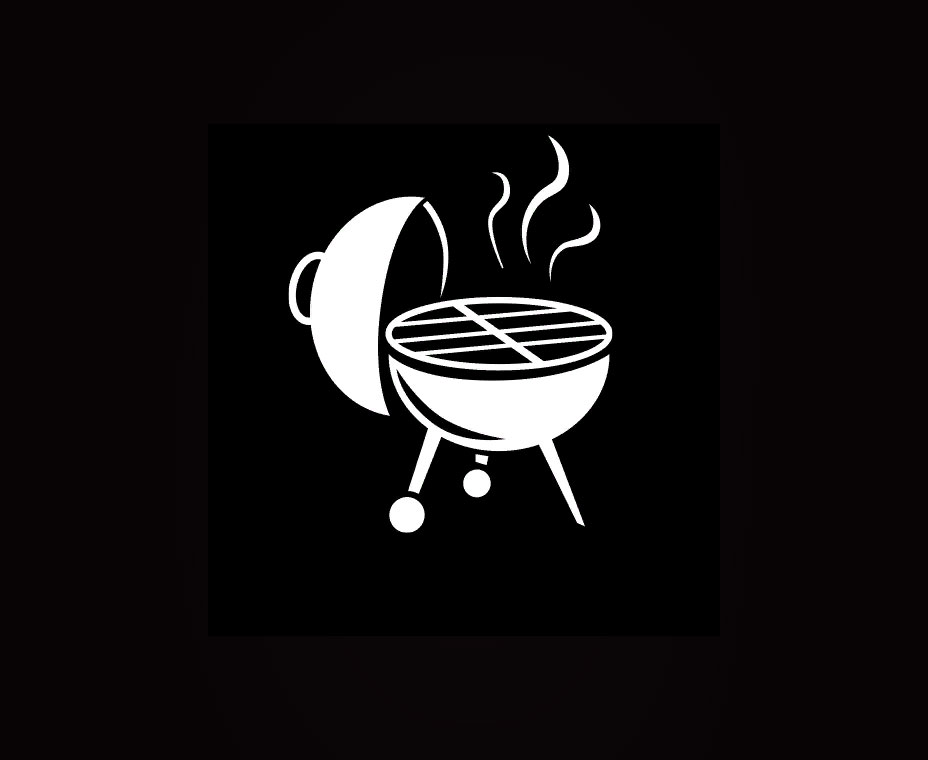 While this banner might not interest you, you'll still want to complete this challenge to earn the Smoothie Back Bling!
To complete this challenge, you'll need to have completed the Launch fireworks found along the river bank challenge! That will unlock the Low n' Slow Pickaxe you need when destroying grills. You can find out more about that challenge from our guide for the 14 Days of Summer Challenges.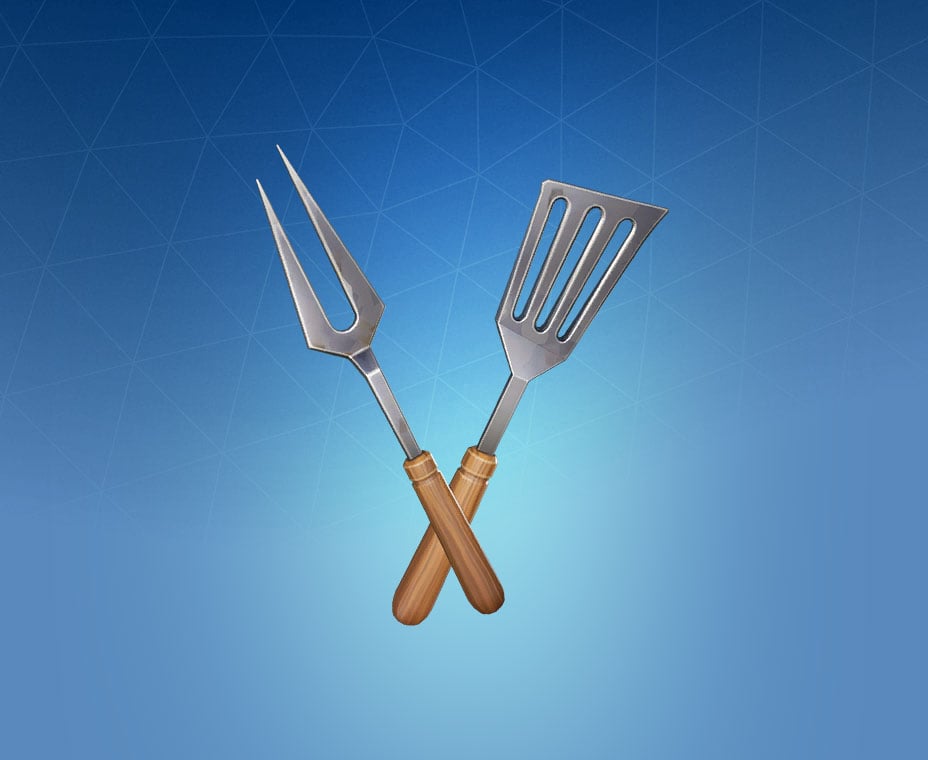 Fortnite Grill Locations
Grills are scattered all over the map, and you can generally find them in obvious places. Look for them in backyards and near picnic/camping sites. Here's what the grill looks like: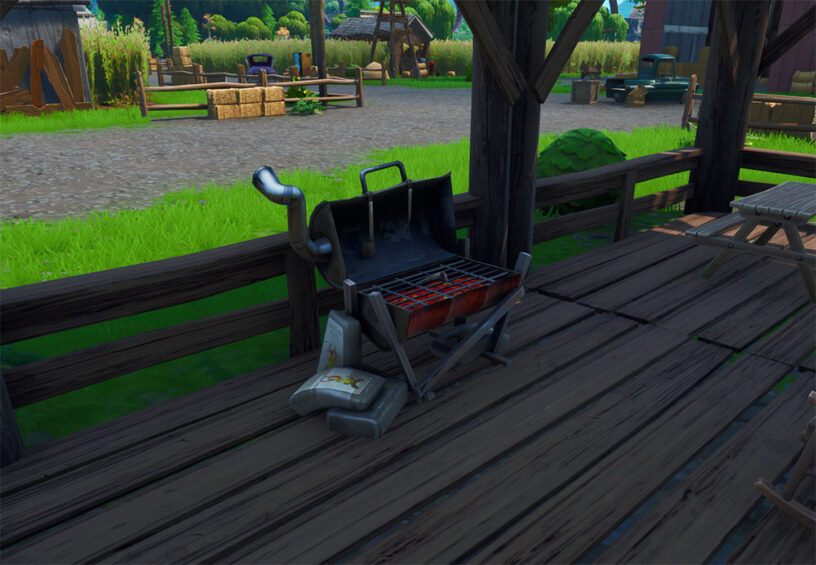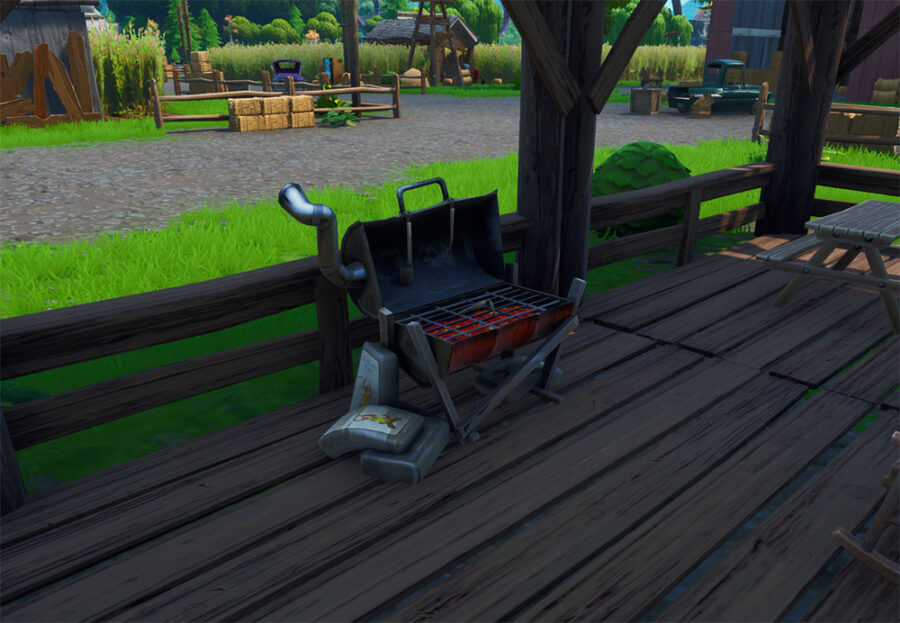 For exact locations, I've gone through the map and tagged a bunch of their exact spawns. Keep in mind, there might be even more spawns available, but you only need to destroy seven of them, so this map should more than suffice.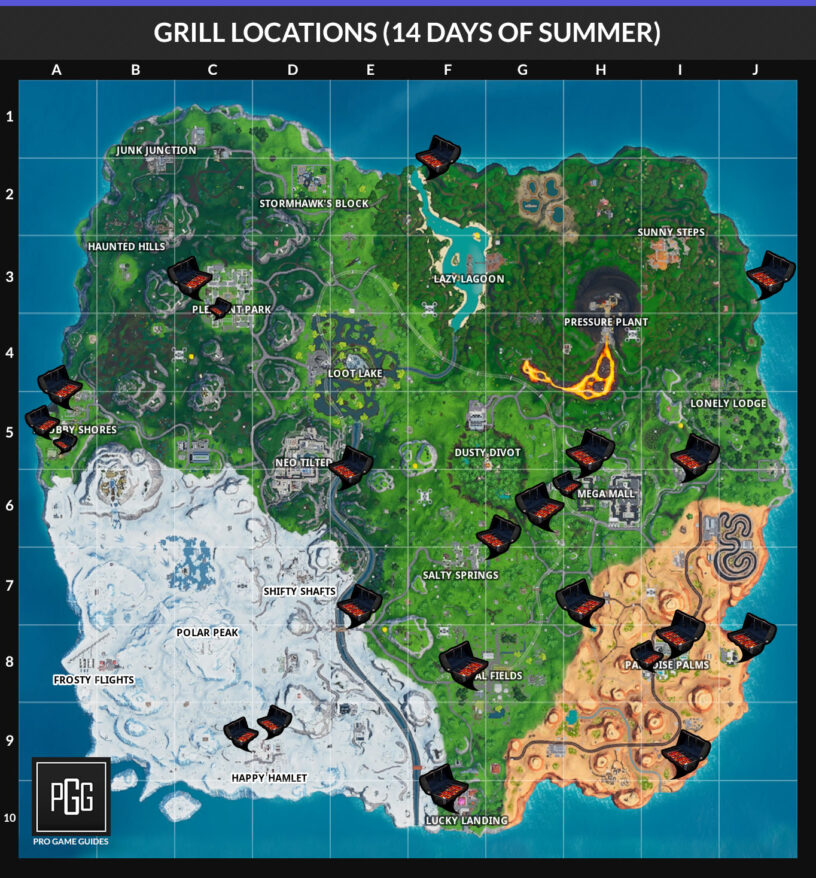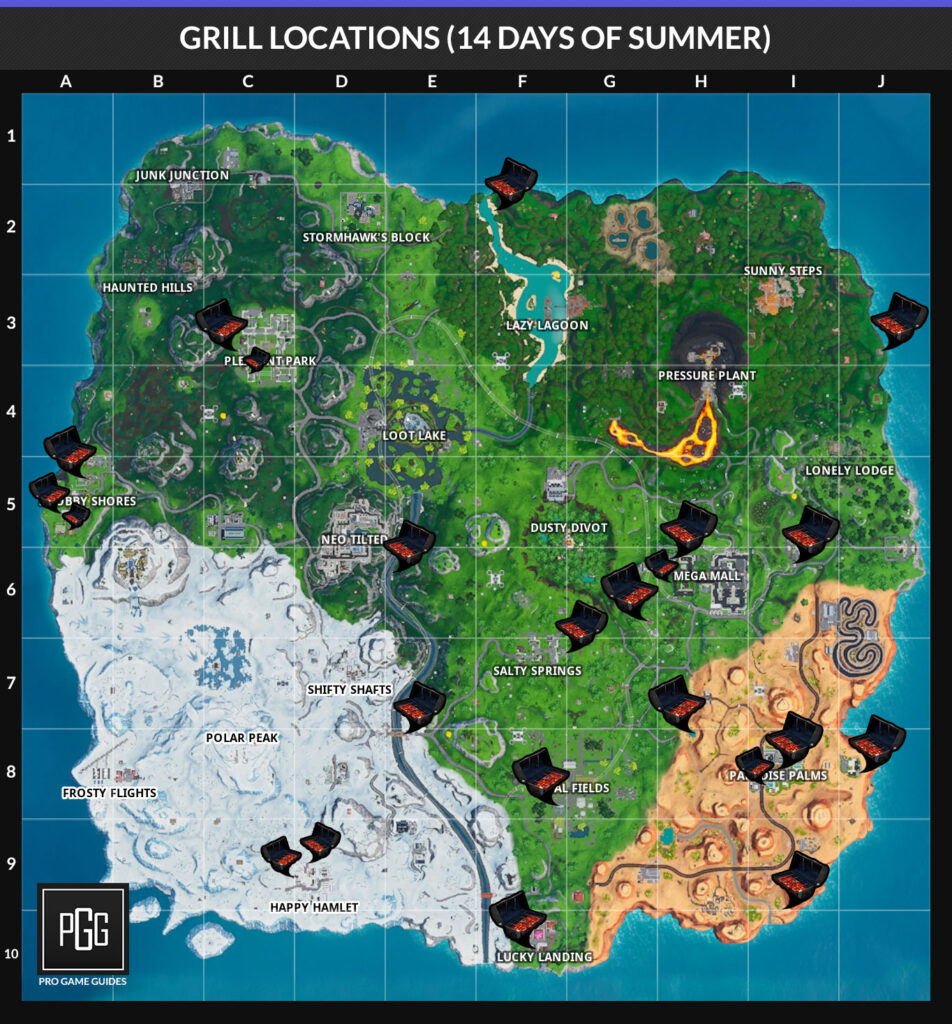 You'll notice a great majority of them are located on the south eastern side of the map. This is going to be the best place to go and farm them if you want to destroy them in one match! Don't forget to have your Low 'n Slow pickaxe equipped, or you won't get credit when smashing.