Our Fortnite experience or XP grinding guide will run you through how-to farm up experience in Fortnite! If you want to get your battle pass skins to the highest level, this guide will help!
Hi everyone, I'm TacoRocco and today I am going to teach you guys a method I use for grinding XP in Fortnite Battle Royale! Before we get into the article, I want to thank Napplee from Reddit for their help in writing this article. They provided me some screenshots that helped me write part of the article!
Disclaimer: It has been brought to our attention that this is technically against the Fortnite Code of Conduct. So if you want to do something similar to this, just make sure you are monitoring the game and move around a bit and/or play when possible. You should be fine as long as you don't do this excessively, but because it's in the rules there's always a chance you could lose your account!
What is the AFK Method?
In case you don't know what AFK means, it stands for "Away from Keyboard". AFK usually refers to not actively playing a game. The idea of this method is to maximize XP gained from Placement and from time alive, while also minimizing time spent actively playing the game. This method is ideal for someone that might work a full-time desk job or want to do other activities while they grind. This method can consistently earn you 328 base XP every ~15 minutes while only actively playing for about 1-2 minutes. If you have XP boosts through your battle pass, you will gain even more XP, up to a max of 744 XP. This is not a method with any intent to win the game, only to gain XP, so don't be expecting to get any "free wins".
Overview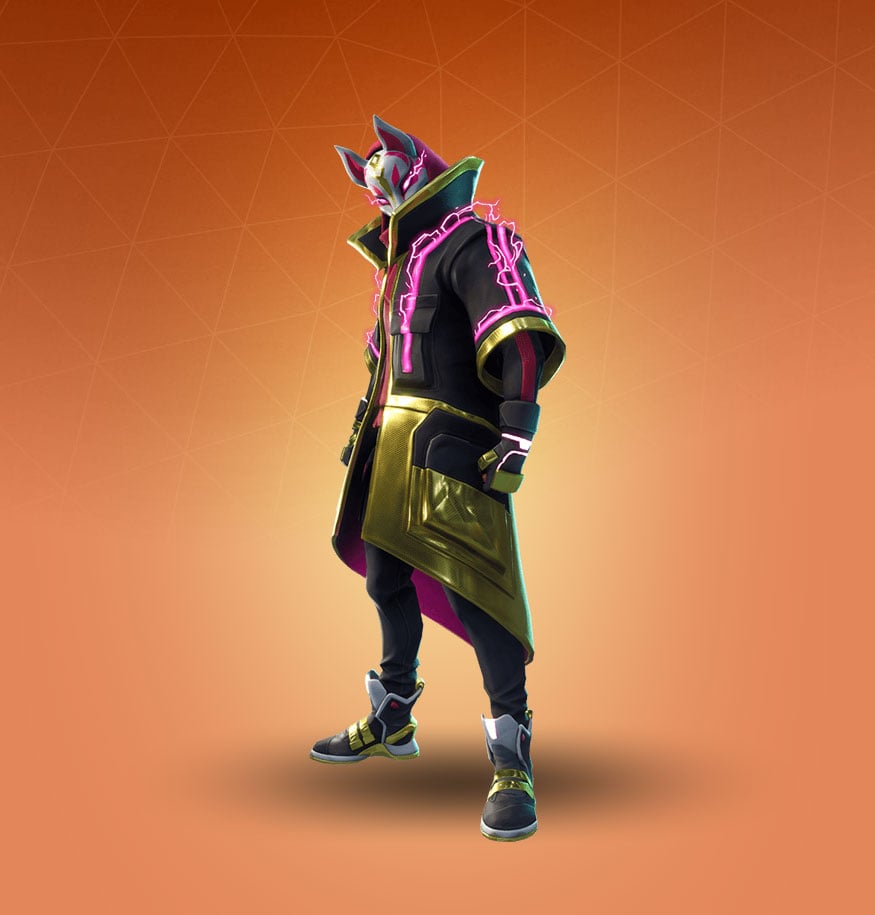 The general strategy is that you want to survive until the beginning of the third circle AND place top 10. You do not want to survive after the beginning of the third circle because it will just waste time; you will no longer gain survival time XP or placement XP unless you hit 1st or 2nd place (which you should not aim to do because it isn't nearly guaranteed and is almost certainly a waste time to try for). The only time you should attempt to stay alive after the beginning of the third circle is if you aren't in the top 10 yet. The difference in placement XP between 10th and 11th place is huge, so try to survive until top 10 if you can. After you are top 10 and it's past the third circle, feel free to eliminate yourself by walking into the storm. DO NOT LEAVE THE GAME THROUGH THE MENU OR YOU WILL NOT GAIN XP.
This method is not fool proof, but it is guaranteed to be successful in most games. There may be games that people discover you and there may be games that you don't make the full XP. Don't worry too much, just work on your hiding and positioning and errors will happen less often!
Choose Your Platform Wisely
This might not seem like a big deal, but it actually can make a difference what platform you play on. Players skill in the game tends to change between platforms. I personally believe that the best platform for this method is mobile for multiple reasons:
Matches typically start with about 90 out of 100 people in the match. I'm not really sure why this is the case, but it seems to be pretty consistent for me. Of course, less people at the start means a better chance that you will place higher.
Mobile players tend to be less vigilant. You are a lot less likely to be spotted by someone playing on mobile. This is due to a combination of tricky controls, which makes it harder to look around, smaller screen and resolution, which makes it harder to actually spot someone, and a more casual player base.
Set-up
Before you jump into the game you might want to do a bit of set up. Proper set-up is important to minimize your chances of being eliminated too early by being discovered while AFK. Make sure you put on the greenest skin you have, preferably something like Rex or Moisty Merman. If you don't have any purchased skins, you can always use the Trailblazer skin (obtained free through Twitch Prime) or Squad Leader skin (obtained by reaching tier 87 on this season's Battle Pass). The idea is that you are going to want to stand out as little as possible, so you will want to definitely avoid using skins such as Valor or Zoey. Avoid putting on any back bling; back bling is just unnecessary bulk and could potentially make you stand out more.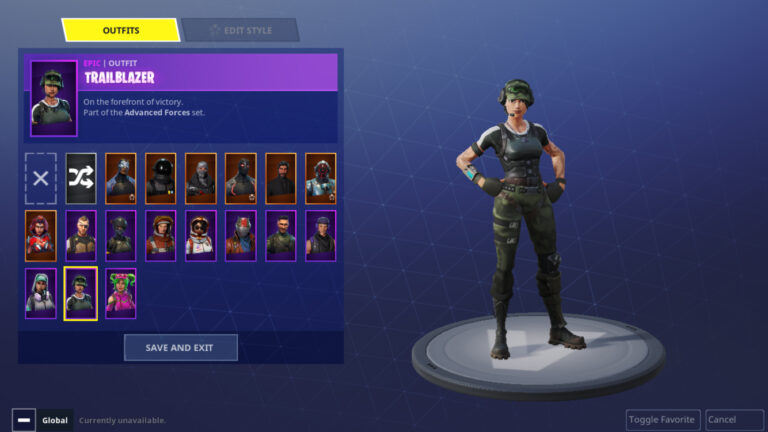 After you pick out your skin, you're ready to queue up! When doing this, I recommend that you play Solo. The XP gained from placement is higher when playing solo and people will be eliminated much faster in solo.
Dropping
Once you are in game, don't jump out immediately. Wait until the bus is in about the center of the map, which is when there's about 15 seconds left. You don't need to jump in the center, but it makes it easier so you don't have to trek far across the map if the circle isn't close to where you jumped. Once you jump, immediately pull out your glider and wait until the first circle appears. It is important to do this because where you land is where you will sit the entire game.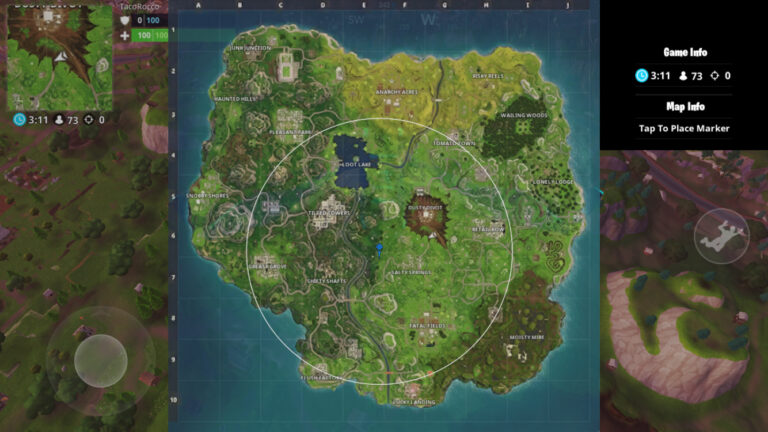 Once the circle appears, mark the center of the circle and head there. If the center is in a town, I recommend marking the map a bit outside of it; you want to land in a green area with bushes.
Landing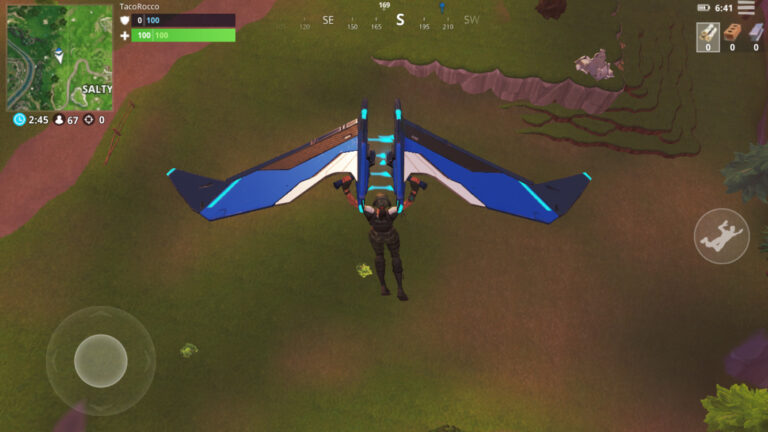 While landing, aim for bushes if you can. Bushes are the best places to hide if you do it right. When landing, avoid areas that people might be and check to see if anyone sees you landing. It is very important to make sure no one knows where you are hiding, so make sure that people don't see you landing.
Hiding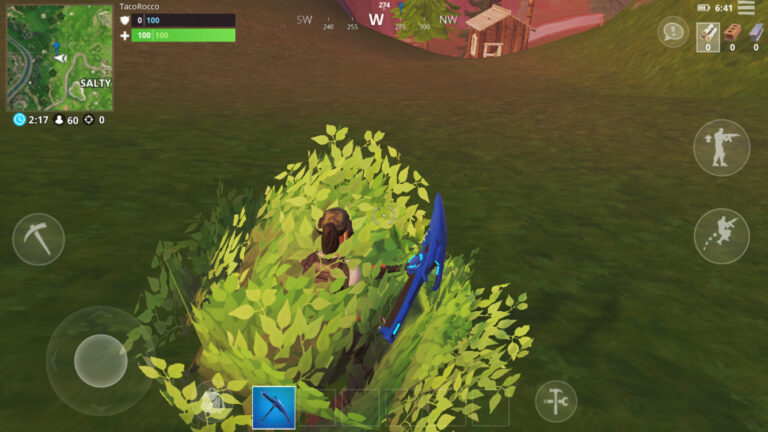 This is absolutely the most important part of this strategy. Hiding well can be the difference between lasting until full XP or being eliminated. I recommend hiding in a bush. Make sure to crouch once you get in the bush.
Once you're in the bush, pull out your building menu. This helps you to hide better since it is less visible than holding your pickaxe.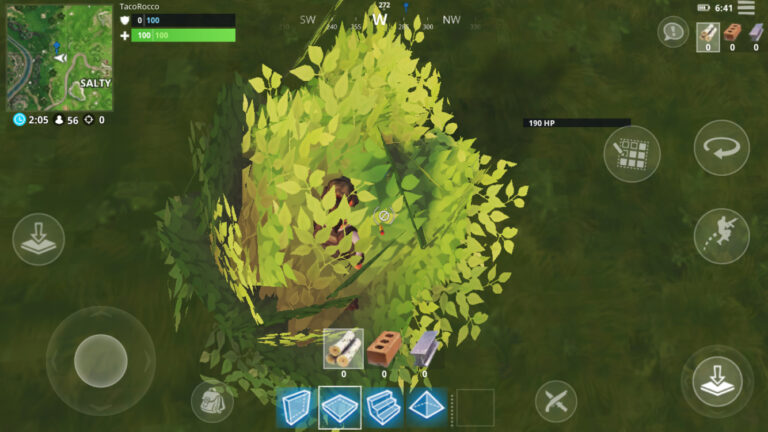 Once you are in position, look down at the ground. This makes it even harder for you to be spotted!
You may have to move around a bit to find the perfect position. Look for bushes that hide at least 75% of your body, some are too short to hide in. I found that bushes that are on the side of cliffs are the best ones to hide in because they give you the most coverage. You don't have to hide in bushes, if you find a better hiding place, then by all means, hide there!
Now wait it out!
After you're in position, all that's left is to wait until the storm eliminates you! Where you landed puts you in the perfect position to survive the first and second storms and possibly even be eliminated by the storm right at the beginning of the third circle! As I mentioned before, lasting TOO LONG can just waste time. Let the storm eliminate you and then move on to a new game. Don't attempt to get 1st or 2nd place, because if you don't get it, then you will just waste your time.
Conclusion
I hope this guide will help others like myself who has limited time to actively play this game to grind for XP. I myself am a full-time accountant, so I don't have much free time, which is why I came up with this AFK strategy. This strategy allows me to do my accounting work while also grinding! If you enjoyed my article, please feel free to join my Discord community! It's a small, but friendly community and I'd love to have you join! Thanks for reading my guide!